Midnight Madness!
It's baaaack! Come in and save, this Friday from noon until closing only.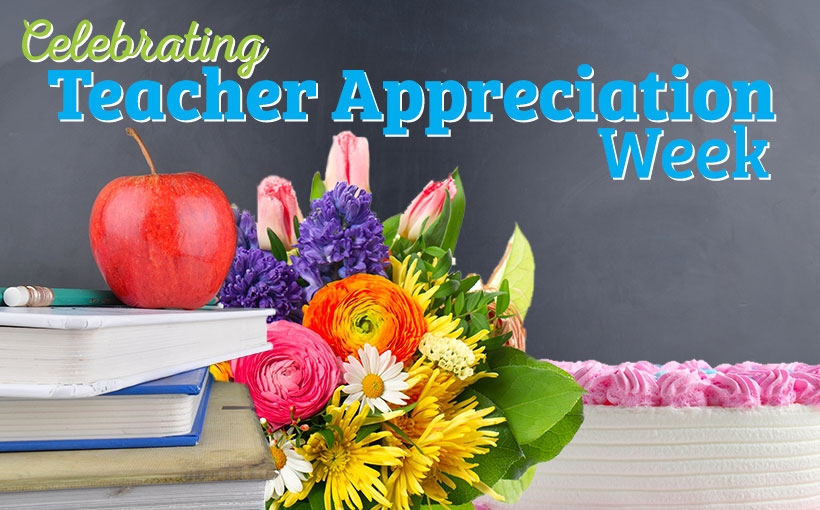 Celebrate Teachers
Recognize the outstanding people who help shape our community's future. Celebrate Teacher Appreciation Week with Food City.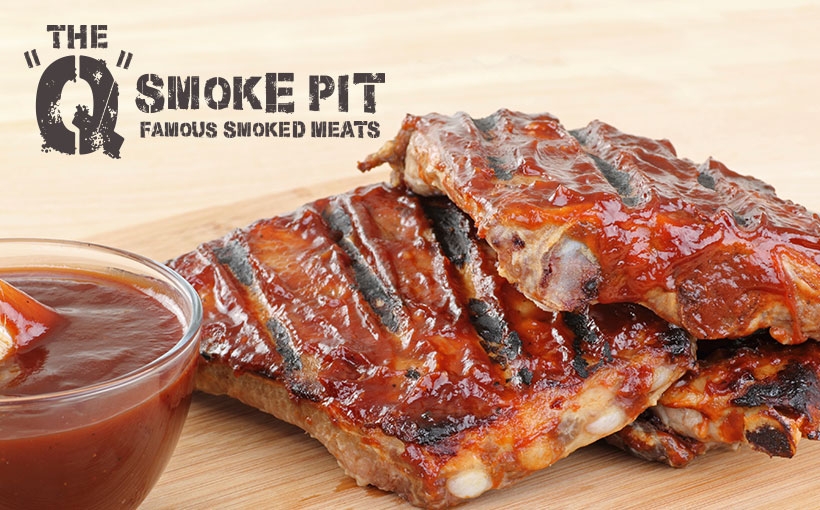 the Q Smoke Pit
Join us either in-store or at one of our mobile smoker events to enjoy some of the best slow smoked barbeque around.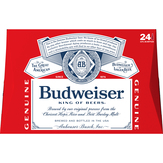 Brand

Budweiser

Description

12 Fl Oz Beer, 24 Pk.

Deal

12 Oz.

Deal
Brand

Food City Premium

Description

Buttermilk Corn Meal Mix, Bag

Deal

5 Lb.

Deal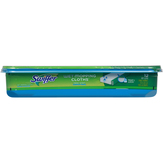 Brand

Swiffer

Description

Open Window Fresh Scent Sweeper Wet...

Deal

12 Ct.

Deal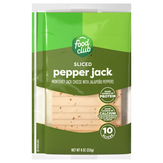 Brand

Food Club

Description

Pepper Jack Sliced Cheese

Deal

8 Oz.

Deal