Midnight Madness!
It's baaaack! Come in and save, this Friday from noon until closing only.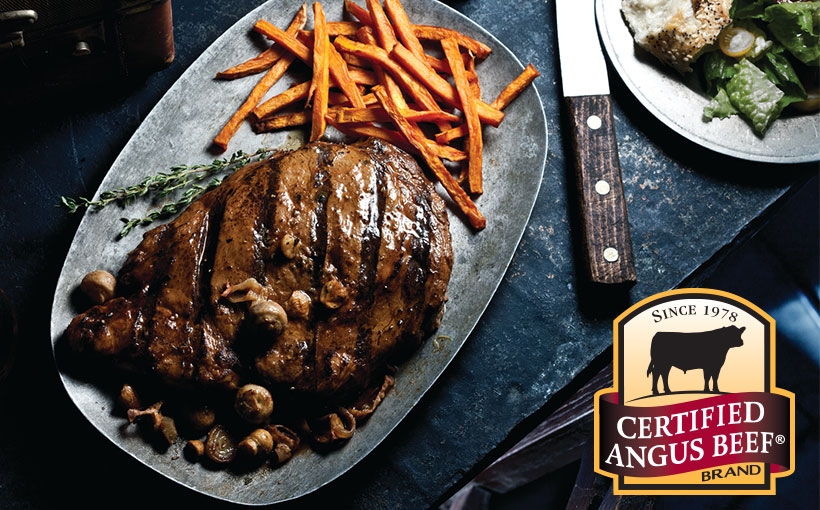 Certified Angus Beef
With every cut of the Certified Angus Beef ® brand you choose, you're getting beef that tastes like no other.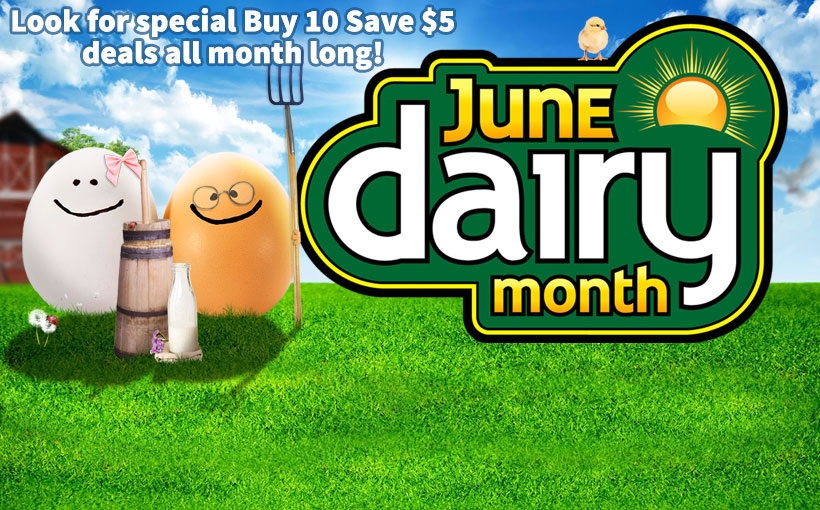 June Dairy Month
Help us celebrate June Dairy Month. Look for special Buy 10, Save $5 deals all month long.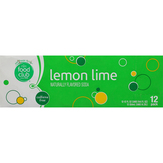 Brand

Food Club

Description

Lemon Lime Soda

Deal

12.00 ea

Deal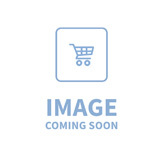 Brand

Dannon

Description

Dannon Oikos Yogurt Banana Cream Da..., CONTAINER

Deal

5.3 OZ

Deal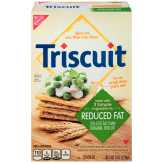 Brand

Nabisco

Description

Reduced Fat Triscuit

Deal

8 Oz.

Deal
Brand

Kay's Classic

Description

French Vanilla Ice Cream

Deal

48 Oz.

Deal