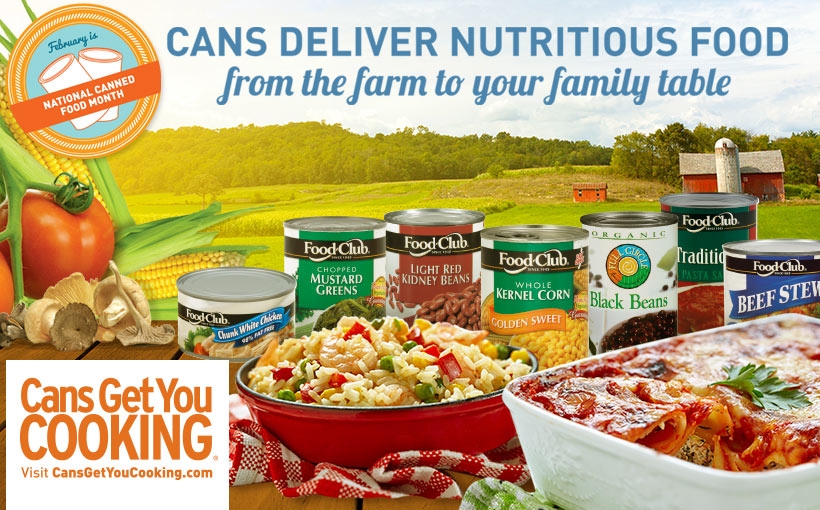 Cans Get You Cooking
Homemade, nutritious meals are just moments away thanks to the convenience of canned foods. Learn how Cans Get You Cooking.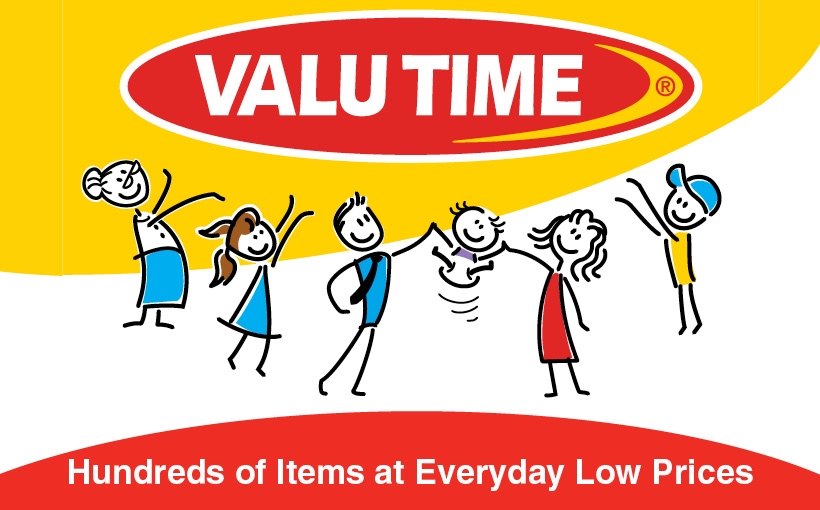 Valu Time
Hundreds of great quality products at everyday low prices throughout the store. Try Valu Time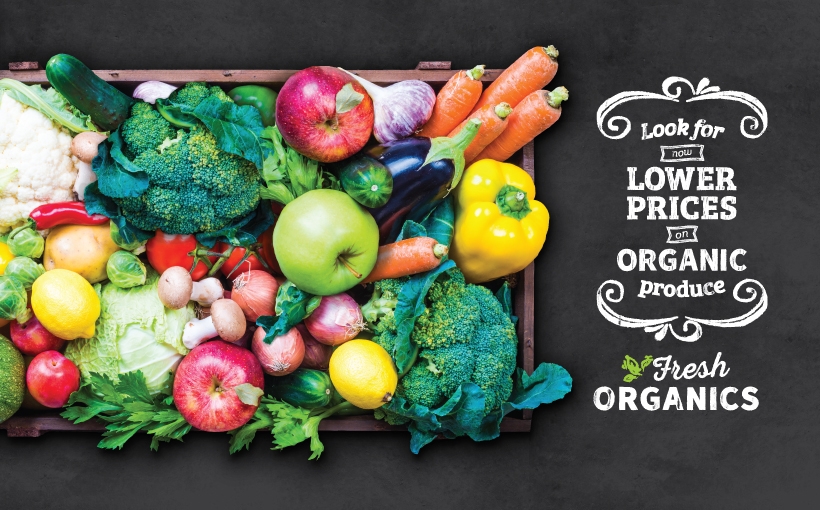 Fresh Organics
Premium organic products without the premium price. Healthy eating for less with fresh Organics at Food City.
Brand

Mueller's

Description

Trottole Pasta

Deal

12.0 Oz.

Deal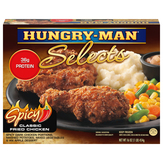 Brand

Hungry Man Selects Spicy Fried Chick

Description

Hm Selects Spicy Fried Chicken

Deal

OZ 16.00

Deal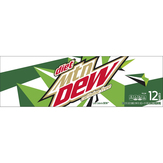 Brand

Mountain Dew

Description

Diet, Caffeine Free Soft Drink, 12 Pk.

Deal

12 Oz.

Deal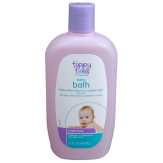 Brand

Tippy Toes

Description

Nighttime Baby Bath

Deal

15 Oz.

Deal