Earn 5x ValuPoints!
Stock up your pantry and earn even more rewards this week with great deals on canned goods.
Family Meals Month
Join the movement to make family meals easier at home this September with simple meal solutions, recipes and special savings.
School Bucks
Earning money for your school is now easier than ever. Take the challenge and link your ValuCard to your school today!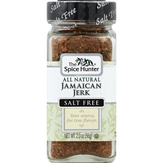 Brand

The Spice Hunter

Description

Salt Free Jamaican Jerk

Deal

2 Oz.

Deal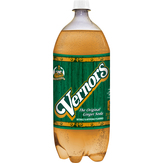 Brand

Vernors

Description

Ginger Soda

Deal

67.613 FO

Deal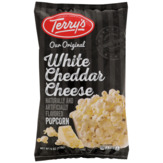 Brand

Terry's Classic

Description

White Cheddar Popcorn

Deal

6 Oz.

Deal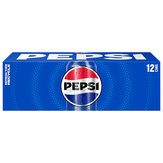 Brand

Pepsi Cola

Description

Soft Drink, 12 Pk.

Deal

12 Oz.

Deal
Rating

1 stars

2 stars

3 stars

4 stars

5 stars

Title

Bacon Cheddar Burgers with crispy z...

Description

Busy schedule? No worries! This satisfying and easy dinner is on the table tonight in no time with the help of Food City! Our gourmet Bacon Cheddar burgers topped with caramelized onions and served with a side a crispy zucchini fries.
Rating

1 stars

2 stars

3 stars

4 stars

5 stars

Title

Southern Shrimp & Grits

Description

Tender shrimp, crispy bacon and vibrant collard greens nestled over top a bed of easy cheesey grits. Our version of this low country classic will leave your family satisfied whether served for breakfast, brunch or dinner.
Rating

1 stars

2 stars

3 stars

4 stars

5 stars

Title

Pork Piccata with garlic spinach pasta

Description

Our version of this Italian classic, featuring thinly sliced pork with lemon and capers, is simpler than you would think. This easy-to-make delicious family meal is ready to share in about 20 minutes.