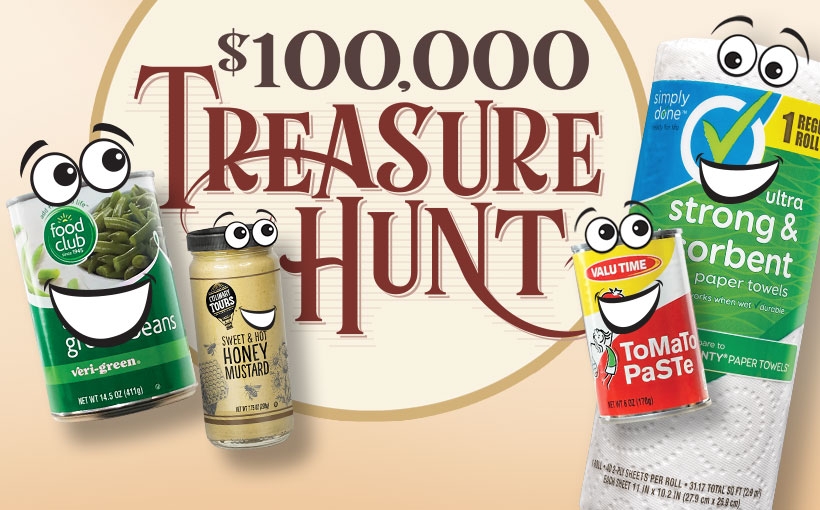 $100,000 Treasure Hunt
Food City's $100000 Treasure Hunt is coming! Every store brand item in your home could be worth a hundred dollars!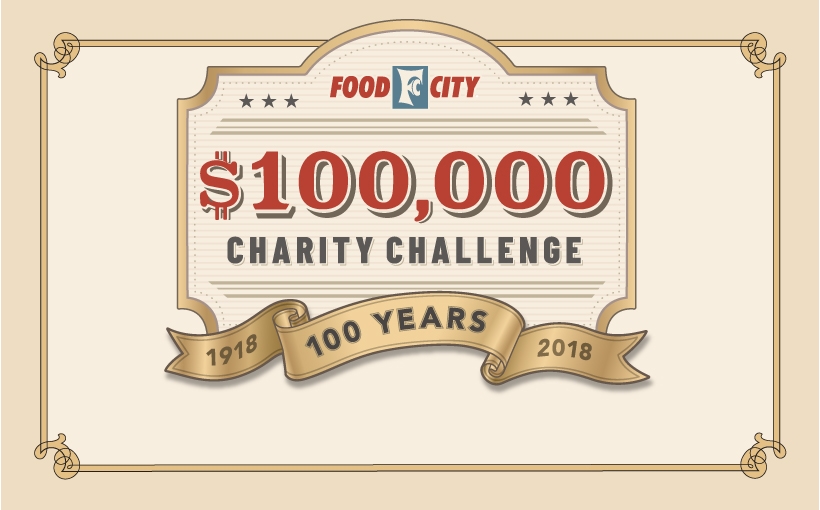 $100000 Charity Challenge
We're donating $100,000 to some of your favorite charitable organizations and you get to decide where the money goes.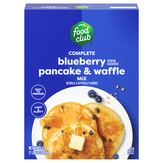 Brand

Food Club

Description

Blueberry Complete Pancake & Waffle...

Deal

28 Oz.

Deal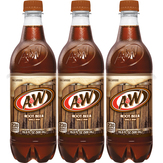 Brand

A&w

Description

Aged Vanilla Root Beer, 6 Pk.

Deal

16.9 Oz.

Deal
Brand

Pepsodent Complete Care

Description

Original Toothpaste

Deal

5.5 Oz.

Deal
Brand

Food Club

Description

Root Beer, Caffeine Free Soda

Deal

67.60 oz

Deal
Rating

1 stars

2 stars

3 stars

4 stars

5 stars

Title

1990's – Salmon Tartare

Description

One of the easiest and most delicious no-cook appetizers you can make. Salmon tartare was popular in the 1990's, and still is today. This recipes uses only a few simple ingredients to construct this elegant appetizer. Use the freshest wild caught or fresh farmed salmon and firm but ripe avocados for the best results.