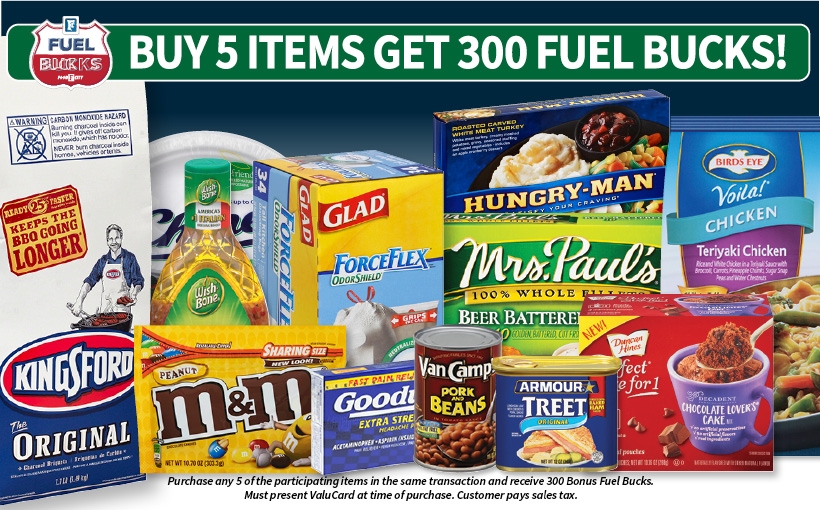 Bonus Fuel Bucks
Purchase any 5 participating items in the same transaction and receive 300 Bonus Fuel Bucks.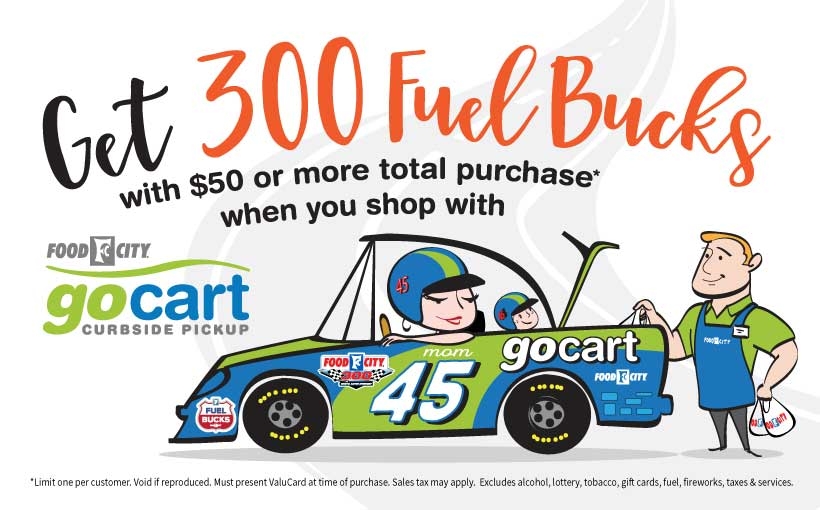 Try GoCart and Save
Shop this August with GoCart by Food City and earn 300 Fuel Bucks. Use your points to save even more on fuel and groceries.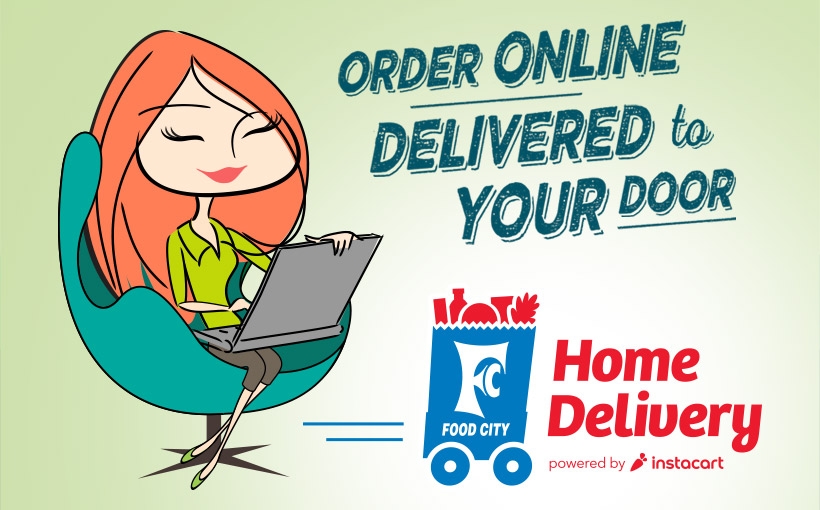 Food City Delivers
Food City Home Delivery now available at over 90 locations. Groceries delivered to your home in two hours or less!
Brand

Food Club

Description

Authentic Hearth Baked, Garlic Brea..., 6 ct

Unit of Measure

10.5 oz

Deal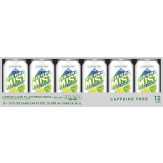 Brand

Mist Twist

Description

Diet Lemon Lime Soda, 12 Pk.

Unit of Measure

12 Oz.

Deal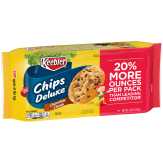 Brand

Keebler

Description

Chips Deluxe, Chocolate Chunk Cookies, Tray

Unit of Measure

14.9 OZ

Deal
Brand

Dannon

Description

Vanilla Light & Fit Nonfat Yogurt, 4 Pk.

Unit of Measure

5.3 Oz.

Deal
Get Cooking!
We have pre-shopped these recipes for you! Just click on Get Cooking, adjust servings and add to your cart or list
View All

Get Cooking! Recipes
Rating

1 stars

2 stars

3 stars

4 stars

5 stars

Title

Pork Piccata with garlic spinach pasta

Description

Our version of this Italian classic, featuring thinly sliced pork with lemon and capers, is simpler than you would think. This easy-to-make delicious family meal is ready to share in about 20 minutes.