12 for $10 Sale
Save big this week. Mix or Match 10 items and get 2 FREE!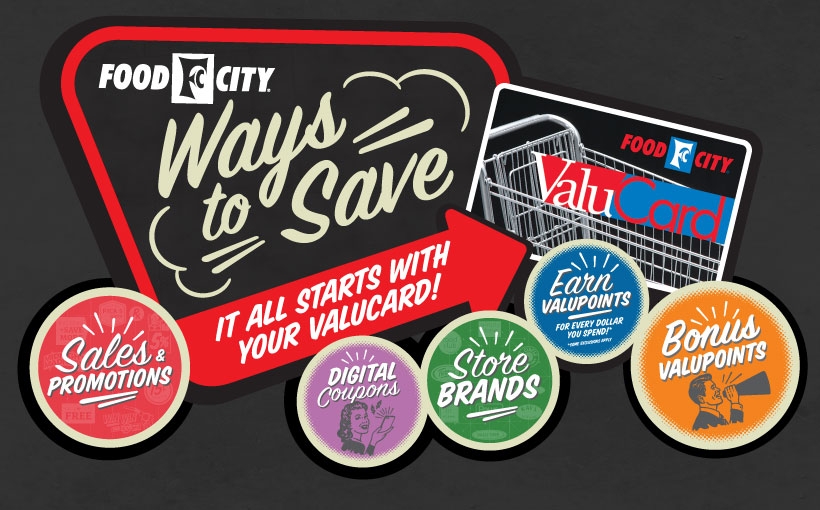 Ways to Save
Earn ValuPoints with every dollar you spend with your ValuCard. Use your rewards to save on groceries or gas everyday!
Free Sola Ice Cream
Get a FREE Sola ice cream when you pick up your groceries curbside this February.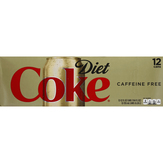 Brand

Coca-cola

Description

Diet, Caffeine Free Coke, 12 Pk.

Unit of Measure

12 Oz.

Deal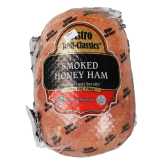 Brand

Bistro Deli Classics

Description

Smoked Honey Ham

Unit of Measure

Per Lb.

Deal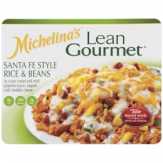 Brand

Michelina's

Description

Santa Fe Style Rice & Beans Lean Go...

Unit of Measure

8.5 Oz.

Deal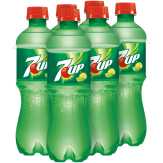 Brand

7-up

Description

7-up Caffeine Free Naturally Flavor...

Unit of Measure

101.4 FO

Deal
Get Cooking!
We have pre-shopped these recipes for you! Just click on Get Cooking, adjust servings and add to your cart or list
View All

Get Cooking! Recipes
Rating

1 stars

2 stars

3 stars

4 stars

5 stars

Title

Healthy Cranberry Chicken Salad

Description

Chicken salad with almonds for crunch and cranberries for tang! Great atop spring greens or chopped lettuce or make into a sandwich using your favorite kind of bread! I serve it sometimes at parties with crackers as a dip. Using part light yogurt with lite mayonnaise makes it healthy.
Rating

1 stars

2 stars

3 stars

4 stars

5 stars

Title

Stuffed Peppers

Description

A quick and healthy meal solution! Make ahead and freeze for those busy weeknight dinners. Go meatless by substituting black beans for the ground turkey. Choosing more plant-based proteins is budget-friendly and is lower in calories, fat, and sodium. *Recipe from ETSU Dietetic Intern, Megan Huchison; Reviewed by Elizabeth Hall, Food City Registered Dietitian