2 Day Coupon Sale
Clip and SAVE on items throughout the store during our 2 Day Coupon Sale.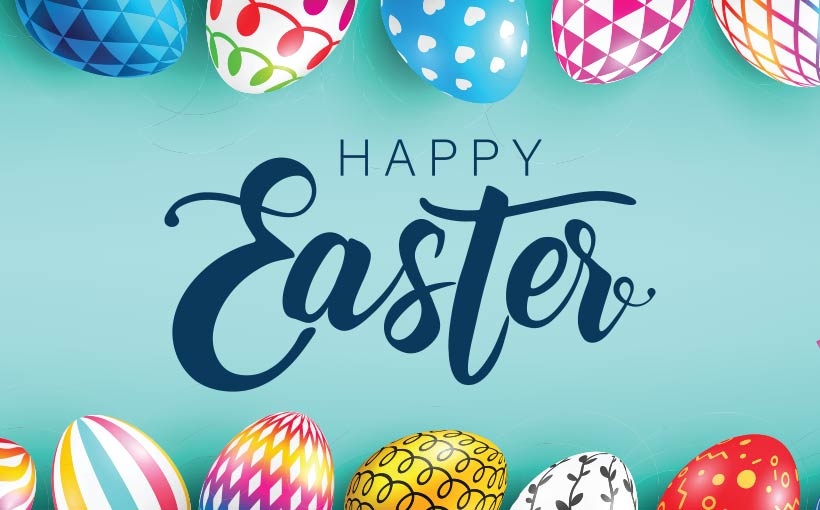 Celebrate Easter Savings
Have a HOPPY Easter with a little help from Food City. We have everything you need for your perfect Easter celebration.
Free Terry's Best Nuts
Get your choice of Terry's Best Nuts this April when you pick up your $50 or more grocery order curbside with GoCart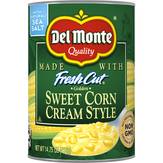 Brand

Del Monte

Description

Cream Style Golden Sweet Corn

Unit of Measure

14.75 Oz.

Deal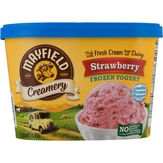 Brand

Mayfield

Description

Strawberry Frozen Yogurt

Unit of Measure

48 Oz.

Deal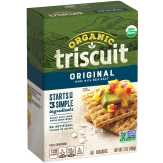 Brand

Triscuit

Description

Triscuit Crackers Original Organic, BOX

Unit of Measure

7 OZ

Deal
Brand

Little Debbie

Description

Raisin Creme Pies

Unit of Measure

25.5 Oz.

Deal
Get Cooking!
We have pre-shopped these recipes for you! Just click on Get Cooking, adjust servings and add to your cart or list
View All

Get Cooking! Recipes
Rating

1 stars

2 stars

3 stars

4 stars

5 stars

Title

Bacon Cheddar Burgers with crispy z...

Description

Busy schedule? No worries! This satisfying and easy dinner is on the table tonight in no time with the help of Food City! Our gourmet Bacon Cheddar burgers topped with caramelized onions and served with a side a crispy zucchini fries.