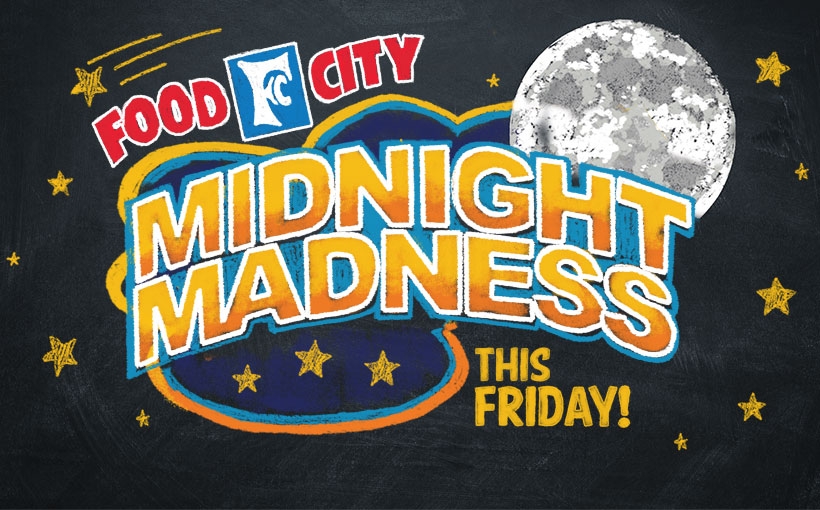 Midnight Madness!
It's baaaack! Come in and save, this Friday from noon until closing only.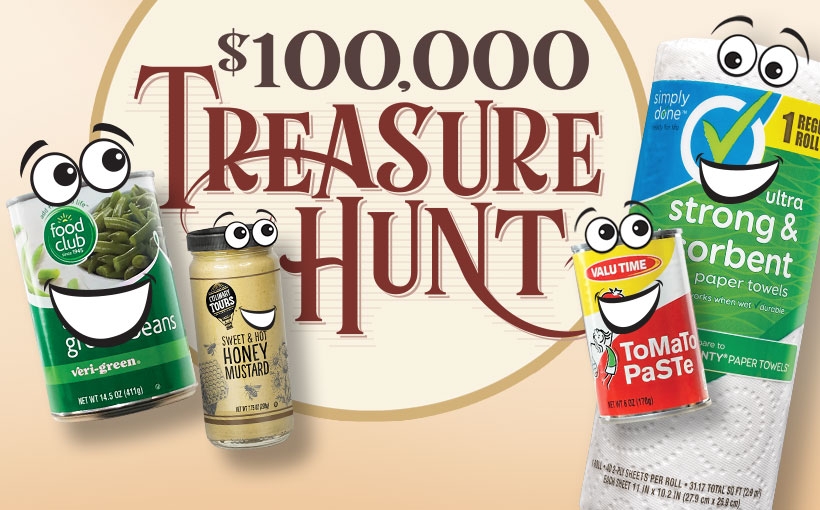 $100,000 Treasure Hunt
Food City's $100000 Treasure Hunt is coming! Every store brand item in your home could be worth a hundred dollars!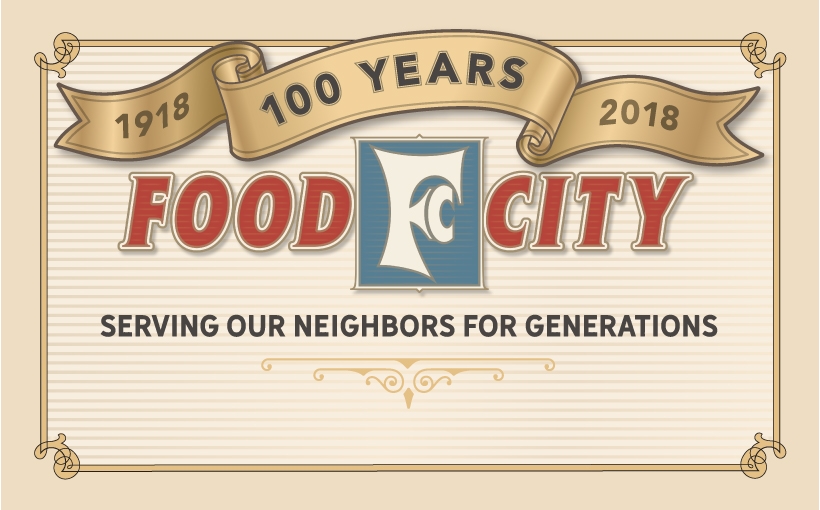 Celebrating 100 years
We are extremely proud to be a local, family owned company who has been serving our neighbors for generations.
Brand

Sauer's

Description

Basil Leaves Whole

Deal

0.39 Oz.

Deal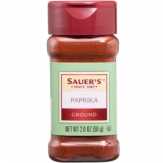 Brand

Sauer's

Description

Ground Paprika

Deal

2 Oz.

Deal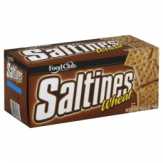 Brand

Food Club

Description

Saltine Wheat Crackers

Deal

16 Oz.

Deal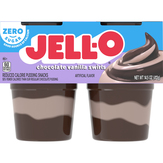 Brand

Jell-o

Description

Sugar Free, Chocolate Vanilla Swirl..., 4 Ct.

Deal

14.5 Oz.

Deal
Rating

1 stars

2 stars

3 stars

4 stars

5 stars

Title

1990's – Salmon Tartare

Description

One of the easiest and most delicious no-cook appetizers you can make. Salmon tartare was popular in the 1990's, and still is today. This recipes uses only a few simple ingredients to construct this elegant appetizer. Use the freshest wild caught or fresh farmed salmon and firm but ripe avocados for the best results.