Midnight Madness
It's baaaaack! Join us from Noon until closing for special deals this Friday, October 21.
Halloween
Find everything you need for Halloween at Food City. From seasonal decorations to candy and pumpkins we have it all.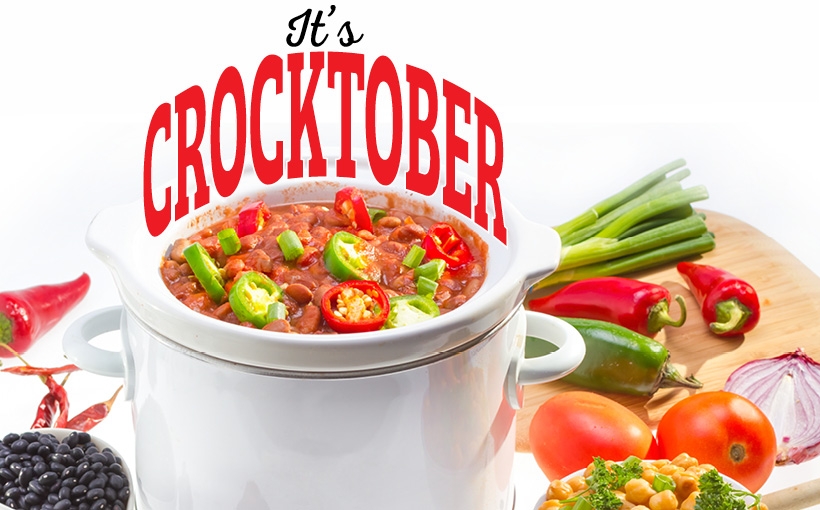 Crocktober
Slow cookers are an easy and convenient solution for healthy weeknight family meals. Celebrate Crocktober with these recipes.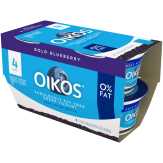 Brand

Dannon

Description

Fruit On The Bottom Blueberry Oikos...

Deal

21.2 Oz.

Deal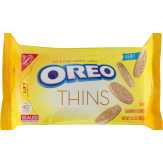 Brand

Nabisco

Description

Golden Oreo Thins

Deal

10.1 Oz.

Deal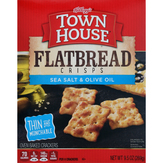 Brand

Keebler

Description

Flatbread Crisps - Sea Salt & Olive...

Deal

9.5 Oz.

Deal
Brand

Food Club

Description

Finely Shredded Pizza Style Cheese

Deal

8 Oz.

Deal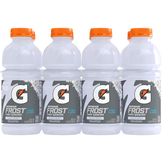 Brand

Gatorade

Description

Frost Thirst Quencher Glacier Cher...

Deal

20 FO

Deal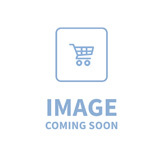 Brand

Mrs. Grissoms

Description

Chicken Salad

Deal

OZ 12.00

Deal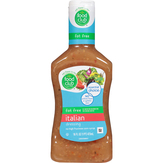 Brand

Food Club

Description

Italian Style, Fat Free Recipe Dres...

Deal

16.00 oz

Deal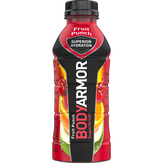 Brand

Bodyarmor

Description

Superdrink Fruit Punch Sports Drink, Btl.

Deal

16 Oz.

Deal