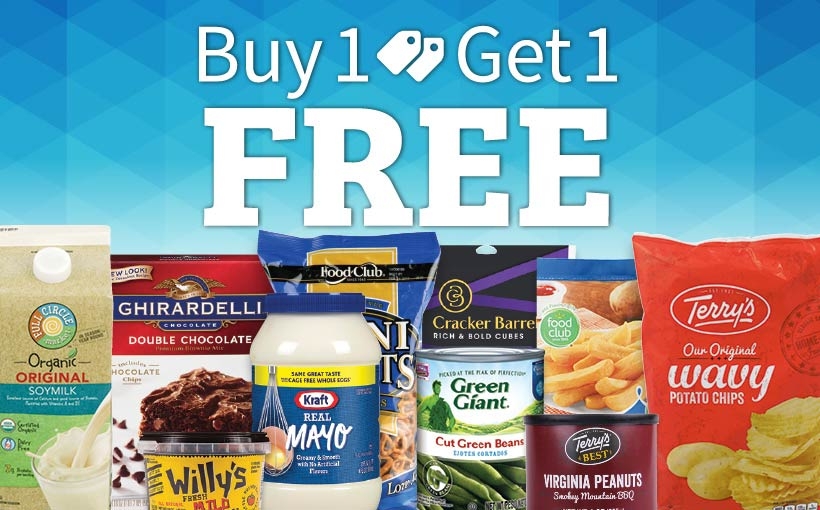 BOGO Deals
Double the savings, double the value with Food City's BUY ONE GET ONE FREE deals.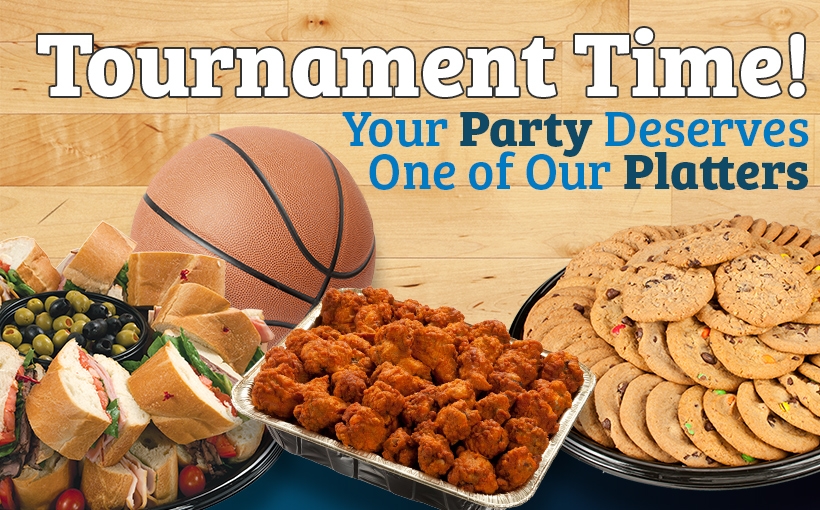 Party Trays
Caught up in the Madness of March? Don't worry, Food City has everything you need to get your tournament party started.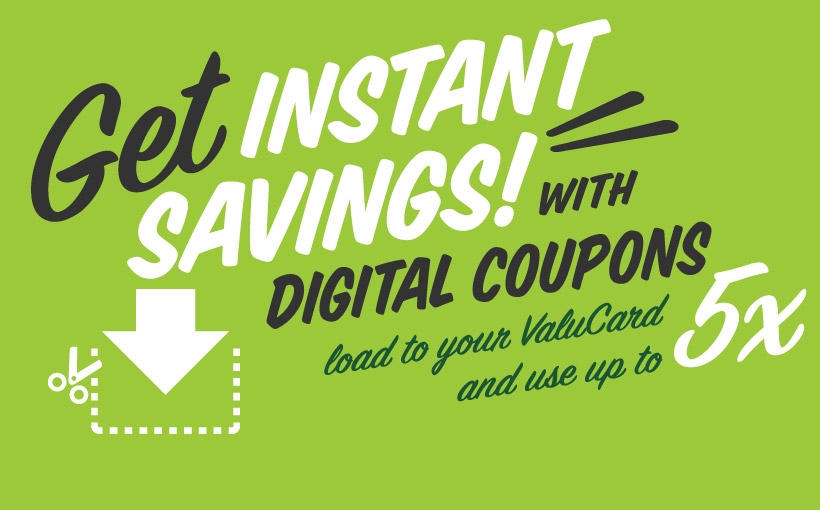 5x Digital Coupons
Save even more with 5x Digital Coupons. Load directly to your ValuCard and use up to 5 times in one transaction.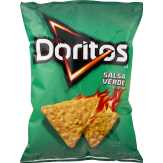 Brand

Doritos

Description

Doritos Salsa Verde Tortilla Chips..., Bag

Unit of Measure

9.75 Oz

Deal
Brand

@ease

Description

Cheddar Stuffed Jalapeño Poppers A...

Unit of Measure

8 Oz.

Deal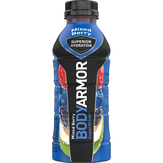 Brand

Bodyarmor

Description

Superdrink Mixed Berry Sports Drink, Bottle

Unit of Measure

16 Oz.

Deal
Get Cooking!
We have pre-shopped these recipes for you! Just click on Get Cooking, adjust servings and add to your cart or list
View All

Get Cooking! Recipes
Rating

1 stars

2 stars

3 stars

4 stars

5 stars

Title

Bacon Cheddar Burgers with crispy z...

Description

Busy schedule? No worries! This satisfying and easy dinner is on the table tonight in no time with the help of Food City! Our gourmet Bacon Cheddar burgers topped with caramelized onions and served with a side a crispy zucchini fries.
Rating

1 stars

2 stars

3 stars

4 stars

5 stars

Title

Southern Shrimp & Grits

Description

Tender shrimp, crispy bacon and vibrant collard greens nestled over top a bed of easy cheesey grits. Our version of this low country classic will leave your family satisfied whether served for breakfast, brunch or dinner.