2 Day Coupon Sale
Clip and SAVE on items throughout the store during our 2 Day Coupon Sale.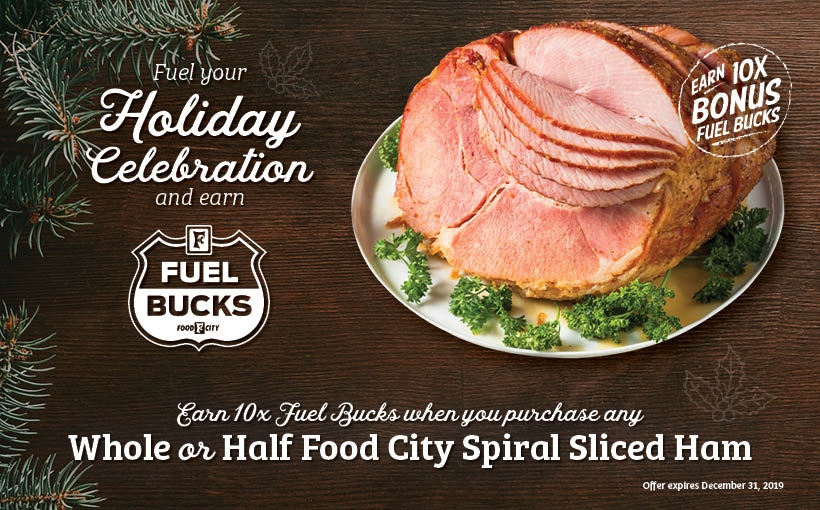 Earn 10x ValuPoints
Fuel your Holiday Celebration! Earn 10x Fuel Bucks when you purchase any Food City Spiral Sliced Whole or Half Ham. Limit 2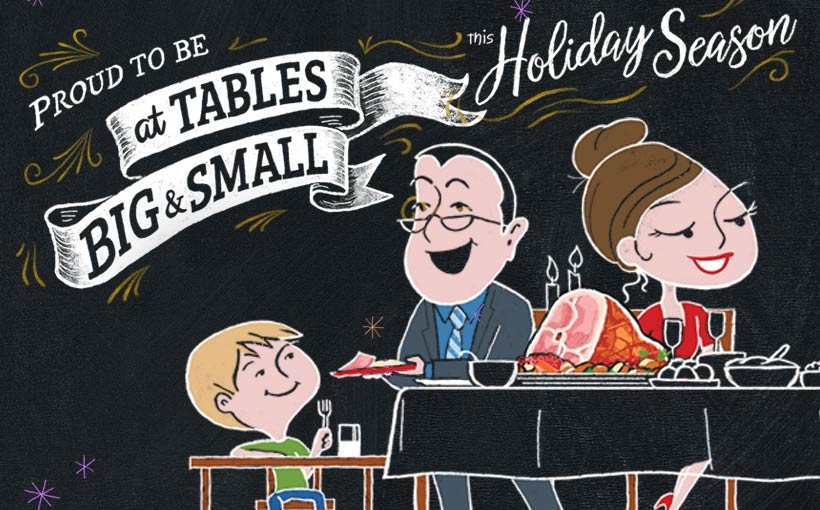 Happy Holidays
This holiday season spend more time gathered around tables both big and small with help from Food City.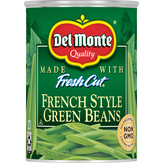 Brand

Del Monte

Description

Blue Lake Green Beans French Style

Unit of Measure

14.5 Oz.

Deal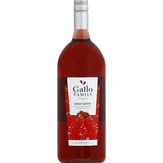 Brand

Gallo Family Vineyards

Description

Sweet Berry Wine

Unit of Measure

1.5 LT

Deal
Brand

Liberty Creek

Description

Pink Moscato Wine

Unit of Measure

1.5 Ltr.

Deal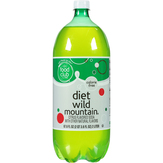 Brand

Food Club

Description

Diet, Wild Mountain Soda

Unit of Measure

67.6 oz

Deal