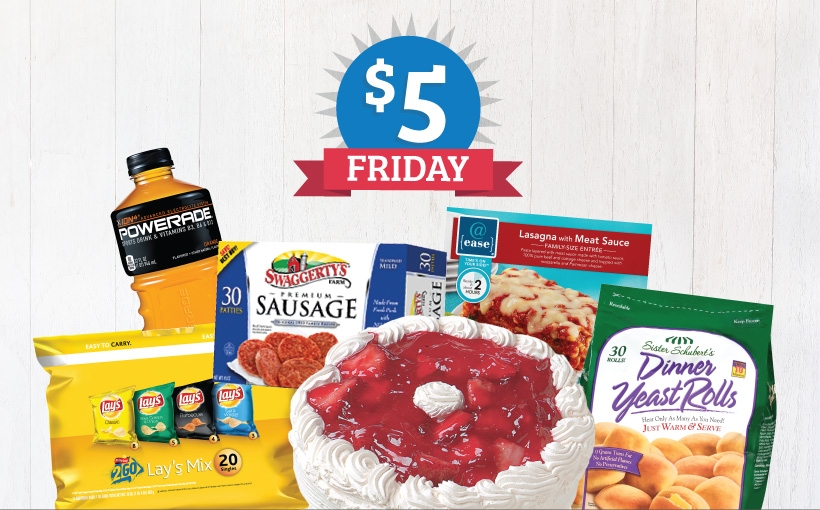 $5 Friday
Save big on selected items this March 31 only!
ValuCard Rewards
Earn ValuPoints with every dollar you spend with your ValuCard. Use your rewards to save on groceries or gas everyday!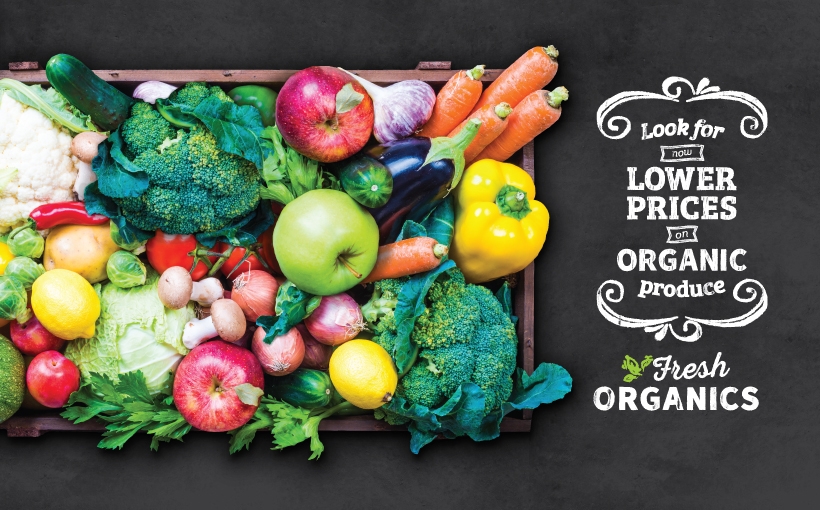 Fresh Organics
Premium organic products without the premium price. Healthy eating for less with fresh Organics at Food City.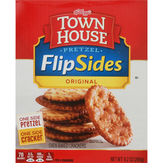 Brand

Keebler

Description

Flipsides - Pretzel Crackers Town H...

Deal

9.2 Oz.

Deal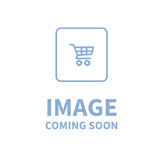 Brand

Cameron's

Description

Chocolate Caramel Brownie Single Se...

Deal

12 Ct.

Deal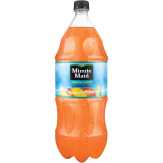 Brand

Minute Maid

Description

Tropical Punch Juice Drink

Deal

2 Ltr.

Deal
Brand

Sticky Fingers

Description

Smokehouse Barbecue Sauce Memphis...

Deal

18 FO

Deal