National Glazed Donut Day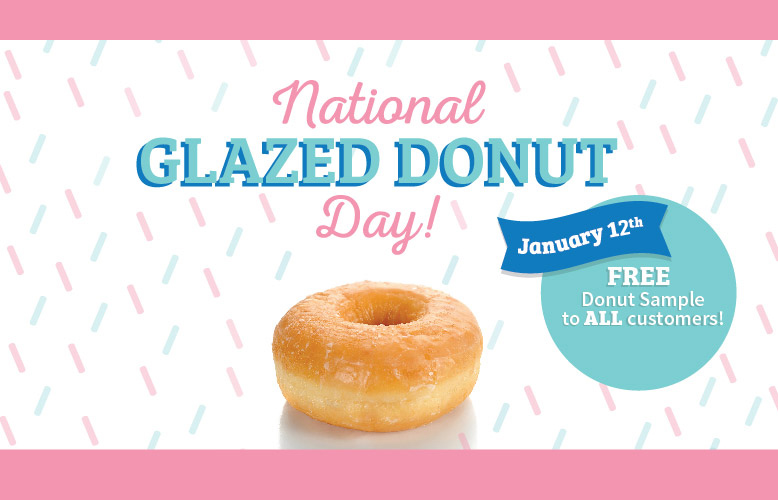 Food City Bakery Thursday, January 12, 2017, 10:00 am - 10:00 pm
Join us to celebrate National Glazed Donut Day on Thursday, January 12th. Come in for a free galzed dounut sample!
Help us celebrate all week long with special deals on a dozen glazed donuts with ValuCard.*
*Promotion valid only 01/11-01/17 2016.
Food City glazed donuts are 2/$7 all week.
Krispy Kreme dozen doughnuts are 2/$8 in Chattanooga area locations only.