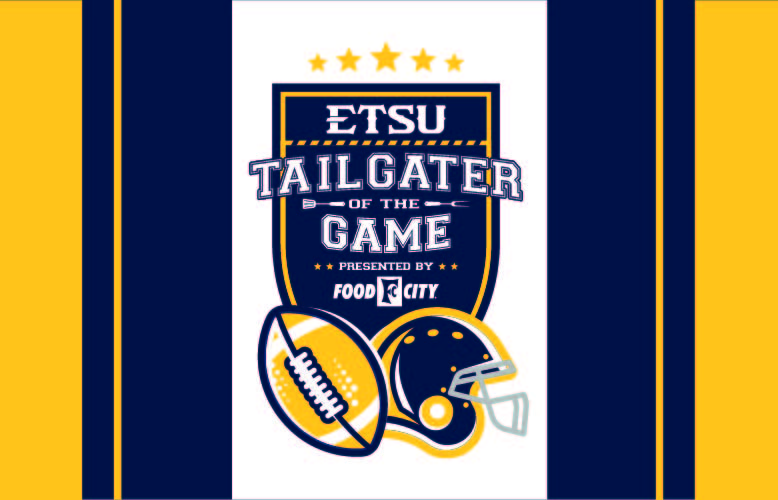 ETSU Tailgater of the Game
Bill Greene Jr. Stadium, Johnson City, TN. - Saturday, October 14, 2023, 12:30 am - 2:30 pm
Do you think you have what it takes to be the ETSU Tailgater of the Game? Grab the gang, fire up the grill, and pull out all the stops, because our game day judges are coming to your tailgate!

We'll select one weekly winner based on style, spirit and creativity. The Tailgater of the Game winner will receive a $250 Food City gift card. See official rules and regulations for more information.

Always have a winning tailgate! Click here for some great tailgating food safety tips.