Governor's Foundation Recognizes Food City as a Healthier Tennessee Workplace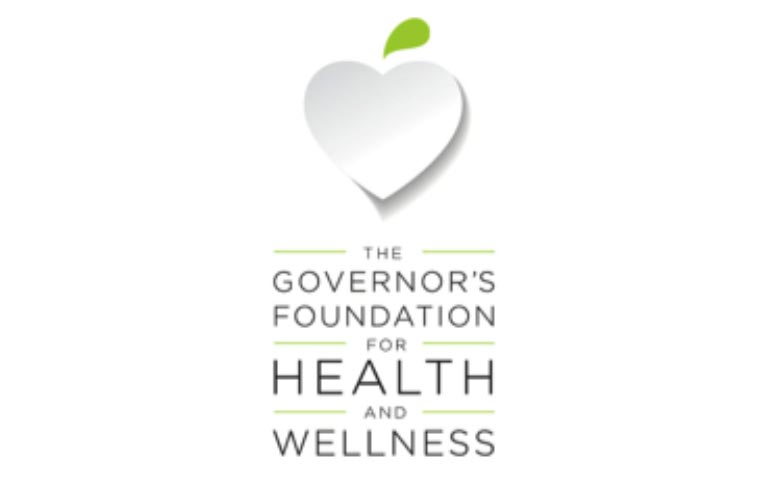 Nashville, TN Wednesday, Nov 4, 2015.
The Governor's Foundation for Health and Wellness today announced that K-VA-T Food Stores Inc., parent company for Food City, has been named a 2015 Healthier Tennessee Workplace for its commitment to encouraging and enabling employees to live a healthy lifestyle both at work and at home.

"Food City has created a culture of wellness that encourages and enables employees to be healthier, more productive, and more satisfied with their jobs. It's good for business, and it's good for Tennessee," Rick Johnson, president and chief executive officer of the Governor's Foundation said.

"The health and wellbeing of our associates is vital to our company. We're proud to have developed a comprehensive program to help educate, support and enable our associates to live full and productive lives, both personally and professionally," says Steve Smith, Food City president and chief executive officer.

To become a Healthier Tennessee Workplace, Food City certified that they have a wellness program in place that does the following:

· Provides individual consultation and group education on health and wellness topics by the company's Registered Nurse and Registered Dietitian
· Offers healthy eating options at work
· Encourages physical activity
· Provides a tobacco-free environment and help with tobacco cessation
· Encourages and enables employees to monitor their own health through regular health risk assessments, screenings or check-ups
· Rewards and recognizes employees for participating in health and wellness activities and achieving health improvements

Lori Hamilton, RN, C and director of healthy initiatives for Food City said, "Thanks to the vision of our President/CEO, Steve Smith, whose forward thinking and care for our associates led to the formation of our healthy initiative efforts, we have been able to grow our wellness program since its inception in 2009 to the well-established programs and resources we offer for our associates today."

"We recognize the importance of happy and healthy employees to the overall success of our company's mission and values. We care about our associates' wellness and want to be sure they have the resources and tools needed to achieve their personal health goals," said Elizabeth Hall, Food City registered dietitian.

The designation is granted for one full year with an opportunity to renew on an annual basis.

Those interested in becoming a Healthier Tennessee Workplace should apply at www.healthiertn.com/workplace. A company representative must register for Small Starts @ Work, then use the Small Starts tool to enter information about the healthy practices the company has in place to promote physical activity, healthy eating and tobacco cessation.

Companies that don't currently have an ongoing wellness program can use Small Starts @ Work, a free, online tool, available through the Healthier Tennessee initiative, to get started and become eligible.


About the Governor's Foundation for Health and Wellness
The Governor's Foundation for Health and Wellness is a non-profit corporation dedicated to enabling and encouraging Tennesseans to lead healthier lives. Based in Nashville, the Foundation brings together a statewide coalition of employers, health insurers, hospital systems, local governments, school systems and healthcare-focused foundations and
community organizations to effect positive, measurable change. The Foundation's Healthier Tennessee initiative strives to increase the number of Tennesseans who are physically active for at least 30 minutes five times a week, promote a healthy diet, and reduce the number of people who use tobacco.

About Food City
Headquartered in Abingdon, Virginia, K-VA-T Food Stores, Inc. operates 106 retail food outlets throughout the tri-state regions of Southeast Kentucky, Southwest Virginia and Northeast Tennessee. The company recently purchased 29 BI-LO supermarkets (including 21 pharmacies) in Chattanooga, Tennessee and North Georgia and just completed the process of converting them to the Food City format.