Diabetes Academy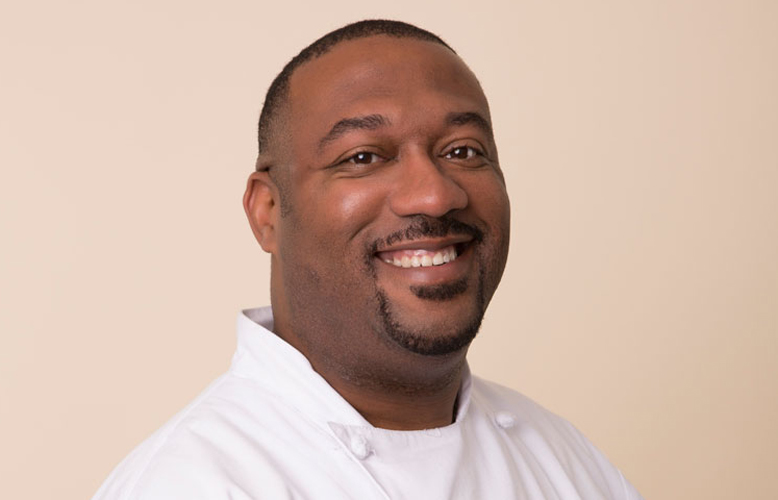 Abingdon, VA Monday, May 5, 2014.
Food City and Novo Nordisk are partnering to host a free Diabetes Friendly Cooking Demonstration featuring Chef Dana Herbert. The event will take place on Tuesday, May 6th from 6 until 8 p.m. at The Euclid Center, located on the upper level of the Euclid Avenue Food City in Bristol, VA.

"We are delighted to partner with Novo Nordisk to offer this free program. Diabetes is so prevalent, we want to assist those with diabetes to better understand how to care for themselves and manage their diabetes," says Lori Hamilton, Registered Nurse and Director of Healthy Initiatives for Food City. "This class will provide information from a Certified Diabetes Educator, along with a cooking demo from Chef Dana Herbert. Food and nutrition are so important in the management of diabetes, we want individuals to know that nutritious food can be simple to prepare and tasty. In fact, all of us would benefit from eating " the diabetes diet" because it really is not a diet but a way of life with nutritious foods, exercise and caring for ourselves."

Although he is trained in both culinary and pastry, Chef Dana, owner of Desserts by Dana, is best known for his pastry art. After his historic win on Cake Boss: Next Great Baker in 2010, he has appeared on a number of other media outlets. Chef Dana has been in numerous magazines, including the cover of Dessert Professional in 2012. He was also featured on Food Network's Halloween Wars, WEtv's Wedding Cake Wars and TLC's Ultimate Cake Off, as well as other local television programs. Chef Dana is the author of Sweet and Savory Union.

Chef Dana tours the country as an ambassador for Novo Nordisk to showcase ways to make culinary creations delicious, nutritious and sensible for a diabetes-friendly diet.

"One of my friends worked with Novo Nordisk and knew that outside of baking, I enjoy healthy cooking," says Herbert. "My brother has had Type 1 diabetes since we were kids and both my grandparents have it. It's difficult for them – going from one day of eating whatever you want and the next day the doctor says that you can't have this and you can't have that. So we worked on their eating plans so that they can enjoy sweets here and there."

Complimentary samples of the prepared recipes and a meal will follow the demonstration.
As seating is limited, an RSVP response is requested for attendance. Please contact Gayle Lawson by phone at (276) 623-5100, ext. 5641 or email atlawsong@foodcity.com.

Headquartered in Abingdon, Virginia, K-VA-T Food Stores operates 105 retail food outlets throughout the tri-state regions of Southeast Kentucky, Southwest Virginia and Northeast Tennessee.