Representative Lundberg Hosts Wine Petition Signing Event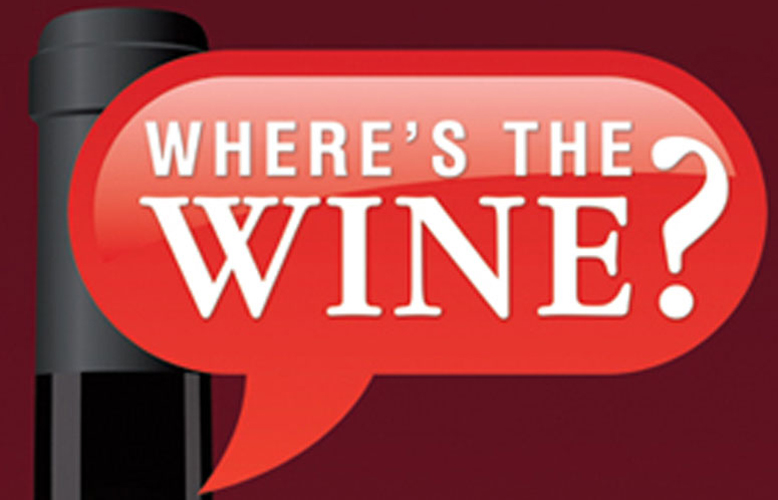 Abingdon, VA Friday, Jul 18, 2014.
Food City officials announced today that Representative Jon Lundberg will be hosting a special wine petition signature gathering event. As the bill's House sponsor, Lundberg has been instrumental in garnering support for the measure.
The signature gathering event will take place on Thursday, July 24, 2014 from 11:00 a.m. until 1:00 p.m. at Food City #617, located at 1430 Volunteer Parkway in Bristol, TN. Representative Lundberg will be present during this time to speak with customers and answer questions regarding the proposed legislation.
More than 119,000 signatures have been collected statewide for the wine in retail food stores petition campaign. " It's encouraging to see the level of enthusiasm Tennesseans have shown for the campaign," said Red White and Food campaign manager Susie Alcorn. "We could not be where we are in the process without our retail food store partners. They have made the petitions available to their customers, and that has made a tremendous difference in the number of registered voters we are able to reach. We are grateful for their support."
Participating Tennessee retailers announced in early June that they would make wine petitions available to their customers in their stores throughout the summer. Registered voters who wish to sign the petition are encouraged to visit www.redwhiteandfood.com for a complete list of petition locations.
To get the wine referendum on the ballot, eligible communities – those that already allow liquor-by-the-drink, liquor stores or both – must submit these petitions to their local election commission with at least as many signatures as would equal 10 percent of their residents who voted in the last gubernatorial election. The petitions must be completed and verified by the local election commissions by August 21, 2014.
Collecting the necessary number of valid signatures that will meet the approval of the county election commissions is no easy task. Red White and Food recommends that everyone interested in signing their local petition bring their voter registration card with them to verify that they sign correctly. Below are guidelines about the signature collection process:
· Individuals who sign the petition must be registered to vote in Tennessee and sign the particular petition for the community in which they are registered.
· Each registered voter's signature will be counted only once.
· Online petitions are not an option. The signatures must be written in ink.
· If you sign the petition, your signature and printed name must match your voter registration card exactly.
· Each completed petition must be certified by the election commission for each eligible municipality.
In communities where the referendum passes, retail food stores will be able to sell wine beginning July 1, 2016.
Red White and Food is a coalition of 30,000-plus Tennesseans who want to purchase wine where they shop for food. Initially founded by the Tennessee Grocers & Convenience Store Association, Red White and Food is now an independent 501(c)(6) organization that has the support of the state's retail food stores. For more information about the wine in retail food stores campaign, please visit www.redwhiteandfood.com.