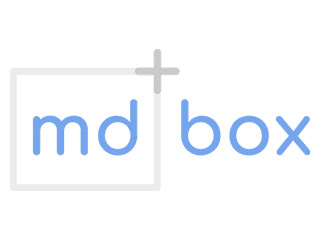 MDBox
Healthcare wherever you are
Food City Pharmacy is proud to partner with MDBox to offer healthcare solutions available at anytime, from anywhere. MDBox is an on-demand complete medical visit through the convenience of your phone. The MDBox telemedicine visit connects you to a licensed medical provider who, via video chat, can diagnose your condition and determine an appropriate treatment plan in under 30 minutes, with no insurance or appointment necessary.
No Appointment Needed
Enjoy a less than 5 minute wait time to talk with a medical provider.
Get the Care you Need Fast
Whether you are feeling ill or need a refill, get your prescription sent to your local Food City pharmacy.
No Insurance Needed
Pay a flat fee of $39.95 per visit. No hidden costs, no surprise bills, no worries. (Prescription not included)
Anytime, Anywhere.
Feel better whenever, wherever. MDBox has medical providers on call 24/7 365 days a year.