Current Circular & In-Store Specials
For Store Location

Food City 859



Street Address

1400 Bob White Blvd.,

Locality

Pulaski,

Region

VA

Postal Code

24301
Savings Available

$415.31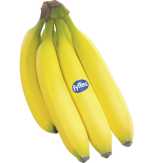 Brand

Dole

Description

Bagged Bananas

Unit of Measure

Per Lb.

Deal

$0.49 w/Card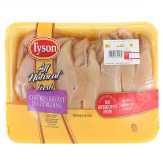 Brand

Food City Fresh

Description

Boneless Chicken Breast Tenders, Family Pack

Unit of Measure

Per Lb.

Deal

$2.49 w/Card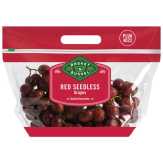 Brand

Seedless

Description

Red Grapes

Unit of Measure

Per Lb.

Deal

$1.69 w/Card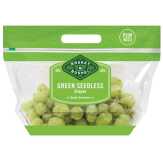 Brand

Seedless

Description

White Grapes

Unit of Measure

Per Lb.

Deal

$1.69 w/Card
Brand

Certified Angus Beef

Description

Boneless Chuck Roast

Unit of Measure

Per Lb.

Deal

$3.99 w/Card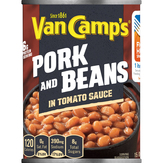 Brand

Van Camp's

Description

Pork And Beans

Unit of Measure

15 Oz.

Deal

$0.89 w/Card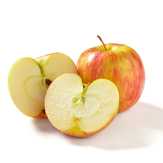 Brand

Fresh

Description

Honey Crisp Apples

Unit of Measure

Per Lb.

Deal

$2.99 w/Card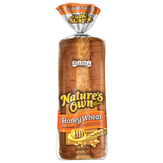 Brand

Nature's Own

Description

Honey Wheat Enriched Bread

Unit of Measure

20 Oz.

Deal

$1.59 w/Card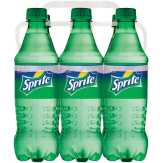 Brand

Sprite

Description

Soft Drink, 6 Pk.

Unit of Measure

16.9 Oz.

Deal

$3.99 w/Card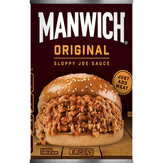 Brand

Hunt's

Description

Original Manwich Sloppy Joe Sauce

Unit of Measure

15 Oz.

Deal

$0.89 w/Card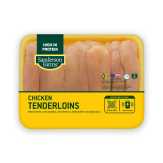 Brand

Food City Fresh

Description

Boneless Chicken Tenderloins

Unit of Measure

Per Lb.

Deal

$2.99 w/Card
Brand

Fresh

Description

Asparagus

Unit of Measure

1 Lb.

Deal

$2.99 w/Card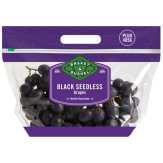 Brand

Seedless

Description

Black Grapes

Unit of Measure

Per Lb.

Deal

$1.69 w/Card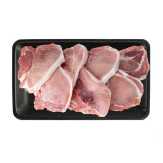 Brand

Food City Fresh

Description

Assorted Pork Chops

Unit of Measure

Per Lb.

Deal

$1.99 w/Card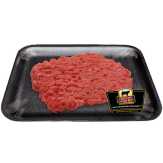 Brand

Certified Angus Beef

Description

Cubed Steak

Unit of Measure

Per Lb.

Deal

$4.49 w/Card
Brand

Fresh

Description

Vine Tomatoes

Unit of Measure

Per Lb.

Deal

$1.69 w/Card
Brand

Food City Fresh

Description

Super Trim Chicken Breasts

Unit of Measure

Per Lb.

Deal

$3.99 w/Card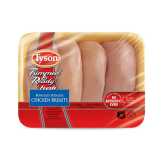 Brand

Food City Fresh

Description

Super Trim Chicken Breasts

Unit of Measure

Per Lb.

Deal

$3.99 w/Card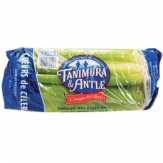 Brand

Tanimura & Antle

Description

Celery Hearts

Unit of Measure

1 Ct.

Deal

$1.99 w/Card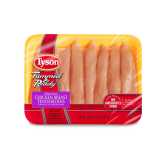 Brand

Food City Fresh

Description

Super Trim Tenderloin Filets

Unit of Measure

Per Lb.

Deal

$3.99 w/Card
Brand

Gerber's Amish Farm

Description

Whole Fryer

Unit of Measure

Per Lb.

Deal

$1.69 w/Card
Rating

1 stars

2 stars

3 stars

4 stars

5 stars

Title

Healthy Cranberry Chicken Salad

Description

Chicken salad with almonds for crunch and cranberries for tang! Great atop spring greens or chopped lettuce or make into a sandwich using your favorite kind of bread! I serve it sometimes at parties with crackers as a dip. Using part light yogurt with lite mayonnaise makes it healthy.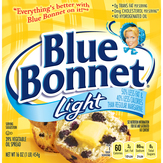 Brand

Blue Bonnet

Description

Light 39% Vegetable Oil Spread

Unit of Measure

16 Oz.

Deal

$0.89 w/Card
Items and prices are specifically intended to apply locally where issue originates. BOGOs are sold at 1/2 price if single item is purchased. We reserve the right to limit quantities and to correct printed errors. No sales to dealers or competitors. Quantity rights reserved. 2018 K-VA-T Food Stores, Inc. Food City is an Equal Opportunity Employer.