The Market at the Depot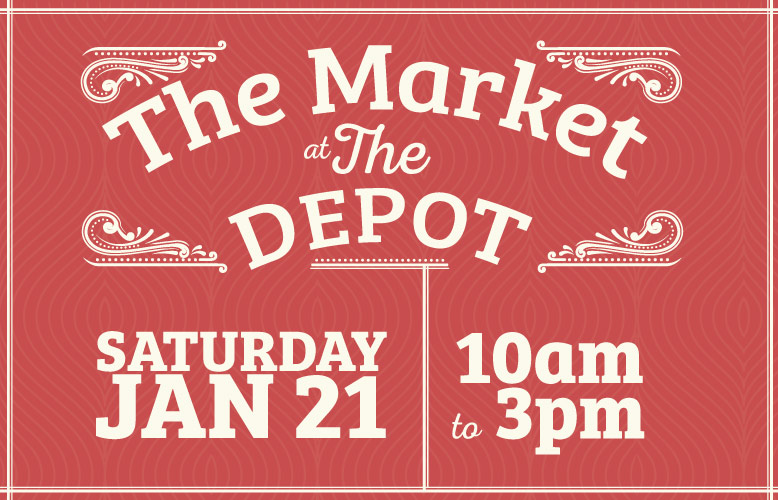 The Depot at Franklin Commons Saturday, January 21, 2017, 10:00 am - 3:00 pm
Join us Saturday, January 21st for the Market at the Depot, a celebration and exhibition of local small businesses. Shop, sample and share your day with representatives from many local small businesses.


This event is free to the public. For more information please contact Anna Stanley at 423-217-8375.

The Depot at Franklin Commons is located at the Johnson City Food City location at 920 North State of Franklin Rd.