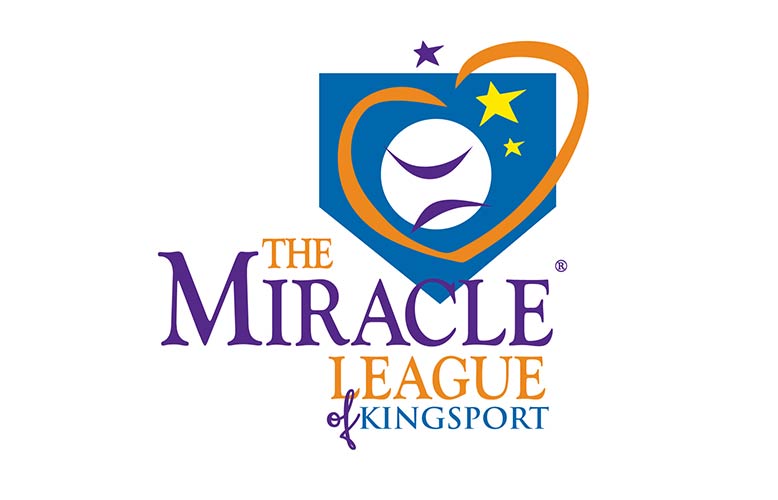 Miracle Field Fundraiser
Kingsport, TN area Food City locations. - Wednesday, August 28, 2019, 6:00 am - Tuesday, September 24, 2019, 11:00 pm
Food City has teamed up with Visit Kingsport and the Kingsport Chamber to raise funds to benefit Kingsport's new Miracle Field. The baseball field, which is scheduled to be completed in Spring 2020 at Brickyard Park, will be the region's first to provide a safe playing surface for children and adults with special needs. The complex will also offer a playground for children of all abilities.

Beginning August 28th and continuing through September 24th, area Food City locations in Kingsport, Church Hill and Weber City will offer $1, $3, and $5 donation cards at the checkout. Customers wishing to make a donation simply need to select the desired dollar amount and it will be conveniently added to their order total. 100% of the proceeds will benefit Kingsport's Miracle Field.