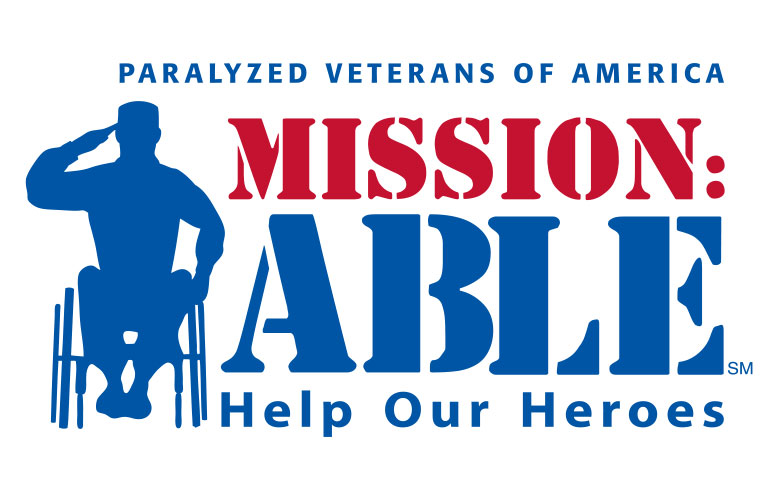 Paralyzed Veterans of America kicks off campaign with Food City and Richard Petty
Washington, DC. - Monday, Jun 29, 2020.
On July 1st, Paralyzed Veterans of America will kick off its fundraising campaign with Food City and NASCAR Hall of Famer Richard Petty. Donations made at Food City supermarkets will go to PVA, who have helped improve the lives of disabled veterans for almost 75 years. "This is the tenth year of our partnership with Food City and through the…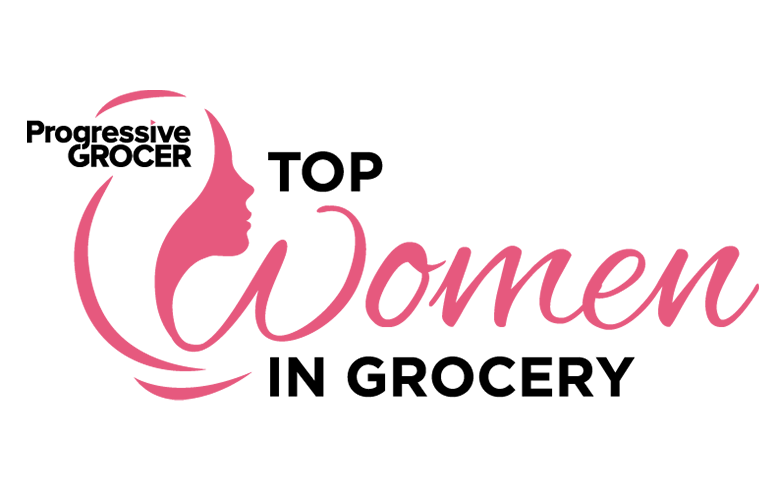 Food City's Erin Russell & Sara Baldwin Named Top Women in Grocery
Abingdon, VA. - Tuesday, Jun 23, 2020.
Progressive Grocer's Top Women in Grocery awards program recognizes the important role that women play in the food and grocery industry. Erin Russell, store manager for Food City's Vonore, TN location and Sara Baldwin, Finance Senior Manager for Food City's Corporate Support Center in Abingdon, VA were named among this year's top winners. "Erin and Sara are two of our…
Thomas Farms Class 1 Ground Beef Patty Recall
Abingdon, VA. - Sunday, Jun 14, 2020.
Earlier today, Thomas Farms issued a Class 1 recall on their Thomas Farms grass-fed 80% lean/20% fat 10 count ground beef patties for possible E. Coli contamination. Food City supermarkets received and sold a limited supply of the specified product. "At Food City, customer safety and service are our number one priority and recalls of any nature receive immediate attention. …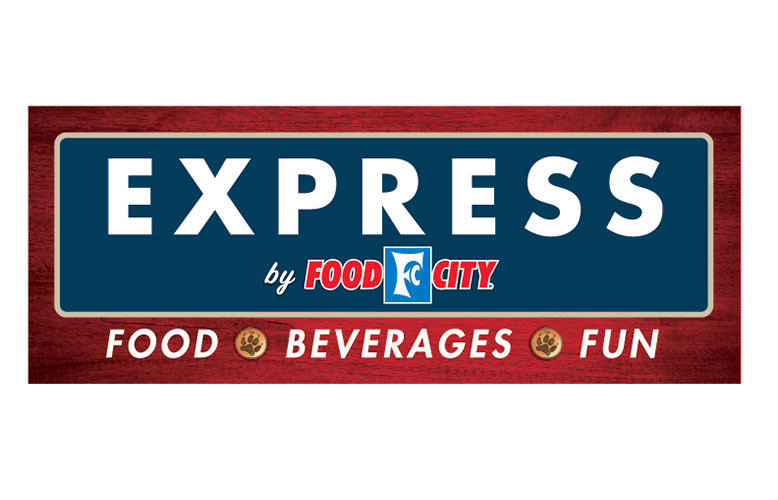 Express by Food City in Pigeon Forge Set to Open
Abingdon, VA. - Wednesday, Jun 10, 2020.
The new Express by Food City will open at 8:00 a.m. on Wednesday, June 10, 2020. We're excited to debut a brand-new format for our company. Visitors to the Great Smoky Mountains will enjoy this new format store, equipped with a fun, unique décor package and all the necessities for a weekend getaway at your favorite campground or cabin spot. You'll also…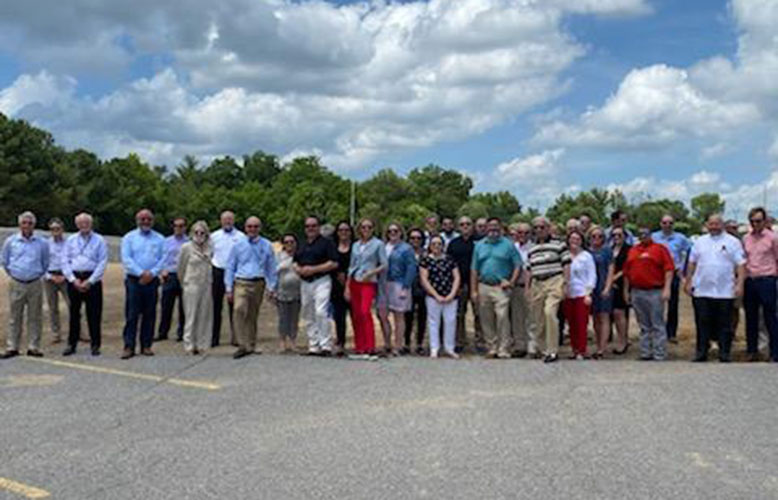 Food City Coming to Albertville, AL
Abingdon, VA. - Wednesday, Jun 10, 2020.
ABINGDON, VA (Wednesday, June 10, 2020) – Earlier today, Food City officials announced that they are expanding into Alabama to join the Albertville retail community. The company plans to construct a 54,000+ sq. ft. supermarket on U.S. Hwy. 431 in Albertville. "We are thrilled to join forces with Food City as the grocery anchor of Albertville Marketplace. The location of…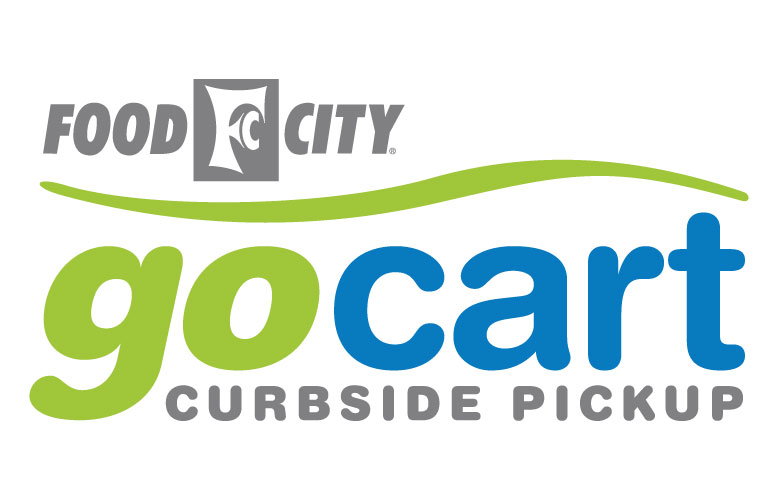 Food City Continues to Expand Curbside Pick-Up
Abingdon, VA. - Monday, May 4, 2020.
Food City is continuing to expand their GoCart curbside pick-up service. The supermarket retailer recently added 10 new service locations. "During these unprecedented times, curbside pick-up is more important to our valued customers than ever and we recently added several new locations," says Steven C. Smith, Food City president and chief executive officer. Food City GoCart is now available at 65 Food…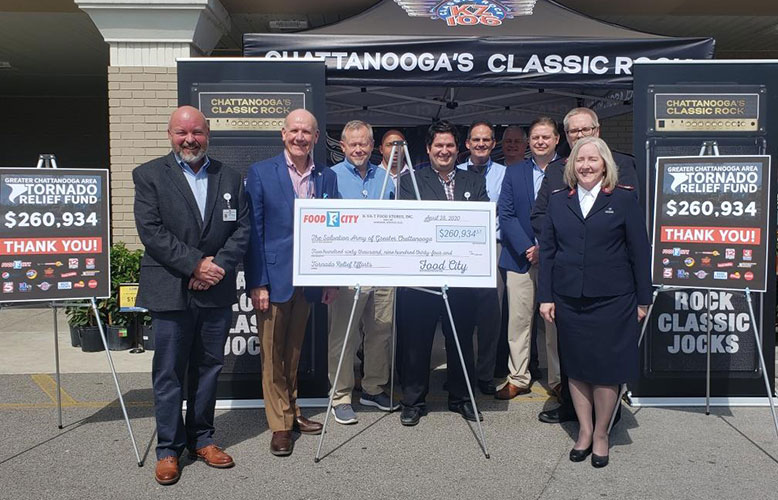 Food City, its Vendor Partners & Customers Donate Over $260,900 to Aid Tornado Relief Efforts
Abingdon, VA. - Tuesday, Apr 28, 2020.
In the wake of the devastation caused by the recent tornado in Chattanooga, TN and North Georgia, Food City teamed up with local media partners WDEF-TV, WRCB-TV, WTVC-TV, KZ106, WBIR-TV and WCYB-TV to host a fundraising campaign to benefit relief efforts. "The lives of many of our friends and neighbors, as well as more than 40 of our Food City associates…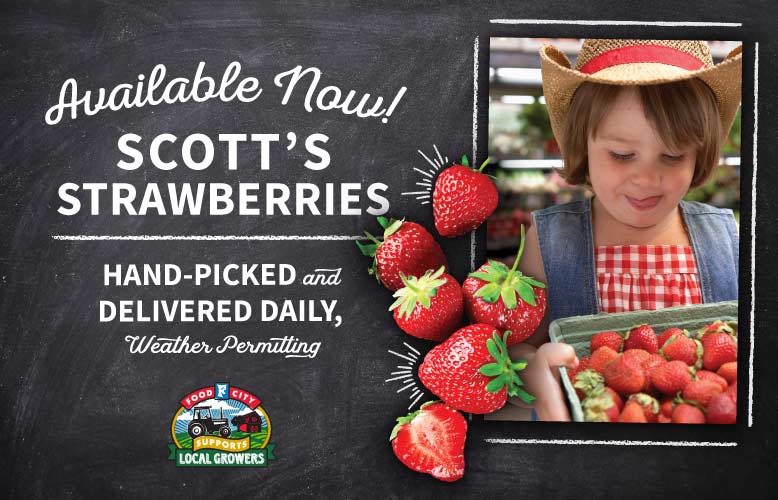 Scott's Strawberries Now Available at Select Food City Locations
Abingdon, VA. - Monday, Apr 27, 2020.
Back by popular demand, Scott's Farms strawberries are now available for sale at select Food City locations. These ripe, ready-to-eat strawberries are locally grown by Scott Farms, located in Unicoi County, TN and delivered directly to surrounding Food City locations daily, while supplies last. "We pride ourselves in selecting the best possible products for our customers and we feel that Scott…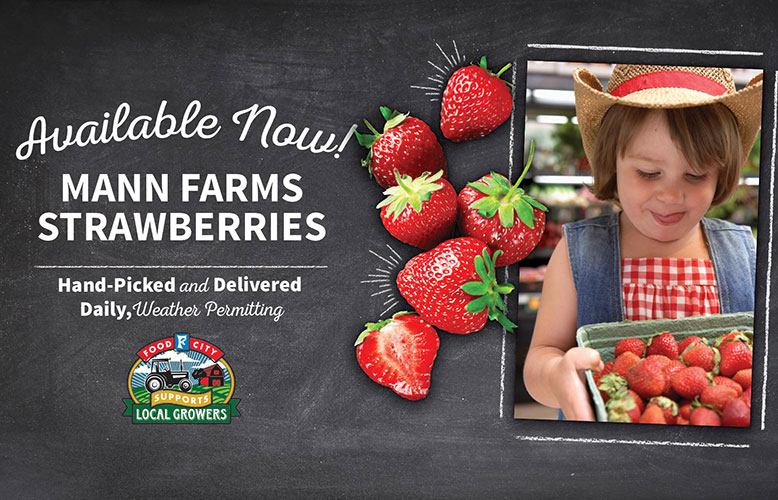 Locally Grown Mann Farms Strawberries Now Available in Select Food City Locations
Abingdon, VA. - Monday, Apr 27, 2020.
Food City is well-known for providing their customers with the best variety, highest quality, and friendliest service possible. And they do so in part by purchasing a great deal of their produce locally, providing additional support to the regions in which they operate. "We have always prided ourselves in selecting the best products possible for our customers," says Steven C.…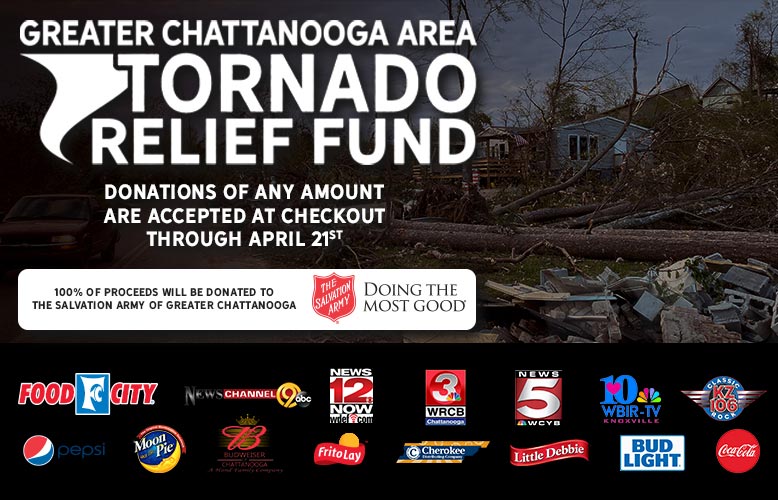 Food City Fundraising Campaign to Aid Tornado Relief Efforts
Abingdon, VA. - Thursday, Apr 16, 2020.
In the wake of the devastation caused by the recent tornado in Chattanooga and North Georgia, Food City is teaming up with local media partners WDEF-TV, WRCB-TV, WTVC-TV, KZ106, WBIR-TV and WCYB-TV to host a fundraising campaign to benefit relief efforts. Food City has pledged a $50,000 contribution to kick off the drive. Several valued vendor partners are coming along-side…