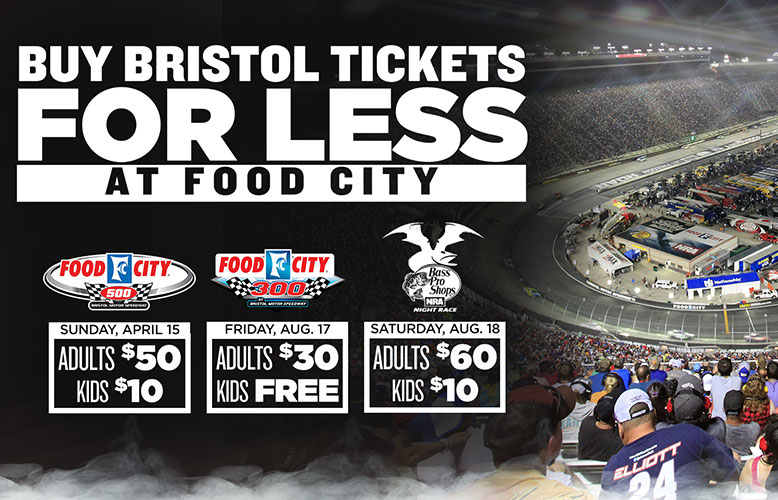 Food City To Sell 2018 BMS NASCAR Tickets Beginning Nov. 15
Bristol, TN. Wednesday, Nov 15, 2017.
Highlights:• Beginning Nov. 15, Food City stores will begin offering April Food City 500 weekend and August Bass Pro Shops NRA Night Race week tickets, great for holiday stocking stuffers• April's Food City 500 tickets are $50 for adults, $10 for kids (12-and-under) while August's Bass Pro Shops NRA Night Race tickets will be $60 for adults and $10 for…
---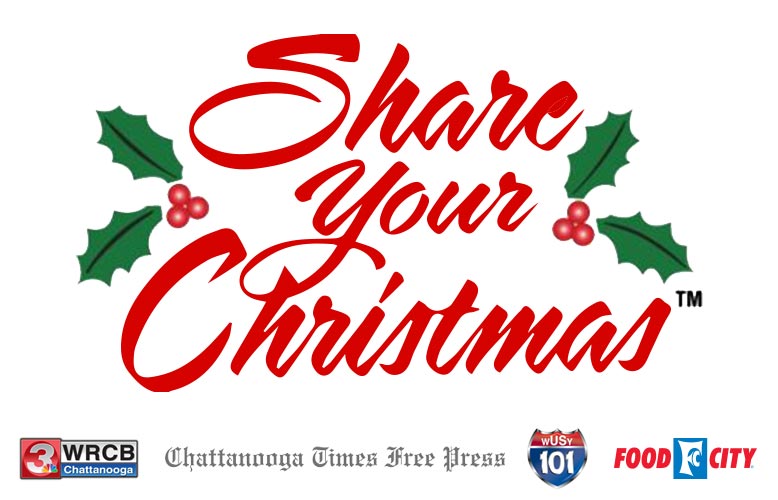 Food City Kicks Off Annual "Share Your Christmas" Campaign
Abingdon, VA. Monday, Nov 13, 2017.
Food City is teaming up with WRCB-TV Channel 3 Eyewitness News, Chattanooga Times Free Press, Chattanooga Area Food Bank and WUSY 101 Radio to host their holiday "Share your Christmas" campaign. The annual fundraising drive benefits local hunger relief programs throughout our region. "Food City is proud to be a partner of the Share your Christmas project to provide much-needed…
---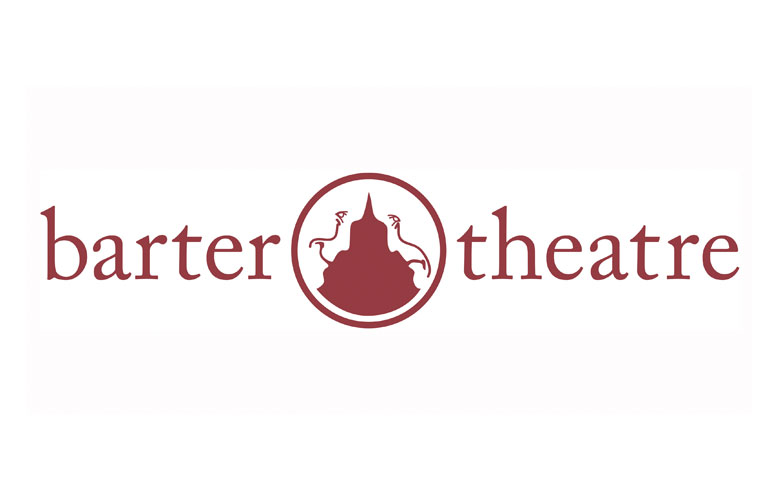 Food City Donates Building to Barter Theatre
Abingdon, VA. Wednesday, Nov 8, 2017.
Food City President and Chief Executive Officer Steven C. Smith hands over the keys to the former Food City Corporate Support Center to Barter Theatre. At a special announcement today, Smith discusses the impact of tourism to the regional economy, and the impact Barter Theatre has made as reasons for the donation. "Barter Theatre is an extraordinary institution that provides…
---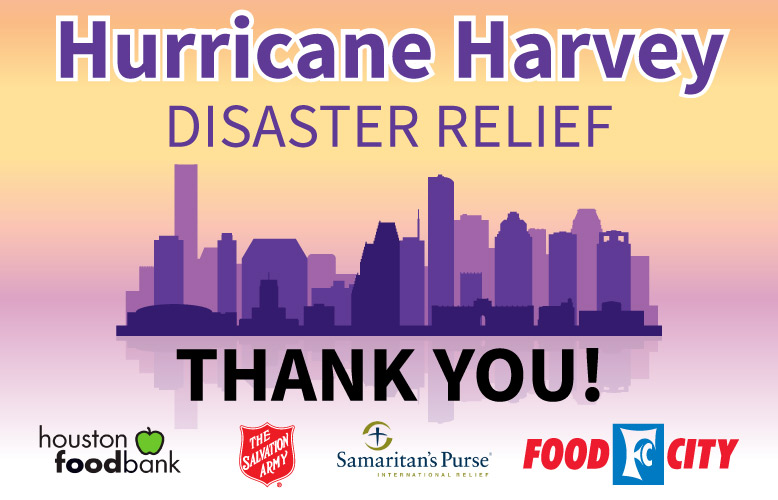 Food City Shoppers Donate $450,000 to Aid Hurricane Harvey Relief Efforts
Abingdon, VA. Thursday, Nov 2, 2017.
In the wake of the devastation caused by Hurricane Harvey, Food City teamed up with several local media affiliates to host a chain-wide fundraising campaign to benefit Hurricane Harvey relief efforts. Food City also pledged a $10,000 contribution to kick-off the fund-raising efforts. The campaign ran in Food City locations throughout Kentucky, Virginia, Tennessee and North Georgia. Customers were given…
---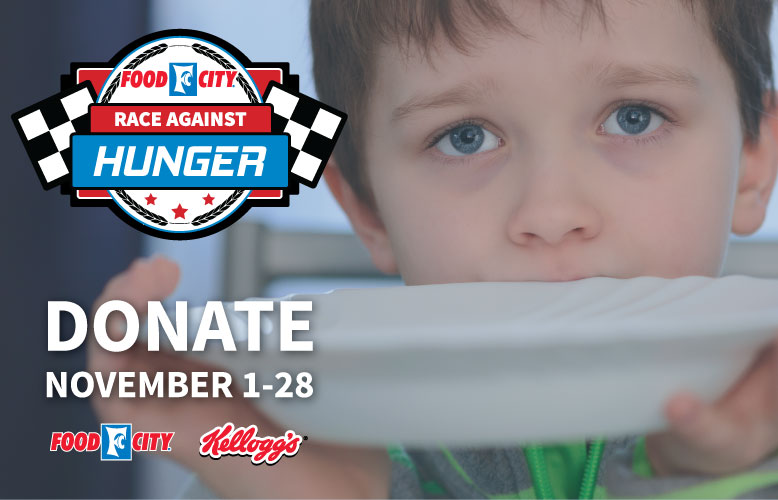 Food City Annual "Race Against Hunger"
Abingdon, VA. Monday, Oct 30, 2017.
Since 1992, Food City - in partnership with their customers has conducted their annual Race Against Hunger campaign to raise funds for local non-profit hunger relief organizations. The holiday promotion is co-sponsored by Kellogg's. "Hunger is a serious problem throughout our region. Food City and Kellogg's are proud to be a part of the Race Against Hunger," says Steven C.…
---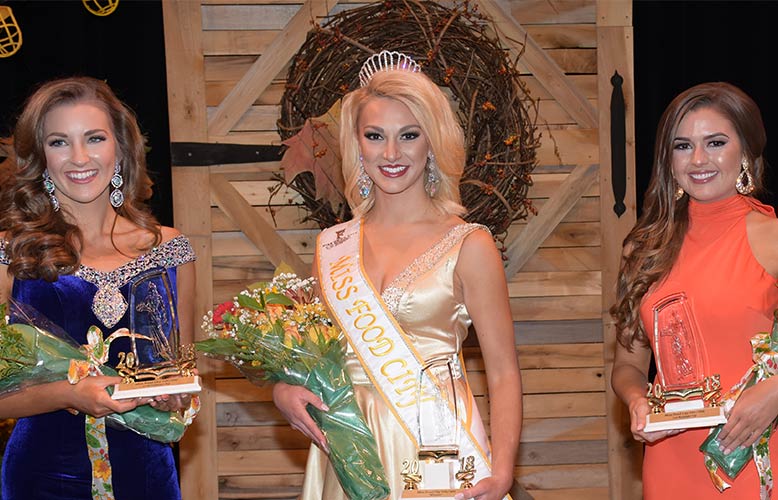 Hannah Everhart Crowned Miss Food City 2018
Abingdon, VA. Monday, Oct 30, 2017.
The annual Miss Food City Pageant was held on Saturday, October 28th at the historic Paramount Center for the Arts in Bristol, TN. Each year, the pageant showcases talented young women from across the region bidding for the coveted title and the opportunity to represent Food City in the coming year. The contestants are judged on a number of criteria,…
---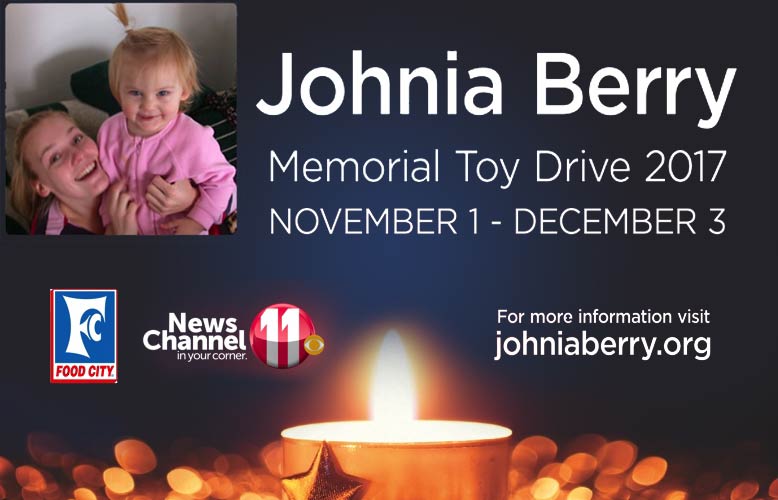 Food City to Host Annual Johnia Berry Toy Drive
Abingdon, VA. Monday, Oct 30, 2017.
Food City will once again host the annual Johnia Berry Toy Drive. This marks the 12th year the retailer has hosted the memorial drive, which began in 2007. "Johnia was extremely passionate about helping children and Food City is proud to be part of the annual Johnia Berry Toy Drive, which donates thousands of toys to needy children in our…
---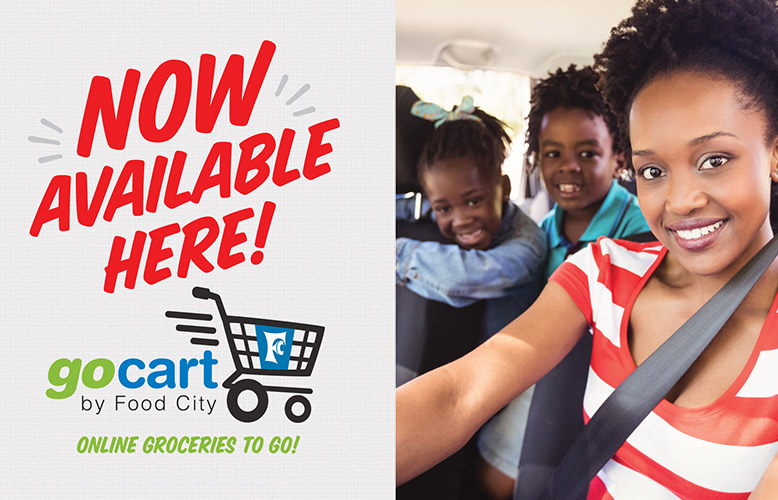 Food City Continues to Expand Curbside Pick-Up
Abingdon, VA. Wednesday, Oct 25, 2017.
Since August of 2015, Food City has offered an innovative new program that has revolutionized traditional grocery shopping. Their GoCart curbside pick-up is currently available at select locations throughout their market area, with plans to continue expanding the program to additional locations."At Food City, we're always looking for ways to bring added value and convenience to our shoppers," says Steven…
---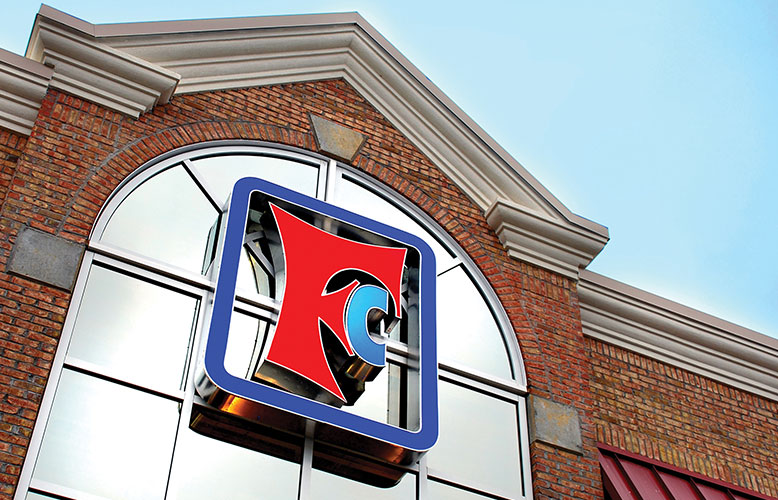 Athens, TN Food City Set to Open
Abingdon, VA. Wednesday, Oct 25, 2017.
Shelves are stocked in preparation of the much anticipated November 1st opening of the new Food City in Athens, TN. The 54,000+ square foot supermarket is located on South Hill Street. "We are extremely excited to be joining the Athens retail community. We have certainly enjoyed a wonderful relationship with the surrounding region and look forward to meeting and serving…
---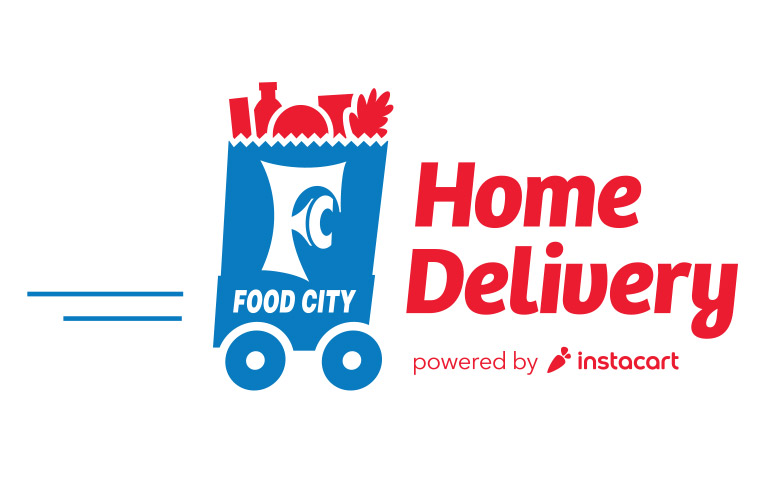 Food City Expands Home Delivery Service
Abingdon, VA. Tuesday, Oct 24, 2017.
Food City officials announced today the expansion of their new same-day delivery service into several new market areas, including Abingdon, Damascus and Bristol, VA, Morristown, White Pine, Jefferson City, Dandridge and Cleveland, TN. The program is made possible through a joint partnership between the local retail supermarket chain and Instacart, a nationwide on-demand grocery delivery service. To take advantage…