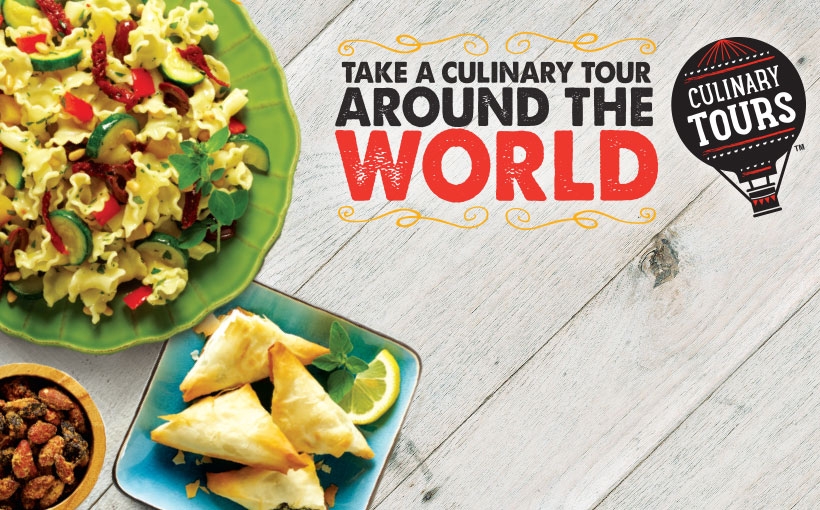 Culinary Tours
Take a Culinary Tour around the world with easy to prepare and flavorful recipes inspired by flavors from across the globe.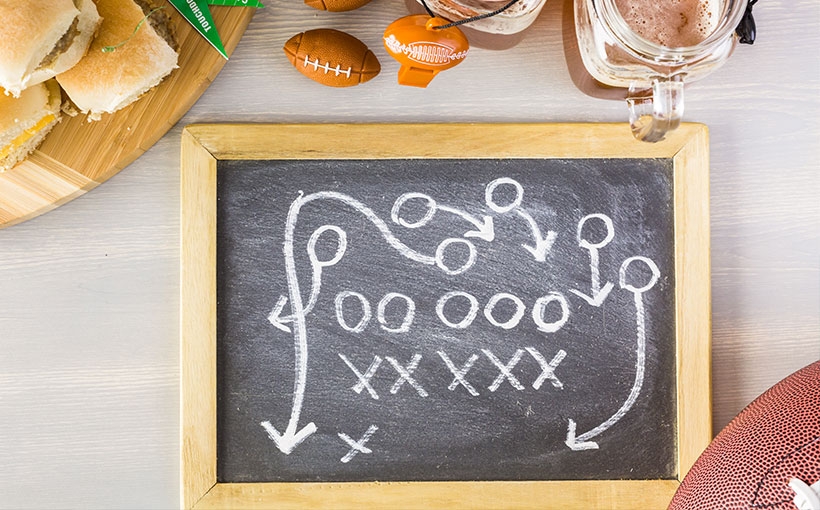 Tailgating Time!
Make the perfect play to be the tailgate champion this year with these great recipes from Food City.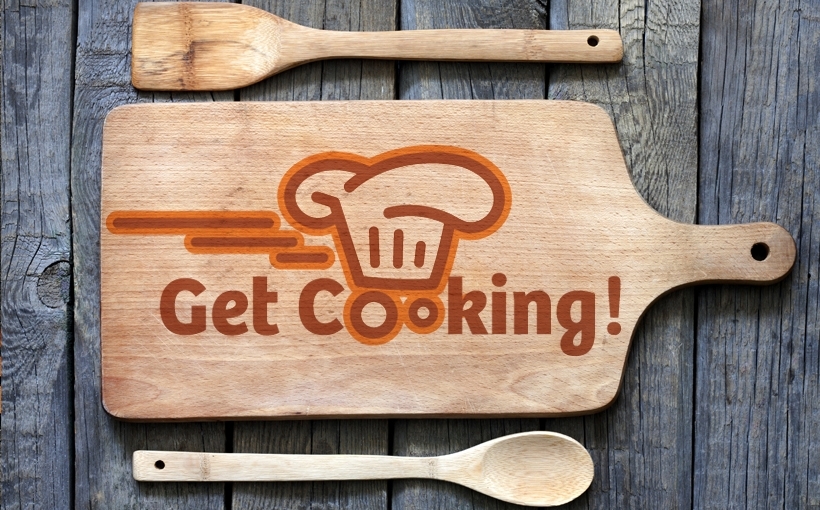 Get Cooking!
Not sure what to make? Get a head-start by adding pre-shopped recipes to your cart or list with Get Cooking! meal kits.