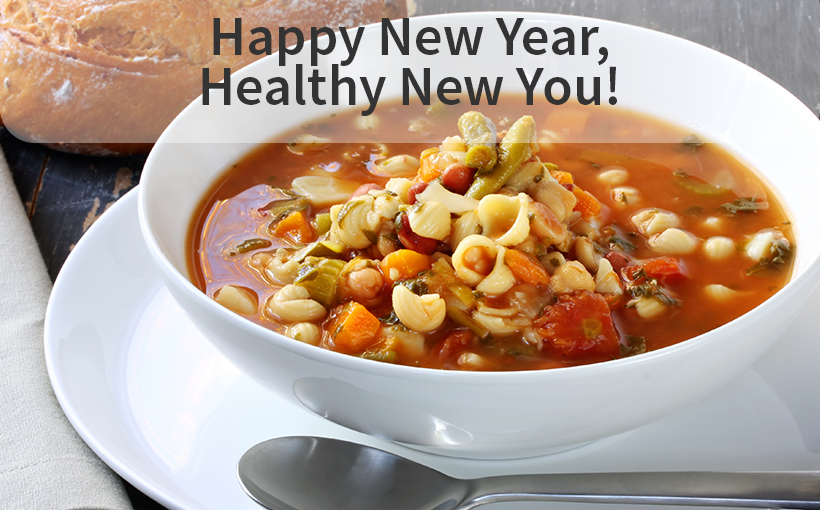 Healthy New Year
Welcome to a Healthy New Year and a Healthier New YOU! Try some of these delicious, simply satisfying nutritious recipes!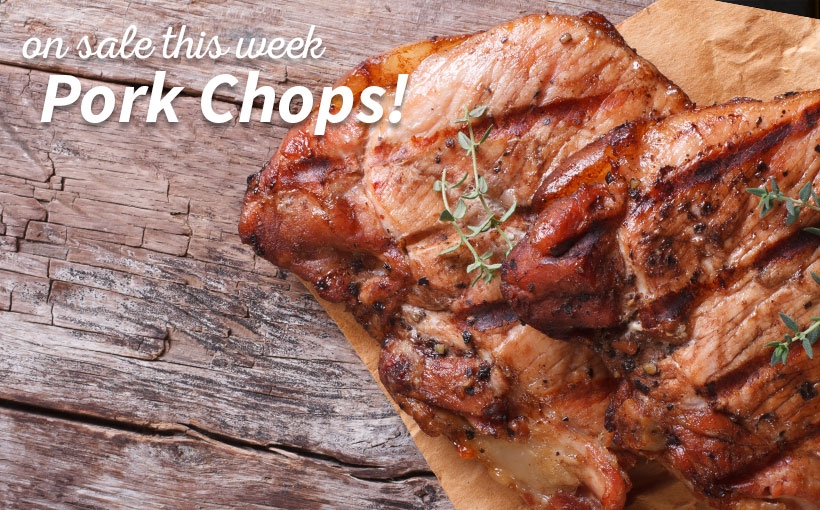 Pork Chops
Grilled, slow cooked, oven baked or barbecued, these chef quality pork chops recipes will please any weeknight dinner crowd.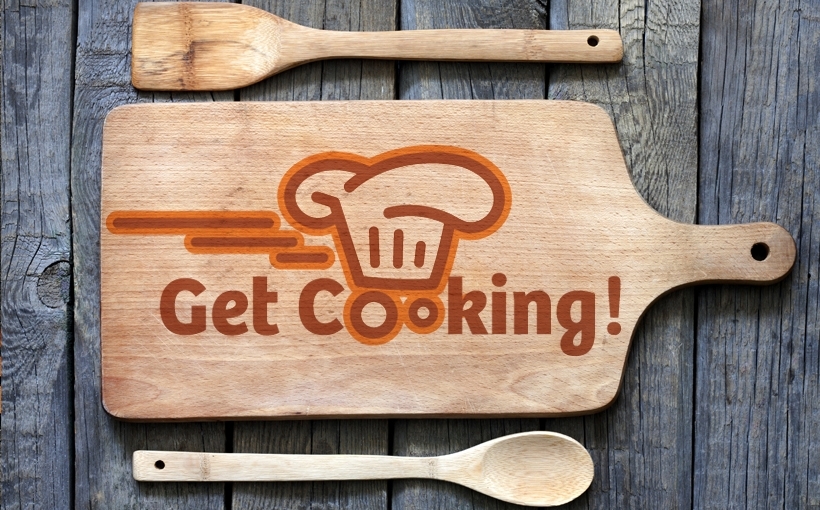 Get Cooking!
Not sure what to make? Get a head-start by adding pre-shopped recipes to your cart or list with Get Cooking! meal kits.
Rating

1 stars

2 stars

3 stars

4 stars

5 stars

Title

Healthy Italian Turkey Burgers

Description

We've all grown up with the traditional beefy, cheese-plastered hamburgers that you see at barbecues and restaurants all over the U.S. So tasty, yet so ruthlessly unhealthy! That's why I decided turn this American pastime on its head and churn out something that matches the taste, and outmatches the nutrition. The fresh, juicy zucchini and mouthwatering spices are mixed right into the lean turkey, and with the all-natural Ezekiel bread and freshly sliced tomato, you'll get a splash of Italian zest for a truly refreshing, filling and fit-friendly burger. So for today's LiveFit Recipe (from bodybuilding.com), enjoy an Italian burger that won't break your diet but will bring any burger connoisseur to their knees! Source: http://www.bodybuilding.com/fun/jamie-easons-livefit-recipes-italian-turkey-burgers.html
Rating

1 stars

2 stars

3 stars

4 stars

5 stars

Title

Healthy Cranberry Chicken Salad

Description

Chicken salad with almonds for crunch and cranberries for tang! Great atop spring greens or chopped lettuce or make into a sandwich using your favorite kind of bread! I serve it sometimes at parties with crackers as a dip. Using part light yogurt with lite mayonnaise makes it healthy.