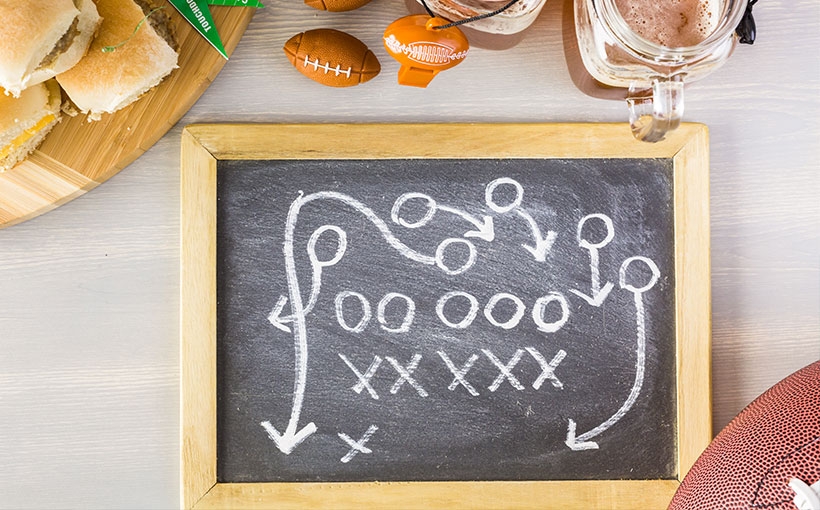 Tailgating Time!
Make the perfect play to be the tailgate champion this year with these great recipes from Food City.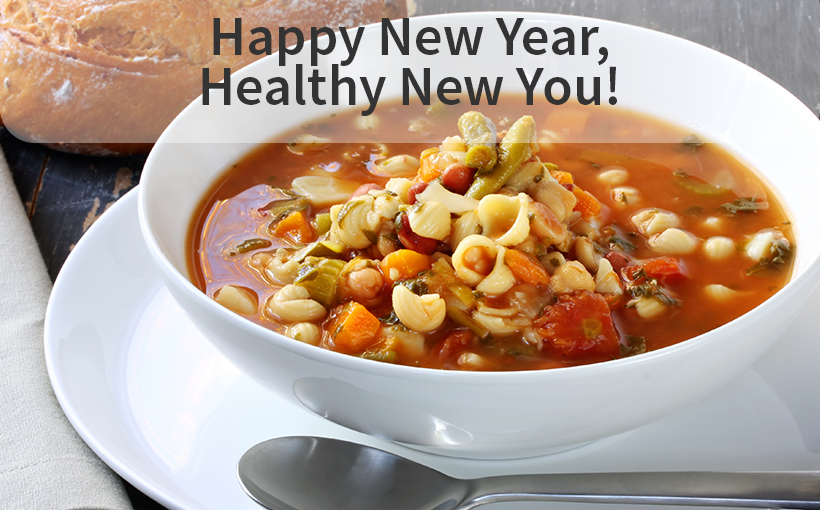 Healthy New Year
Welcome to a Healthy New Year and a Healthier New YOU! Try some of these delicious, simply satisfying nutritious recipes!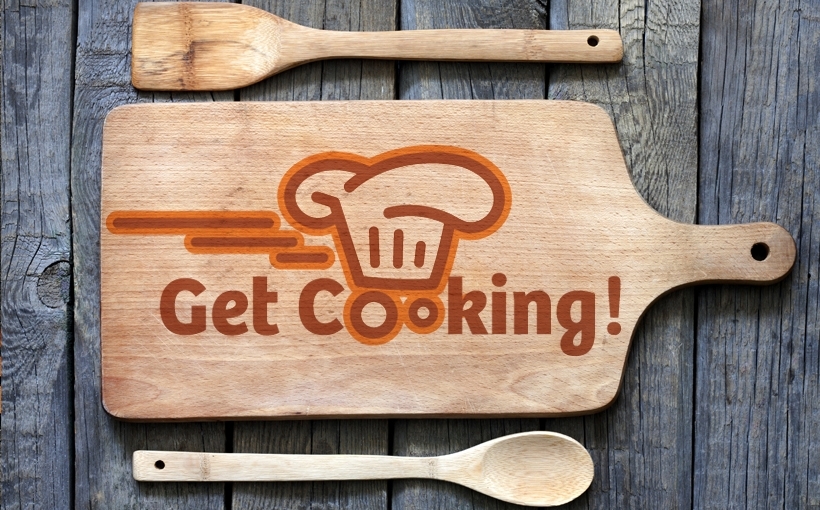 Get Cooking!
Not sure what to make? Get a head-start by adding pre-shopped recipes to your cart or list with Get Cooking! meal kits.
Rating

1 stars

2 stars

3 stars

4 stars

5 stars

Title

Fresh and Healthy Burrito Bowl

Description

A healthier version of the Chipotle Burrito Bowl. If you want that classic Chipotle flavor and want to make it unhealthy, just add a tablespoon or two of salt to the beans, rice, salsa, and guacamole and coat the vegetables with highly refined hydrogenated soybean oil.
Rating

1 stars

2 stars

3 stars

4 stars

5 stars

Title

Stuffed Peppers

Description

A quick and healthy meal solution! Make ahead and freeze for those busy weeknight dinners. Go meatless by substituting black beans for the ground turkey. Choosing more plant-based proteins is budget-friendly and is lower in calories, fat, and sodium. *Recipe from ETSU Dietetic Intern, Megan Huchison; Reviewed by Elizabeth Hall, Food City Registered Dietitian