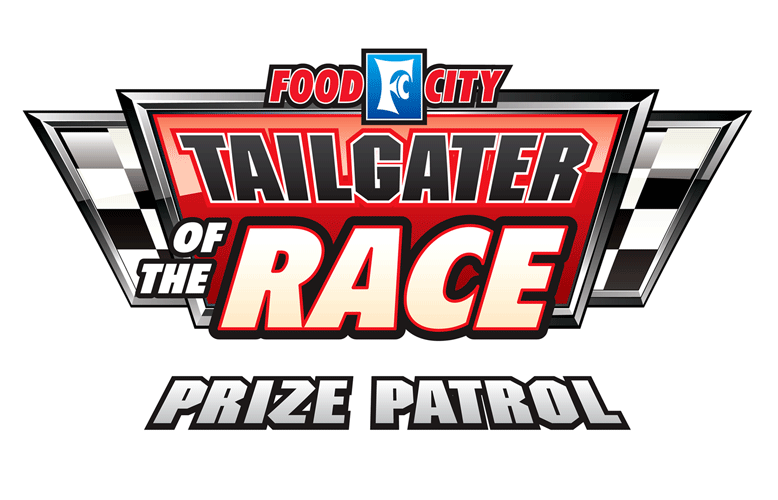 Grab your friends, fire up the grill, and pull out all the stops because our raceday judges are coming to your tailgate! You could win up to $500 of Food City gift cards and a video of your triumphant tailgate on the Bristol Motor Speedway Jumbotron!
The judges select one winner based on style, spirit and creativity.
Here are some tips on what the judges are looking for:
Tailgater Judge's Unofficial Score Sheet:
(aka . . . How to "butter up" our judges so that your tailgate "sticks" to our grill!)
Grill must be sizzling or smoking (but no extra points if your tent is up in flames)!
Come up with a creative theme or name for your tailgate - racing themes encouraged.
Your tailgate should ooze hospitality - interact in a friendly, spirited way with passersby and neighboring tailgaters and most importantly with the judges.
We like food (wink, wink)!
Make sure you have a herd grazing at your feast (hopefully all Food City Private Label and Legacy Brands)
.
Your tailgate area is no place for slobs. Crumpled up napkins next to the food may be attractive to flies, but not to the judges.
It never hurts to display your sponsor's products proudly!!!!
Prominently display Food City products, bags, signs, or placards at your tailgating party. Judges won't make final decisions based on this, but it'll go a long way in getting their attention!