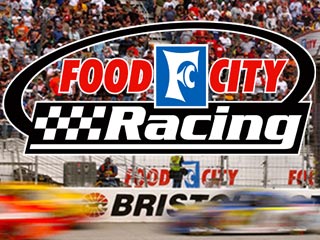 Food City Racing
The Food City name has also become synonymous with NASCAR racing in the area with it's sponsorship of two of the sport's most popular races, the Food City 500 and Food City 300 at Bristol Motor Speedway. As the second longest running sponsor in NASCAR, Food City has also contributed over half a million dollars to local organizations through its annual Family Race Night events.
---
School Bucks
Help your local school earn money for new equipment and supplies, all while saving with your Food City ValuCard!
---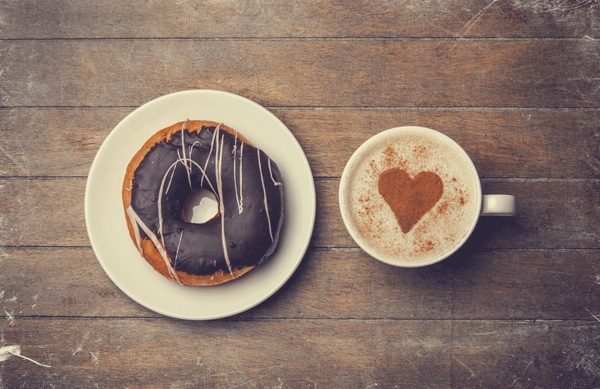 Fundraisers
Raise money the easy way! Start with Food City, we make fundraising for your organization easy.
---