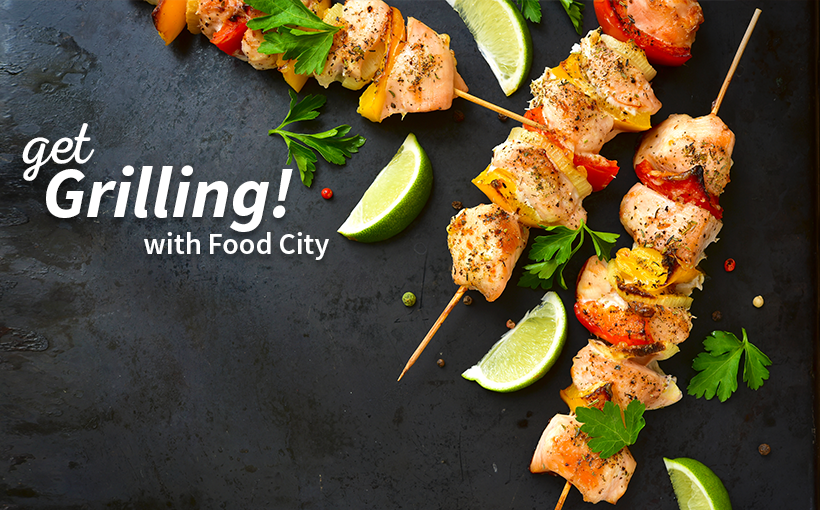 get Grilling!
The best recipes to get you started grilling this season.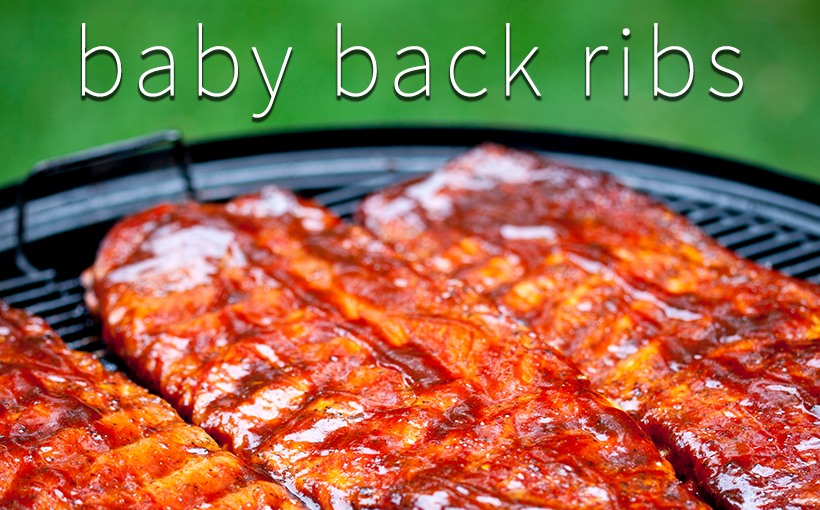 Baby Back Ribs
Smoked, baked or barbecued, baby back ribs are always a crowd-pleaser. Try one of these competition quality recipes today.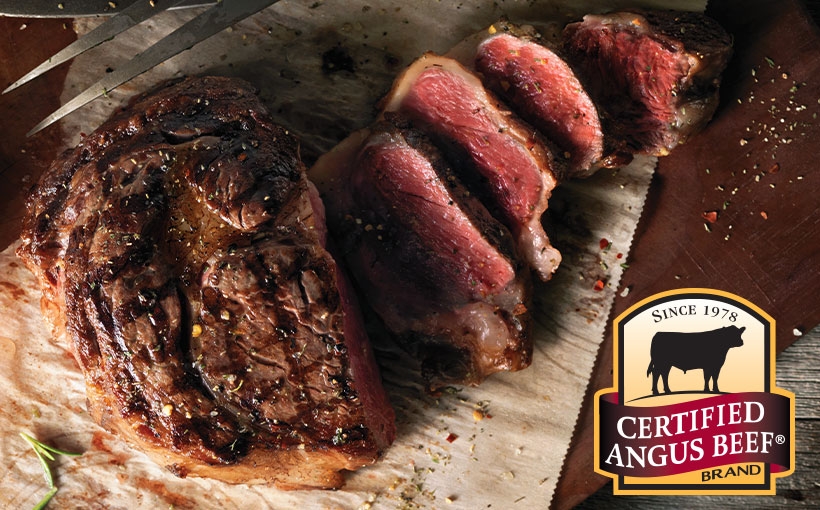 Certified Angus Beef
Tender, juicy and packed with flavor, Certified Angus Beef is the perfect centerpiece for any family meal.