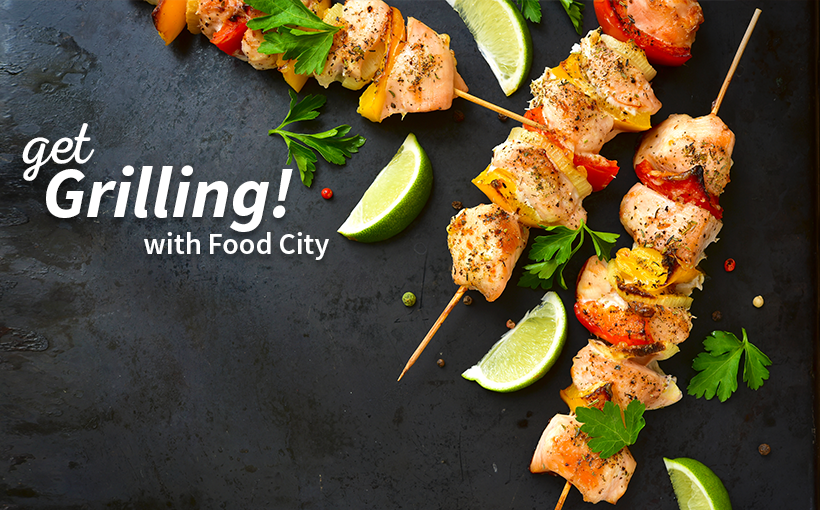 get Grilling!
The best recipes to get you started grilling this season.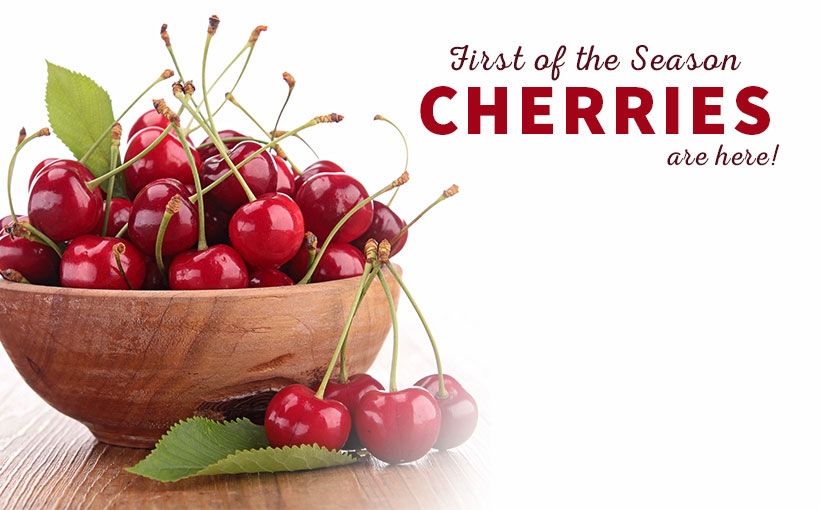 Cherries
Red Cherries on sale this week at Food City. Get inspired by the versatility of this sweet, yet tart favorite.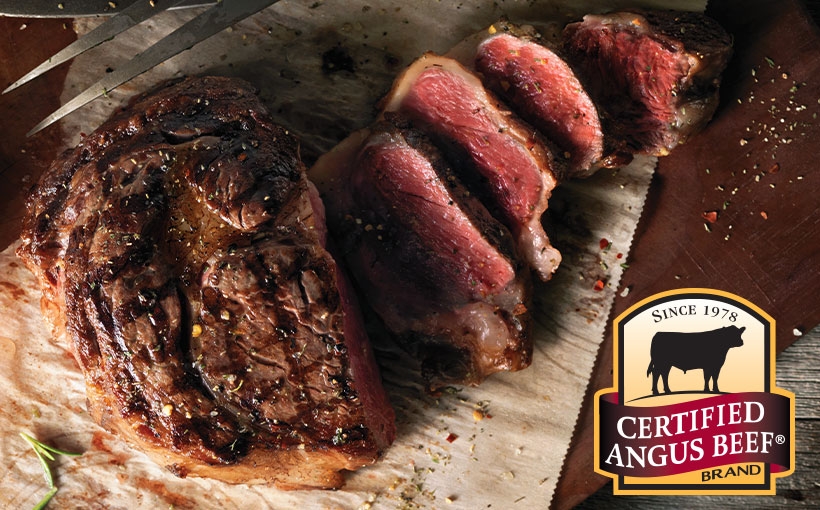 Certified Angus Beef
Tender, juicy and packed with flavor, Certified Angus Beef is the perfect centerpiece for any family meal.