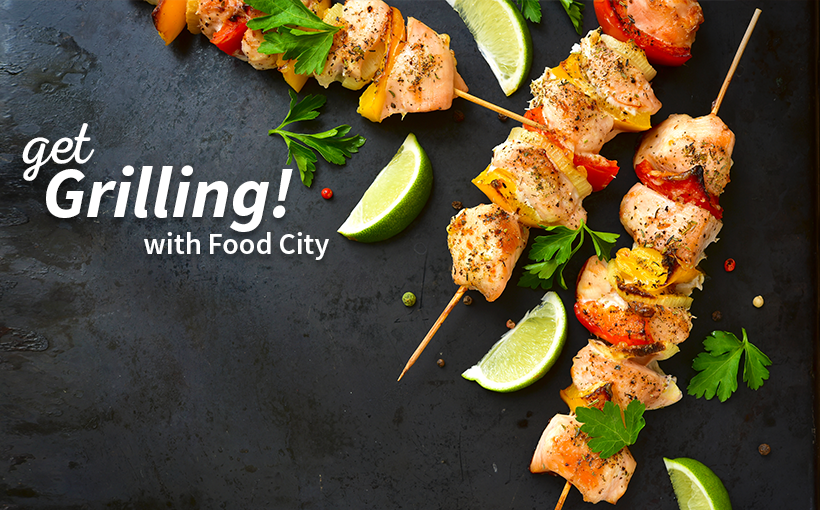 get Grilling!
The best recipes to get you started grilling this season.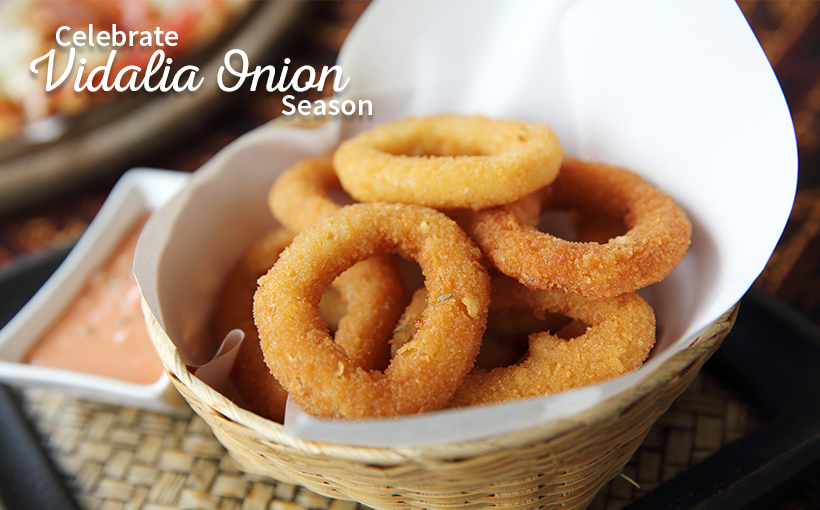 Vidalia Onions
The first of the season Vidalia onions are here at Food City. Try one of these great recipes today.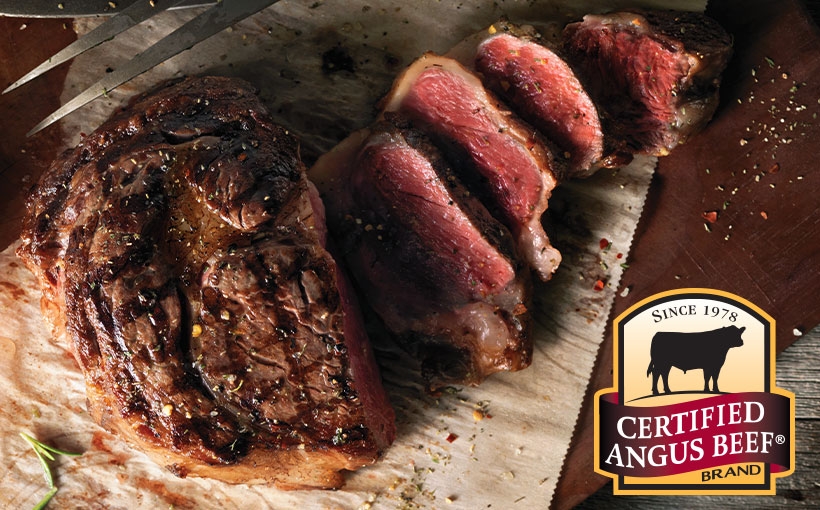 Certified Angus Beef
Tender, juicy and packed with flavor, Certified Angus Beef is the perfect centerpiece for any family meal.