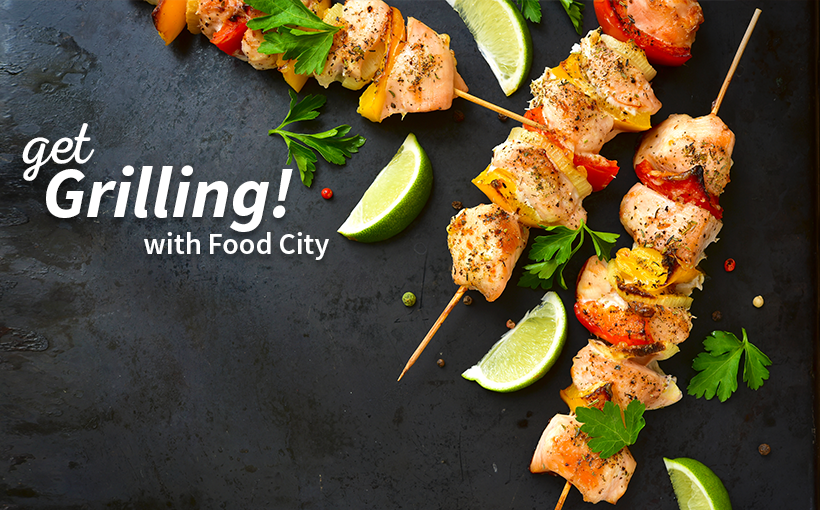 get Grilling!
The best recipes to get you started grilling this season.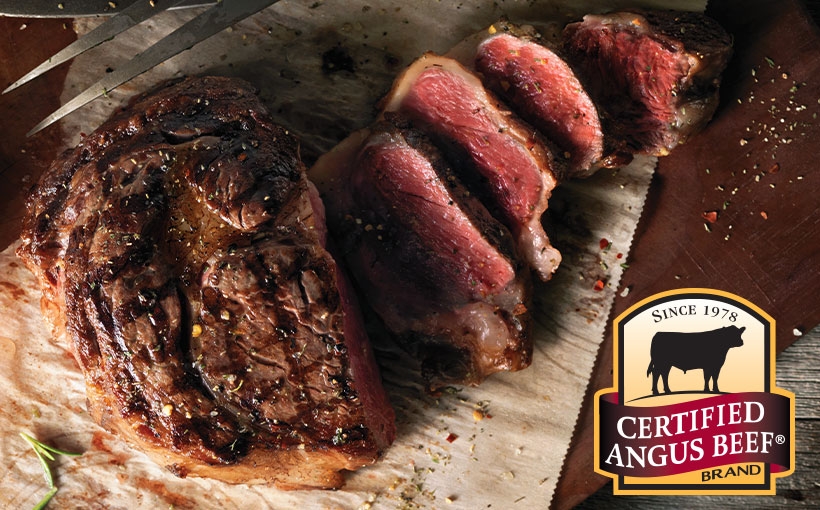 Certified Angus Beef
Tender, juicy and packed with flavor, Certified Angus Beef is the perfect centerpiece for any family meal.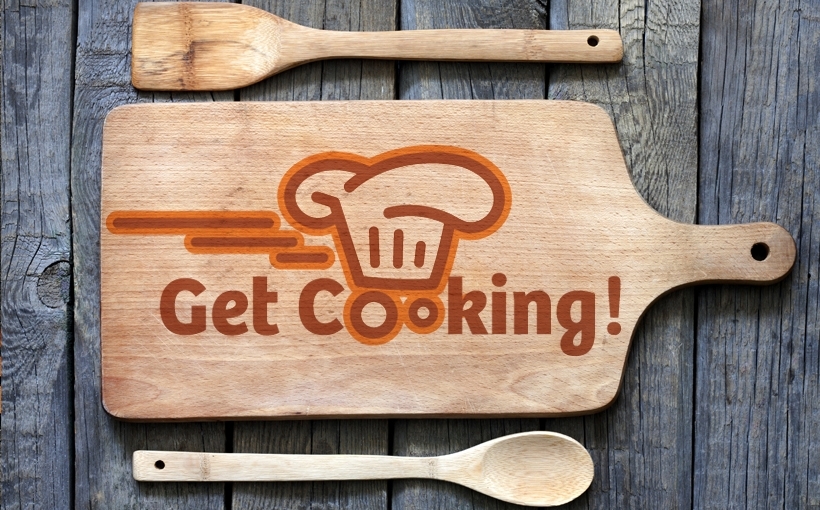 Get Cooking!
Not sure what to make? Get a head-start by adding pre-shopped recipes to your cart or list with Get Cooking! meal kits.
Rating

1 stars

2 stars

3 stars

4 stars

5 stars

Title

Sweet Summery Kabobs

Description

If baking is a science, then grilling is an art. It's more than just cooking that fresh cut of meat to perfection—it's about incorporating colorful and fresh vegetables (and fruits!) into your delicious masterpiece. And as this summer grilling season kicks off, kabobs are at the top of my list. One thing I love about this recipe is that I can change it every time I make it, and it's always perfect for an afternoon cookout. Feel free to follow this easy recipe, or just take flavors you know you and your family love, throw together things you already have in your pantry, and make it up as you go along!
Rating

1 stars

2 stars

3 stars

4 stars

5 stars

Title

Grilled Watermelon Salad

Description

This fresh and healthy summer salad recipe creates a unique balance of flavors by paring sweet, juicy watermelon against a slightly salty and creamy feta cheese. You will want to enjoy this delightful recipe all summer long!
Rating

1 stars

2 stars

3 stars

4 stars

5 stars

Title

Patriotic Popcorn

Description

It's that time of year again—time to celebrate this fine nation's independence the way our forefathers would want us to. With fellowship, fun…and food! If you're anything like me (and most other Americans), the 4th of July is the perfect excuse to throw a red, white and blue cookout. Burgers and hot dogs are a given—but this year, I was trying to come up with a unique side that would fit in with our patriotic party. This is one of my new favorites—and the best part? You can change it up and use many different colors, so it's party-perfect all year long.