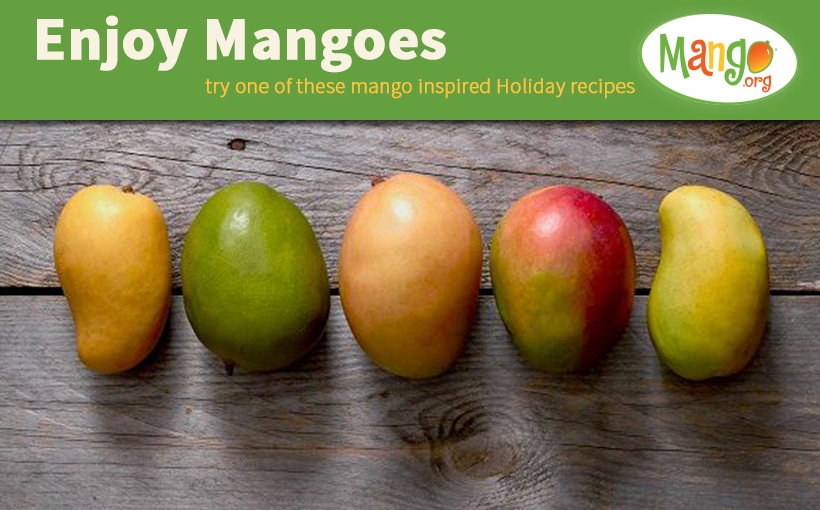 National Mango Board
Enjoy mangoes this holiday season with one of these inspired mango recipes.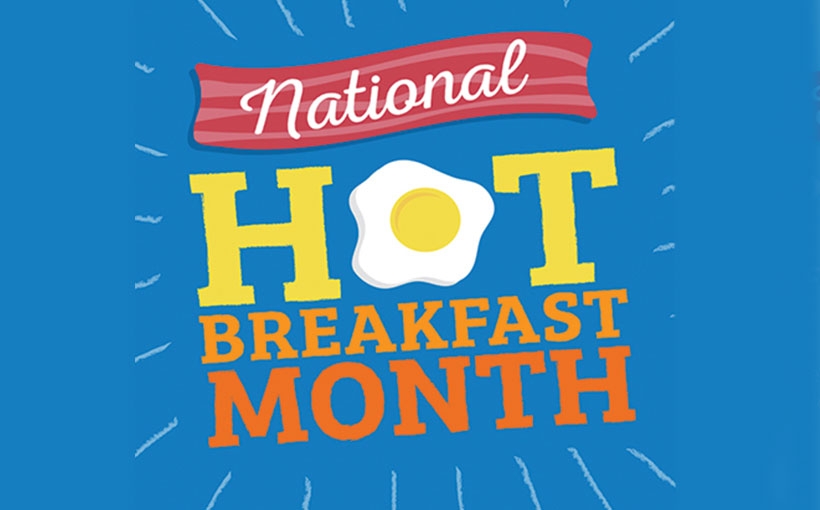 Hot Breakfast Month
February is National Hot Breakfast Month. Try some of these great recipes this month to celebrate.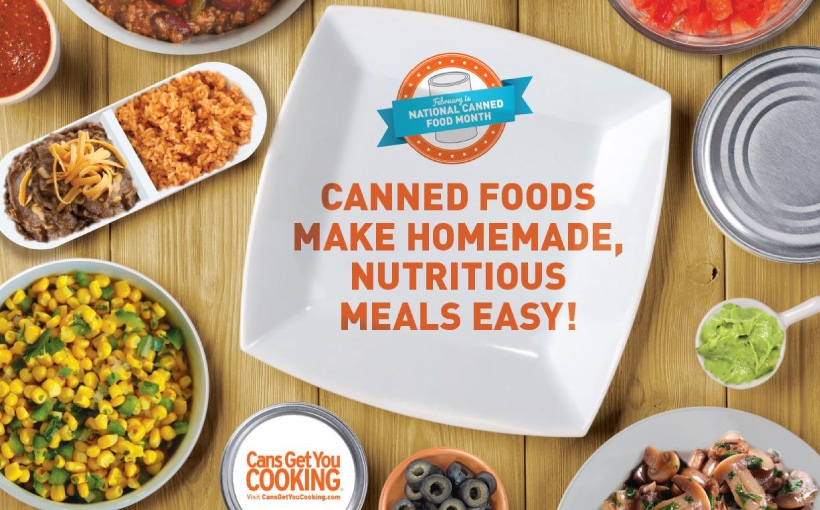 Cans Get You Cooking
Homemade, nutritious meals are just moments away thanks to the convenience of canned foods. Get cooking tonight!