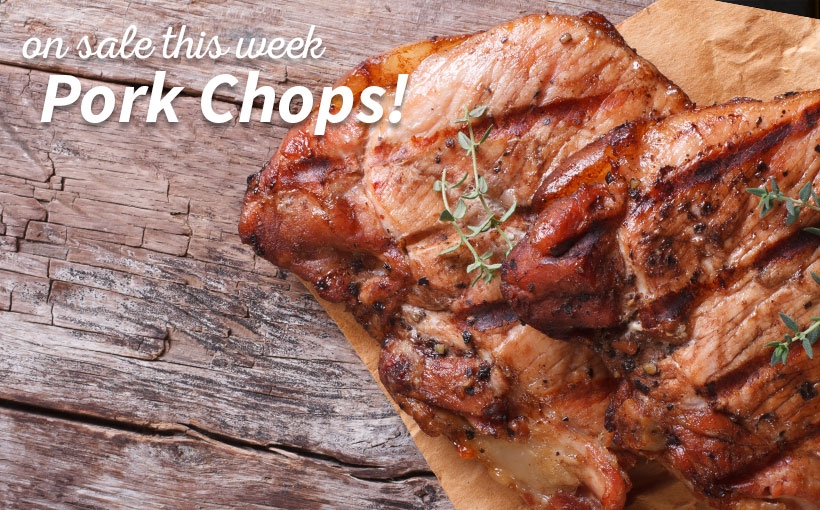 Pork Chops
Grilled, slow cooked, oven baked or barbecued, these chef quality pork chops recipes will please any weeknight dinner crowd.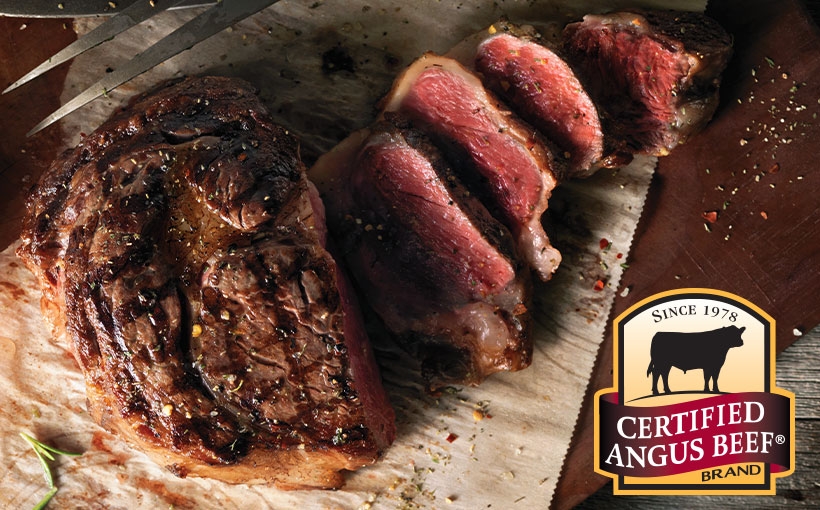 Certified Angus Beef
Tender, juicy and packed with flavor, Certified Angus Beef is the perfect centerpiece for any family meal.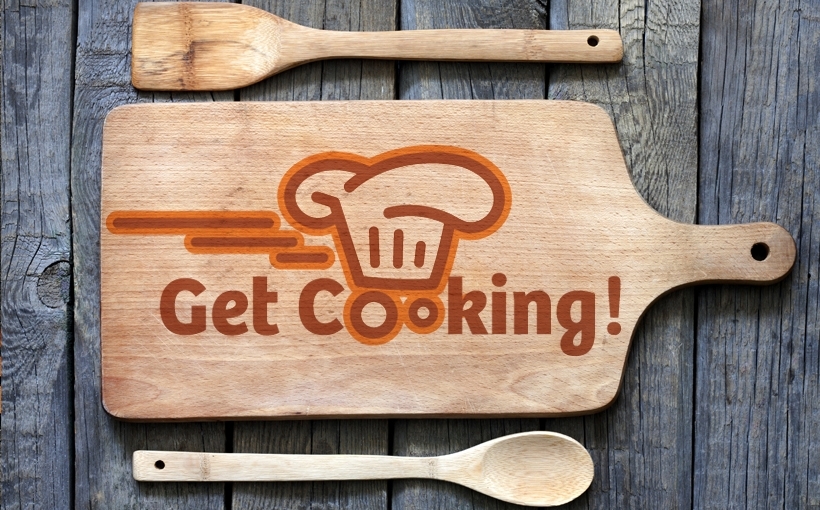 Get Cooking!
Not sure what to make? Get a head-start by adding pre-shopped recipes to your cart or list with Get Cooking! meal kits.
Rating

1 stars

2 stars

3 stars

4 stars

5 stars

Title

Pork Piccata with garlic spinach pasta

Description

Our version of this Italian classic, featuring thinly sliced pork with lemon and capers, is simpler than you would think. This easy-to-make delicious family meal is ready to share in about 20 minutes.