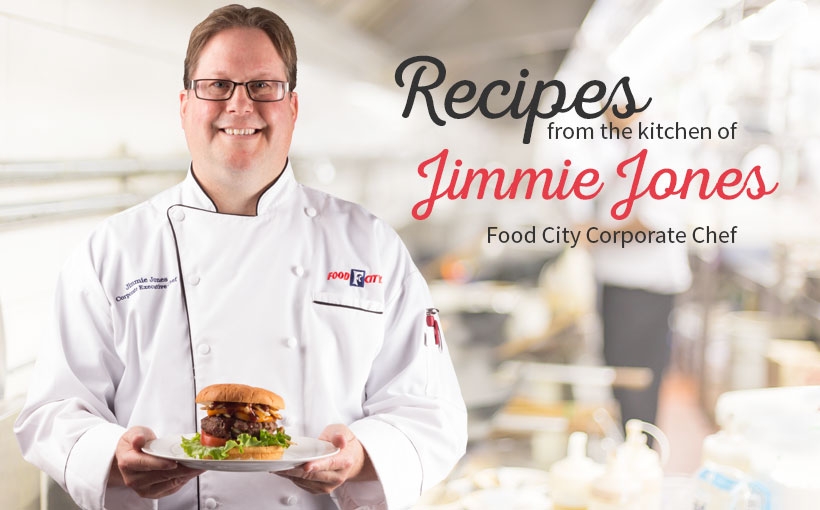 JJ the Chef
Ever wanted to cook like a chef? Now you can! Try one of these elegant and simple recipes from the kitchen of Chef J.J.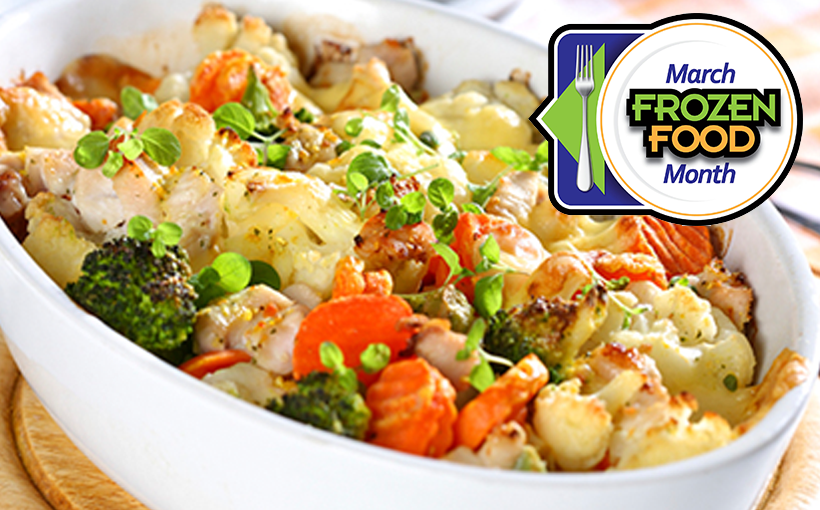 Frozen Food Month
March is National Frozen Food Month. Try one of these healthy, convenient & nutritious food recipes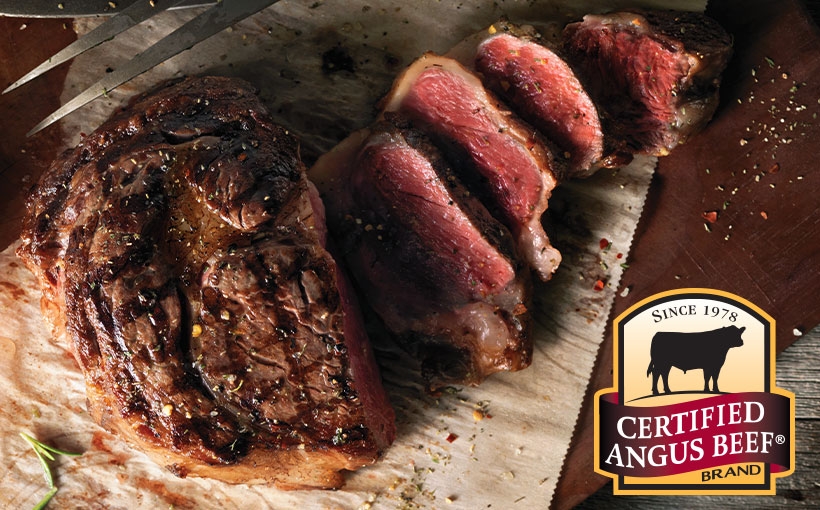 Certified Angus Beef
Tender, juicy and packed with flavor, Certified Angus Beef is the perfect centerpiece for any family meal.