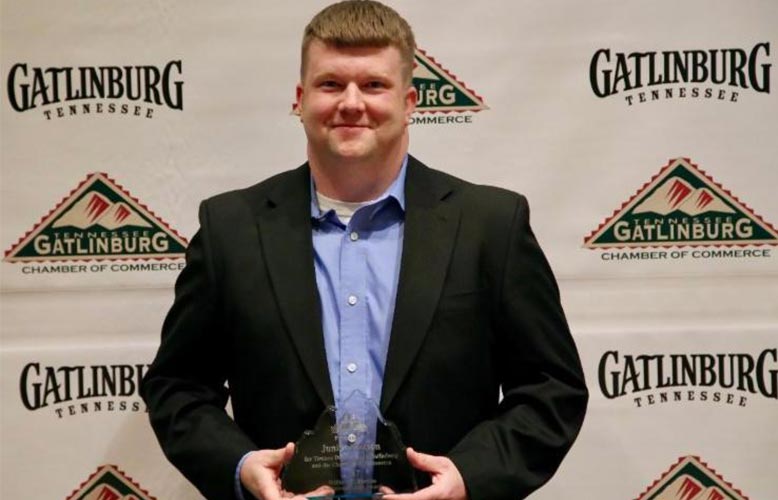 Arlie Watson, Jr. Receives William C. Stevens Volunteer Spirit Award
Abingdon, VA. Friday, Dec 8, 2017.
Gatlinburg, TN Chamber of Commerce recently awarded Arlie Watson, Jr. the coveted William C. Stevens Volunteer Spirit Award for his profound commitment to Gatlinburg and many volunteer efforts. "I am very honored and humbled at receiving this award," said Watson. "This award is a representation of not only myself, but our company's volunteer spirit in all the communities where we operate". The…
---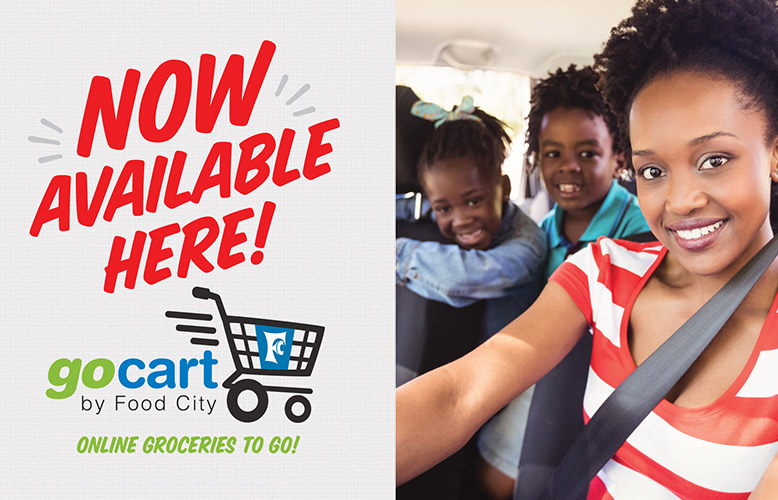 Food City Continues to Expand Curbside Pick-Up
Abingdon, VA. Wednesday, Dec 6, 2017.
Since August of 2015, Food City has offered an innovative new program that has revolutionized traditional grocery shopping. Their GoCart curbside pick-up is currently available at select locations throughout their market area, with plans to continue expanding the program to additional locations."At Food City, we're always looking for ways to bring added value and convenience to our shoppers," says Steven…
---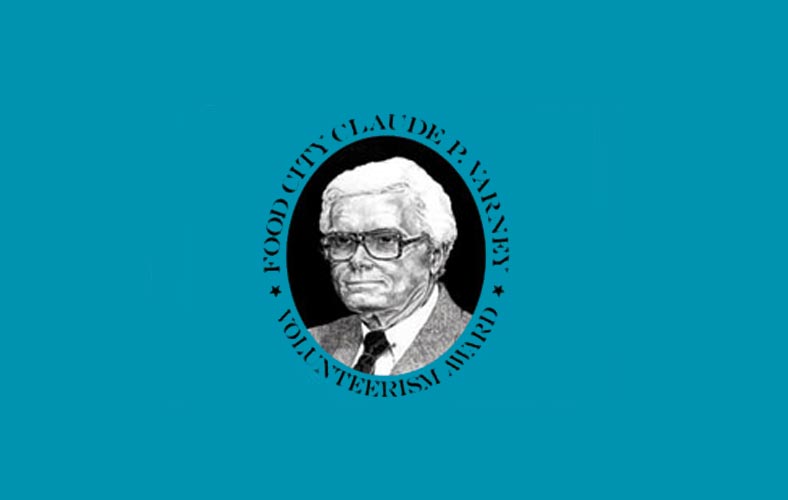 Food City Recognizes Associates for Outstanding Volunteerism
Abingdon, VA. Tuesday, Dec 5, 2017.
Food City is well-known for their superior customer service and vast community involvement within their operational areas. In keeping with their exemplary service standards, each year Food City recognizes outstanding volunteerism among their associates through their Claude P. Varney Volunteer Recognition Program. "As a company, we strive to maintain a high level of dedication to service, quality, value and community involvement,…
---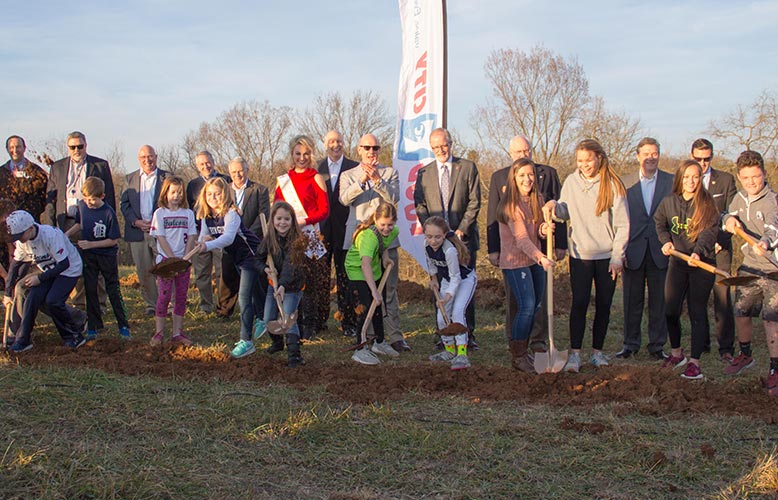 Construction Underway on New Abingdon Food City
Abingdon, VA. Monday, Dec 4, 2017.
Earlier today, company officials broke ground on the new Food City planned for Abingdon, VA. The 62,000+ square foot flag ship store will serve as a replacement for the existing location and is expected to be completed early 2019. "This is something our customers have been requesting for years and we're very excited to finally have the opportunity to provide them…
---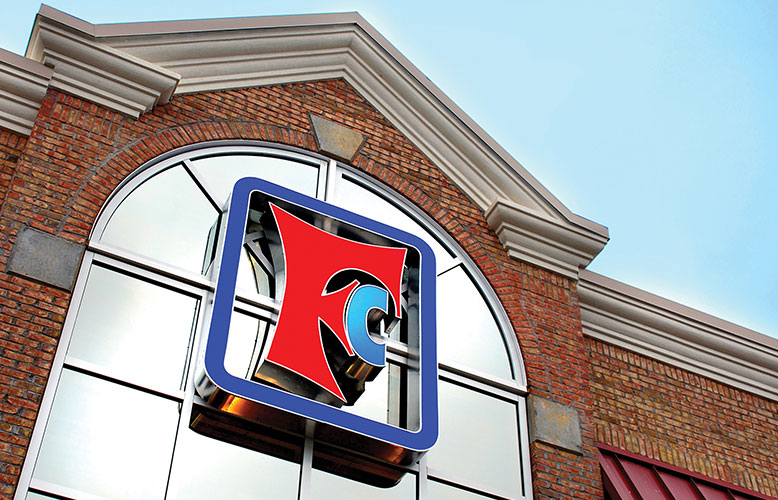 Middlesboro, KY Food City Set to Open
Abingdon, VA. Friday, Dec 1, 2017.
Shelves are stocked in preparation for the much anticipated December 6th opening of the new Food City in Middlesboro, KY. The 56,300+ square foot supermarket is located on N. 11th Street and serves as a replacement for the existing location. "The Middlesboro area residents have certainly been supportive of our company and we're extremely excited to provide our loyal customers…
---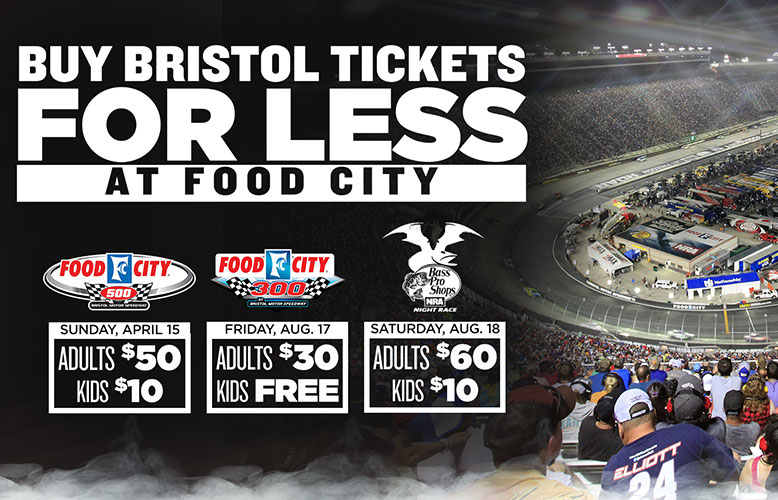 Food City To Sell 2018 BMS NASCAR Tickets Beginning Nov. 15
Bristol, TN. Wednesday, Nov 15, 2017.
Highlights:• Beginning Nov. 15, Food City stores will begin offering April Food City 500 weekend and August Bass Pro Shops NRA Night Race week tickets, great for holiday stocking stuffers• April's Food City 500 tickets are $50 for adults, $10 for kids (12-and-under) while August's Bass Pro Shops NRA Night Race tickets will be $60 for adults and $10 for…
---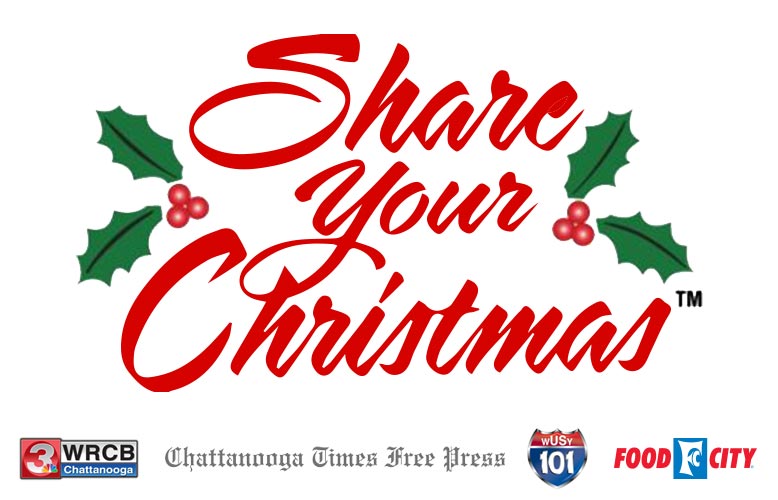 Food City Kicks Off Annual "Share Your Christmas" Campaign
Abingdon, VA. Monday, Nov 13, 2017.
Food City is teaming up with WRCB-TV Channel 3 Eyewitness News, Chattanooga Times Free Press, Chattanooga Area Food Bank and WUSY 101 Radio to host their holiday "Share your Christmas" campaign. The annual fundraising drive benefits local hunger relief programs throughout our region. "Food City is proud to be a partner of the Share your Christmas project to provide much-needed…
---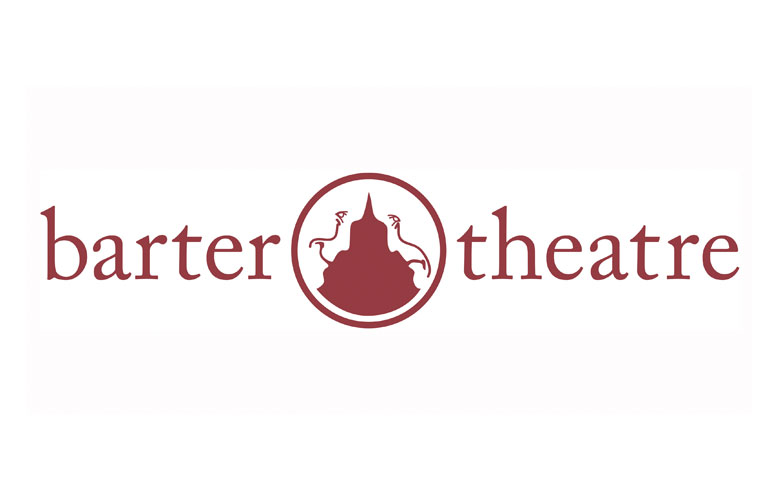 Food City Donates Building to Barter Theatre
Abingdon, VA. Wednesday, Nov 8, 2017.
Food City President and Chief Executive Officer Steven C. Smith hands over the keys to the former Food City Corporate Support Center to Barter Theatre. At a special announcement today, Smith discusses the impact of tourism to the regional economy, and the impact Barter Theatre has made as reasons for the donation. "Barter Theatre is an extraordinary institution that provides…
---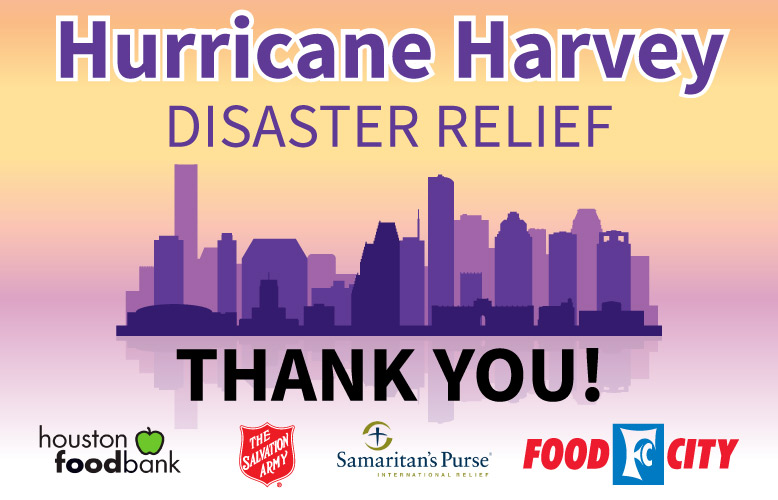 Food City Shoppers Donate $450,000 to Aid Hurricane Harvey Relief Efforts
Abingdon, VA. Thursday, Nov 2, 2017.
In the wake of the devastation caused by Hurricane Harvey, Food City teamed up with several local media affiliates to host a chain-wide fundraising campaign to benefit Hurricane Harvey relief efforts. Food City also pledged a $10,000 contribution to kick-off the fund-raising efforts. The campaign ran in Food City locations throughout Kentucky, Virginia, Tennessee and North Georgia. Customers were given…
---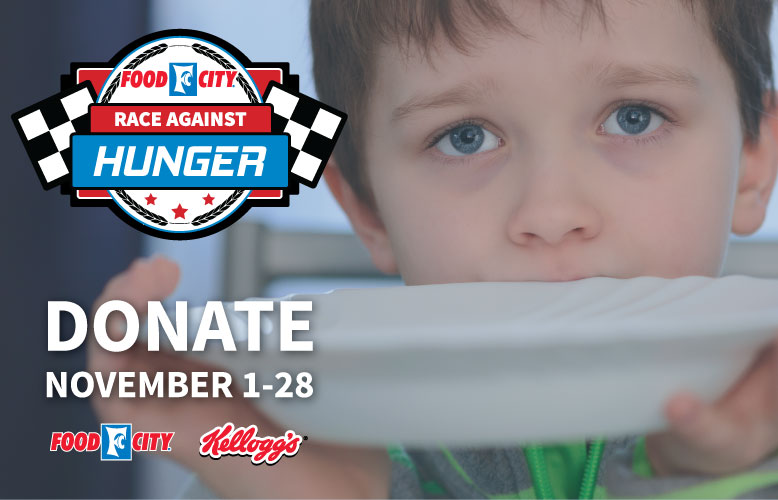 Food City Annual "Race Against Hunger"
Abingdon, VA. Monday, Oct 30, 2017.
Since 1992, Food City - in partnership with their customers has conducted their annual Race Against Hunger campaign to raise funds for local non-profit hunger relief organizations. The holiday promotion is co-sponsored by Kellogg's. "Hunger is a serious problem throughout our region. Food City and Kellogg's are proud to be a part of the Race Against Hunger," says Steven C.…