Food City Pharmacy Partners with Algood Drugs
Abingdon, VA. - Friday, May 6, 2022.
Food City officials recently announced that they have partnered with Algood Drugs to continue to provide top quality health care services to area residents. For the past 12 years, Algood Drugs has been owned and operated by Brad and Rachel Cross. "Rachel and I have served the community's prescription needs for many years and we feel confident that Food City Pharmacy…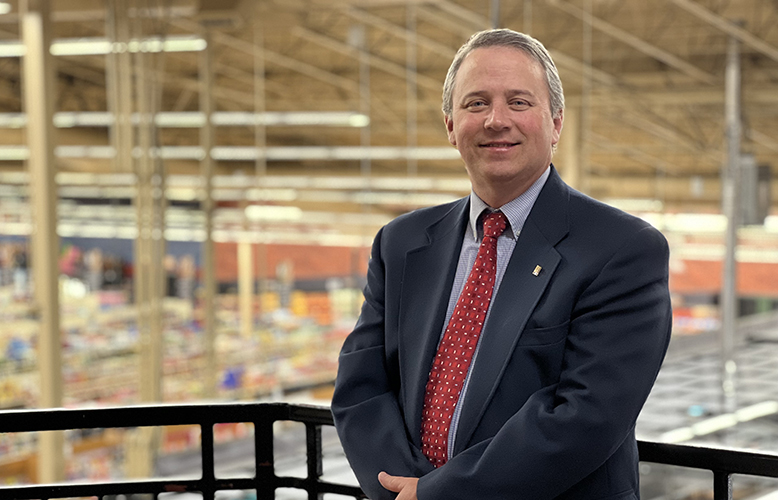 Raymond Stockard Named Store Manager of the Year
Abingdon, VA. - Monday, May 2, 2022.
Raymond Stockard, store manager for Food City's Eastman Road location in Kingsport, TN, was recently named Store Manager of the Year by FMI-The Food Industry Association. "Raymond is the epitome of what we hope a Store Manager will be. He's a leader, a friend, and someone our teammates can look up to and emulate. Raymond's also a great community leader, who…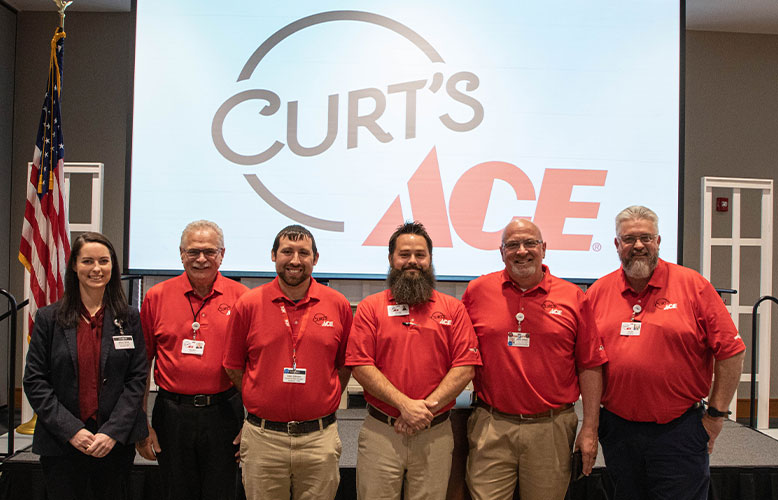 Food City Joins Ace Hardware Family of Stores
Abingdon, VA. - Thursday, Apr 28, 2022.
Food City officials recently announced plans to join the Ace Hardware family of stores. The supermarket retailer will launch their line of Curt's Ace Hardware stores later this summer. "We look forward to bringing Curt's Ace Hardware store locations to the communities where we know there is a need," says Steven C. Smith, Food City president and chief executive officer. "Given…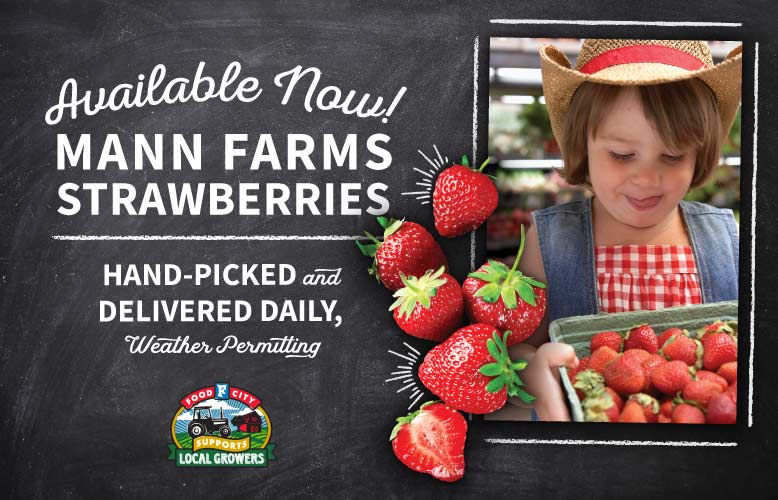 Locally Grown Mann Farms Strawberries Now Available in Select Food City Locations
Abingdon, VA. - Wednesday, Apr 27, 2022.
Food City is well-known for providing their customers with the best variety, highest quality, and friendliest service possible. And they do so in part by purchasing a great deal of their produce locally, providing additional support to the regions in which they operate. "We have always prided ourselves in selecting the best products possible for our customers," says Steven C.…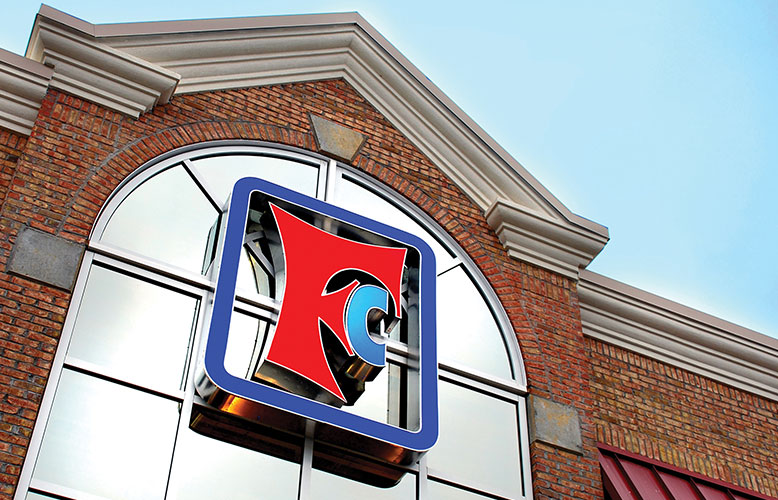 Cookeville Food City Set to OpenCookeville Food City Set to Open
Abingdon, VA. - Friday, Apr 1, 2022.
Shelves are stocked in preparation for the much-anticipated April 6th opening of the new Food City in Cookeville, TN. Located on East 10th Street, the 54,100+ square foot supermarket is the retailer's first location in Cookeville. "We are extremely excited to be joining the Cookeville retail community. We look forward to serving the residents of Cookeville and Putnam County," said Steven…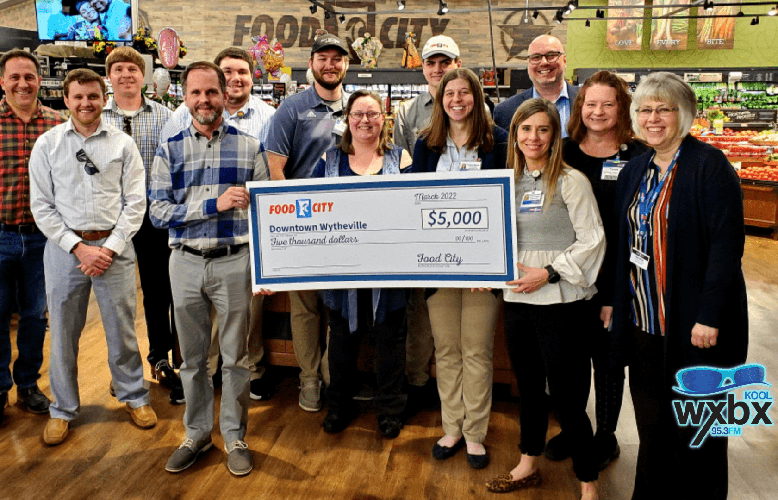 Downtown Wytheville is pleased to announce that Food City will be a contributing partner for 2022.
Abingdon, VA. - Friday, Mar 25, 2022.
The Wytheville Food City opened in 2021 and has generated $12,000,000 of private investment and 160 total jobs to the Downtown Business district and the local economy. "Having Food City locate in the Downtown business district has been huge for our community. The private investment in which we saw in the district in 2021 was 2nd to none in the state…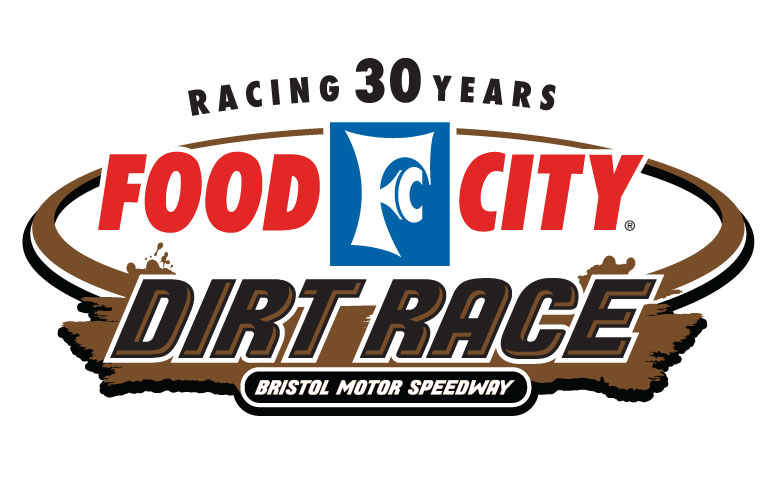 Bristol Motor Speedway And Food City Celebrate Amazing 30-Year Partnership
Abingdon, VA. - Wednesday, Mar 23, 2022.
Wow, time sure does fly when you are having fun. Locally owned and operated supermarket chain Food City, with headquarters in Abingdon, Virginia, started its Bristol Spring Race sponsorship in 1992, and in figuratively the blink of an eye is now celebrating its milestone 30th anniversary as one of the sport's most tenured entitlements. Food City's sponsorship is the second-longest race…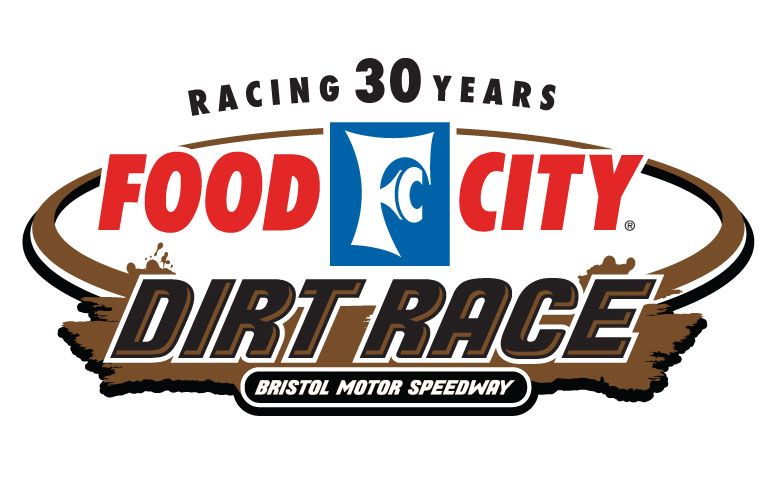 Max Lucado, Chris Tomlin, Mike Rife And Gary Levox To Serve As Race Dignitaries For Food City Dirt R
Abingdon, VA. - Tuesday, Mar 22, 2022.
Popular worship leader Chris Tomlin will serve as the Honorary Starter and America's Pastor Max Lucado has been named the Grand Marshal for the Food City Dirt Race at Bristol Motor Speedway, it was announced today by Food City during a press conference at the racetrack. Serving as Grand Marshal, Lucado will give the command to fire engines prior to the…
Food City, Gain, And Tide Help Petty Gms Stay Clean At Bristol
Abingdon, VA. - Tuesday, Mar 22, 2022.
As the NASCAR Cup Series (NCS) returns to dirt for the second consecutive season, Petty GMS announced today a partnership with Food City, Gain, and Tide at a press conference at Bristol (Tenn.) Motor Speedway. For the NCS Food City Dirt Race on Sunday, April 17, the teammates will represent two cleaning champions - the freshness of Gain vs. the…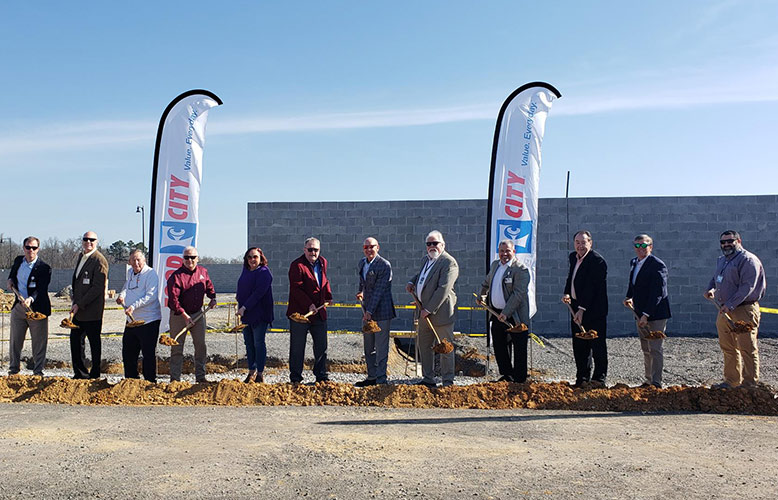 New Food City Coming to Alcoa, TN
Abingdon, VA. - Friday, Mar 4, 2022.
Earlier today, company officials broke ground on the new Food City, located at 1388 Tesla Blvd. in Alcoa, TN. The 54,000+ square foot supermarket, which will serve as a replacement for the existing location is expected to open early Fall. "We're excited to have the opportunity to construct a new state-of-the-art Food City to serve our loyal customers," says Steven C.…