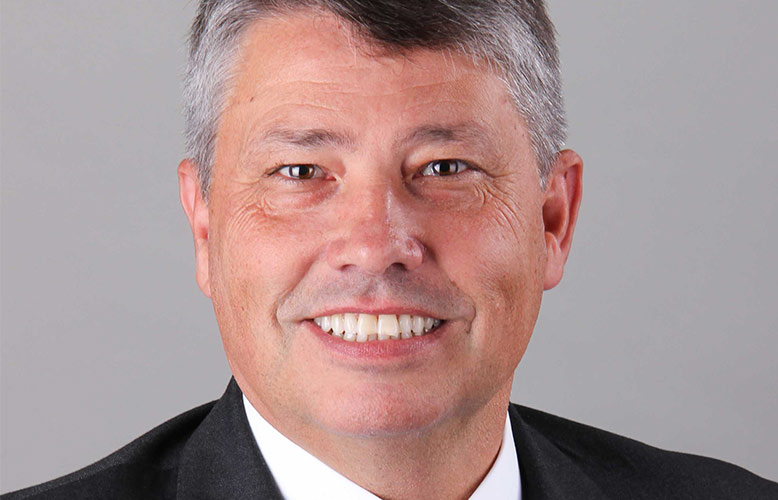 Haskel Bledsoe Named Food City Vice President of Special Projects
Abingdon, VA. - Wednesday, Feb 24, 2021.
Food City officials recently named Haskel Bledsoe to the company's newly created position of Vice President of Special Projects. Bledsoe brings nearly 40 years of industry experience and knowledge to this key position. "Haskel's diverse experience and vast knowledge of the supermarket industry and our company make him a very valuable asset for Food City. He never backs down from a…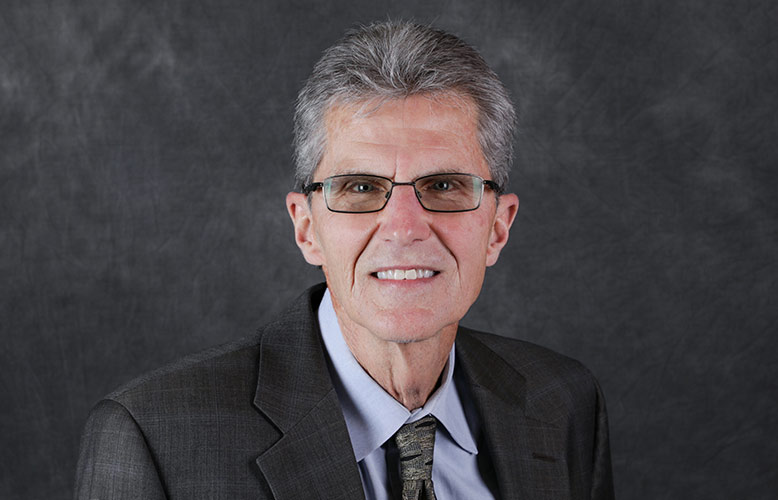 Eddie Neely Named Food City CFO
Abingdon, VA. - Tuesday, Feb 23, 2021.
Food City officials recently named Eddie Neely as the company's new Senior Vice President and Chief Financial Officer. Neely is a seasoned business professional with over 40 years' experience in finance and accounting. "We're delighted to have a person of Eddie's financial background join our company. He's extremely talented and has exceptional leadership qualities. I'm confident that Eddie will make a…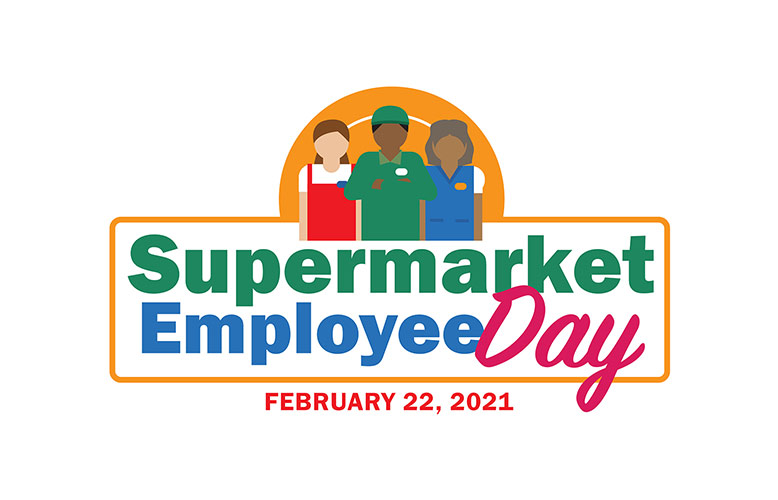 Food City Celebrates Supermarket Employee Day & Supports Local Restaurants
Abingdon, VA. - Sunday, Feb 21, 2021.
February 22, 2021 was recently declared national Supermarket Employee Day. FMI - The Food Industry Association proclaimed the day to recognize employees at every level for the work they do feeding families and enriching lives. "Since the beginning of the COVID-19 pandemic nearly a year ago, our dedicated team of over 17,000 supermarket heroes has gone above and…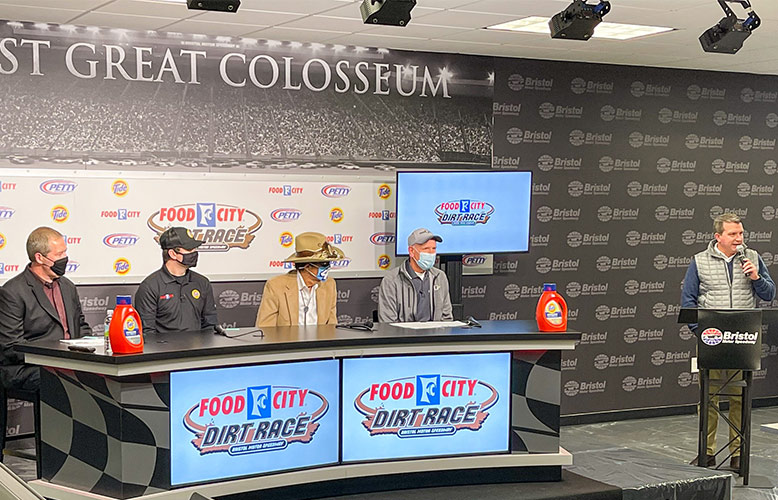 Bristol Gets It Dirty. Food City And Tide Get It Clean With Richard Petty Motorsports
Welcome, NC. - Friday, Feb 19, 2021.
In anticipation of the first time in more than 50 years the NASCAR Cup Series (NCS) schedule will include a dirt race, Richard Petty Motorsports (RPM) announced today a partnership with Food City and Tide at a press conference at the Bristol (Tenn.) Motor Speedway. As part of the agreement, the No. 43 Chevrolet Camaro ZL1 will carry the Tide…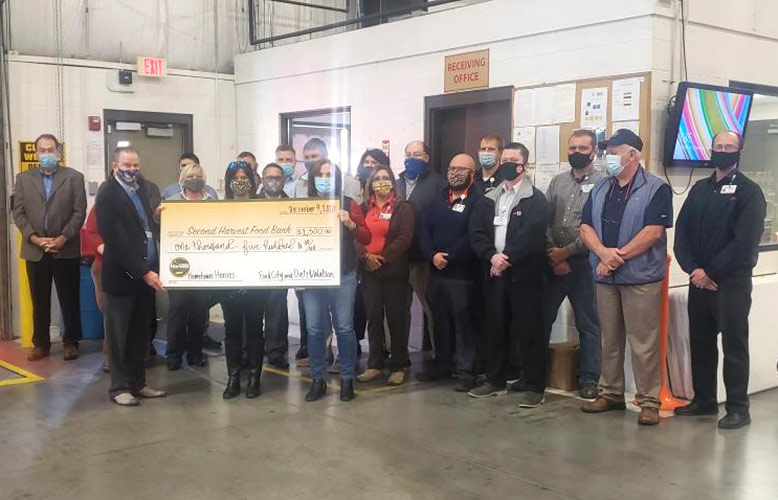 Food City and Dietz & Watson Donate Truck Load of Hams and Groceries to Second Harvest Food Bank
Abingdon, VA. - Wednesday, Dec 9, 2020.
Food City and Dietz & Watson teamed up to host a Hometown Heroes Holiday promotion. The campaign began November 11th and runs through December 8th. Food City and Dietz & Watson are donating a truck load of hams and groceries to Second Harvest Food Bank of East Tennessee for every pound of Dietz & Watson quality deli meats and cheeses sold…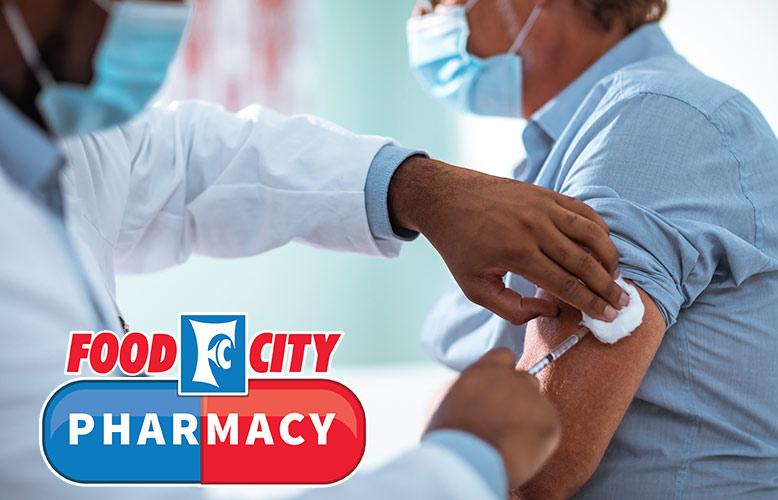 Food City Pharmacy To Offer Free Covid-19 Vaccine — Once Available to the General Public
Abingdon, VA. - Monday, Nov 30, 2020.
Food City Pharmacy is partnering with the Department of Health & Human Services to offer free COVID-19 vaccinations once the vaccine is approved and available to the general public. "Throughout the COVID-19 pandemic, our team of Supermarket Heroes has gone above and beyond the call of duty to meet the needs of our customers and the communities we serve. From the…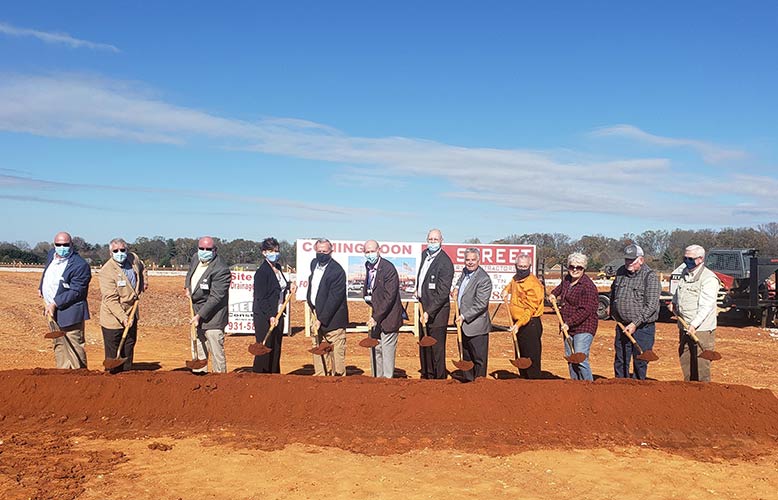 Food City Coming to Winchester, TN
Abingdon, VA. - Friday, Nov 20, 2020.
Earlier today, company officials announced plans to construct a Food City at the intersection of Cowan Highway and Halfmoon Road in Winchester, TN. The 54,200+ square foot supermarket is expected to open early next Summer. "We are excited to be joining the Winchester retail community. We look forward to constructing a state-of-the-art supermarket that will create quality jobs and tax…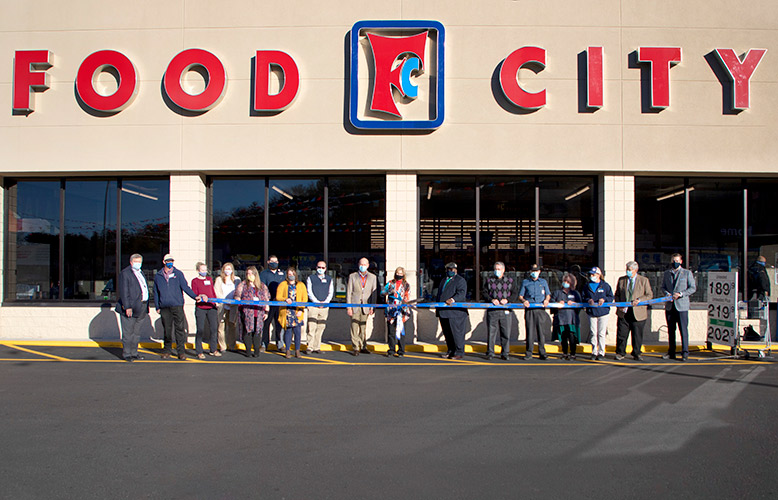 Galax Food City Re-Grand Opening
Abingdon,Va. - Thursday, Nov 19, 2020.
Yesterday, company officials celebrated the much-anticipated completion of a significant expansion to the Galax Food City, which also resulted in several new area jobs. "Our customers will find the same smiling faces, top quality products, exceptional customer service and competitive pricing they have come to expect from Food City, along with some exciting new services and conveniences," says Steven C.…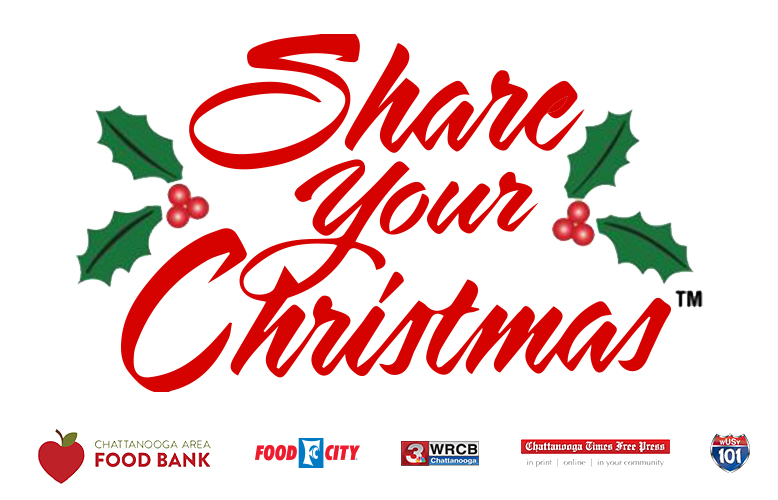 Food City Partners with Channel 3's "Share Your Christmas™" Food Drive Campaign
Abingdon, VA. - Monday, Nov 9, 2020.
Food City is once again participating in WRCB Channel 3's Share Your Christmas™ food drive campaign to benefit the Chattanooga Area Food Bank. The Chattanooga Times Free Press, WUSY 101 Radio and other retailers are also a part of the campaign. Share Your Christmas™ has benefitted local hunger relief programs throughout the region for more than 35 years. "Food City is…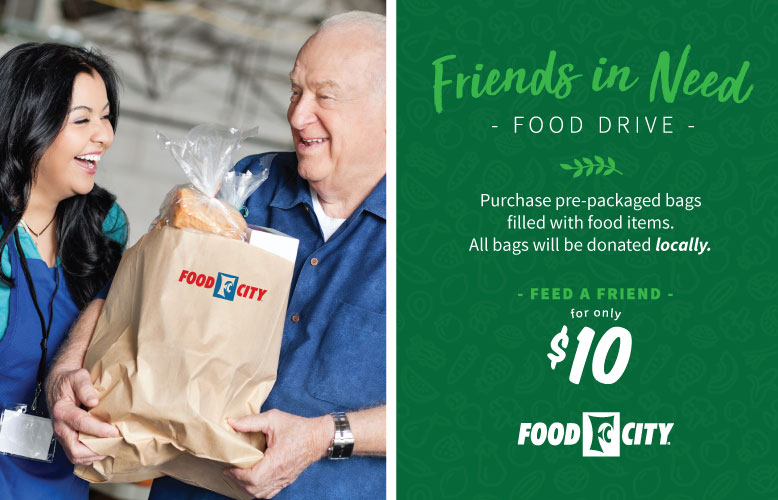 Food City Friends & Pets in Need Holiday Food Drive
Abingdon, VA. - Monday, Nov 9, 2020.
Food City is preparing to kick-off their third annual Friends & Pets in Need Holiday Food Drive. "Hunger is a serious problem throughout our region, especially during the holidays and colder winter months. Food City is proud to host a number of hunger relief programs throughout the year, including our Friends & Pets in Need Holiday Food Drive. The drive…