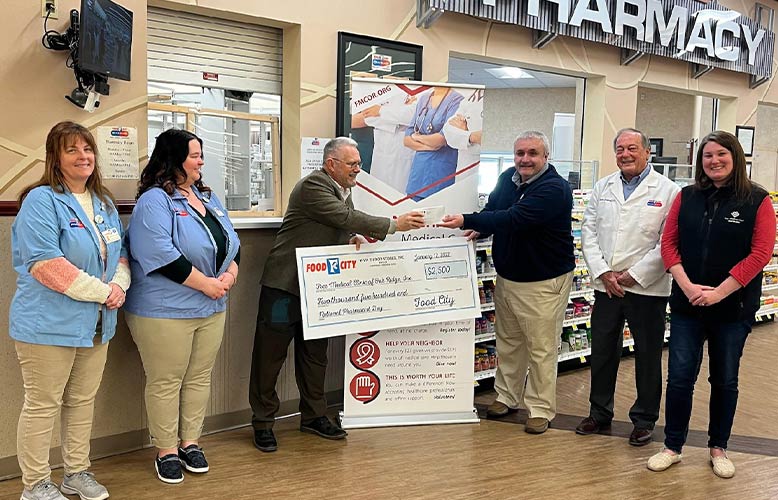 Food City Celebrates National Pharmacist Day
Abingdon, VA. - Wednesday, Jan 12, 2022.
January 12th is National Pharmacist Day and in honor our dedicated team of over 250 Food City Pharmacists, we're proud to make a $2,500 donation to Free Medical Clinic of Oak Ridge, TN. Founded in 2009, the Free Medical Clinic of Oak Ridge provides no charge primary and medical care for low-income and uninsured residents of Anderson, Morgan, and Roane Counties…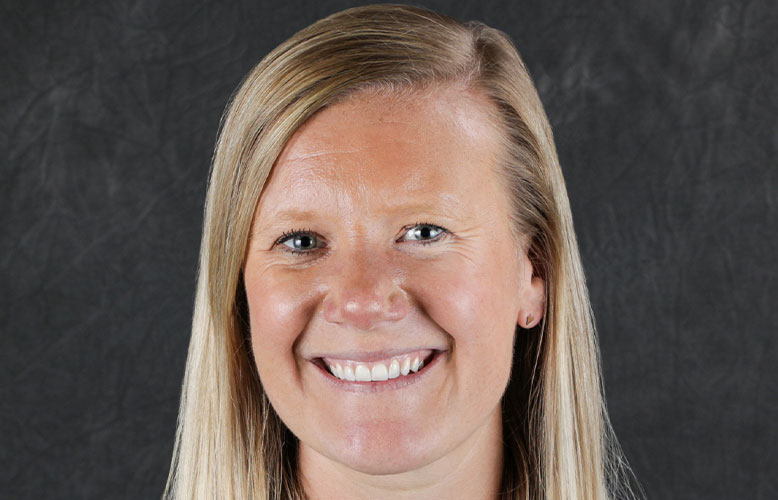 Katie Penny Named Food City District Manager
Abingdon, VA. - Thursday, Jan 6, 2022.
Food City recently named Katie Penny as a district manager within the company's Chattanooga operating division. A third-generation grocer, Penny brings a lifetime of knowledge and experience to this key role. "Since joining our company in early 2020, Katie has excelled in her leadership abilities and shown tremendous growth, having completed our management training program, and become a store manager, running…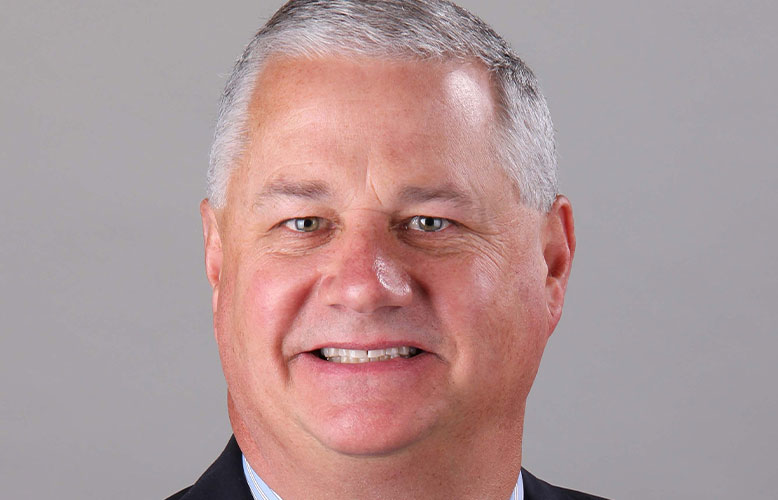 Rodney Dillard to Head Up Food City's Chattanooga Division
Abingdon, VA. - Wednesday, Jan 5, 2022.
Food City recently promoted Rodney Dillard to Executive Vice President of Operations for the company's Chattanooga operating division. Dillard brings 37 years of industry experience to this key position. "It has been a real pleasure to work with Rodney as part of our Food City team and watch his continued growth as a leader and see him continue to build a…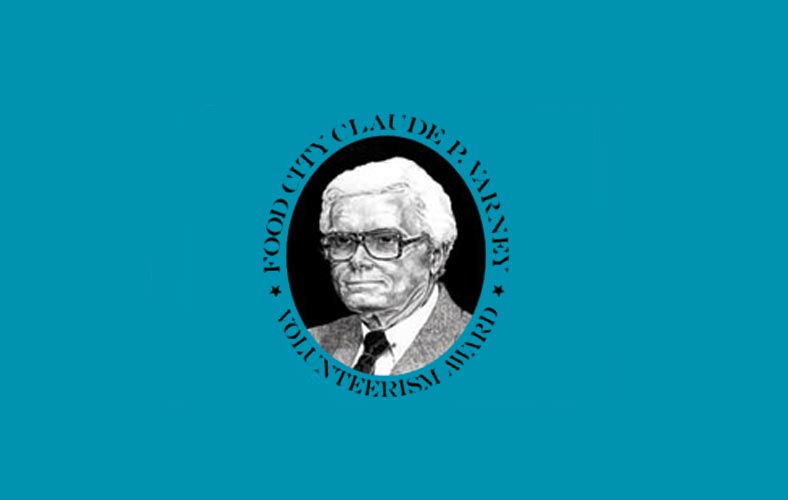 Food City Recognizes Associates for Outstanding Volunteerism
Abingdon, VA. - Tuesday, Jan 4, 2022.
Food City is well-known for their superior customer service and vast community involvement within their operational areas. In keeping with their exemplary service standards, each year Food City recognizes outstanding volunteerism among their associates through their Claude P. Varney Volunteer Recognition Program. "As a company, we strive to maintain a high level of dedication to service, quality, value and community involvement,…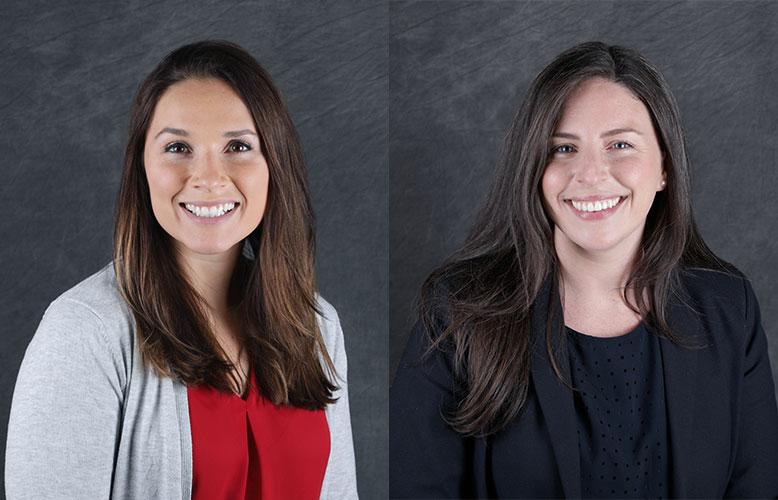 Food City Hires Two Registered Dietitians
Abingdon, VA. - Friday, Dec 31, 2021.
Food City recently announced the addition of two licensed registered dietitians to their health and wellness team - Nicole Pazdziorko of Clinton, TN to their Knoxville and Chattanooga operating divisions and Kirby Moir of Richlands, VA to the Tri-City division. A dietitian is a health professional who is a food and nutrition expert. They have extended education and specialized training…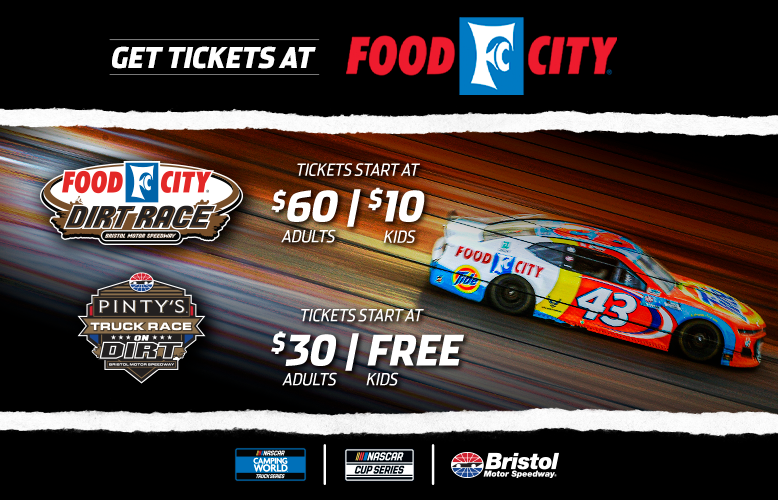 Food City Dirt Race And Pinty's Truck Race On Dirt Tickets On Sale At Food City Stores
Abingdon, VA. - Wednesday, Dec 8, 2021.
Looking for cool holiday gift ideas for that special race fan in your life? Look no further than your neighborhood Food City store, which will be offering specially-priced grandstand tickets for the Food City Dirt Race and Pinty's Truck Race on Dirt starting today at all of their locations. The Food City Dirt Race NASCAR Cup Series event, which will be…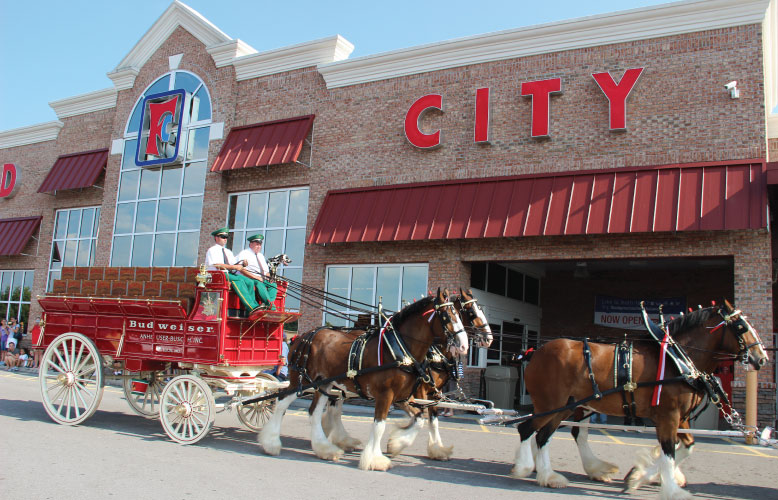 World Renowned Budweiser Clydesdales To Appear at the Maryville, TN Food City
Abingdon, VA. - Monday, Nov 29, 2021.
The world-famous Budweiser Clydesdales, the symbol of quality and tradition for Anheuser-Busch since 1933, are scheduled to make an appearance at the Food City in Maryville, TN, located at 1715 W Broadway Ave. on Thursday, December 2nd. The eight-horse hitch will be harnessed and hitched to the famous red beer wagon at the Maryville Food City on December 2nd from 4:00…
InnerScope Hearing Technologies Partners with Food City Pharmacy to Offer Free Self-Check Hearing Sc
Abingdon, VA. - Monday, Nov 29, 2021.
InnerScope Hearing Technologies Inc., an emerging leader in direct-to-consumer hearing technology, is pleased to partner with Food City Pharmacy to offer free hearing screenings with InnerScope's automated self-check hearing screening kiosk. Hearing kiosks are currently located in three Food City Pharmacy locations: · Food City Pharmacy #823, 151 Cook St., Abingdon, VA 24210 · Food City Pharmacy #605, 1205 N. Eastman Rd.,…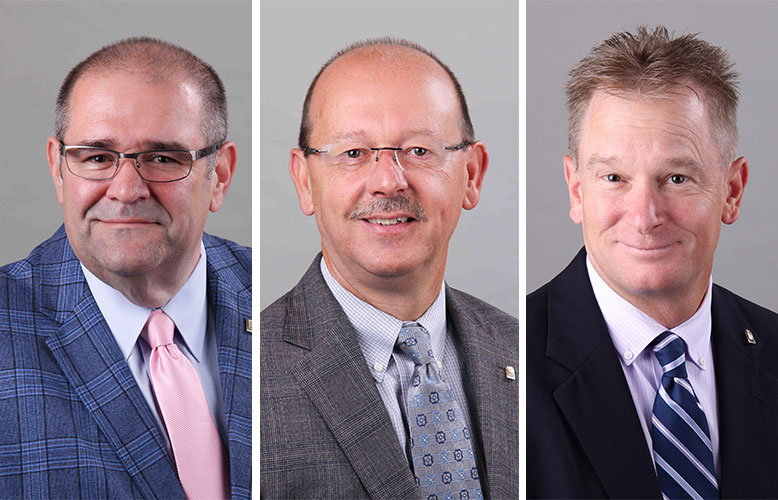 Food City Names Three New Vice Presidents
Abingdon, VA. - Monday, Nov 22, 2021.
Food City recently promoted three of their long-time associates to the position of Vice President: Steve Holloway, Vice President of Meat and Seafood Operations, Bucky Slagle, Vice President of Produce and Floral Operations, and David Haaf, Vice President of Food Service and Starbucks Operations. "I have had the extreme pleasure of watching these guys grow both personally and professionally as they…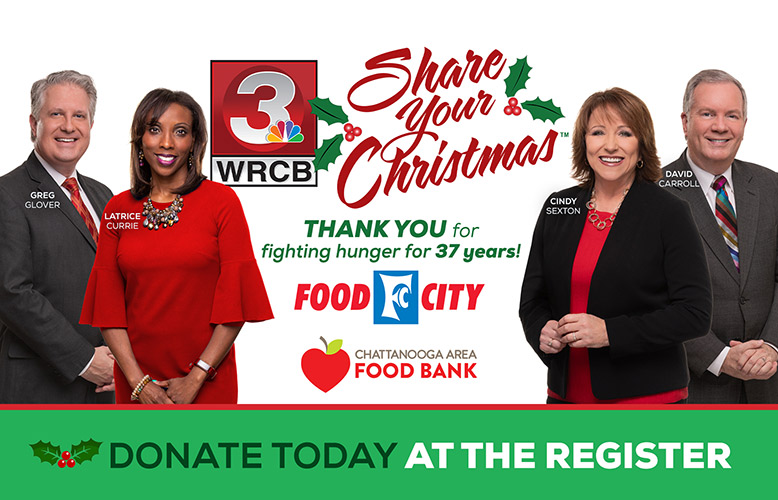 Food City Partners with Channel 3's "Share Your Christmas™" Food Drive Campaign
Abingdon, VA. - Wednesday, Nov 10, 2021.
Food City is once again participating in WRCB Channel 3's Share Your Christmas™ food drive campaign to benefit the Chattanooga Area Food Bank. The Chattanooga Times Free Press, WUSY 101 Radio and other retailers are also a part of the campaign. Share Your Christmas™ has benefitted local hunger relief programs throughout the region for more than 35 years. "Food City is…