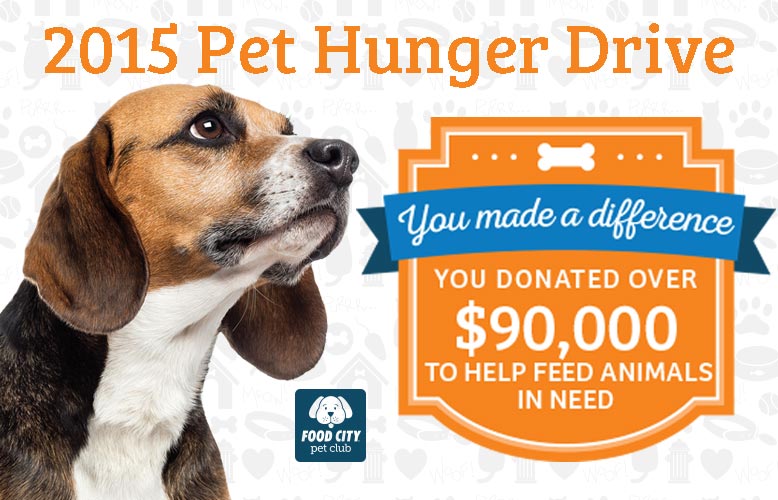 Food City Shoppers Aid Local Animal Shelters
Abingdon, VA. Friday, Jan 15, 2016.
The Food City Pet Club just recently wrapped up their annual Pet Hunger Drive – their most successful drive on record to date. The drive began on November 30th and ran through January 9th and included all of Food City's area supermarkets. During the promotion, Food City customers were invited to purchase special pre-packaged pet food bags for only $10. …
---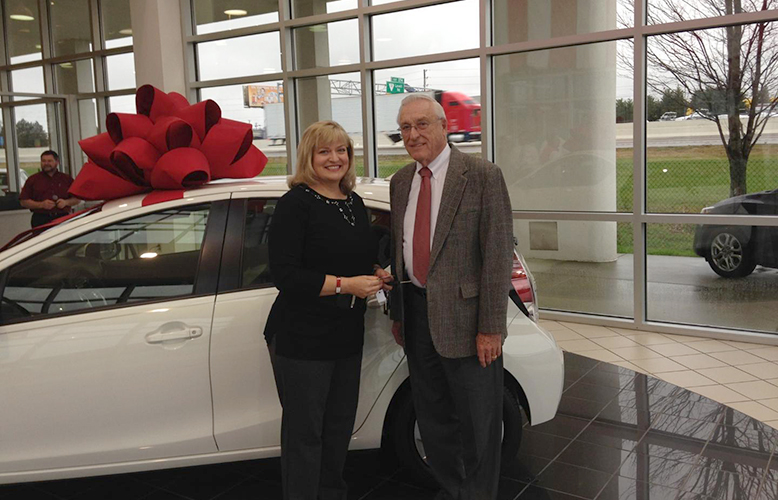 Jefferson City, TN Resident Wins Toyota Prius in Food City/Toyota Knoxville Sweepstakes
Abingdon, VA. Tuesday, Dec 22, 2015.
Jeanne Beffrey of Jefferson City, TN is now the proud owner of a new 2015 Toyota Prius C, complements of the Food City / Toyota Knoxville Sweepstakes. Beffrey also received fuel for a year from Food City. "I am a Food City shopper and I was thrilled to win the Prius and a year's worth of gas. I am a…
---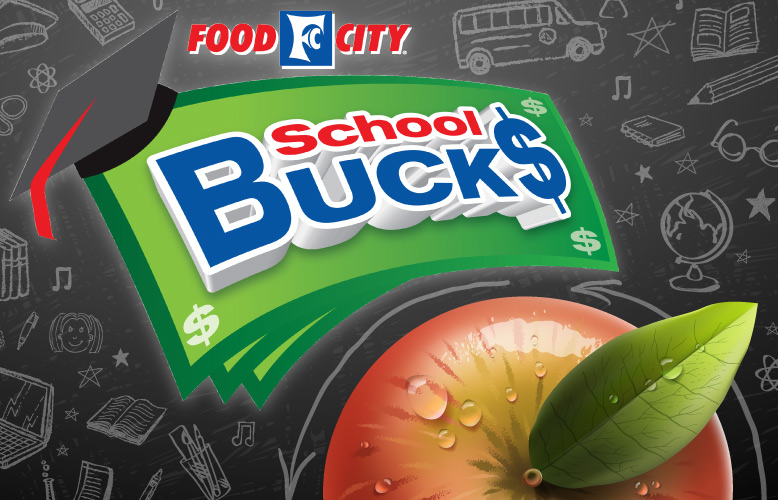 Food City School Bucks Coming To Chattanooga
Abingdon, VA. Monday, Dec 7, 2015.
Food City officials recently announced that they will be rolling out their highly successful School Bucks program to their newly acquired supermarkets in the Chattanooga and north Georgia area.Beginning December 14, 2015, any college, university, high school, middle school or elementary school in the Chattanooga/north Georgia area can visit the company's website at foodcity.com to register their school. Registrations will…
---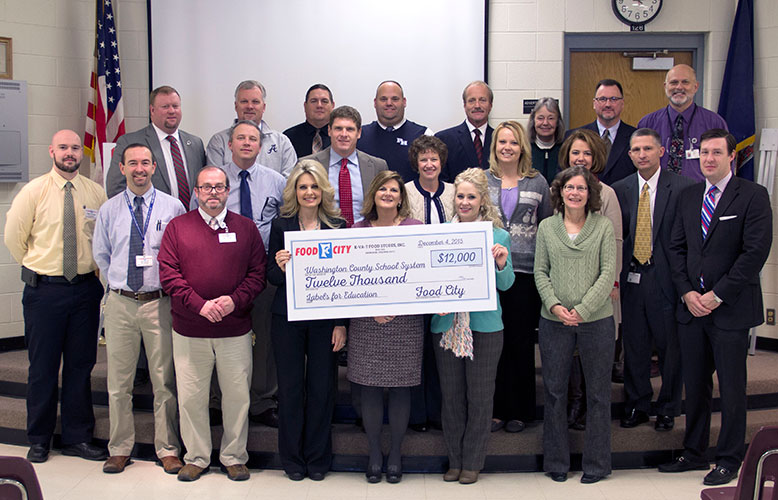 Labels for Education Presentation
Abingdon, VA. Friday, Dec 4, 2015.
Earlier today, Food City presented the Washington County, VA School System with 1 Million Labels for Education Points. The points are redeemable for $12,000 in much needed educational tools and equipment. The contribution will be distributed among the public elementary, middle and high schools throughout Washington County, VA. The Labels for Education Points were an incentive earned by Food City…
---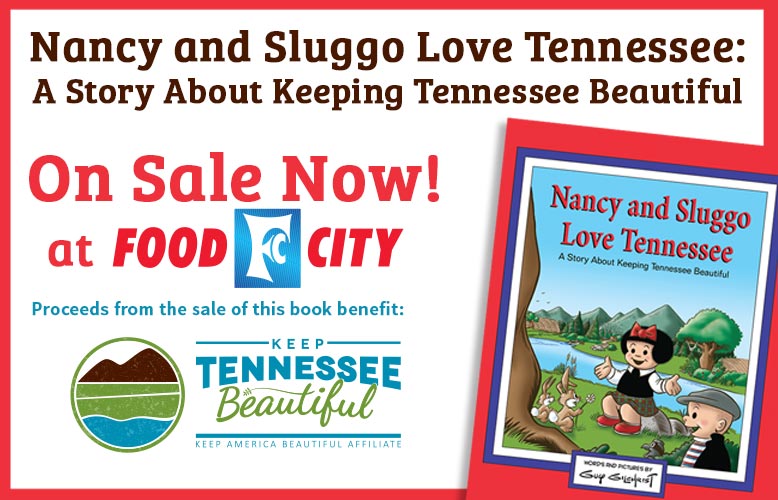 Food City Teams Up With Keep Tennessee Beautiful to Support Scholarship Fund
Memphis, TN. Thursday, Dec 3, 2015.
Keep Tennessee Beautiful (KTnB), the state affiliate for Keep America Beautiful, is pleased to announce a generous donation by Food City in support of KTnB's new children's book, Nancy and Sluggo Love Tennessee: A Story About Keeping Tennessee Beautiful, by legendary illustrator Guy Gilchrist. Just in time for the holidays, the grocery retailer bought nearly 1,000 copies for its stores…
---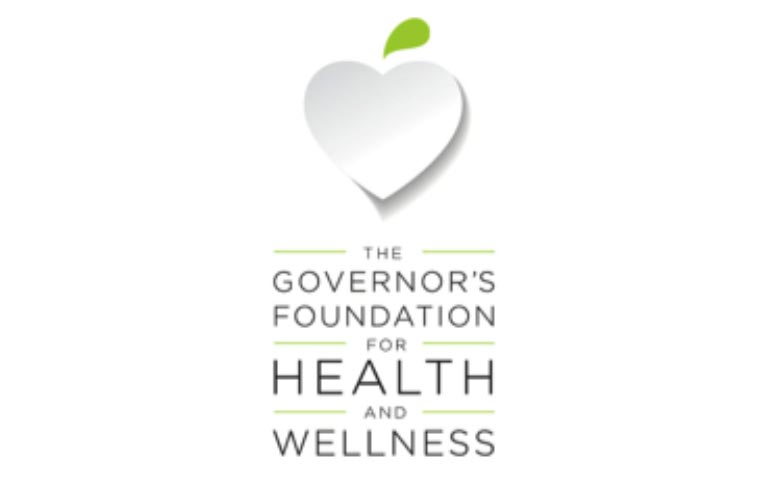 Governor's Foundation Recognizes Food City as a Healthier Tennessee Workplace
Nashville, TN. Wednesday, Nov 4, 2015.
The Governor's Foundation for Health and Wellness today announced that K-VA-T Food Stores Inc., parent company for Food City, has been named a 2015 Healthier Tennessee Workplace for its commitment to encouraging and enabling employees to live a healthy lifestyle both at work and at home."Food City has created a culture of wellness that encourages and enables employees to be…
---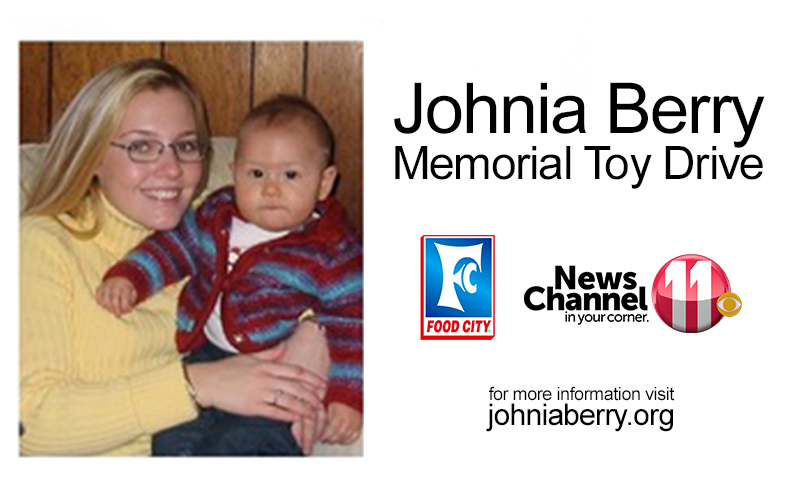 Food City to Host Annual Johnia Berry Toy Drive
Abingdon, VA. Thursday, Oct 29, 2015.
Food City will once again host the annual Johnia Berry Toy Drive. This marks the ninth year the retailer has hosted the memorial drive, which began in 2007. "Johnia was extremely passionate about helping children and Food City is proud to be part of the annual Johnia Berry Toy Drive, which donates thousands of toys to needy children in our…
---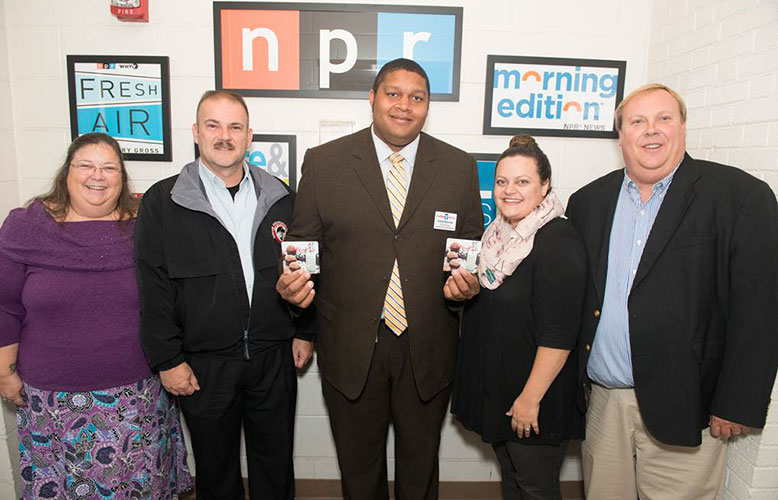 Food City Aids Drive to Benefit Local Animal Shelters
Abingdon, VA. Thursday, Oct 29, 2015.
Food City recently served as a co-sponsor of WUTC radio's October Pledge Drive to benefit two local animal shelters – Humane Educational Society and McKamey Animal Center, both of Chattanooga. During the October promotion, the station invited donors to call-in their pledges, along with the name of their dog or cat. To create added excitement, the station kept a running…
---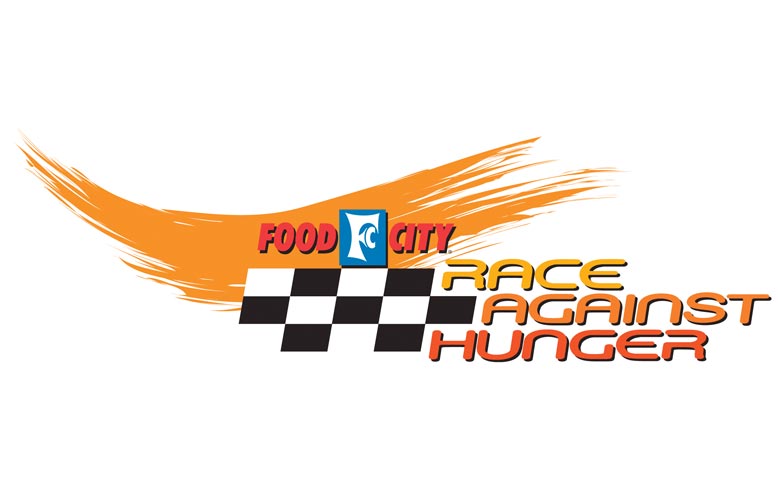 Food City Kicks Off Annual "Race Against Hunger" Promotion
Abingdon, VA. Monday, Oct 26, 2015.
Since 1992, Food City - in partnership with their customers has conducted an annual campaign to raise funds for local non-profit hunger relief organizations. The holiday promotion, entitled "Race Against Hunger" is co-sponsored by Kellogg's. "Hunger is a serious problem throughout our region. Food City and Kellogg's are proud to be a part of the Race Against Hunger," says Steven…
---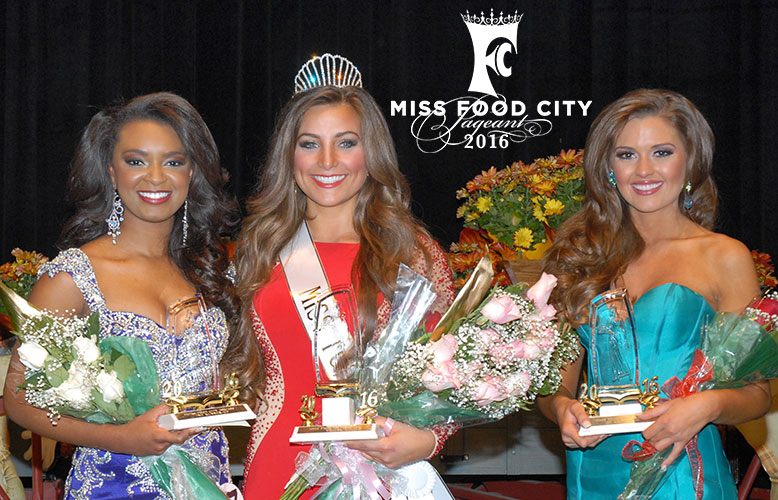 Azlinn Hope Alder Crowned Miss Food City 2016
Abingdon, VA. Monday, Oct 19, 2015.
The 23rd Annual Miss Food City Pageant was held on Saturday, October 17th at the historic Paramount Center for the Arts in Downtown Bristol. Each year, the pageant showcases young women from across the region. Saturday evening, 16 contestants entered the beautiful Paramount Center for the Arts in hopes of winning the coveted title.When the moment arrived, Azlinn Hope Alder…