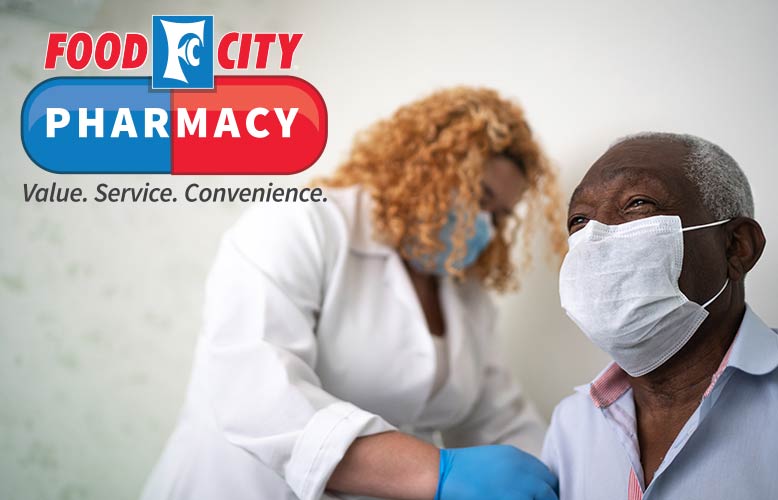 Food City Marks Covid Milestone With Over 50,000 Free Vaccines Administered
Abingdon, VA. - Friday, May 7, 2021.
Food City is proud to serve as your local pharmacy. Their team of over 250 pharmacists are dedicated to the customers and communities they serve. To date, Food City Pharmacies have administered over 50,000 FREE COVID-19 vaccines throughout their market area. As their team of pharmacy professionals continue to fight COVID-19, they would like to encourage everyone eligible to get…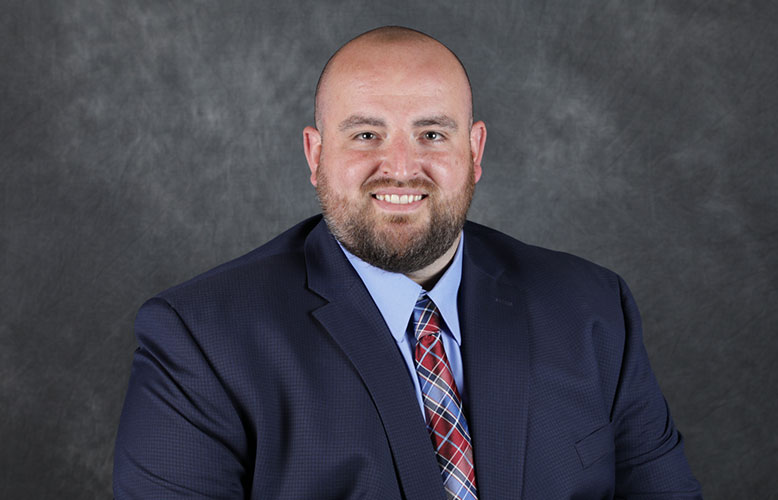 Steven Jones Named Food City District Manager
Abingdon, VA. - Wednesday, Apr 21, 2021.
Food City recently announced the promotion of Steven Jones to District Manager for the company's westernmost district in their Knoxville operating division. Jones brings 22 years of industry experience and knowledge to this key position. "I've enjoyed watching Steven grow as a leader in our company over the years, as he has taken on different challenges and excelled at them. Our…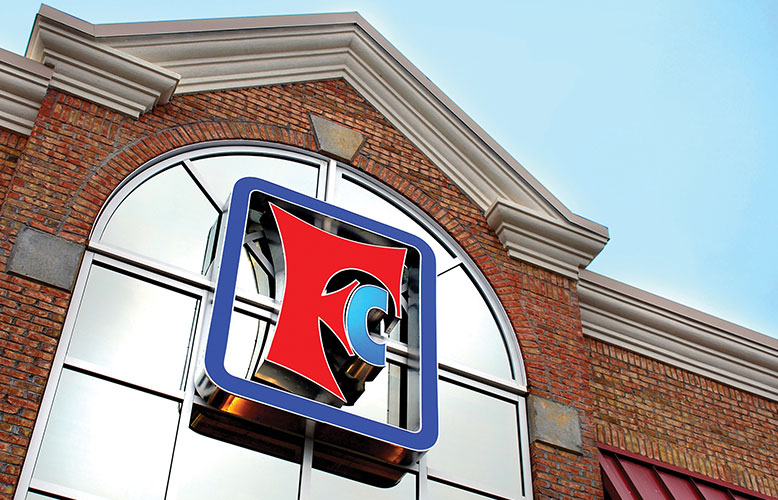 New Food City Coming to East Ridge, TN
Abingdon, VA. - Monday, Apr 12, 2021.
Earlier today, company officials announced plans to construct a new Food City and Gas N' Go on Ringgold Road in East Ridge, TN. The 54,000+ square foot supermarket will serve as a replacement for the existing location and is expected to open early Summer of 2022. "We're extremely proud to partner with the City of East Ridge on this partnership in…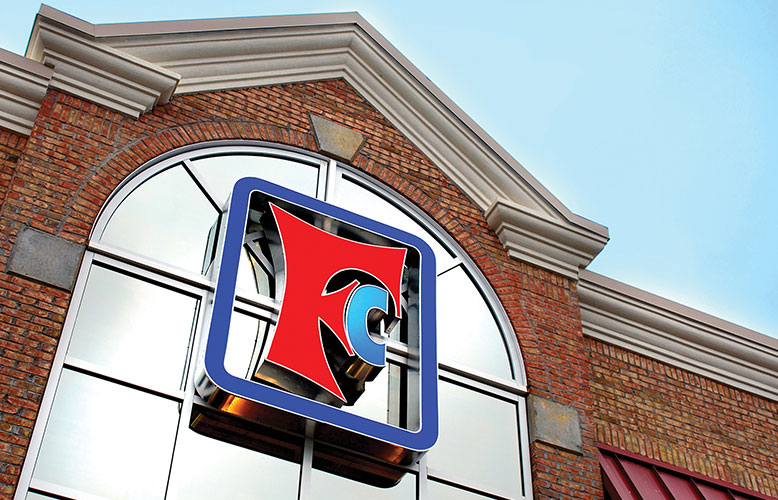 Albertville Food City Set to Open
Abingdon, VA. - Friday, Apr 9, 2021.
Shelves are stocked in preparation for the much-anticipated April 14th opening of the new Food City on US Hwy. 431 in Albertville. The 54,000+ sq. ft. supermarket marks the retailers first location in the great state of Alabama. "For the past five years, we've proudly served the greater Chattanooga market area, which includes several stores in north Georgia. We're very excited…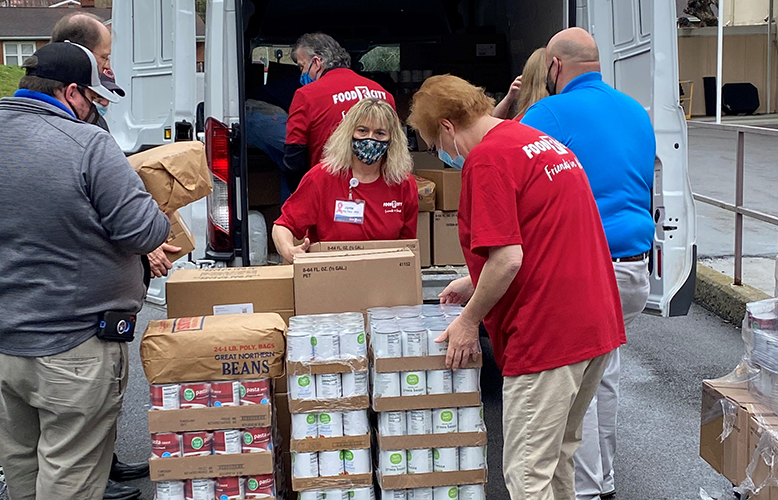 Food City Donation to Local Food Pantry
Abingdon, VA. - Wednesday, Mar 31, 2021.
Food City recently wrapped up their Friends in Need Food Drive. "Hunger is a serious problem throughout our region and Food City is proud to host a number of hunger relief programs throughout the year, including our Friends in Need Food Drive. The drive benefits local hunger relief organizations throughout our area," says Steven C. Smith, Food City's president and…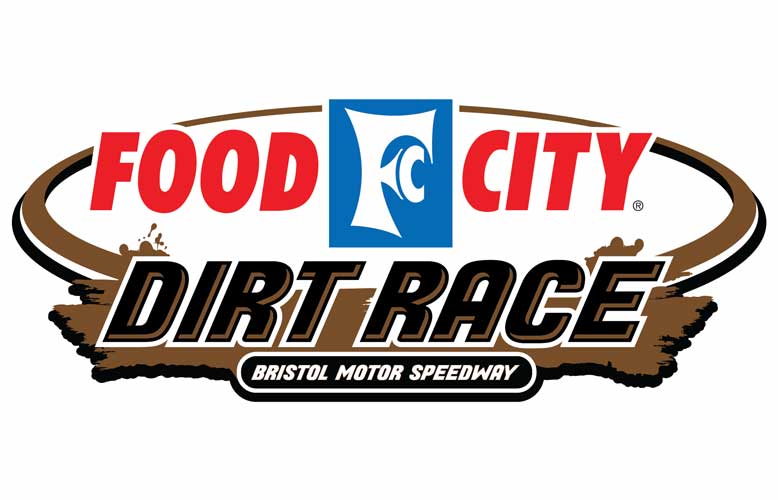 Jerry Caldwell and Mickey Blazer to Serve as Food City Dirt Race Officials
Abingdon, VA. - Thursday, Mar 25, 2021.
Bristol Motor Speedway and Food City are gearing up for the historic Food City Dirt Race. The event will mark the first time that NASCAR Cup Series drivers have competed on dirt since 1970. Food City announced today that Jerry Caldwell, Bristol Motor Speedway vice president & general manager and members of the events and operations team will serve as Grand…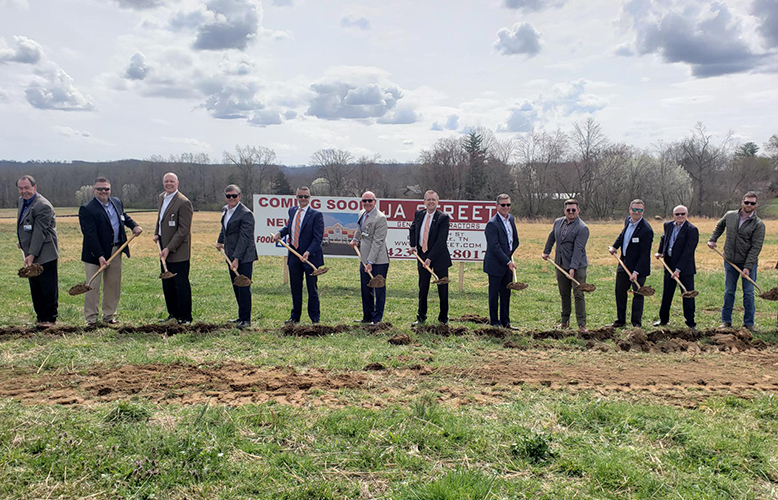 Food City Coming to Cookeville, TN
Abingdon, VA. - Monday, Mar 22, 2021.
Earlier today, company officials broke ground on the new Food City in Cookeville, TN. Located at the intersection of E 10th Street and N. Old Kentucky Road, the 54,600+ square foot supermarket will be the retailer's first location in Cookeville. The store is expected to open later this Fall. "We're extremely excited to be joining the Cookeville retail community. We look…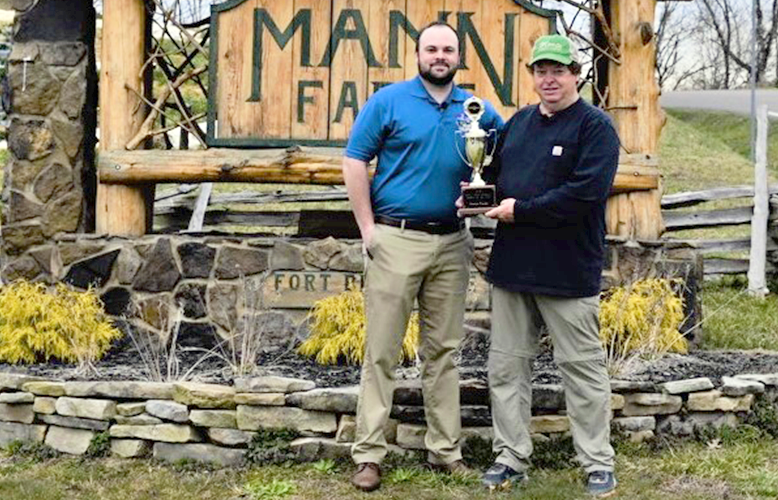 Mann Farms of Fort Blackmore, VA Receives Wayne Scott Memorial Grower of the Year Award
Abingdon, VA. - Wednesday, Mar 17, 2021.
Food City is well-known for their locally grown produce initiative. Through a partnership with local farmers, the retail supermarket chain offer a variety of fresh-from-the-farm fruits and vegetables during local growing seasons. Many items are delivered the same day they are picked. What began over ten years ago with a small number of items and a handful of area farmers…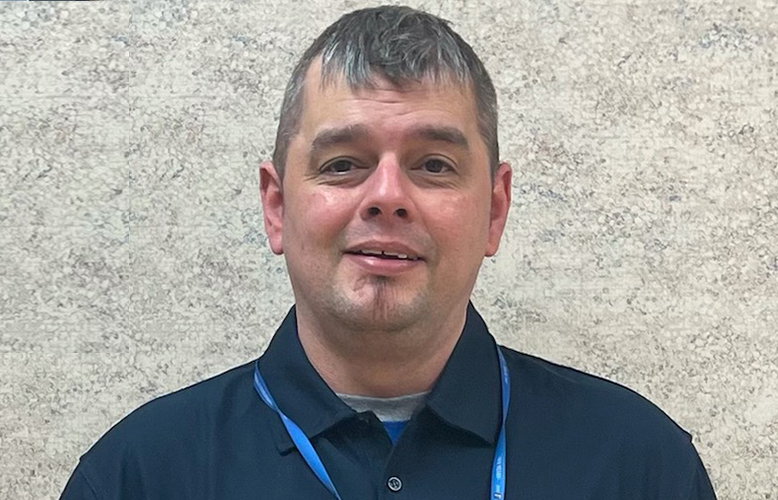 Food City Produce Manager Named National Finalist
Abingdon, VA. - Wednesday, Mar 17, 2021.
Each year, United Fresh Produce Association recognizes the top 25 produce managers within the industry during their annual convention. Chad Bays produce manager for Food City's Prestonsburg, KY location has been named one of the 25 finalists contending for this year's coveted 2021 Retail Produce Manager of the Year Award. Five grand-prize winners will be selected from among the field of…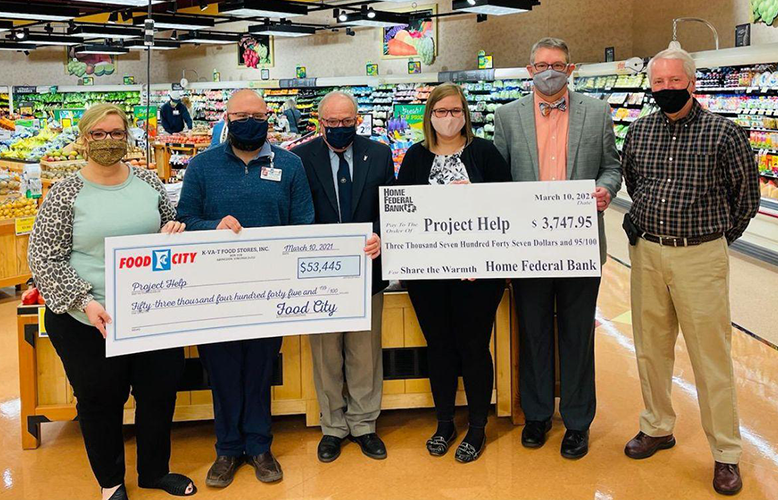 Food City Donates Campaign Proceeds to Project Help
Abingdon, VA. - Wednesday, Mar 10, 2021.
Food City presented Project Help with a check on Wednesday, March 10th at their Middlebrook Pike Food City location. For the past 20 years, Food City has been proud to host their annual Project Help campaign to provide heating assistance to local residents in need during the cold weather season. The promotion, which is cosponsored by Project Help ran from January 6th…