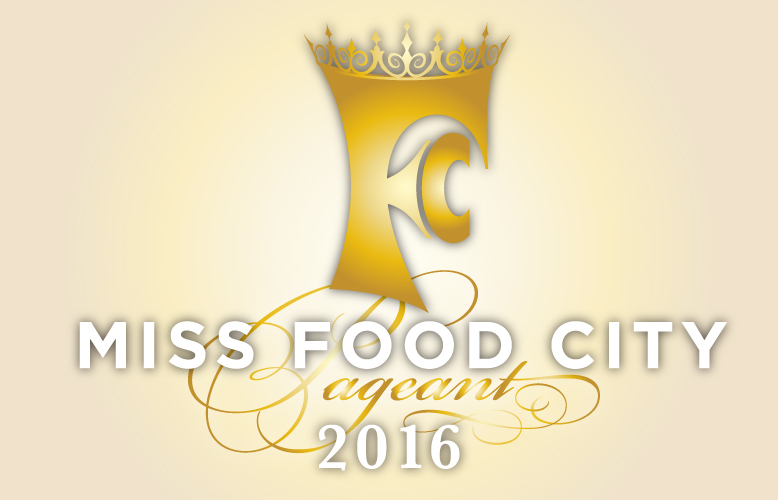 Miss Food City Pageant
Abingdon, VA. Monday, Oct 5, 2015.
Presented by WXBQ & Twin City Woman's Club The Miss Food City Pageant is slated for Saturday, October 17th at 7:00 p.m. Downtown Bristol's Paramount Center for the Arts will again serve as the venue for the gala event. Miss Food City has become one of the most sought after titles for young ladies throughout the region. The winner of…
---
Food City Food Show Returns to Knoxville Convention Center
Abingdon, VA. Monday, Oct 5, 2015.
The Food City Food Show will return to the Knoxville Convention Center on Friday, October 16th and Saturday, October 17th from 9 a.m. until 5 p.m. Food City is once again teaming with media partners Knoxville News Sentinel, Volunteer TV 8 and WIVK FM 107.7. "We would like to thank our customers, associates, media partners and celebrity chefs for making…
---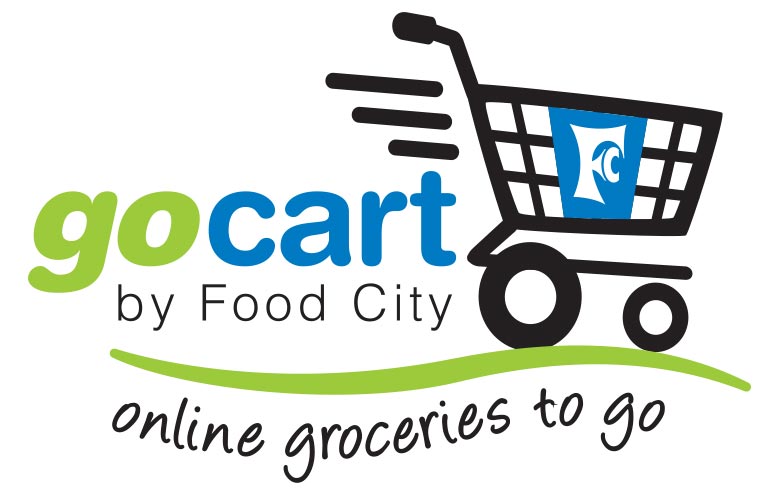 Food City Offers Curbside Pick-Up
Abingdon, VA. Monday, Oct 5, 2015.
Food City is testing an innovative new program that will revolutionize traditional grocery shopping. Their new GoCart curbside pick-up is currently available at select locations throughout their market area, with plans to expand the program to additional locations in the coming months."At Food City, we're always looking for ways to bring added value and convenience to our shoppers," says Steven…
---
Healing Warrior Initiative's Pathway to Peace Conference to Benefit Veteran Organizations
Abingdon, VA. Thursday, Oct 1, 2015.
The Healing Warrior Initiative presents the 2015 Pathway to Peace Conference (formerly the Wounded Warrior Expo) on Saturday, October 24 in Abingdon, Virginia. The event is open to the public and serves a dual purpose: to benefit veterans through an annual charitable fund drive and offer participants, of all ages and levels of experience, exposure to world class martial arts…
---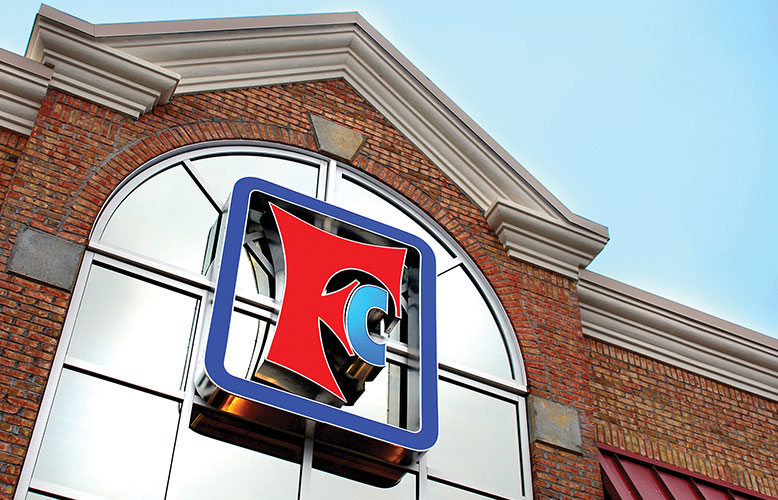 Blaine, TN Food City Set to Open
Abingdon, VA. Monday, Sep 21, 2015.
Shelves are stocked in preparation for the September 30th opening of the new Food City on Rutledge Pike in Blaine, TN. Customers will get their first look at the 44,500+ square foot supermarket when the doors open Wednesday morning. The new store is the chain's first location in Grainger County. "We're anxious to open our new state-of-the-art Food City and…
---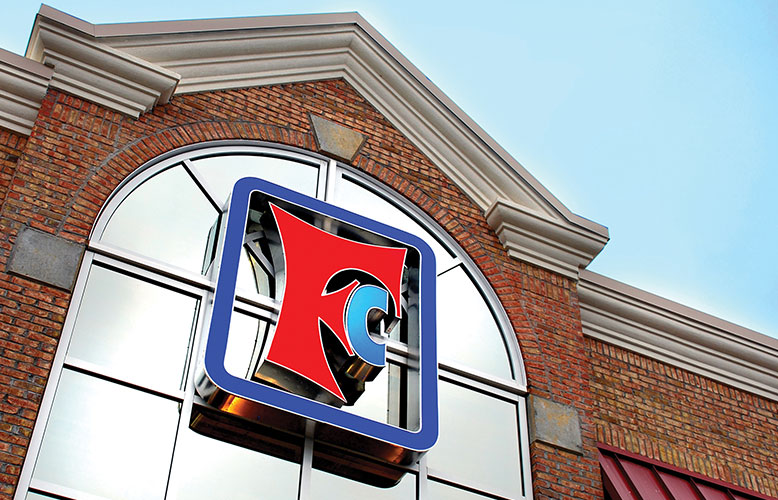 New Bristol Virginia Avenue Food City
Abingdon, VA. Monday, Sep 21, 2015.
Company officials recently announced plans to construct a new Food City on Virginia Avenue in Bristol, TN. The 42,600+ square foot supermarket will replace their existing location and be constructed on the same site. Food City also operates four other locations in Bristol. "The residents of Bristol have certainly been supportive of all of our locations and we look forward…
---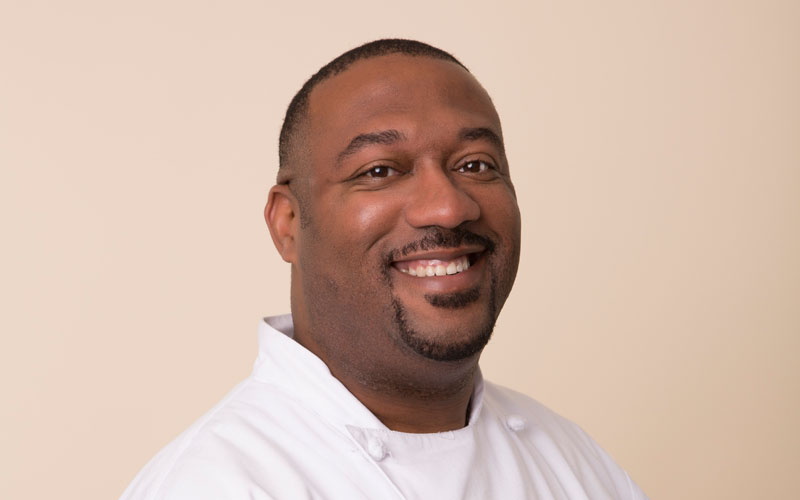 Celebrity Chef Coming to Johnson City, TN
Abingdon, VA. Monday, Sep 21, 2015.
A celebrity chef is coming to Johnson City, TN and you're invited to the show.How would you like to watch Chef Dana Herbert – a winner of TLC's Cake Boss – make some of his specialty healthy dishes? Now is your chance!On Sept. 24, CrestPoint Health, Novo Nordisk and Food City will be hosting "Diabetes Academy with Celebrity Chef." You'll…
---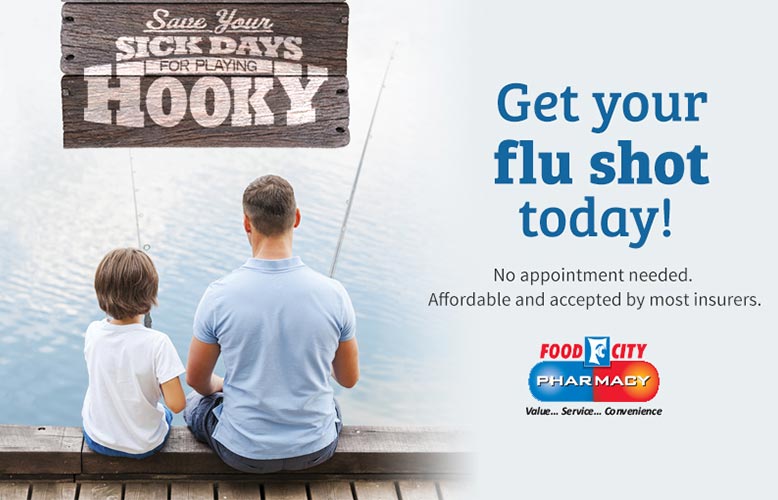 Food City Pharmacy Offers Seasonal Flu Vacine
Abingdon, VA. Tuesday, Sep 1, 2015.
Company officials recently announced that Food City will once again be providing the flu vaccine this immunization season."Food City's immunizing pharmacists are certified to administer vaccinations in accordance with the standards set forth by the American Pharmacist Association and the Virginia and Tennessee Pharmacy Associations. Over the past eight years, Food City has offered the added convenience of a number…
---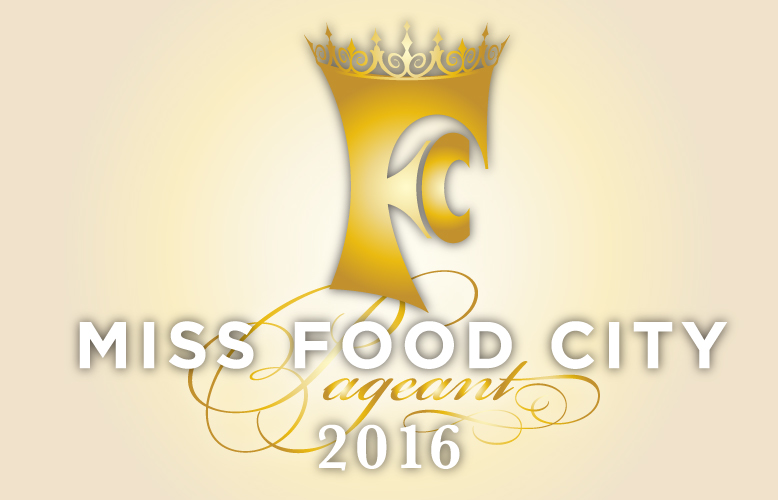 Miss Food City Pageant
Abingdon, VA. Monday, Aug 31, 2015.
Held at the beautiful Paramount Center for the Arts in downtown Bristol, Tennessee, the annual Miss Food City Pageant showcases young women from across the region. Co-sponsored by WXBQ 96.9 FM 24 Carrot Country, the pageant will take place at 7:00 p.m. on Saturday, October 17, 2015. Miss Food City 2016 will be crowned to represent Food City during various…
---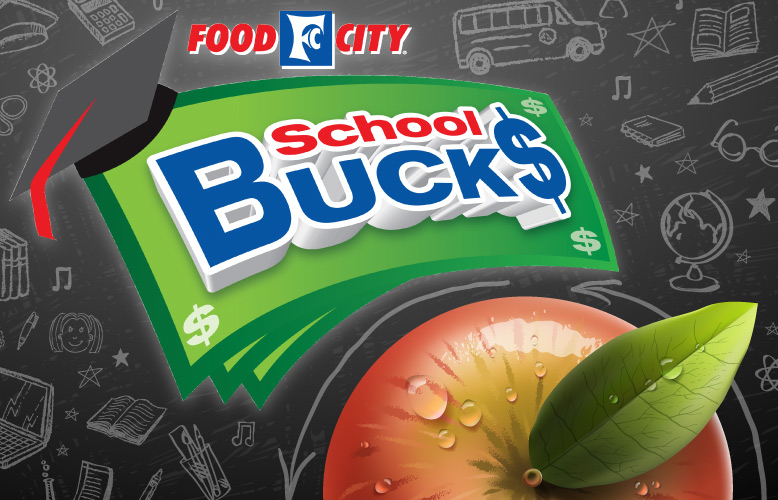 FOOD CITY KICKS OFF 2015-2016 SCHOOL BUCKS PROGRAM
Abingdon, VA. Monday, Aug 17, 2015.
As students across the tri-state area of Kentucky, Virginia and Tennessee head back to school, Food City is gearing up for the kick-off of their 2015-2016 School Bucks Program. "We're committed to giving back to the communities we operate in and we take the education of our youth very seriously," said Steven C. Smith, Food City president and chief executive…