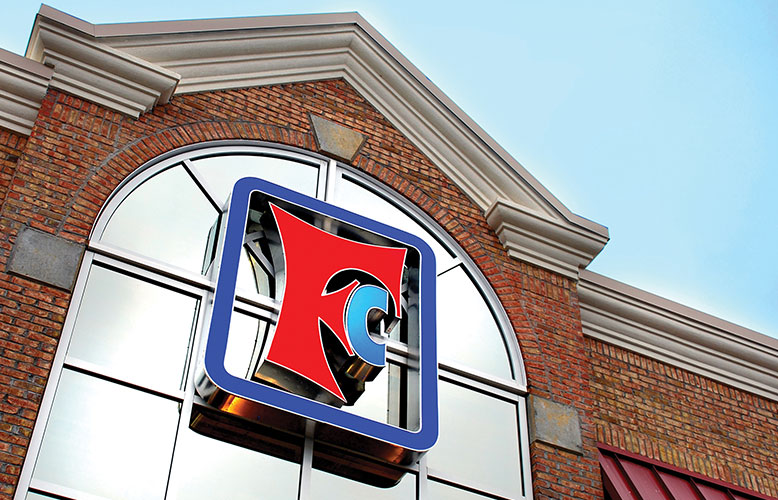 LaFayette Food City Expansion Complete
Abingdon, VA. Wednesday, Sep 18, 2019.
The Food City in LaFayette, GA is celebrating the completion of a significant expansion and remodel, which added over 8,000 sq. ft. to the retail supermarket, bringing the total sq. footage to over 41,100 sq. ft. The project also resulted in the creation of several new jobs for the area. "Our customers will find the same smiling faces, top quality…
---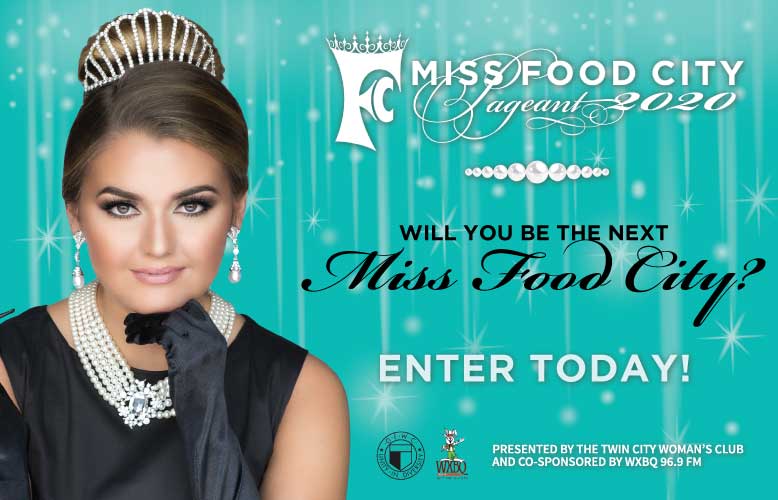 Miss Food City 2020 Pageant
Abingdon, VA. Thursday, Sep 12, 2019.
Each year, the annual Miss Food City Pageant showcases young women from across the region. Co-sponsored by WXBQ 96.9 FM - 24 Carrot Country, this year's pageant will take place on Saturday, October 26th at 7 p.m. at The McGlothlin Center for the Arts at Emory & Henry College in Emory, VA. Miss Food City 2020 will be crowned to…
---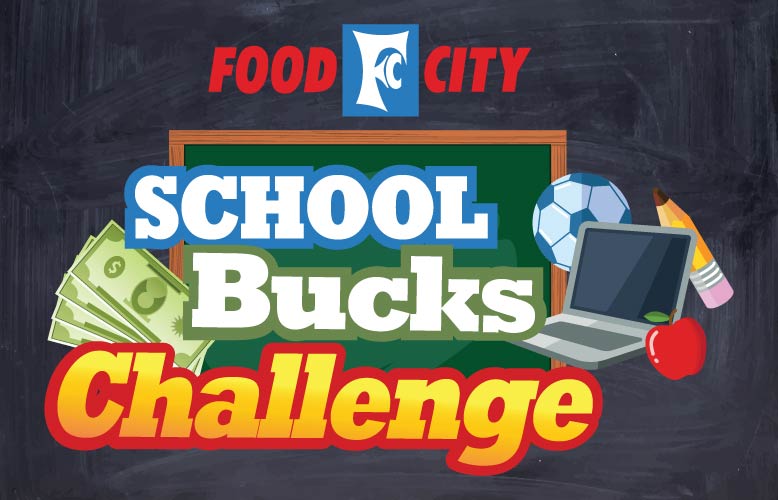 Food City Set To Kickoff School Bucks Challenge
Abingdon, VA. Monday, Sep 2, 2019.
Food City to award $700,000 to local schools. Are you up for the challenge? Food City has pledged $700,000 in contributions for the upcoming school year. With Food City's School Bucks Challenge, it's easy to earn reward points. For every $1 you spend, using your Food City ValuCard, you'll receive 1 point. "Our Food City School Bucks Program has provided much-needed…
---
Food City Raises Funds to Benefit Kingsport Miracle Field
Abingdon, VA. Monday, Aug 26, 2019.
Food City has teamed up with Visit Kingsport and the Kingsport Chamber to raise funds to benefit Kingsport's new Miracle Field. The baseball field, which is scheduled to be completed in Spring 2020 at Brickyard Park, will be the region's first to provide a safe playing surface for children and adults with special needs. The complex will also offer a…
---
U.S. Senator Marsha Blackburn And State Senator Bill Carrico To Serve As Food City 300 Race Officia
Abingdon, VA. Monday, Aug 12, 2019.
As the area prepares for the upcoming race weekend at Bristol Motor Speedway, the folks at Food City are gearing up for the running of the August 16th Food City 300. Company officials announced today that U.S. Senator Marsha Blackburn will serve as the event Grand Marshal and deliver the starting command featuring the most famous words in motorsports: "drivers…
---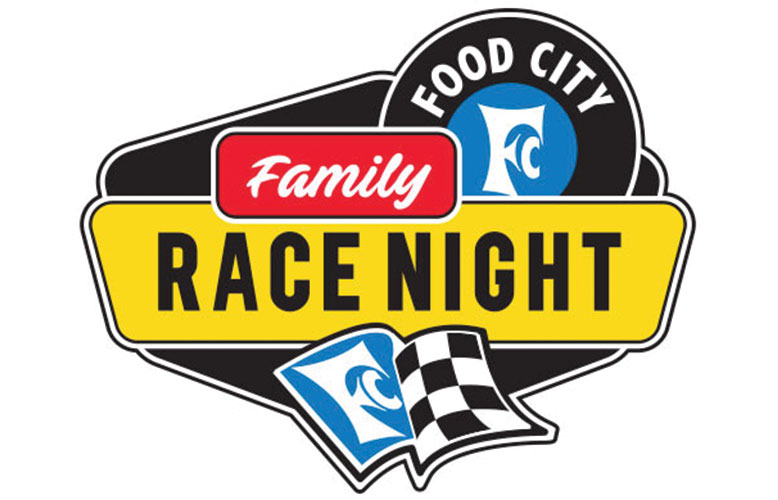 Food City Family Race Night Returns to State Street
Abingdon, VA. Friday, Aug 9, 2019.
Food City Family Race Night is one of the premier pre-race events on the NASCAR circuit. This year, the popular fan-based event is returning to State Street in downtown Bristol, VA/TN on Wednesday, August 14, 2019. Fans can expect an exciting line-up of driver autographs, show cars, simulators, souvenir trailers, entertainment and free food samples (while supplies last), as well…
---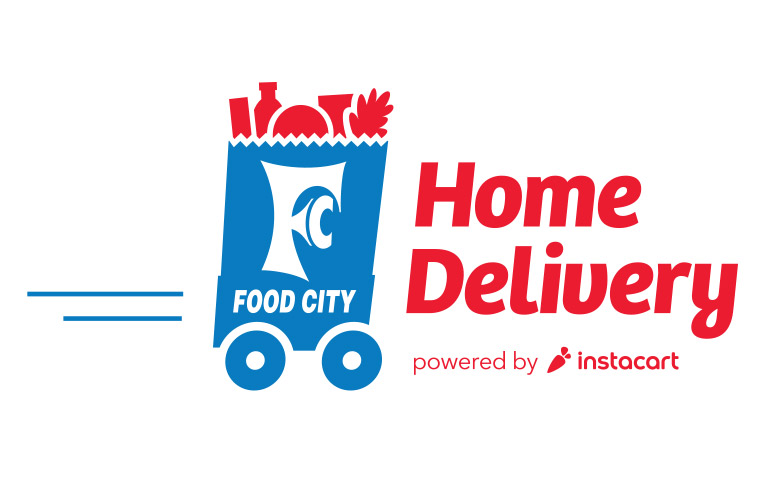 Food City Home Delivery Service Expands To Middlesboro, KY
Abingdon, VA. Thursday, Aug 1, 2019.
Food City officials announced today the expansion of their new same-day delivery service into the Middlesboro, KY market area. The program is made possible through a joint partnership between the local retail supermarket chain and Instacart, a nationwide on-demand grocery delivery service. To take advantage of the convenient new service, shoppers simply need to visit the website at foodcitydelivers.com or…
---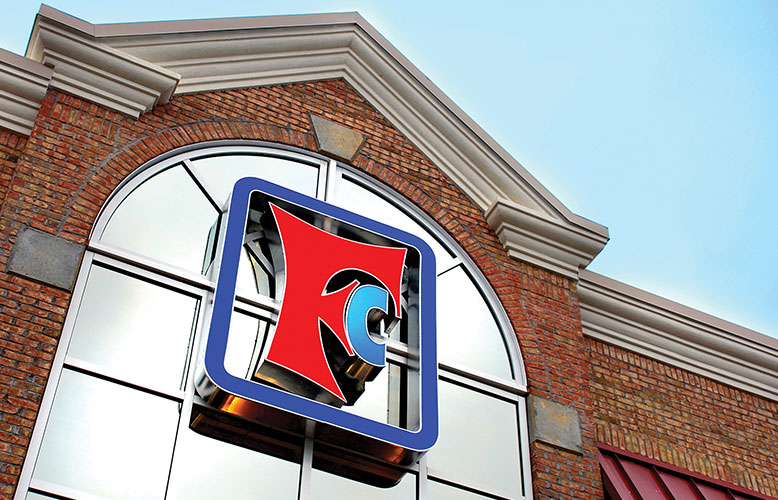 Erwin Food City Set to Open
Abingdon, VA. Friday, Jul 26, 2019.
Shelves are stocked in preparation of the much anticipated July 31st opening of the new Food City in Erwin, TN. The 43,700+ square foot supermarket is located on Industrial Drive at the intersection of Jonesborough Road. "We are extremely excited to be joining the Erwin retail community. We have served many of the Unicoi County residents through our surrounding stores…
---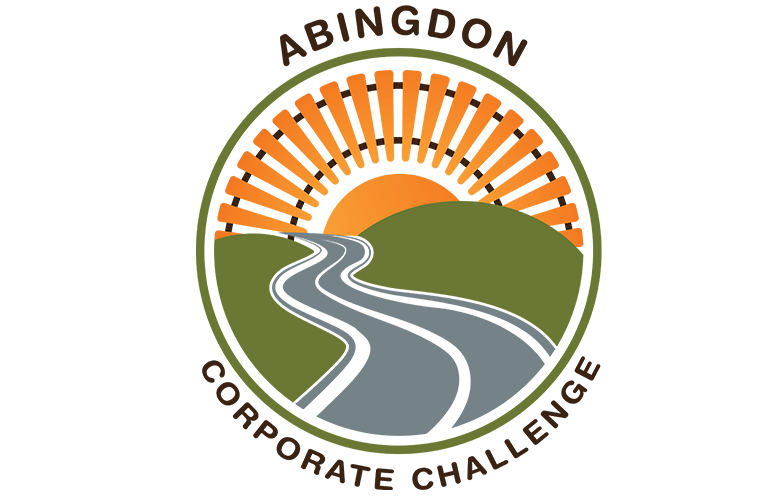 Abingdon Corporate Challenge Winner Announced
Abingdon, VA. Friday, Jul 26, 2019.
The winners of the Abingdon Corporate Challenge were announced at the Washington County Chamber of Commerce Third Thursday Breakfast Briefing held on July 18th at the Southwest Virginia Higher Education Center. Food City was the first place winner of the Challenge and was awarded and presented a unique trophy designed by Jayne Duehring and Tonya Triplett with the Town of…
---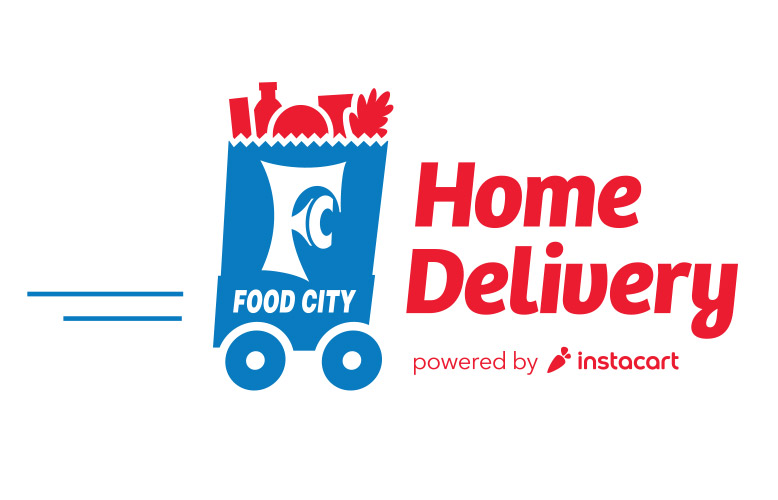 Food City Home Delivery Service Expands To Pikeville, Ky
Abingdon, VA. Thursday, Jun 27, 2019.
– Food City officials announced today the expansion of their new same-day delivery service into the Pikeville, KY market area, through their Cassidy Blvd. and S. Mayo Trail locations. The program is made possible through a joint partnership between the local retail supermarket chain and Instacart, a nationwide on-demand grocery delivery service. To take advantage of the convenient new service,…