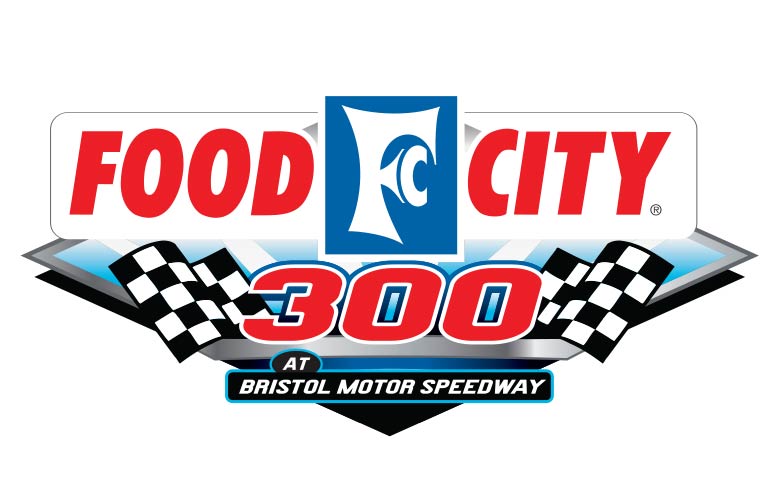 Food City Supermarket Heroes To Serve As Food City 300 Race Officials
Abingdon, VA. - Tuesday, Sep 15, 2020.
Preparations are currently underway to welcome race fans back to Bristol Motor Speedway for the running of the September 18th Food City 300. Earlier today, Food City announced that a team of their supermarket heroes will serve as Friday's race officials. "The past several months has been unchartered times for all of us and while our company has certainly faced…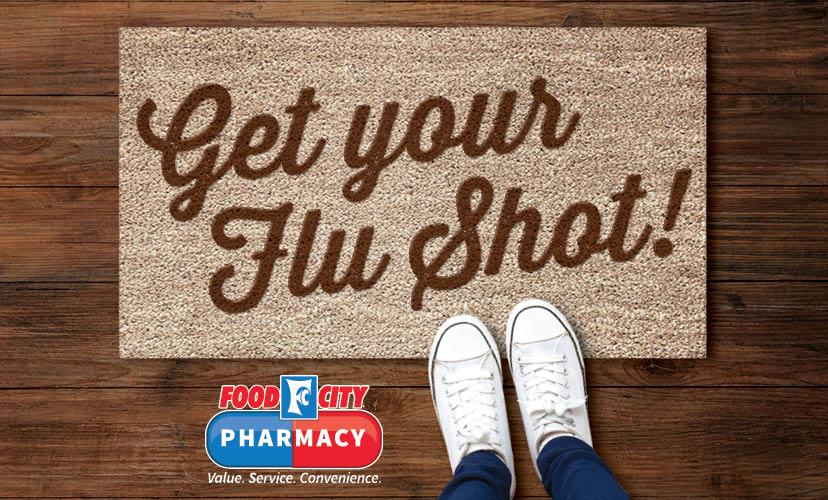 Food City Pharmacy Offers Seasonal Flu Vacine
Abingdon, VA. - Tuesday, Sep 8, 2020.
Company officials recently announced that Food City will once again be providing the flu vaccine this immunization season."Food City's immunizing pharmacists are certified to administer vaccinations in accordance with the standards set forth by the American Pharmacists Association and the corresponding state pharmacy associations. Food City has offered the added convenience of a number of affordable preventative health care options,…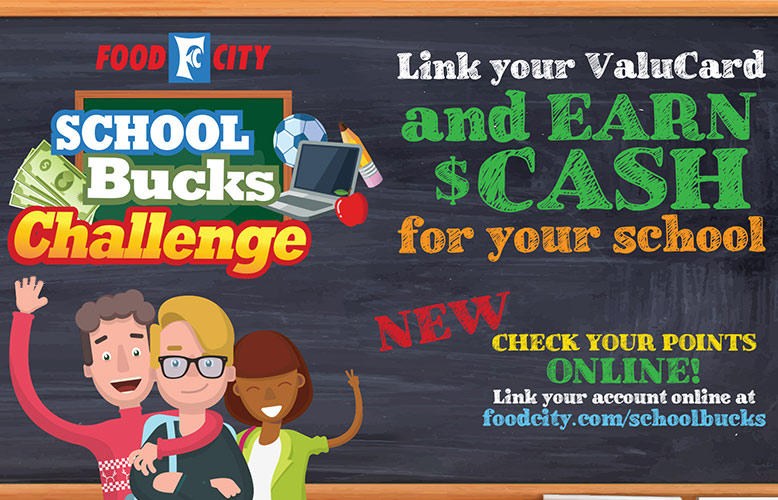 Food City Kicks Off School Bucks Challenge
Abingdon, VA. - Monday, Aug 31, 2020.
Food City has once again pledged $700,000 in contributions for the upcoming school year. With Food City's School Bucks Challenge, it's easy to earn reward points. For every $1 you spend, using your Food City ValuCard, you'll receive 1 point. "Our Food City School Bucks Program has provided much-needed support for thousands of schools throughout our market area and our…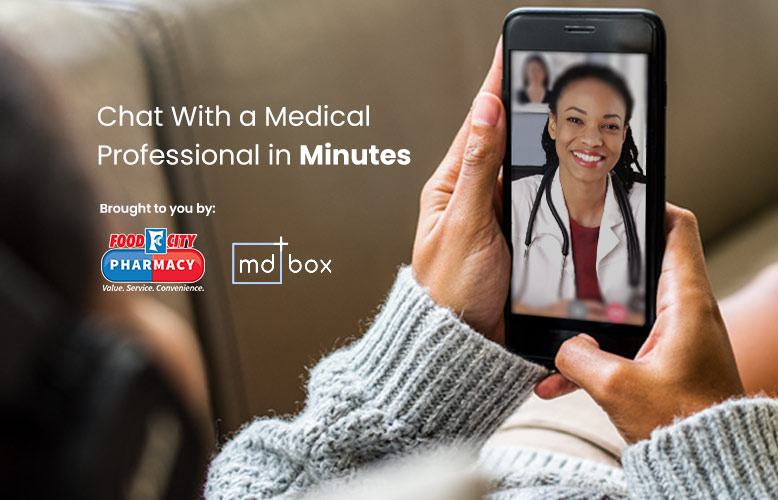 Food City Offers MDBox Telehealth
Abingdon, VA. - Monday, Aug 10, 2020.
Food City recently announced that the supermarket retail chain is partnering with Reliant Immune Diagnostics to offer MDBox telehealth to their valued customers. MDBox is a telehealth provider that enables patients to video chat with a licensed medical professional on their mobile devise any time they feel sick or need medical attention. "MDBox gives our customers easy access to a…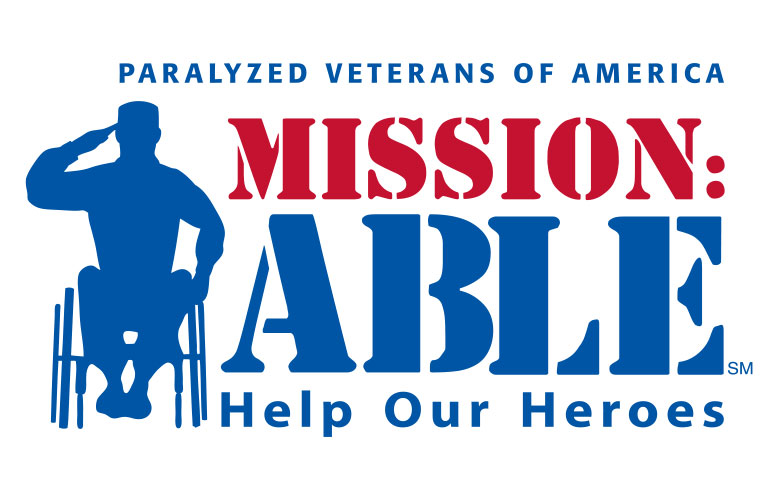 Paralyzed Veterans of America kicks off campaign with Food City and Richard Petty
Washington, DC. - Monday, Jun 29, 2020.
On July 1st, Paralyzed Veterans of America will kick off its fundraising campaign with Food City and NASCAR Hall of Famer Richard Petty. Donations made at Food City supermarkets will go to PVA, who have helped improve the lives of disabled veterans for almost 75 years. "This is the tenth year of our partnership with Food City and through the…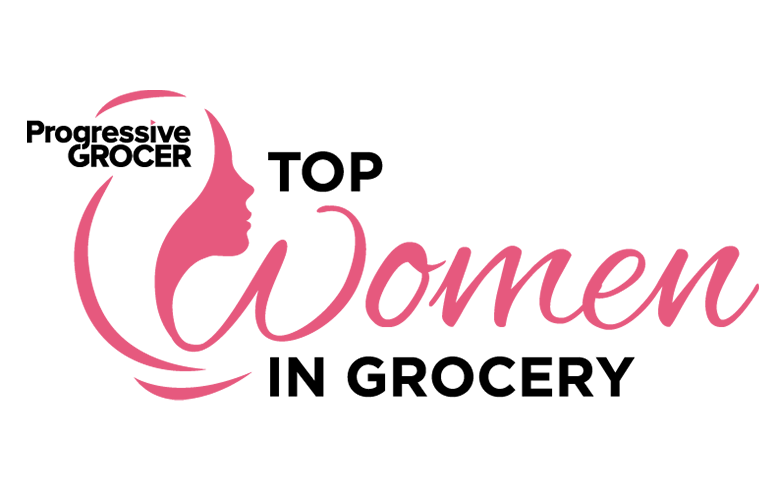 Food City's Erin Russell & Sara Baldwin Named Top Women in Grocery
Abingdon, VA. - Tuesday, Jun 23, 2020.
Progressive Grocer's Top Women in Grocery awards program recognizes the important role that women play in the food and grocery industry. Erin Russell, store manager for Food City's Vonore, TN location and Sara Baldwin, Finance Senior Manager for Food City's Corporate Support Center in Abingdon, VA were named among this year's top winners. "Erin and Sara are two of our…
Thomas Farms Class 1 Ground Beef Patty Recall
Abingdon, VA. - Sunday, Jun 14, 2020.
Earlier today, Thomas Farms issued a Class 1 recall on their Thomas Farms grass-fed 80% lean/20% fat 10 count ground beef patties for possible E. Coli contamination. Food City supermarkets received and sold a limited supply of the specified product. "At Food City, customer safety and service are our number one priority and recalls of any nature receive immediate attention. …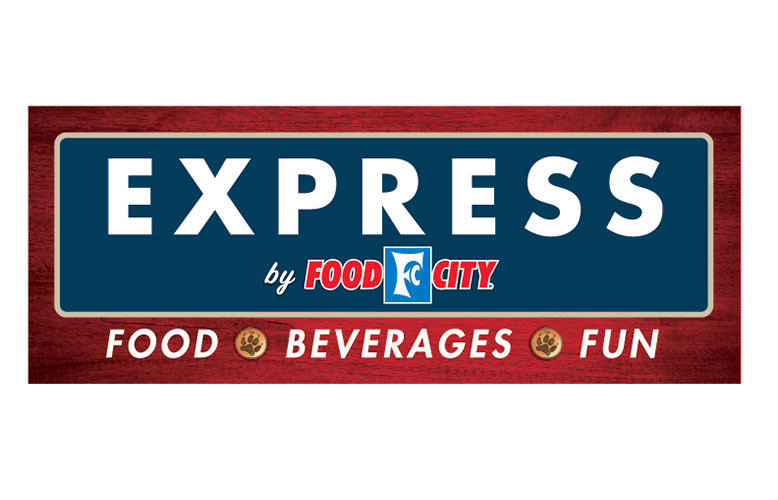 Express by Food City in Pigeon Forge Set to Open
Abingdon, VA. - Wednesday, Jun 10, 2020.
The new Express by Food City will open at 8:00 a.m. on Wednesday, June 10, 2020. We're excited to debut a brand-new format for our company. Visitors to the Great Smoky Mountains will enjoy this new format store, equipped with a fun, unique décor package and all the necessities for a weekend getaway at your favorite campground or cabin spot. You'll also…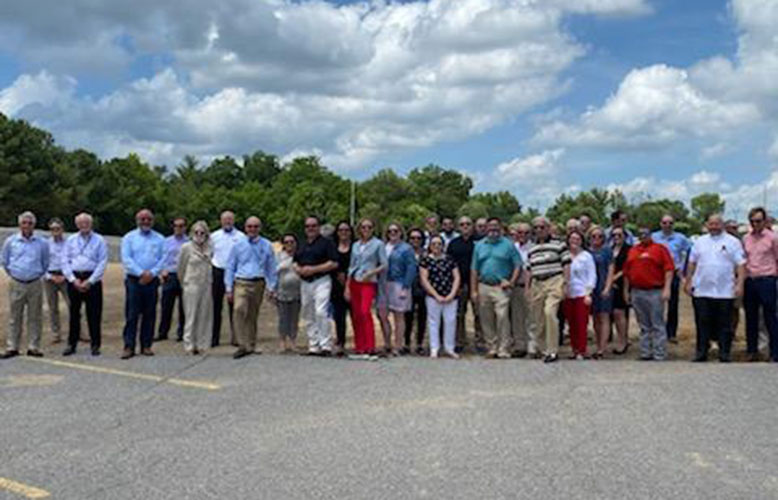 Food City Coming to Albertville, AL
Abingdon, VA. - Wednesday, Jun 10, 2020.
ABINGDON, VA (Wednesday, June 10, 2020) – Earlier today, Food City officials announced that they are expanding into Alabama to join the Albertville retail community. The company plans to construct a 54,000+ sq. ft. supermarket on U.S. Hwy. 431 in Albertville. "We are thrilled to join forces with Food City as the grocery anchor of Albertville Marketplace. The location of…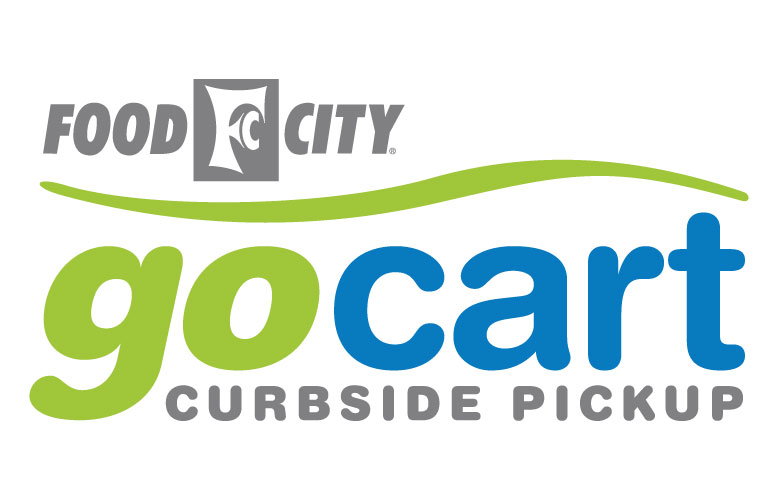 Food City Continues to Expand Curbside Pick-Up
Abingdon, VA. - Monday, May 4, 2020.
Food City is continuing to expand their GoCart curbside pick-up service. The supermarket retailer recently added 10 new service locations. "During these unprecedented times, curbside pick-up is more important to our valued customers than ever and we recently added several new locations," says Steven C. Smith, Food City president and chief executive officer. Food City GoCart is now available at 65 Food…