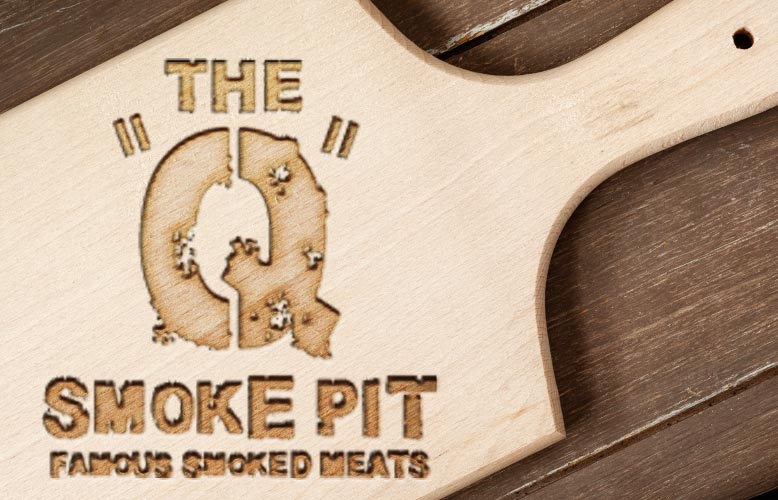 The Q Mobile Smoker
Various Food City locations. - Wednesday, Jul 3, 2019, 10:00 am
Stop by your local Food City store this weekend and grab some delicious slow smoked baby back ribs, boston butt and more starting 10 AM. See where the"Q" Mobile Smoker is this weekend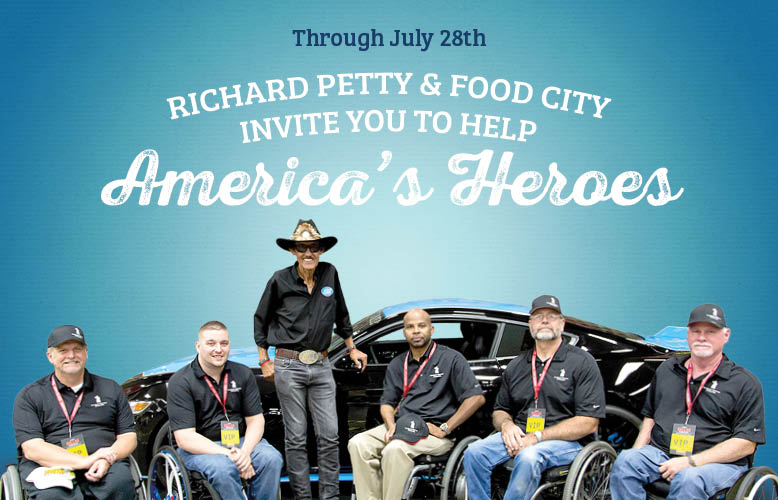 Mission:Able
All Food City Locations. - Wednesday, Jul 1, 2020, 6:00 am
Food City and seven-time NASCAR Champion, Richard Petty have once again teamed up to benefit Paralyzed Veterans of America's Mission: ABLE campaign. For more than six decades, Paralyzed Veterans of America (Paralyzed Veterans) has been on a mission to change lives and build brighter futures for our seriously injured heroes.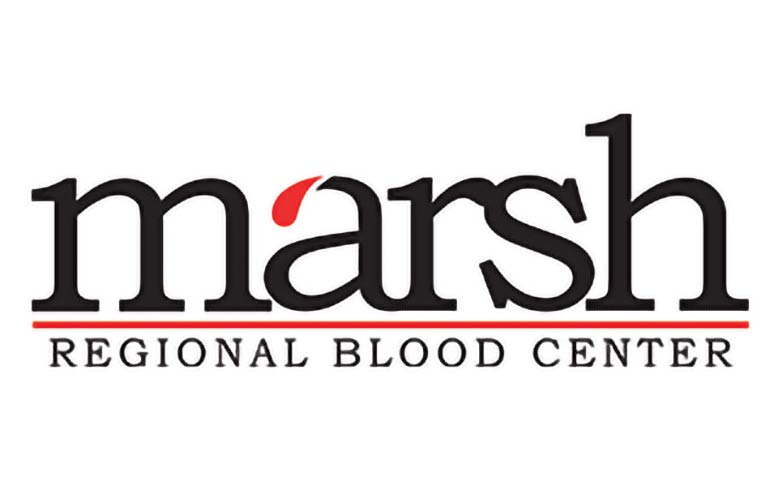 Marsh Blood Drive
16410 Wise St, St Paul, VA. - Thursday, Jul 16, 2020, 3:00 pm
Stop by the Food City store located at 16410 Wise St in St. Paul, VA between 3:00 - 6:00 pm to donate blood and save a life.