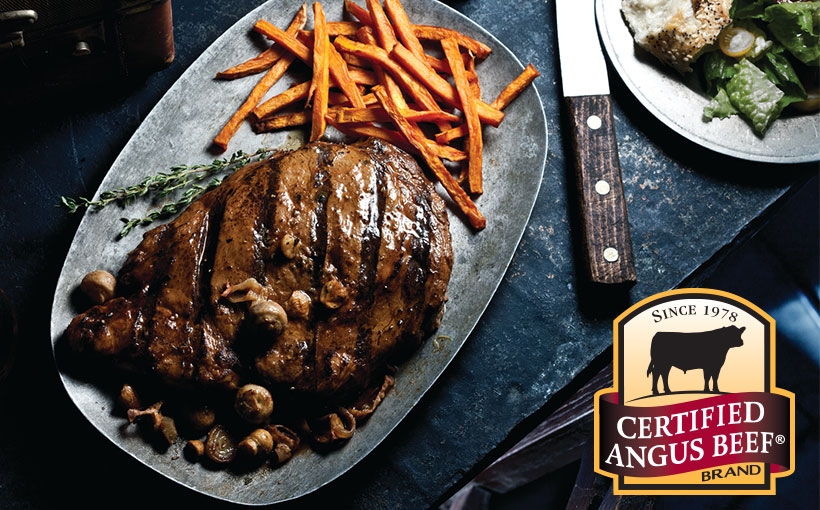 Certified Angus Beef
With every cut of the Certified Angus Beef ® brand you choose, you're getting beef that tastes like no other.
ValuCard Rewards
Earn ValuPoints with every dollar you spend with your ValuCard. Use your rewards to save on groceries or gas everyday!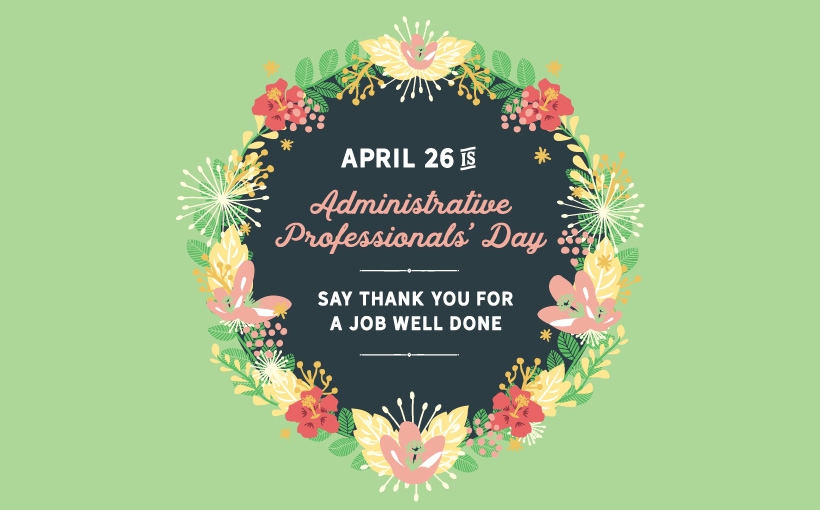 Great Gift Ideas
April 26 is Administrative Professionals Day. Celebrate those who help get the job done with these great gift ideas.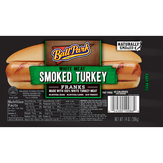 Brand

Ball Park

Description

Smoked White Turkey Franks, 8 Ct.

Deal

14 Oz.

Deal
Brand

Miller Lite

Description

Beer, 24 Pk.

Deal

12 Oz.

Deal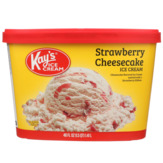 Brand

Kay's Classic

Description

Strawberry Cheesecake Ice Cream

Deal

48 Oz.

Deal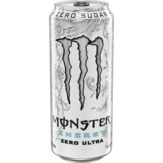 Brand

Monster

Description

Energy Zero Ultra

Deal

16 FO

Deal