2 Day Coupon Sale
Clip and SAVE on items throughout the store during our 2 Day Coupon Sale. May 25 & 26 only!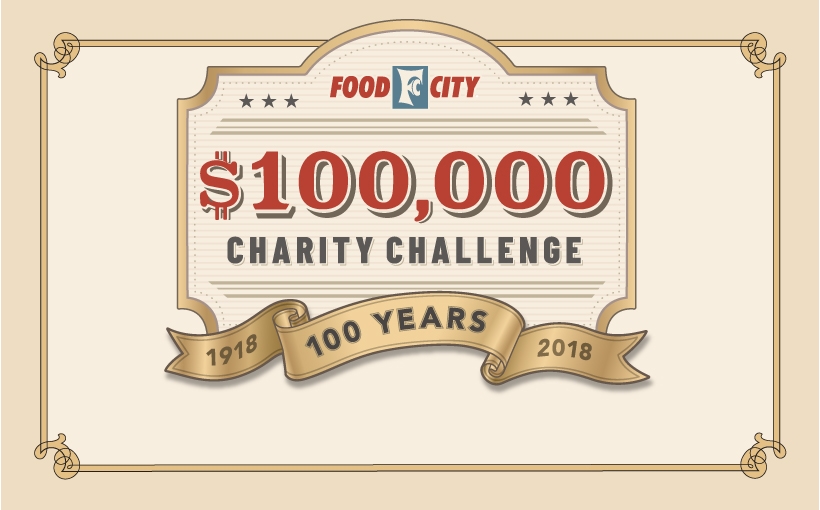 $100000 Charity Challenge
We're donating $100,000 to some of your favorite charitable organizations and you get to decide where the money goes.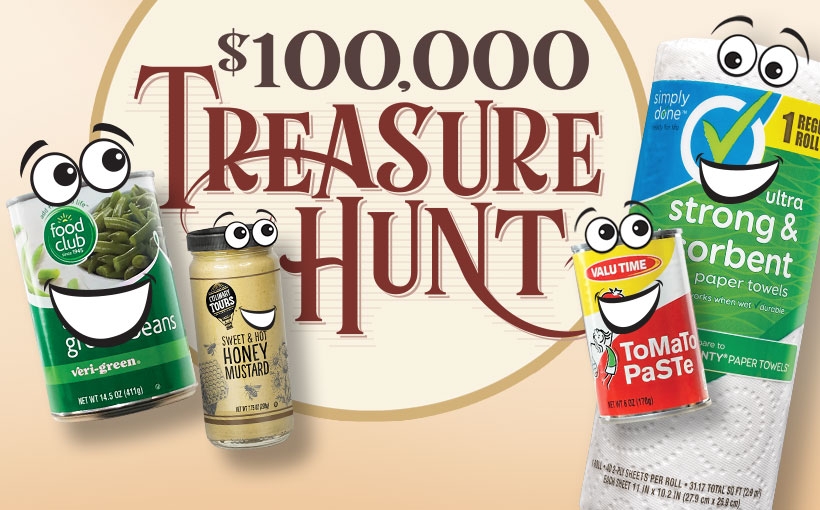 $100,000 Treasure Hunt
Food City's $100000 Treasure Hunt is coming! Every store brand item in your home could be worth a hundred dollars!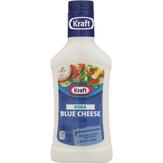 Brand

Kraft

Description

Blue Cheese Roka Dressing & Dip

Deal

16 Oz.

Deal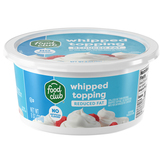 Brand

Food Club

Description

Lite Whipped Topping

Deal

8.00 oz

Deal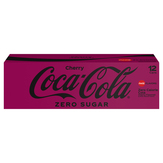 Brand

Coca-cola Zero

Description

Cherry Soft Drink, 12 Pk.

Deal

12 Oz.

Deal
Brand

Fresh

Description

Asparagus

Deal

1 Lb.

Deal
Rating

1 stars

2 stars

3 stars

4 stars

5 stars

Title

Reese's® Chocolate Peanut Butter Bars

Description

These luscious bars are made with an oatmeal-peanut butter crust and streusel topping and a chocolate-condensed milk layer in the middle. Then they're topped with [url href="http://www.hersheys.com/reeses/products.aspx#/REESE'S-Peanut-Butter-Cups" target="_blank" title="reese's candies"]Reese's[/url] miniature peanut butter candies for an incredibly scrumptious treat that's great for Halloween or holiday baking.
Rating

1 stars

2 stars

3 stars

4 stars

5 stars

Title

1990's – Salmon Tartare

Description

One of the easiest and most delicious no-cook appetizers you can make. Salmon tartare was popular in the 1990's, and still is today. This recipes uses only a few simple ingredients to construct this elegant appetizer. Use the freshest wild caught or fresh farmed salmon and firm but ripe avocados for the best results.