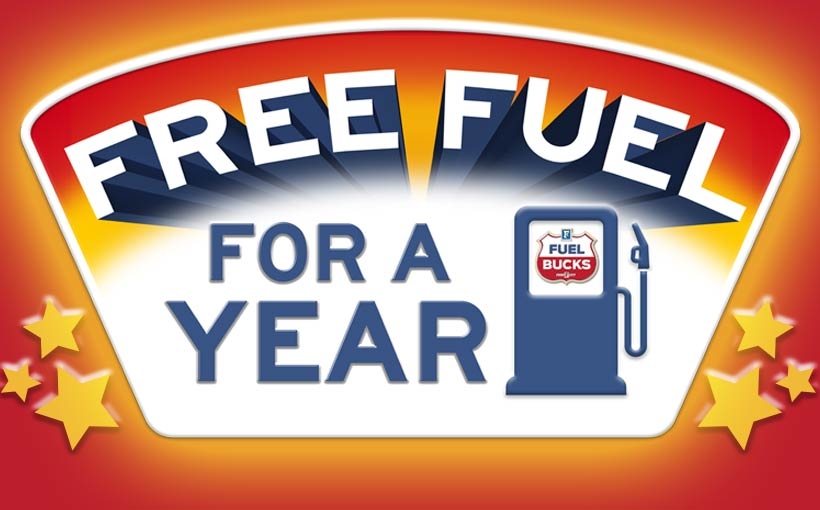 Free Fuel for a Year
Purchase 10 gallons or more in one transaction and automatically be registered for a chance to win Free Fuel for a Year.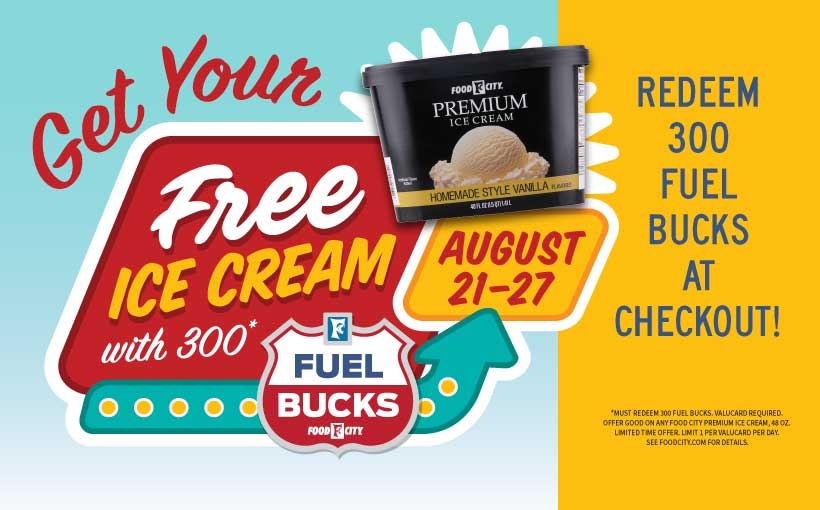 Free Ice Cream this week
Get your FREE 48 oz Food City Premium Ice Cream when you redeem 300 Fuel Bucks August 21-27. Limit 1 per ValuCard per day.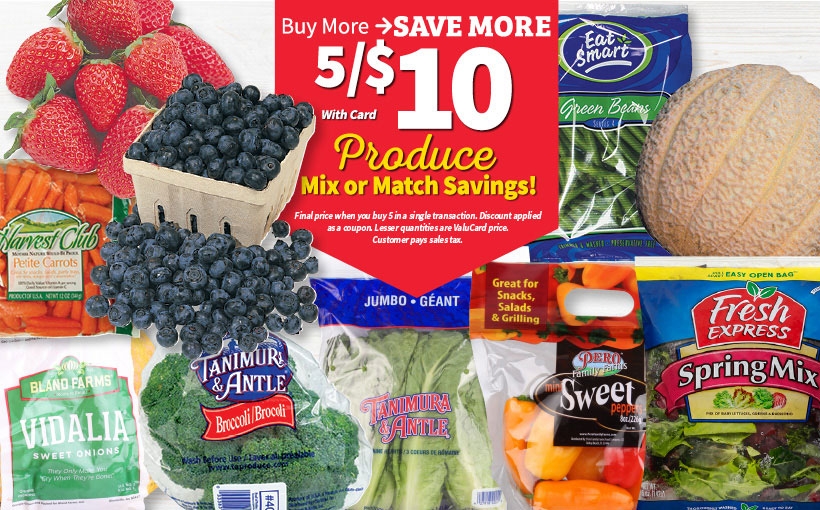 Mix & Match Produce Sale
Save big this week on fresh produce. Purchase any five participating items for only $10.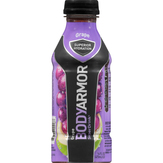 Brand

Bodyarmor

Description

Superdrink Grape Sports Drink

Unit of Measure

16 Oz.

Deal
Brand

Certified Angus Beef

Description

Boneless Chuck Roast

Unit of Measure

Per Lb.

Deal
Brand

Glacéau

Description

Smartwater Alkaline 9+ Ph Water, Plastic Bottle

Unit of Measure

33.8 FO

Deal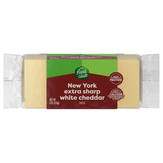 Brand

Food Club

Description

Ny Sharp White Cheddar Chunk Cheese

Unit of Measure

8 Oz.

Deal
Get Cooking!
We have pre-shopped these recipes for you! Just click on Get Cooking, adjust servings and add to your cart or list
View All

Get Cooking! Recipes
Rating

1 stars

2 stars

3 stars

4 stars

5 stars

Title

Pork Piccata with garlic spinach pasta

Description

Our version of this Italian classic, featuring thinly sliced pork with lemon and capers, is simpler than you would think. This easy-to-make delicious family meal is ready to share in about 20 minutes.