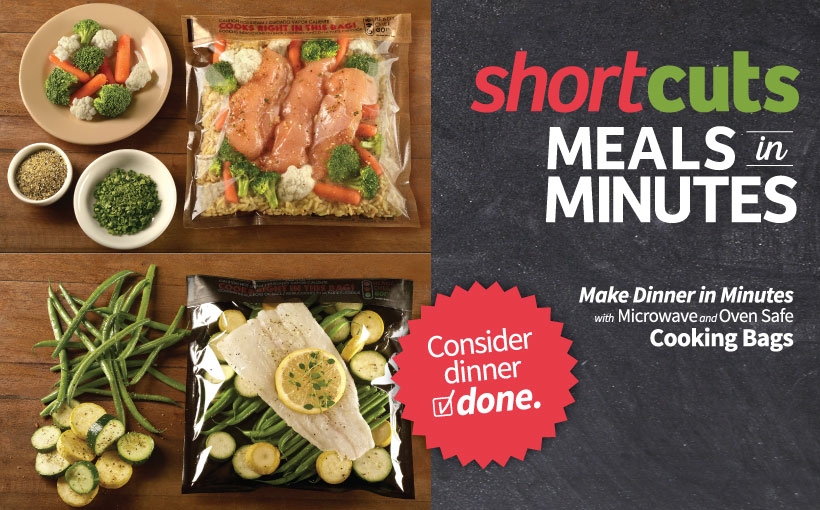 ShortCuts Meals Solutions
Consider dinner done with ShortCuts Meals in Minutes. The convenient and delicious way to eat healthy, fast.
Mission:Able
Seven-time NASCAR Champion Richard Petty and Food City invite you to help America's Heroes. Donate to Mission:Able today.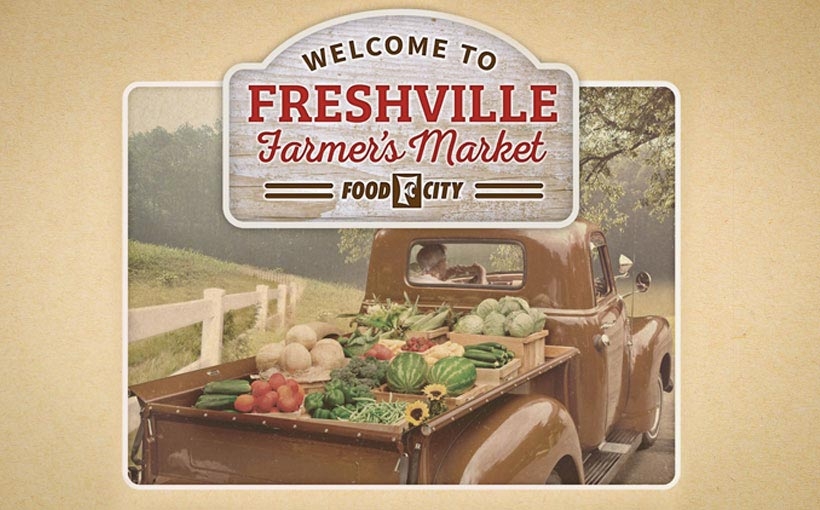 Freshville
Freshville Farmer's Market is coming! Help support your local farmers and find great deals on the freshest produce anywhere.
Brand

Philadelphia

Description

1/3 Less Fat Strawberry Cream Chees...

Unit of Measure

8 Oz.

Deal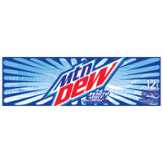 Brand

Mountain Dew

Description

White Out Soft Drink, 12 Ct.

Unit of Measure

12 Oz.

Deal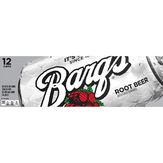 Brand

Barq's

Description

12 Oz Fridge Pack Root Beer 12 Pk

Unit of Measure

144 FO

Deal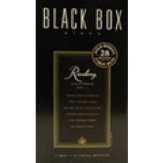 Brand

Black Box

Description

Riesling Wine

Unit of Measure

3 Ltr.

Deal
Get Cooking!
We have pre-shopped these recipes for you! Just click on Get Cooking, adjust servings and add to your cart or list
View All

Get Cooking! Recipes
Rating

1 stars

2 stars

3 stars

4 stars

5 stars

Title

1990's – Salmon Tartare

Description

One of the easiest and most delicious no-cook appetizers you can make. Salmon tartare was popular in the 1990's, and still is today. This recipes uses only a few simple ingredients to construct this elegant appetizer. Use the freshest wild caught or fresh farmed salmon and firm but ripe avocados for the best results.