Mission:Able
Seven-time NASCAR Champion Richard Petty and Food City invite you to help America's Heroes. Donate to Mission:Able today.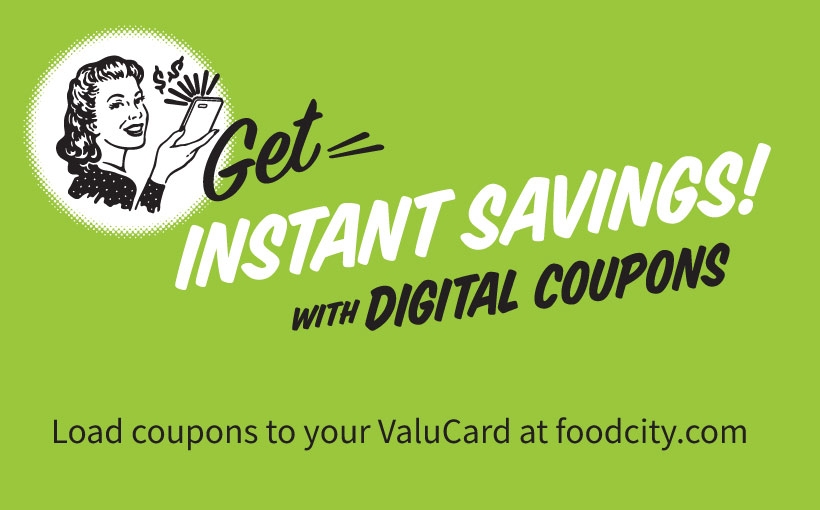 Digital Coupons
Make saving easy with digital coupons. Quickly browse and clip coupons directly to your ValuCard.
Butcher Makes it Better
Our Certified Butchers are are here to help, offering a range of free services, great recommendations and helpful advice.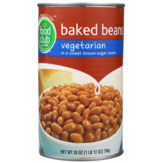 Brand

Food Club

Description

Vegetarian Baked Beans

Unit of Measure

28.00 oz

Deal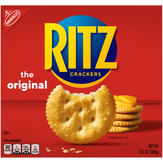 Brand

Nabisco

Description

Ritz - Crackers

Unit of Measure

13.7 Oz.

Deal
Brand

Ogx

Description

Penetrating Oil For All Hair Types...

Unit of Measure

3.3 Oz.

Deal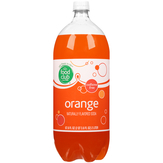 Brand

Food Club

Description

Orange, Caffeine Free Soda

Unit of Measure

67.60 oz

Deal
Get Cooking!
We have pre-shopped these recipes for you! Just click on Get Cooking, adjust servings and add to your cart or list
View All

Get Cooking! Recipes
Rating

1 stars

2 stars

3 stars

4 stars

5 stars

Title

Sweet Summery Kabobs

Description

If baking is a science, then grilling is an art. It's more than just cooking that fresh cut of meat to perfection—it's about incorporating colorful and fresh vegetables (and fruits!) into your delicious masterpiece. And as this summer grilling season kicks off, kabobs are at the top of my list. One thing I love about this recipe is that I can change it every time I make it, and it's always perfect for an afternoon cookout. Feel free to follow this easy recipe, or just take flavors you know you and your family love, throw together things you already have in your pantry, and make it up as you go along!
Rating

1 stars

2 stars

3 stars

4 stars

5 stars

Title

1990's – Salmon Tartare

Description

One of the easiest and most delicious no-cook appetizers you can make. Salmon tartare was popular in the 1990's, and still is today. This recipes uses only a few simple ingredients to construct this elegant appetizer. Use the freshest wild caught or fresh farmed salmon and firm but ripe avocados for the best results.
Title

Save $1.00

Description

Save $1.00 on TWENTY-FOUR (24) Friskies® Wet Cat Food cans, any variety (5.5 oz.).

Title

Save $1.00

Description

$1 OFF ARLA Sliced Cheese 7.5 oz. HAVARTI, GOUDA, FONTINA OR MUENSTER

Title

Save $2.00

Description

Nasacort Allergy Spray $2 OFF ONE (1) .37 OZ. Please see UPC listing for qualifying item

Title

Save $3.00

Description

$3.00 OFF ONE (1) ALLEGRA ADULT 24 HR. 30 COUNT TABLET OR 24 CT GELCAPS