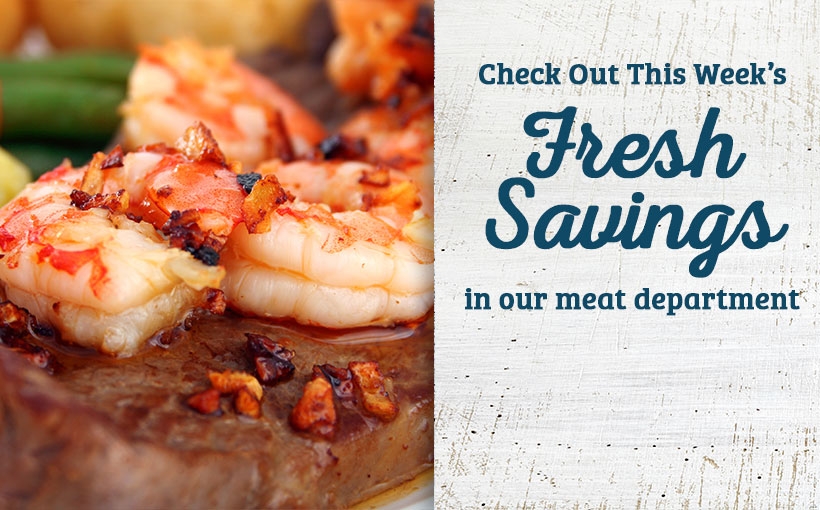 Fresh Savings
Find some fresh saving this week in our meat department.
Halloween
Find everything you need for Halloween at Food City. From seasonal decorations to candy and pumpkins we have it all.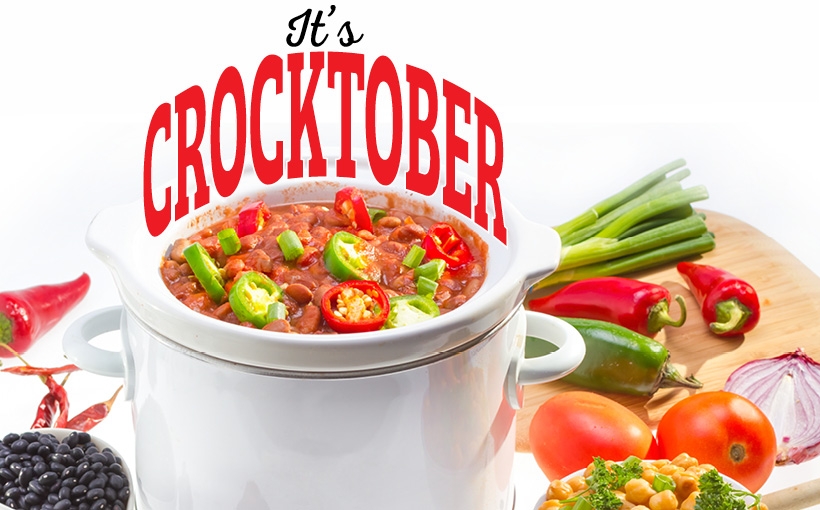 Crocktober
Slow cookers are an easy and convenient solution for healthy weeknight family meals. Celebrate Crocktober with these recipes.
Brand

Food Club

Description

Part Skim Ricotta Cheese

Deal

32 Oz.

Deal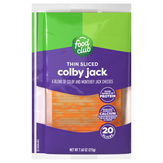 Brand

Food Club

Description

Colby Jack Ultra Thin Sliced Cheese

Deal

20 Ct.

Deal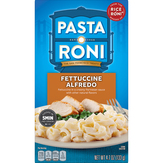 Brand

Pasta Roni

Description

Fettuccine Alfredo

Deal

4.7 Oz.

Deal
Brand

Dr Pepper

Description

Diet Soft Drink, 6 Pk.

Deal

16.9 Oz.

Deal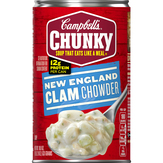 Brand

Campbell's

Description

New England Clam Chowder Chunky Soup

Deal

18.8 Oz.

Deal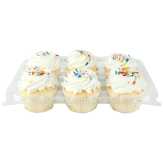 Brand

F C Fresh

Description

White Iced Cupcake W-pick

Deal

1 Each

Deal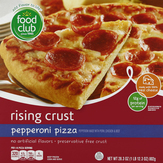 Brand

Food Club

Description

Self Rising Crust, Pepperoni Pizza

Deal

28.30 oz

Deal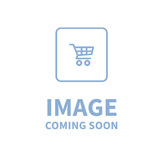 Brand

Food City Fresh

Description

Boneless, Skinless Chicken Breasts

Deal

Per Lb.

Deal