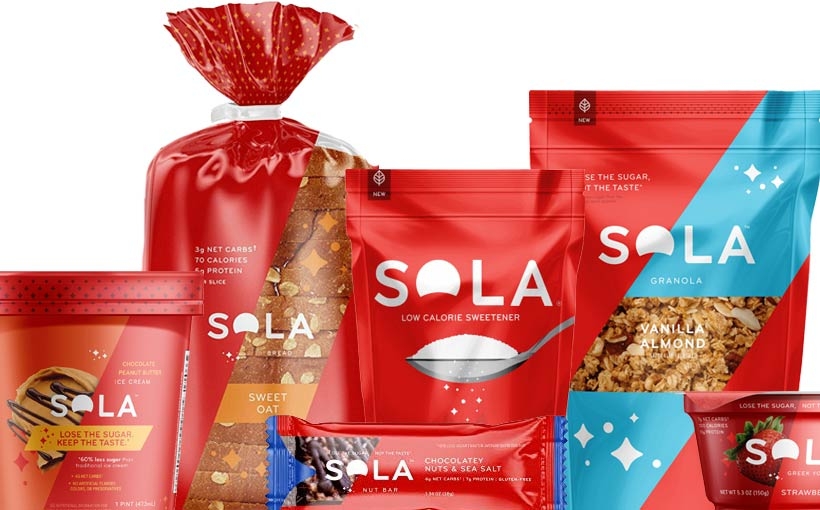 Sola
Sola, an entire range of exciting low-carb, keto-friendly, low glycemic, delicious food products, now available at Food City.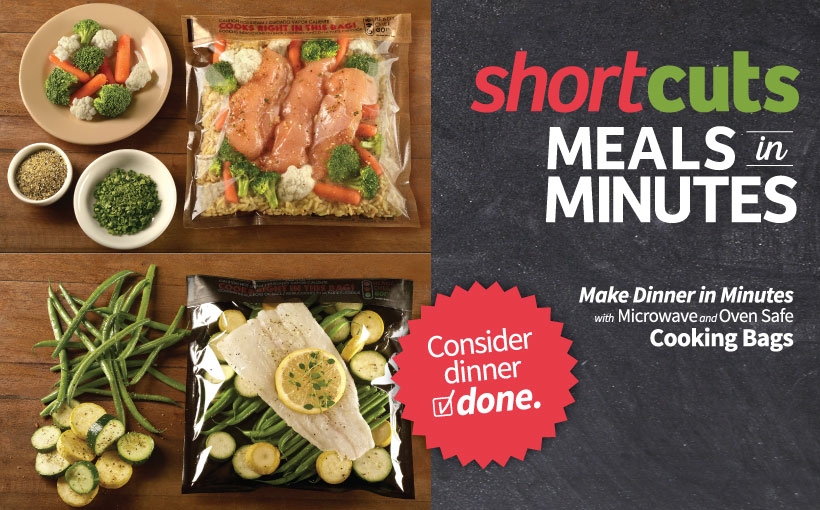 ShortCuts Meals Solutions
Consider dinner done with ShortCuts Meals in Minutes. The convenient and delicious way to eat healthy, fast.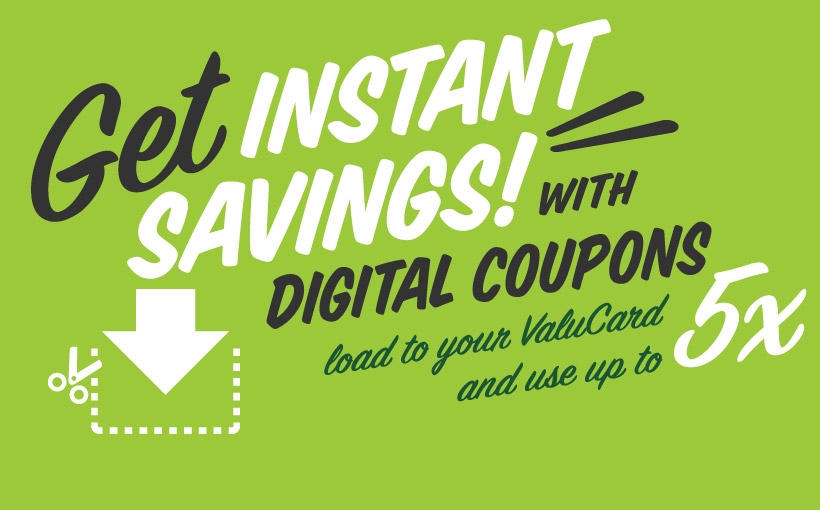 5x Digital Coupons
Save even more with 5x Digital Coupons. Load directly to your ValuCard and use up to 5 times in one transaction.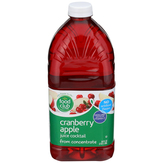 Brand

Food Club

Description

Cranberry Apple Juice Cocktail

Unit of Measure

64 Oz.

Deal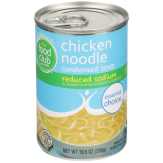 Brand

Food Club

Description

Condensed, Chicken Noodle Soup

Unit of Measure

10.5 oz

Deal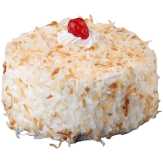 Brand

Food City Fresh

Description

Just My Size Cake

Unit of Measure

1 Each

Deal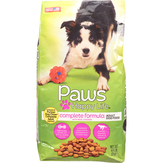 Brand

Paws Happy Life

Description

Dog Food, Complete Formula Dog Food

Unit of Measure

4.4 lb

Deal
Get Cooking!
We have pre-shopped these recipes for you! Just click on Get Cooking, adjust servings and add to your cart or list
View All

Get Cooking! Recipes
Rating

1 stars

2 stars

3 stars

4 stars

5 stars

Title

Fresh and Healthy Burrito Bowl

Description

A healthier version of the Chipotle Burrito Bowl. If you want that classic Chipotle flavor and want to make it unhealthy, just add a tablespoon or two of salt to the beans, rice, salsa, and guacamole and coat the vegetables with highly refined hydrogenated soybean oil.
Rating

1 stars

2 stars

3 stars

4 stars

5 stars

Title

Stuffed Peppers

Description

A quick and healthy meal solution! Make ahead and freeze for those busy weeknight dinners. Go meatless by substituting black beans for the ground turkey. Choosing more plant-based proteins is budget-friendly and is lower in calories, fat, and sodium. *Recipe from ETSU Dietetic Intern, Megan Huchison; Reviewed by Elizabeth Hall, Food City Registered Dietitian