Midnight Madness!
It's baaaack! Come in and save, this Friday from noon until closing only.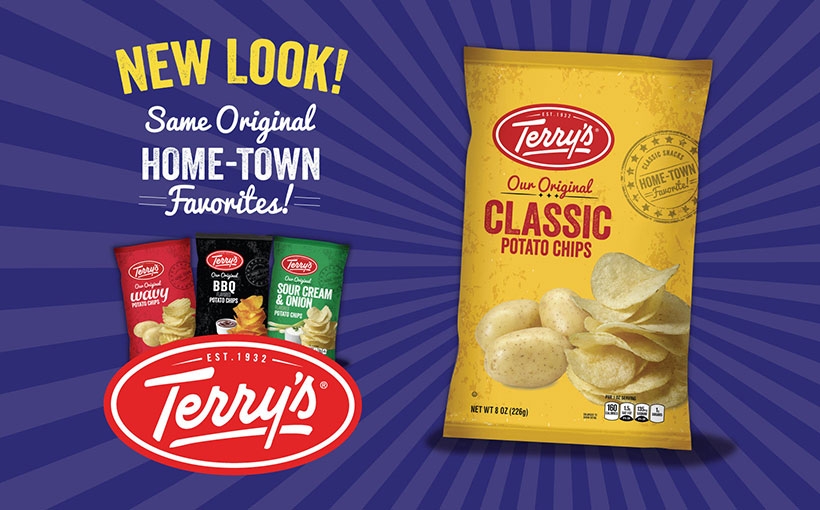 Terry's
New look. Same original home-town favorites. Purchase Terry's today and enter for your chance to win a 55" TV and $100 gift.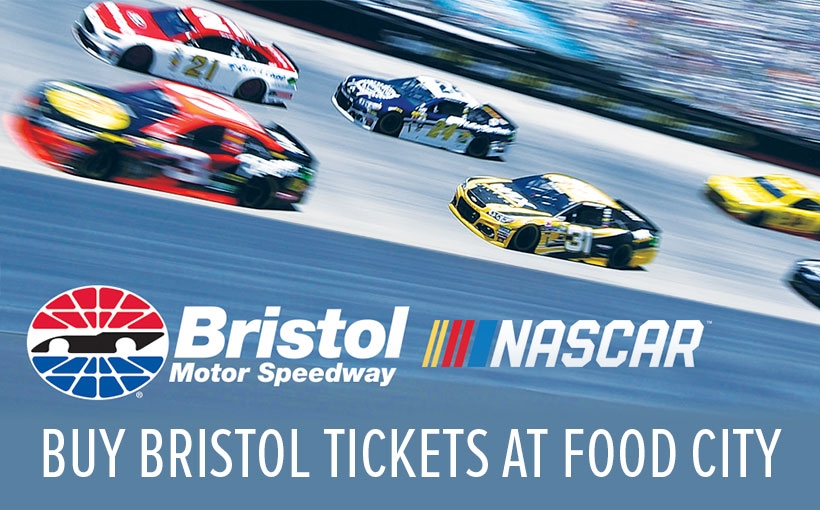 Food City 500 ticket sale
Food City 500 tickets now available for sale for the first time at all Food City locations! Get yours today.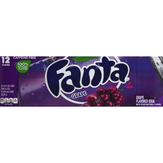 Brand

Coca-cola

Description

Grape Soda Fanta, 12 Pk.

Deal

12 Oz.

Deal
Brand

In-store Baked

Description

Chocolate Chip Cookie

Deal

1 Each

Deal
Brand

Kern's

Description

Cherry Frozen Pie

Deal

24 Oz.

Deal
Brand

Coca-cola

Description

Diet Soft Drink, 6 Ct.

Deal

16.9 Oz.

Deal