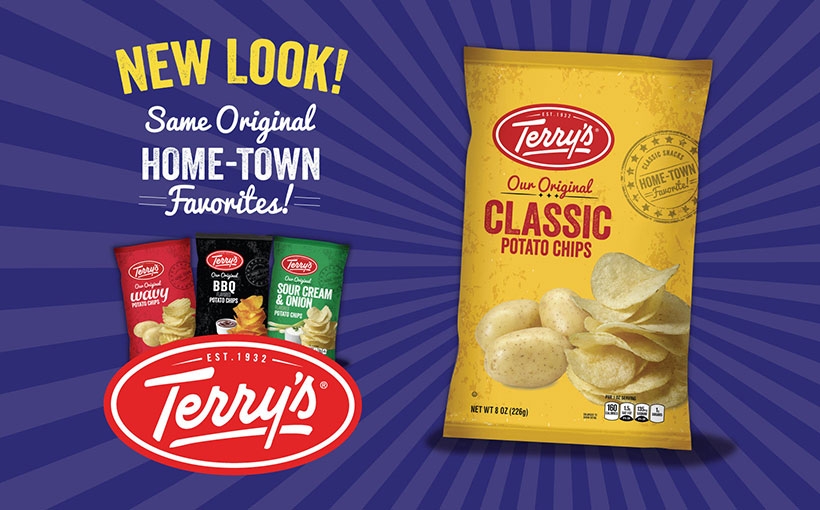 Terry's
New look. Same original home-town favorites. Purchase Terry's today and enter for your chance to win a 55" TV and $100 gift.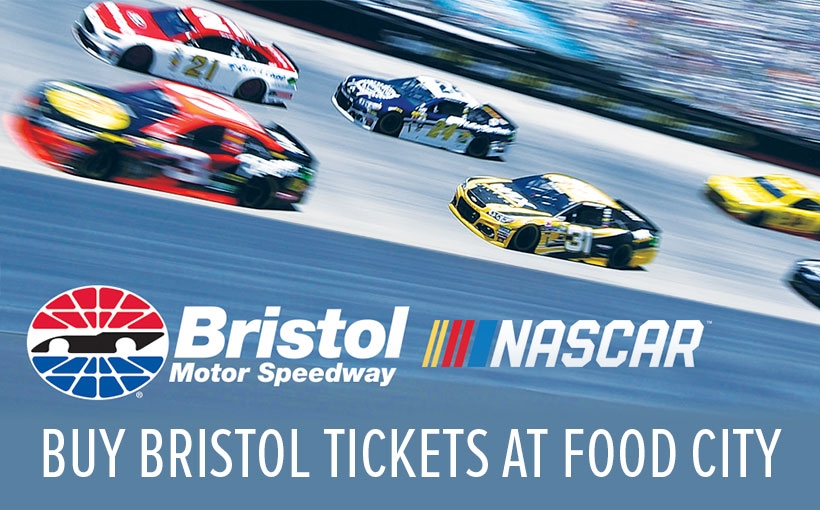 Food City 500 ticket sale
Food City 500 tickets now available for sale for the first time at all Food City locations! Get yours today.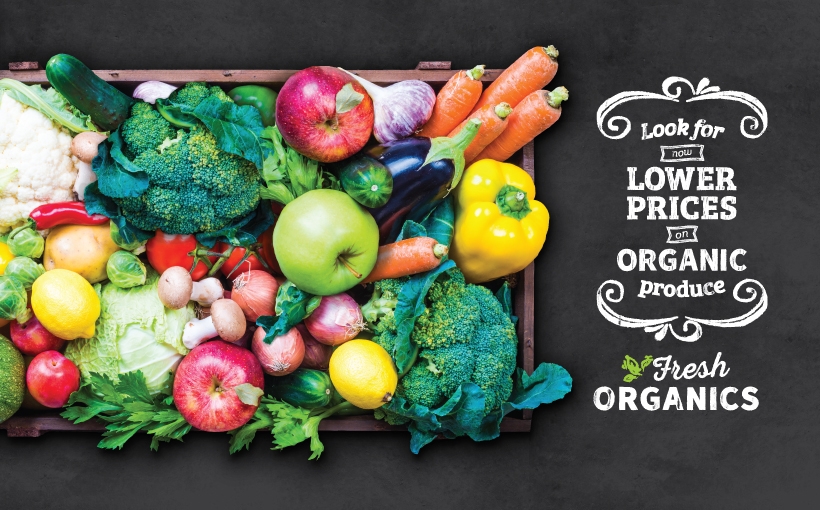 Fresh Organics
Premium organic products without the premium price. Healthy eating for less with fresh Organics at Food City.
Brand

Food Club

Description

Medium Cheddar Natural Cheese Cheese

Deal

8 Oz.

Deal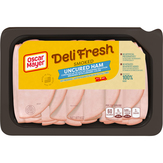 Brand

Oscar Mayer

Description

Smoked Ham With Water Added Delifresh

Deal

9 Oz.

Deal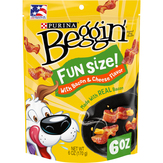 Brand

Purina

Description

Bacon & Cheese Flavors Beggin' Litt...

Deal

6 Oz.

Deal
Brand

Food Club

Description

Traditional Pasta Sauce

Deal

24.00 oz

Deal