Mix & Match Produce Sale
Save big this week on fresh produce. Purchase any five participating items for only $10.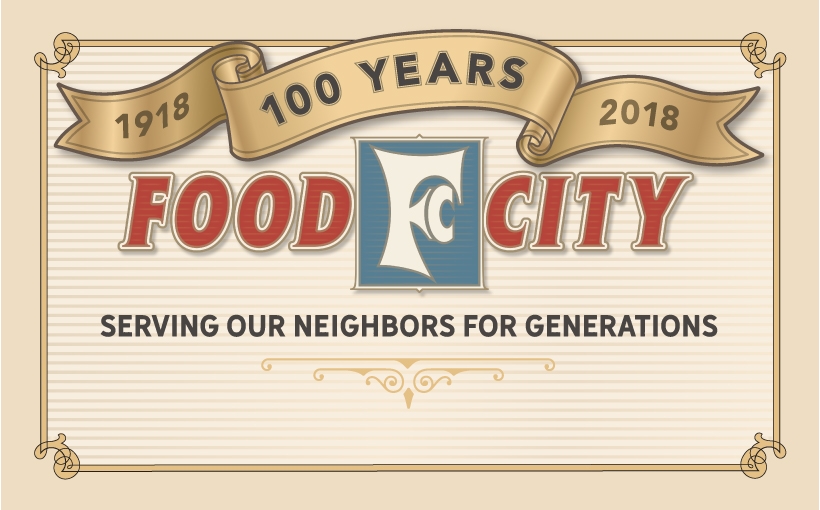 Celebrating 100 years
We are extremely proud to be a local, family owned company who has been serving our neighbors for generations.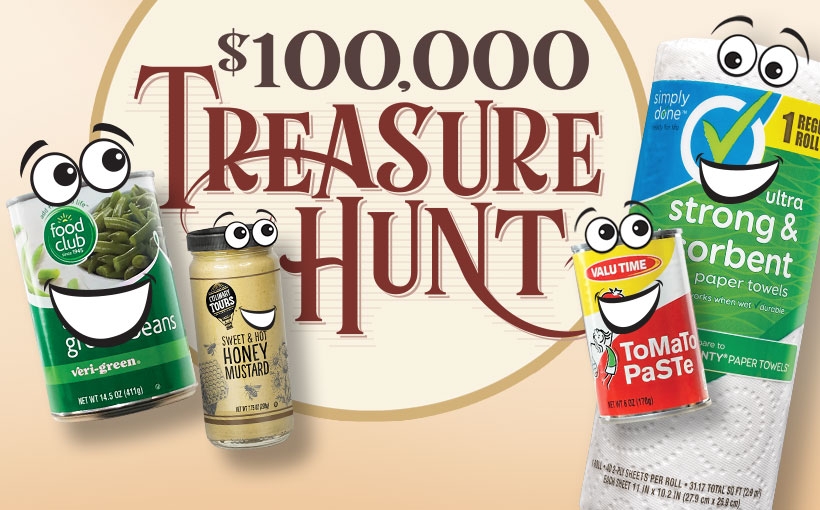 $100,000 Treasure Hunt
Food City's $100000 Treasure Hunt is coming! Every store brand item in your home could be worth a hundred dollars!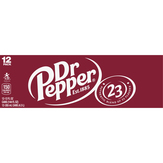 Brand

Dr Pepper

Description

Soft Drink, 12 Pk.

Deal

12 Oz.

Deal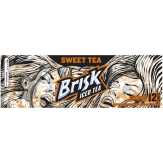 Brand

Lipton

Description

Brisk Icea Tea Sweet Tea, 12 Ct.

Deal

144 Oz.

Deal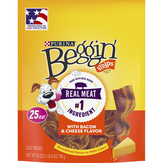 Brand

Beggin' Strips

Description

Purina Beggin' Strips Bacon & Chees...

Deal

25 Oz.

Deal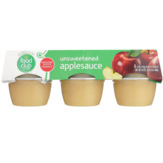 Brand

Food Club

Description

Single Servings, Unsweetened Apples...

Deal

6.00 ea

Deal
Rating

1 stars

2 stars

3 stars

4 stars

5 stars

Title

Reese's® Chocolate Peanut Butter Bars

Description

These luscious bars are made with an oatmeal-peanut butter crust and streusel topping and a chocolate-condensed milk layer in the middle. Then they're topped with [url href="http://www.hersheys.com/reeses/products.aspx#/REESE'S-Peanut-Butter-Cups" target="_blank" title="reese's candies"]Reese's[/url] miniature peanut butter candies for an incredibly scrumptious treat that's great for Halloween or holiday baking.
Rating

1 stars

2 stars

3 stars

4 stars

5 stars

Title

1990's – Salmon Tartare

Description

One of the easiest and most delicious no-cook appetizers you can make. Salmon tartare was popular in the 1990's, and still is today. This recipes uses only a few simple ingredients to construct this elegant appetizer. Use the freshest wild caught or fresh farmed salmon and firm but ripe avocados for the best results.

Title

Save $0.25

Description

Save $0.25 on ONE Gain Dishwashing Liquid Product 21.6 oz or smaller (excludes trial and travel).
Title

Save $0.50

Description

Save $0.50 on ONE Febreze ONE Starter Mist (excludes trial/travel size).

Title

Save $3.00

Description

Save $3.00 on ONE Head & Shoulders Clinical Solutions product 125mL/4.2oz or larger (excludes tri...

Title

Save $5.00

Description

on ANY Osteo Bi-Flex® Joint Health 70 ct. or larger