Mix & Match Produce Sale
Save big this week on fresh produce. Purchase any five participating items for only $10.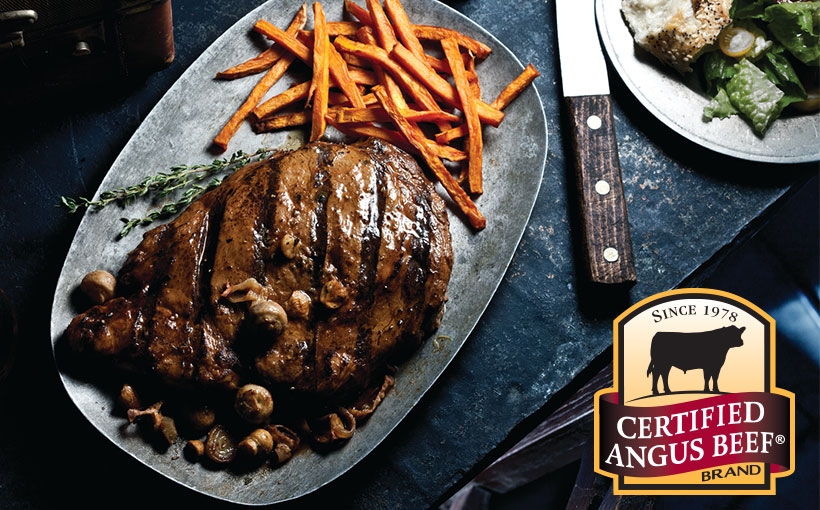 Certified Angus Beef
With every cut of the Certified Angus Beef ® brand you choose, you're getting beef that tastes like no other.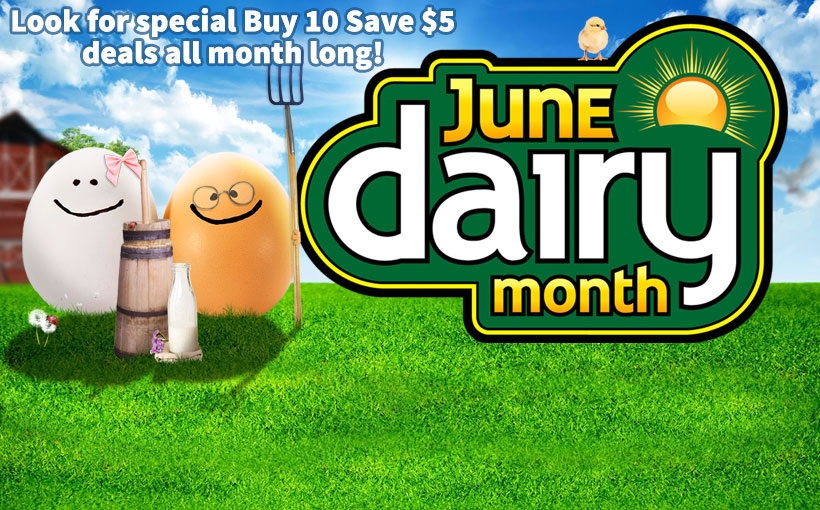 June Dairy Month
Help us celebrate June Dairy Month. Look for special Buy 10, Save $5 deals all month long.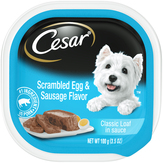 Brand

Cesar

Description

Canine Cuisine, Sunrise Scrambled E...

Deal

3.5 Oz.

Deal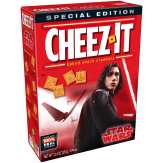 Brand

Cheez-it

Description

Phineas&ferb Baked Snack Crackers

Deal

12.4 Oz.

Deal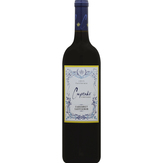 Brand

Cupcake Vineyards

Description

Cabernet Sauvignon Wine

Deal

0.75 Ltr.

Deal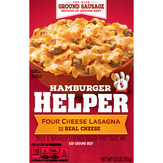 Brand

Betty Crocker

Description

Italian Four Cheese Lasagna Hamburg...

Deal

5.5 Oz.

Deal