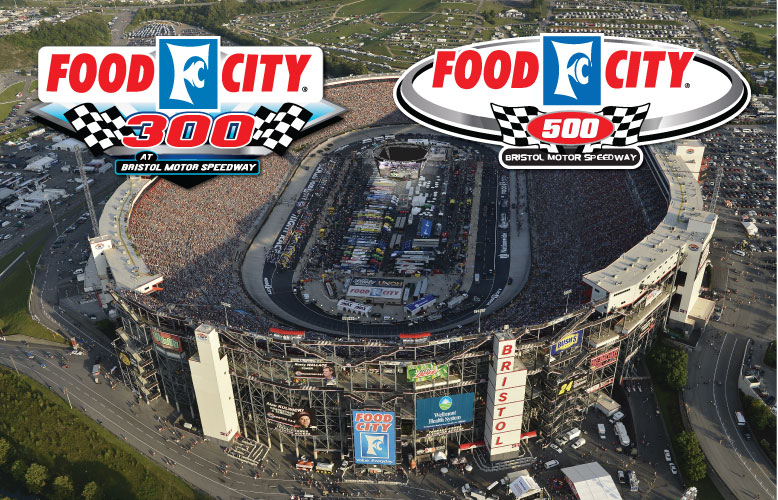 Food City Racing
Upcoming Events
Start Your Engines! The Food City name has become synonymous with NASCAR racing in the area with its sponsorship of two of the sport's most popular races: the Food City 500 and Food City 300 at Bristol Motor Speedway.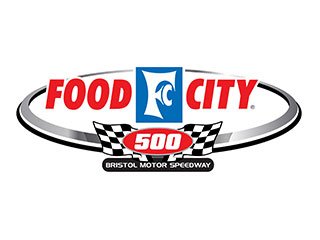 Food City 300
Friday, September 18, 2020
NASCAR's future stars (and a few current ones too!) suit up for the toughest Friday night fight on the schedule – the Food City 300.
It's Bristol Baby!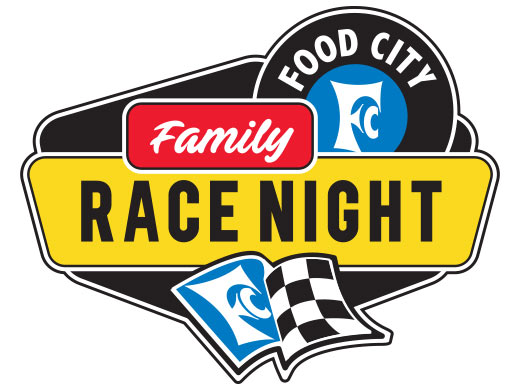 Food City Race Night
returning in 2021
Regularly attracting over 30,000 people every year, Food City Race Night is one of the largest and most successful fan events held in conjunction with races at any NASCAR venue. Food City Race Night features entertainment, food, and fun. Fans of all ages get the opportunity to meet their favorite drivers and their teams.