Doughnut Fundraisers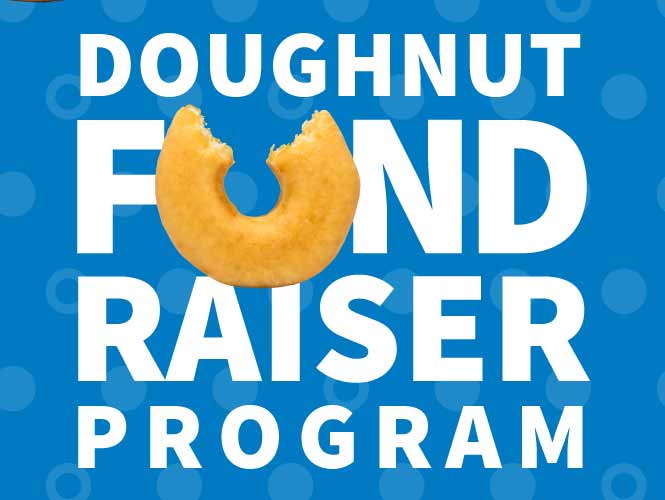 Food City's Doughnut Fundraiser is the most delicious way to raise money for your school, church or any other group.
With the ability to set your own price per dozen during your Fund Raising event, you can control your profit. With a suggested price per dozen at $5 per dozen, your organization can raise over $1000 by selling 445 boxes!* Four hundred boxes may sound like a lot, but divide that by how many participants will be selling and the number isn't so daunting. Simply have 45 participants sell ten boxes of doughnuts and you've reached your goal to buy new uniforms, new equipment or anything else that you have your eye on.
So stop on by to see your Food City Bakery/Deli Specialist for more details and an order form....and GET SELLING!
*Suggested price per box. Orders must be placed three days prior to pick up date. Minimum of 50 boxes per order please. One dozen doughnuts per box.