Raymond Stockard Named Food City District Manager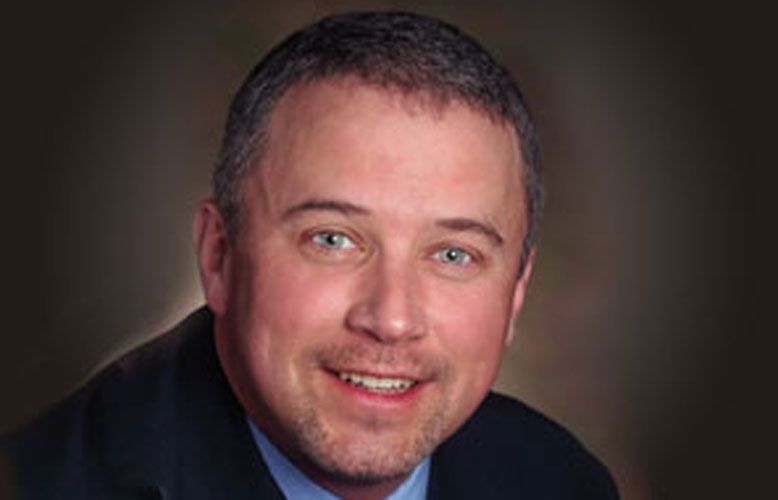 Abingdon, VA Wednesday, Jul 2, 2014.
Food City recently announced the appointment of Raymond Stockard to the position of District Manager. Stockard previously served as Store Manager of the Euclid Avenue Food City in Bristol, VA.
"Throughout the years, Raymond has gained a great deal of experience in the grocery industry and become very knowledgeable of Food City's overall operations. I am confident that his skills and talents will prove vital to this key position," said Steven C. Smith, Food City President and Chief Executive Officer.
With almost 22 years of industry experience, Stockard began his career at the Eastman Road Food City in Kingsport, TN under the supervision of legendary mentor Ed Moore. He has served in various positions over the years including Front End Supervisor/Area Trainer, Assistant Store Manager and Store Manager of the Pennington Gap, VA, Church Hill, TN and Bristol, VA locations. His new responsibilities include the operational oversight of 17 Food City supermarkets spanning from Lynchburg to Bristol, Virginia and from Richlands to Independence, Virginia.
"I am excited to welcome Raymond to our district management team. He brings a wealth of business and management experience that will enable us to continue to grow and provide our customers with the exceptional service and top quality products they have come to expect from Food City," said John Cecil, Executive Vice President of Operations for the Tri-Cities Division.
"I am honored to have been chosen to fill this position from among so many exceptionally qualified candidates. I am certainly looking forward to working along-side the entire division team as I become better acclimated with my new job duties," said Stockard. He and his wife Shannon currently reside in Hiltons, VA with their two children, son Spencer and daughter Meg.
Headquartered in Abingdon, Virginia, K-VA-T Food Stores (Food City's parent company) operates 106 retail food outlets throughout the tri-state regions of Southeast Kentucky, Southwest Virginia and Northeast Tennessee. For more information, visit their website at www.foodcity.com.