Food City Appoints Vice President Information Technology/In-Store Services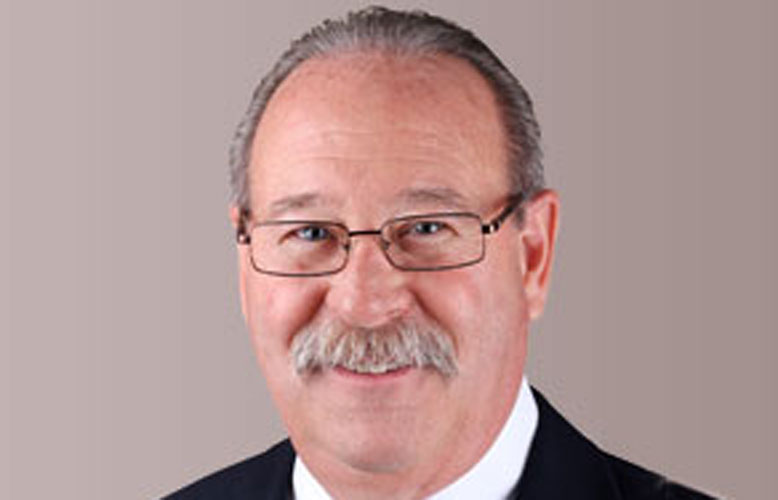 Abingdon, VA Wednesday, Jul 2, 2014.
Food City recently announced the appointment of Don Mascola to the position of Vice President, Information Technology/In-Store Services. Mascola has served as Vice President of In-Store Services since 2008 and worked as the department's director prior to that. He holds 22 years of service with the company's in-store service team.
"Don's vast knowledge of operations and years of experience have proven vital to the advancement and growth of our in-store services department. I'm confident that our decision to streamline our information technology and in-store service teams will produce some very positive results for both departments, allowing us to better serve our stores, and ultimately our customers," says Steven C. Smith, Food City President and Chief Executive Officer.
With over thirty years of industry experience and having worked for two of the largest wholesale chains in the country, Mascola began his career while in college, working at Fleming's warehouse. He was quickly promoted to other positions within the organization, including pricing, programming and Data Processing Manager. He later moved over to the retail side of the business, installing front-end and retail systems for a number of independent retailers, Fleming and Malone & Hyde.
Mascola joined the Food City team in July 1992, accepting the position of Director of In-Store Services and was later promoted to Vice President of In-Store Services. His current responsibilities include oversight of all front-end operations, management and development of retail, corporate, and supply chain systems and technology, information security, networking and telecommunications, help desk, and state-of-the-art data center operations and technology for the 106-store retail supermarket chain, including self-checkout system installation, front-end hardware and software and transaction processing.
"I have been privileged to witness the company's growth from 51 stores to its present 106 locations. It has been an honor to be a part of this tremendous organization and have the opportunity to work with such a talented group of associates and leaders," says Mascola.
Mascola has served on the Advisory Board for Retalix, Food City's front-end software supplier, as well as NCR's Fastlane Advisory Board. He attended East Tennessee State University, majoring in marketing and computer science. He currently resides in Gray, Tennessee and is the proud parent of two grown children, daughter Crystal and son Bryan.
Headquartered in Abingdon, Virginia, K-VA-T Food Stores (Food City's parent company) operates 106 retail food outlets throughout the tri-state regions of Southeast Kentucky, Southwest Virginia and Northeast Tennessee. For more information, visit their website at www.foodcity.com.