Food City Appoints New Director Security/Loss Prevention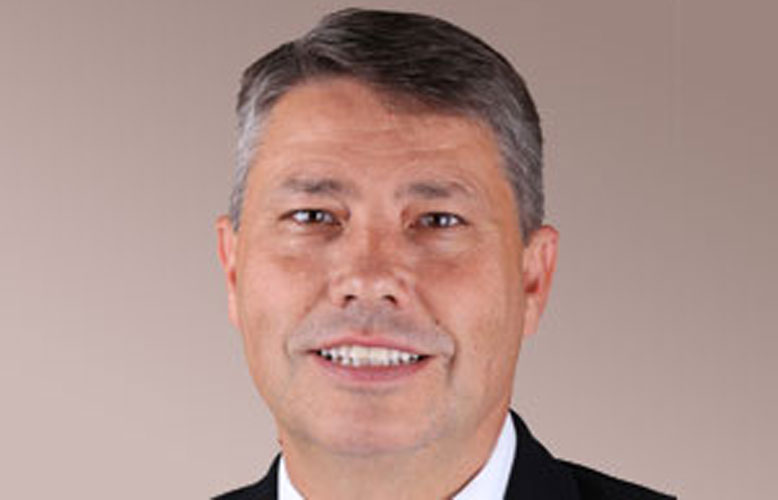 Abingdon, VA Wednesday, Jul 2, 2014.
Food City recently announced the appointment of Haskel Bledsoe to the position of Director of Security/Loss Prevention. Bledsoe previously served as District Manager for the company, responsible for the operational oversight of 17 Food City locations within the Tri-City market.
"Haskel has served as Store Manager and District Manager for a number of years. His comprehensive knowledge of store operations and vast experience have proven vital to our company. He is a true asset and we couldn't be more pleased to announce this much deserved promotion," says Steven C. Smith, Food City President and Chief Executive Officer.
With over thirty years of industry experience, Bledsoe began his career with Giant Food Markets in Kingsport, TN at the young age of 16. He was quickly promoted to other positions within the organization, including grocery manager, assistant store manager, store manager and finally district manager.
Bledsoe joined the Food City team in December 2002, accepting the position of Project Manager. He was later promoted to Store Manager and then District Manager. His new responsibilities include the management of all security and loss prevention functions, including but not limited to, loss prevention training, physical security, investigations, development, purchase and implementation of all security and loss prevention equipment. He is also responsible for all security and loss prevention functions for the company's Distribution Center and Corporate Support Center.
"I'm honored to have been selected from among such a talented pool of applicants. It's a privilege to work for such a great company that supports and encourages its associates to excel both personally and professionally," says Bledsoe.
Bledsoe has served on the Kingsport Chamber of Commerce Board of Directors and Keep Kingsport Beautiful Counsel. He is a graduate of Rye Cove High School in Duffield, Virginia and attended Mountain Empire Community College. He and his wife Lorie currently reside in Abingdon, Virginia. They are the proud parents of two beautiful daughters.
Headquartered in Abingdon, Virginia, K-VA-T Food Stores (Food City's parent company) operates 106 retail food outlets throughout the tri-state regions of Southeast Kentucky, Southwest Virginia and Northeast Tennessee. For more information, visit their website at www.foodcity.com.