Food City Produce Manager Receives National Award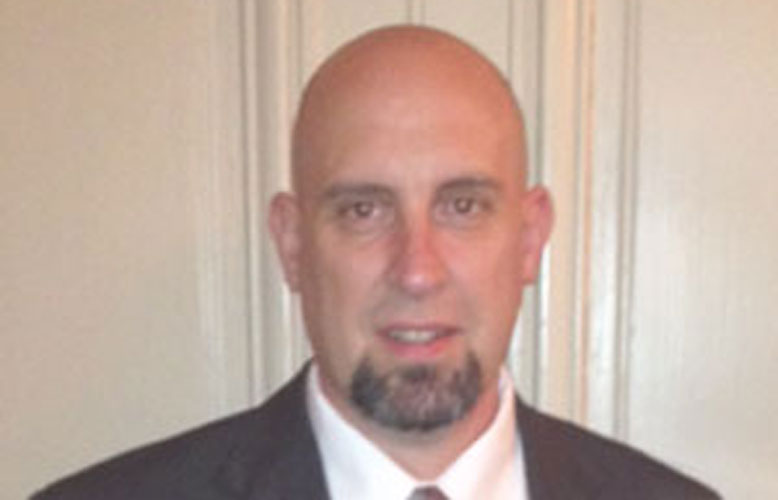 Abingdon, VA Thursday, Jun 12, 2014.
Brent Harkleroad, produce manager for the Clinchfield Street Food City in Kingsport, TN was recently named a grand-prize winner in the 2014 Retail Produce Manager of the Year Awards. Each year, United Fresh Produce Association recognizes the top 25 produce managers within the industry during their annual convention. Five grand-prize winners are selected from among the field of competitors. This year's convention was held at McCormick Place Convention Center in Chicago, IL, June 10-13.
"These men and women represent the "best of the best" in our industry," said Tom Stenzel, United Fresh President & CEO. "Through their creative efforts and interaction with customers, they're making produce a centerpiece of the retail shopping experience and wowing consumers everyday."
The candidates were selected from hundreds of nominations submitted by supermarket chains, commissaries and independent retail stores throughout the industry. The award recognizes outstanding achievement in the areas of produce merchandising/marketing, community service and commitment to total customer satisfaction.
Harkleroad is dedicated to customer service, coaching his team to speak to each and every customer and treat them as though they were family members. He is an excellent merchandiser, as is evident in his creative displays. Harkleroad is an avid supporter of the company's locally grown produce program. During the peak selling season of May through October, he and his team wear specially designed "locally grown" t-shirts, construct creative displays and erect signage throughout the department promoting their locally grown items. Harkleroad is also passionate about the company's sampling program, making items available throughout his department on a regular basis, working with area schools to distribute samples of fresh fruit and vegetables to students, health departments and various outreach programs and community events throughout the year. He is also heavily involved in his community, assisting with fundraisers and events to benefit local charities, including Roosevelt Elementary Health Fair, Sullivan County Health Department Men and Women Health Screenings, Northeast Tennessee Section American Safety and Quality Assurance, Kingsport Chamber of Commerce's Chamber Zone program, Taste of the Tri-Cities event, Upward Bound Basketball program, Santa Train and he recently appeared as a special guest on the Daytime Tri-Cities show to promote fresh apples and locally grown strawberries. When two teenage boys in his community were diagnosed with leukemia, Harkleroad teamed up with his fellow produce supervisor to participate in a fund raiser to benefit the families, raising $2,400 to assist with medical expenses.
"Brent is an extremely creative and talented merchandiser and marketer. He is dedicated to his customers, his fellow associates and the community," said Mike Tipton, director of produce operations for Food City. "We're proud to have him serve as a member of our Food City produce management team and we certainly congratulate Brent and his team on this great honor."
Food City associates were also named award winners in 2005, 2006, 2007, 2008, 2009, 2010, 2011, 2012 and 2013. Headquartered in Abingdon, Virginia, K-VA-T Food Stores operates 105 retail supermarkets throughout the tri-state regions of Southeast Kentucky, Southwest Virginia and Northeast Tennessee.