Food City Produce Manager Receives Prestigious Award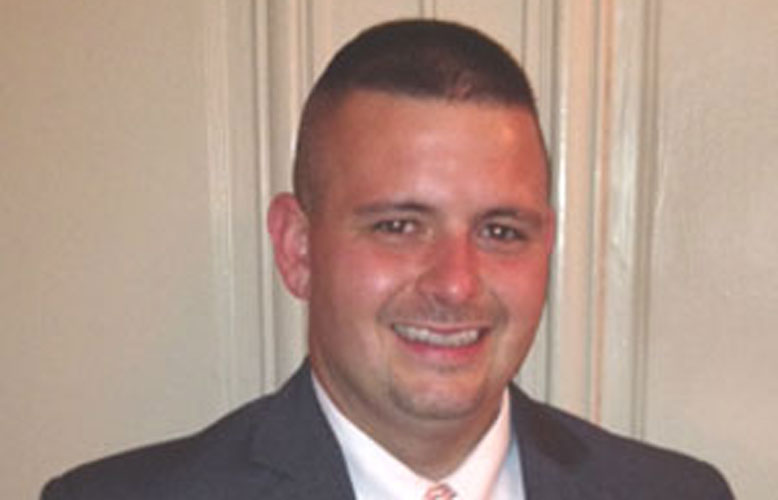 Abingdon, VA Thursday, Jun 12, 2014.
Randy Sheets, produce manager for the Abingdon, VA Food City was recently named among the 2014 Retail Produce Manager of the Year Award Winners. Each year, United Fresh Produce Association recognizes the top 25 produce managers within the industry during their annual convention. This year's convention was held at McCormick Place Convention Center in Chicago, IL, June 10-13.
"These men and women represent the "best of the best" in our industry," said Tom Stenzel, United Fresh President & CEO. "Through their creative efforts and interaction with customers, they're making produce a centerpiece of the retail shopping experience and wowing consumers everyday."
The candidates were selected from hundreds of nominations submitted by supermarket chains, commissaries and independent retail stores throughout the industry. The award recognizes outstanding achievement in the areas of produce merchandising/marketing, community service and commitment to total customer satisfaction.
Among his peers, Sheets is regarded as one of the top produce managers within the supermarket chain. He serves as a trainer for produce managers and assistant store managers enrolled in the company's elite Store Manager Training Program. Sheets and his team particularly excel in the area of merchandising and creative displays. During the spring and summer months, they create added excitement by building unique farmer's market style interior and exterior sidewalk displays to promote Food City's locally grown produce program. Sheets is also very active within his community, assisting with fundraisers to benefit local charities, including distributing healthy snacks and promoting food safety at various events like the More Matters campaign. Randy is also involved with the Ride to End Cancer event on the Appalachian Creeper Trail, Earth Day, United Way annual fund raising and Backpacks Unite program and the Adopt a School program with regard to Damascus Middle and Meadowview Elementary school systems.
"Randy is an extremely creative and talented merchandiser and marketer. He's dedicated to his customers, his fellow associates and the community," said Mike Tipton, director of produce operations for Food City. "We're proud to have him serve as a member of our Food City produce management team and we certainly congratulate him and his store team on this great honor."
Food City associates were also named award winners in 2005, 2006, 2007, 2008, 2009, 2010, 2011, 2012 and 2013. Headquartered in Abingdon, Virginia, K-VA-T Food Stores operates 105 retail supermarket outlets throughout the tri-state regions of Southeast Kentucky, Southwest Virginia and Northeast Tennessee.