Carolyn Roberts Named Store Manager of Galax Food City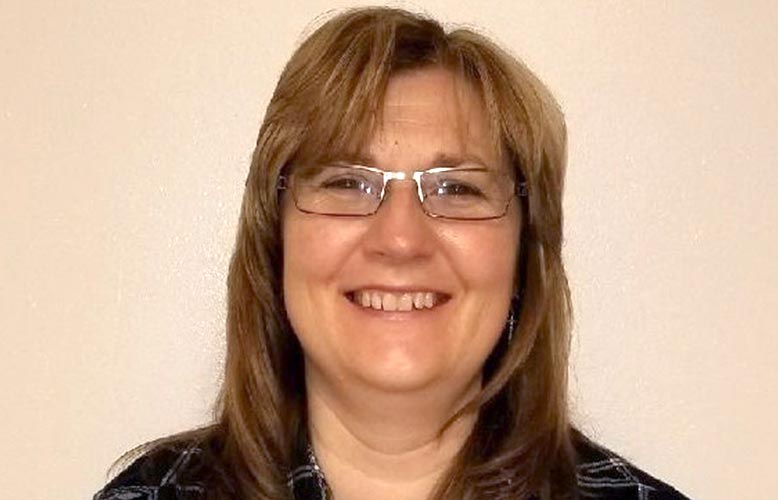 Abingdon, VA Monday, Apr 30, 2018.
Food City officials recently named Carolyn Roberts as Store Manager of the Food City in Galax, VA. Roberts brings over 38 years of industry experience and knowledge to this key position.
"Carolyn is an exceptional manager and leader and we are excited that she has rejoined our Food City management team. I am confident she will do an outstanding job serving our customers and our community," says Steve Smith, Food City President and Chief Executive Officer.
Roberts began working at the Galax Piggly Wiggly in 1980, at the young age of 15. The location was owned and operated by K-VA-T Food Stores, Food City's parent company. Accepting a position as a courtesy clerk, Roberts quickly worked her way through the ranks. She served in a number of positions, including cashier, stocker, dairy manager and nearly every department within the store.
When K-VA-T Food Stores acquired Quality Foods in 1984 and adopted the Food City name, the Galax location was renamed Oldtown Market. In 1989, Food City sold Oldtown Market to two of their retired management team members. Roberts remained with Oldtown Market and was later promoted to Store Manager, a capacity she served in for nearly 20 years.
Roberts rejoined the Food City team in July 2017, following Oldtown Market's closing. She was quickly enrolled in the company's comprehensive Assistant Store Manager Training Program. Upon graduating the program, Roberts served as Assistant Store Manager for the Galax Food City, where she was recently promoted to Store Manager.
"Along with a great team of strong department managers and associates, I look forward to serving my friends, family and community, and continuing Food City's mission to run the best store in town," says Roberts. "
A graduate of Galax High School, Roberts currently resides in Galax, VA with her beloved husband of 31 years, Wayne. She is the proud parent of two sons, Ricky and Dustin, two grandchildren, Dylan and Shae and one great-granddaughter, Charleigh Grace. She attends Bible Baptist Church.
Headquartered in Abingdon, Virginia, K-VA-T Food Stores (Food City's parent company) operates 132 retail outlets throughout southeast Kentucky, southwest Virginia, east Tennessee, Chattanooga and north Georgia.