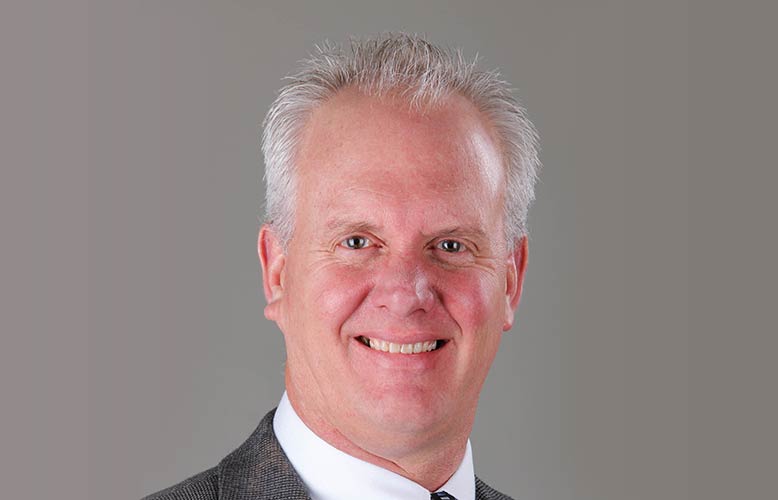 Mike Goodson Named Store Manager of Bluefield Food City
Abingdon, VA. - Monday, Mar 18, 2019.
Food City officials recently named Mike Goodson as Store Manager of the Food City in Bluefield, VA. Goodson brings over 37 years of retail and customer service experience to this key position.

"Mike is an exceptional manager and leader and we are excited to have him as a member of our Food City management team. I am confident that he will do an outstanding job serving our customers and the community," says Steven C. Smith, Food City President and Chief Executive Officer.

Goodson served 13 years with Aides Discount stores and 24 years with Magic Mart, as both a Store Manager and District Manager. Upon joining the Food City team last year, he was immediately enrolled in Food City's comprehensive Store Manager training program.

"I look forward to working with a great team of experienced department managers and associates to serve the Bluefield community and continue Food City's mission to provide exceptional customer service and run the best store in town," says Goodson.

Goodson is graduate of Union High School. He currently resides in Bluefield, WV with Leah, his lovely wife of 34 years. They are the proud parents of two sons, Michael and Derick and have one grandson, Derick.

Headquartered in Abingdon, Virginia, K-VA-T Food Stores (Food City's parent company) operates 131 retail outlets throughout southeast Kentucky, southwest Virginia, east Tennessee, Chattanooga and north Georgia.