Galax, VA Food City Remodel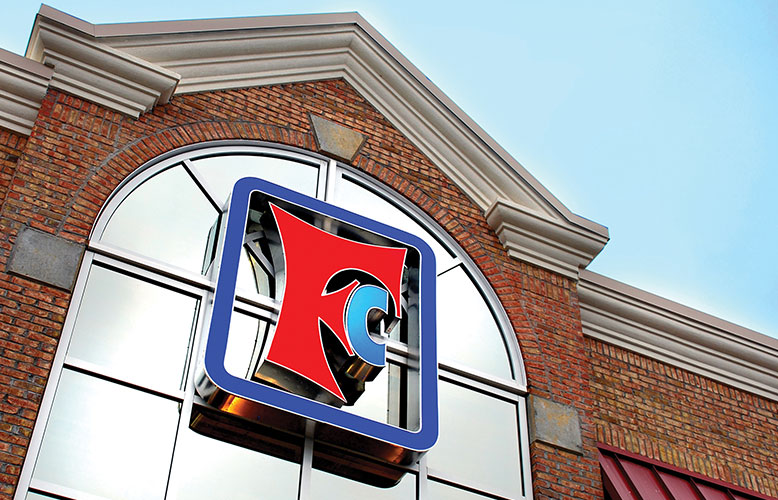 Abingdon, VA Monday, May 13, 2019.
Company officials recently announced plans for a significant remodel to the Food City in Galax, VA. The project will result in the creation of several new jobs for the area. It is scheduled to get underway in early June, with completion expected by the end of July.

"Our customers will find the same smiling faces, top quality products, exceptional customer service and competitive pricing they have come to expect from Food City, along with some exciting new services and conveniences," says Steven C. Smith, Food City president and chief executive officer.

The remodel will include the expansion of the bakery/deli hot foods bar and cold prepared foods selection, as well as new tables and chairs and wood vinyl flooring for the department. Fresh sushi will be added to the meat and seafood department offerings. The store will also be upgraded with new front-end check-out units, display cases in the produce, service meat and seafood and bakery departments, as well as new shelving and bakery/deli prep equipment. U-scan self check-out units are also be installed on the front-end for added convenience.

"I would like to thank our loyal customers in advance for their understanding during the construction process," says store manager, Carolyn Roberts. "We are very excited about the additional services the remodel will bring and I'm confident that once complete, they will agree it was well worth the wait."

Headquartered in Abingdon, Virginia, K-VA-T Food Stores (Food City's parent company) operates 131 retail outlets throughout southeast Kentucky, southwest Virginia, east Tennessee, Chattanooga and north Georgia.