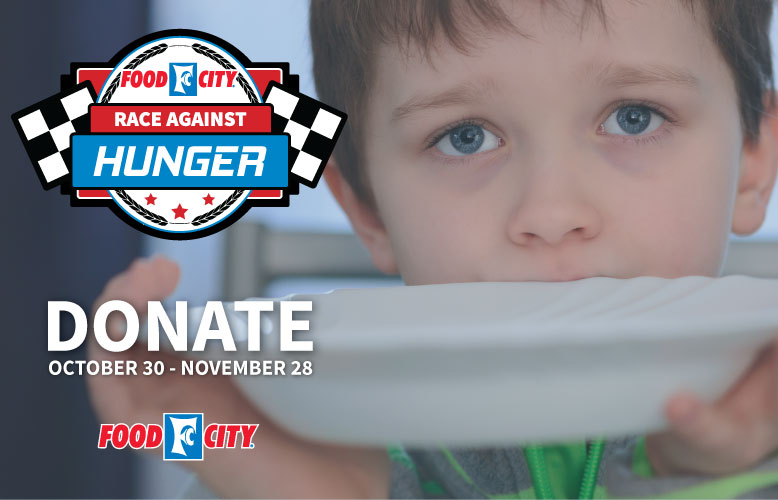 Food City Annual "Race Against Hunger"
Abingdon, VA. Monday, Oct 28, 2019.
Since 1992, Food City - in partnership with their customers has conducted their annual Race Against Hunger campaign to raise funds for local non-profit hunger relief organizations. "Hunger is a serious problem throughout our region and Food City is proud to be a part of the Race Against Hunger," says Steven C. Smith, Food City's president and chief executive officer.Beginning…
---
Food City Raises Nearly $14,000 to Benefit Kingsport Miracle Field
Abingdon VA. Thursday, Oct 17, 2019.
Abingdon, VA (Thursday, October 17, 2019) – On behalf of their loyal customers and associates, earlier today, Food City presented a check for nearly $14,000 in support of Kingsport's new Miracle Field. Last month, the retail supermarket chain teamed up with Visit Kingsport and the Kingsport Chamber to raise funds to benefit the baseball field, which is scheduled to be…
---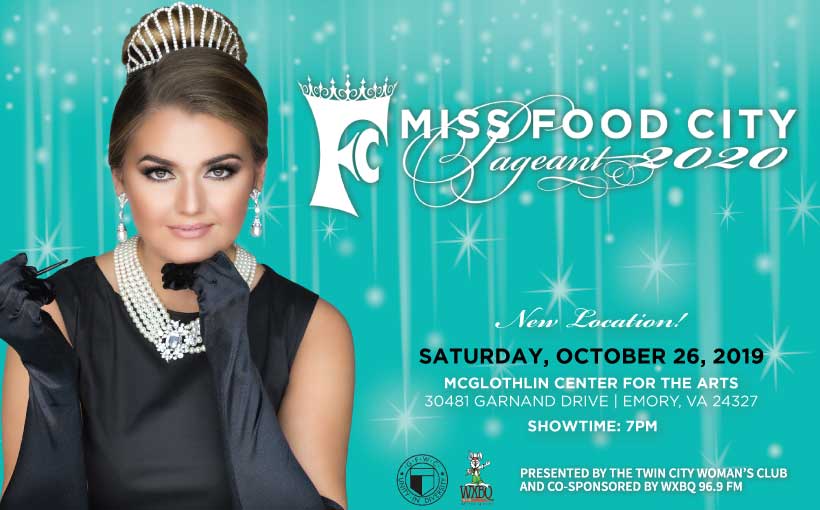 Miss Food City Pageant
Abingdon, VA. Monday, Oct 14, 2019.
Miss Food City Pageant, Presented by WXBQ & Twin City Woman's Club Miss Food City has become one of the most sought-after titles for young ladies across the region. The winner of the pageant will represent Food City during various company related events, including the Food City 500/Food City 300 at Bristol Motor Speedway and Food City Family Race Night events. …
---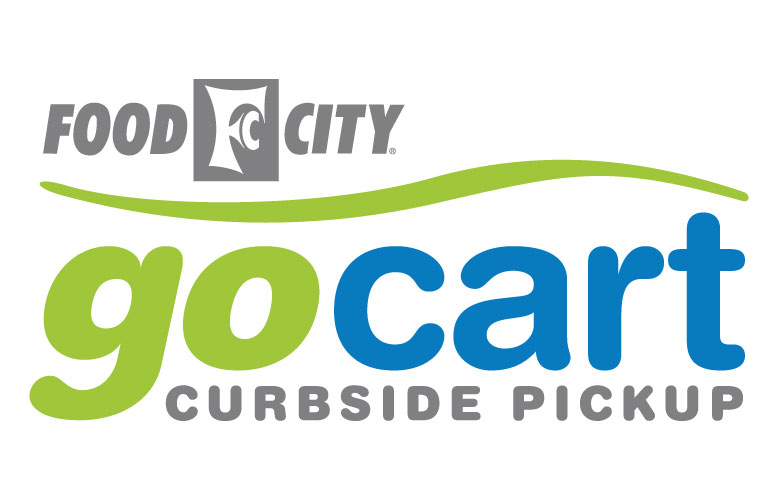 Food City Continues to Expand Curbside Pick-Up
Abingdon, VA. Friday, Sep 27, 2019.
Since August of 2015, Food City has offered an innovative new program that has revolutionized traditional grocery shopping. Their GoCart curbside pick-up is currently available at numerous locations throughout their market area, with plans to continue expanding the program to additional locations."At Food City, we're always looking for ways to bring added value and convenience to our shoppers," says Steven…
---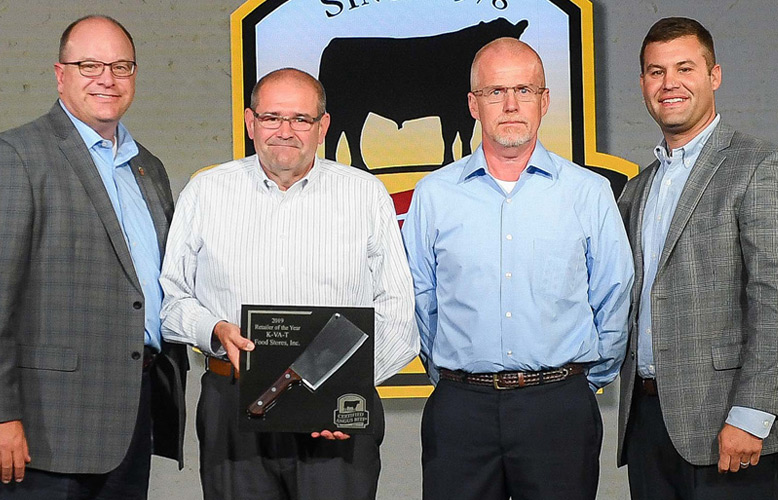 Food City Named Retailer Of The Year
Asheville, NC. Wednesday, Sep 25, 2019.
Food City, based in Abingdon, Va., was recognized as the Retailer of the Year by the Certified Angus Beef ® brand for leadership in product quality, marketing and sales. The award was presented at the brand's Annual Conference, held Sept. 23-25, in Asheville, N.C. Brand partners at the conference, including meat processors, distributors, chefs, retailers and cattle ranchers, explored merchandising…
---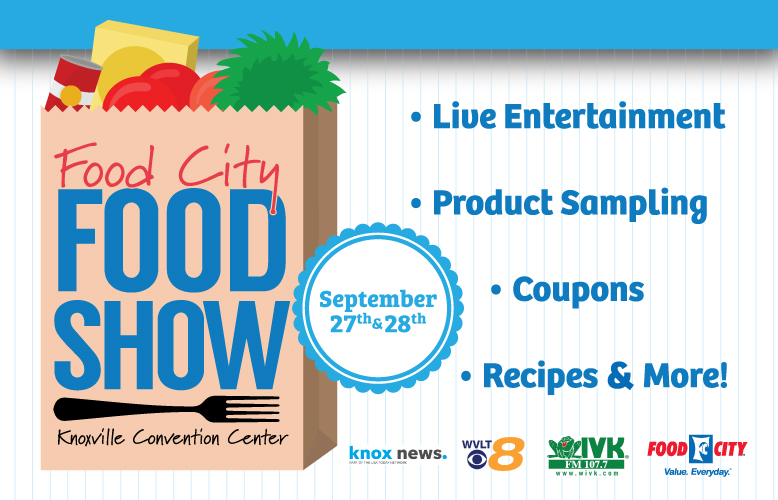 Food City Food Show Returns to Knoxville Convention Center
Abingdon, VA. Monday, Sep 23, 2019.
The Food City Food Show will return to the Knoxville Convention Center on Friday, September 27th and Saturday, September 28th from 9 a.m. until 5 p.m. Food City is once again teaming with media partners Knoxville News Sentinel, WLVT Channel 8 and WIVK FM 107.7. "We would like to thank our loyal customers, associates, media partners and celebrity chefs for…
---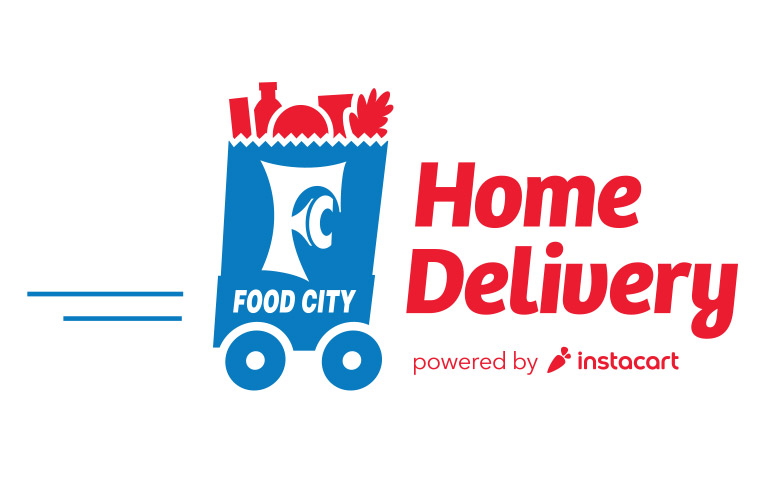 Food City Continues To Expand Home Delivery Service
Abingdon, VA. Friday, Sep 20, 2019.
Food City officials announced today the expansion of their new same-day delivery service into several new market areas, including Dalton and Ringgold, Georgia, Maynardville Highway in Knoxville, TN and Tennessee Avenue in Chattanooga, TN. The program is made possible through a joint partnership between the local retail supermarket chain and Instacart, a nationwide on-demand grocery delivery service. To take advantage…
---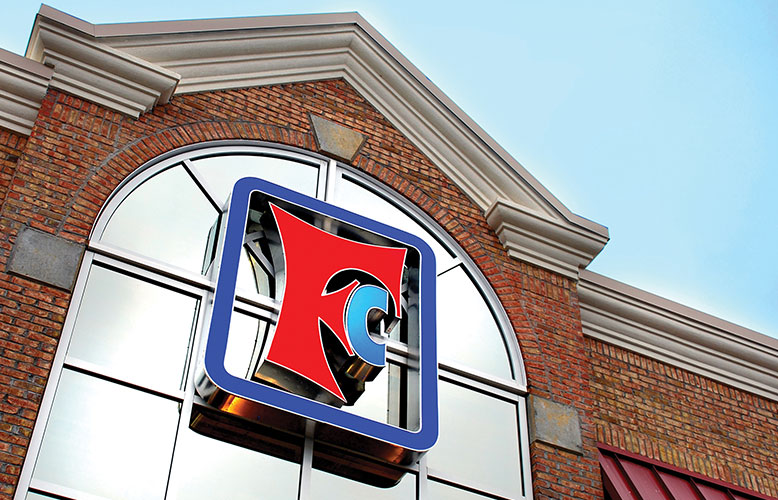 LaFayette Food City Expansion Complete
Abingdon, VA. Wednesday, Sep 18, 2019.
The Food City in LaFayette, GA is celebrating the completion of a significant expansion and remodel, which added over 8,000 sq. ft. to the retail supermarket, bringing the total sq. footage to over 41,100 sq. ft. The project also resulted in the creation of several new jobs for the area. "Our customers will find the same smiling faces, top quality…
---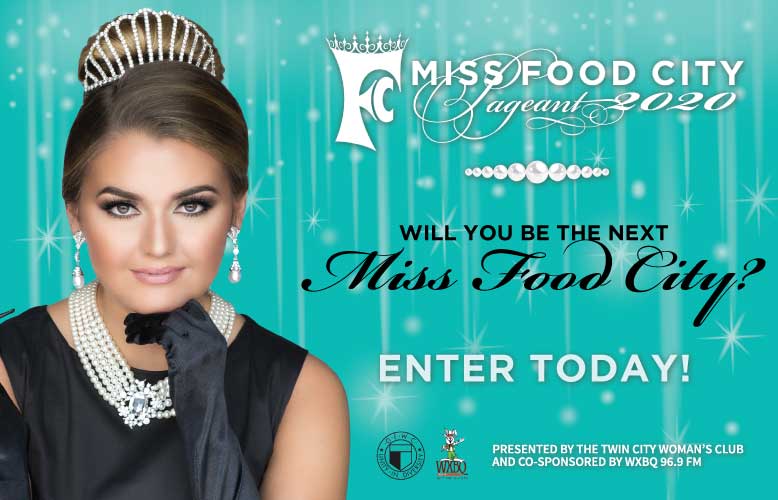 Miss Food City 2020 Pageant
Abingdon, VA. Thursday, Sep 12, 2019.
Each year, the annual Miss Food City Pageant showcases young women from across the region. Co-sponsored by WXBQ 96.9 FM - 24 Carrot Country, this year's pageant will take place on Saturday, October 26th at 7 p.m. at The McGlothlin Center for the Arts at Emory & Henry College in Emory, VA. Miss Food City 2020 will be crowned to…
---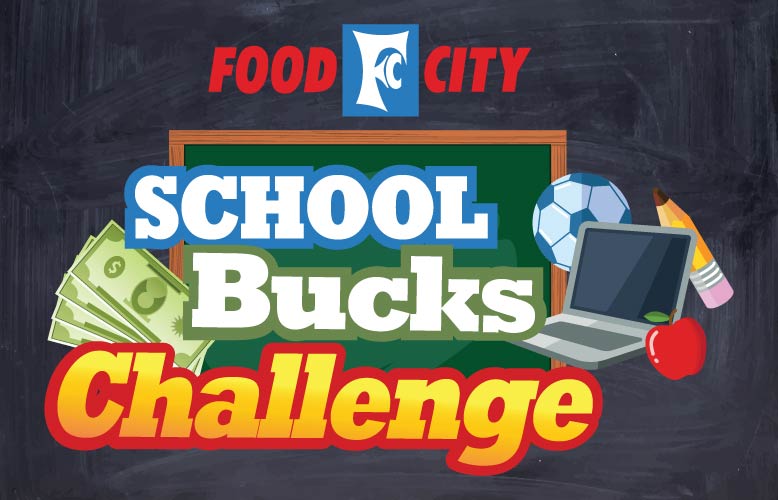 Food City Set To Kickoff School Bucks Challenge
Abingdon, VA. Monday, Sep 2, 2019.
Food City to award $700,000 to local schools. Are you up for the challenge? Food City has pledged $700,000 in contributions for the upcoming school year. With Food City's School Bucks Challenge, it's easy to earn reward points. For every $1 you spend, using your Food City ValuCard, you'll receive 1 point. "Our Food City School Bucks Program has provided much-needed…