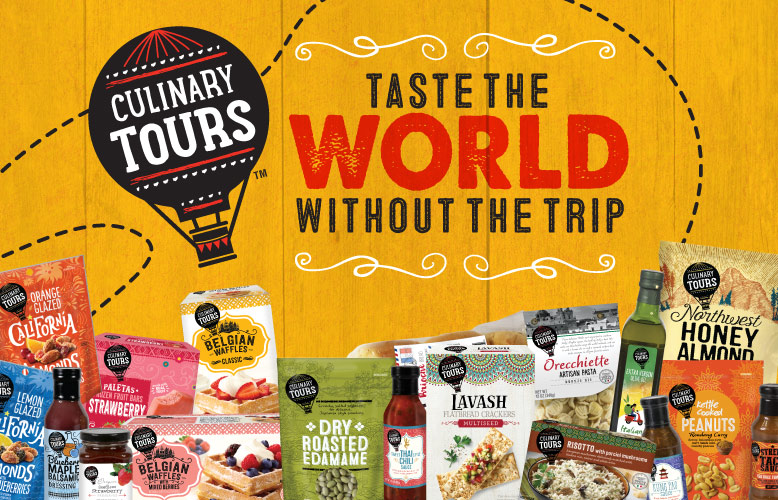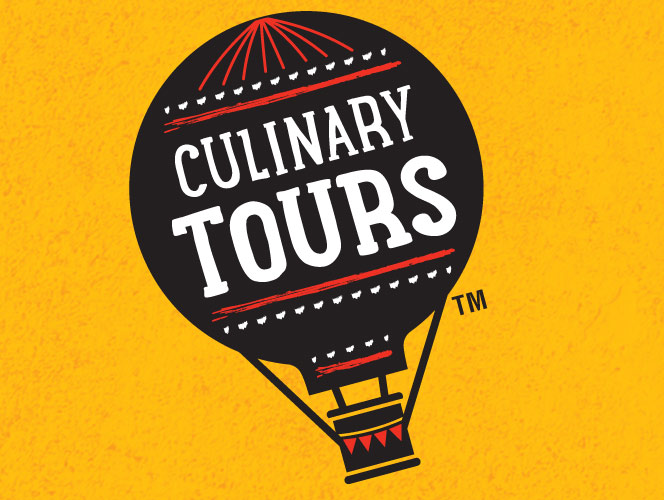 Introducing Culinary Tours take a culinary tour around the world without the trip
The world awaits! Now you have the authentic tastes of distant lands right in your local Food City. Culinary Tours brings the world to your kitchen table with carefully selected food, inspired by flavors from across the globe or across the road. Every product we share is connected to a culture, cuisine, recipe or story. When you see the adventure balloon on the label, you're assured of authentic great taste.
Are you ready to lift off on a Cluinary Tour?