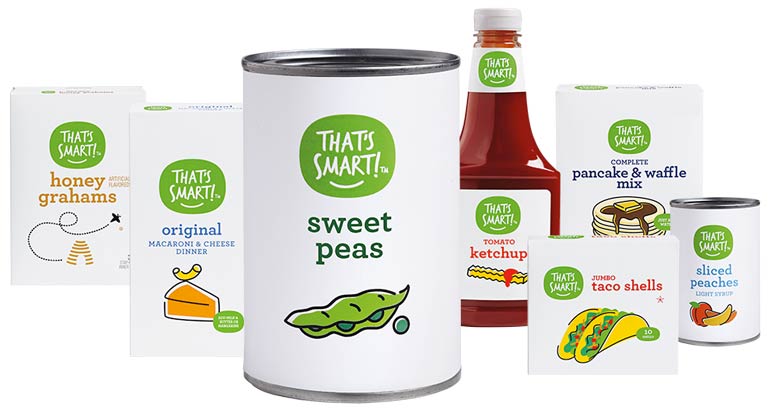 That's Smart brand of every day essentials
now available at your local Food City
Savings That Make Cents!
That's Smart! provides you with hundreds of everyday essential products across the entire store. With low prices for your needs, That's Smart! ensures you can purchase family necessities no matter when you shop.
Feel confident when you shop knowing you are saving on everyday essentials. Fill your cart today with quality goods for your family without emptying your wallet at Food City. Now That's Smart!
Shop our extensive line of everyday essentials