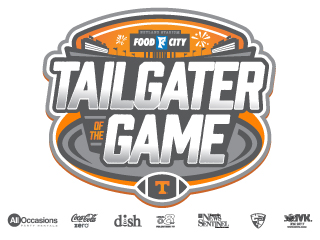 Food City Tailgater of the Game
ends November 28th, 2015
Do you think you have the best tailgating in or around Neyland Stadium? Prove it and you could win $500 in Food City gift cards, a video of your winning tailgate on the Neyland Stadium Jumbotron and a chance to win a trip for ten to the 2015 SEC Conference Championship Game.
---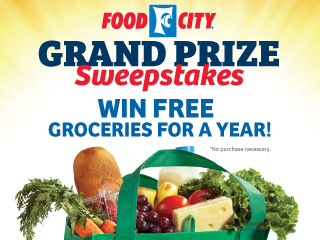 Chattanooga Area Grand Opening Sweepstakes
ends December 1st, 2015
Help us celebrate the Grand Opening of all our new Chattanooga, TN are and Georgia stores. You could win Free groceries for a year!
---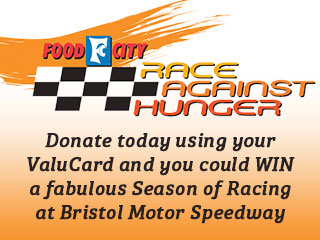 2015 Food City Race Against Hunger Sweepstakes
ends December 8th, 2015
Help those in need in our region. Make a $1, $3 or $5 contribution to the Race Against Hunger using your ValuCard and you could have a chance to win a fabulous season of racing at Bristol Motor Speedway or a donation of $2,500 to the charity of your choice.
---