Abingdon Corporate Challenge Winner Announced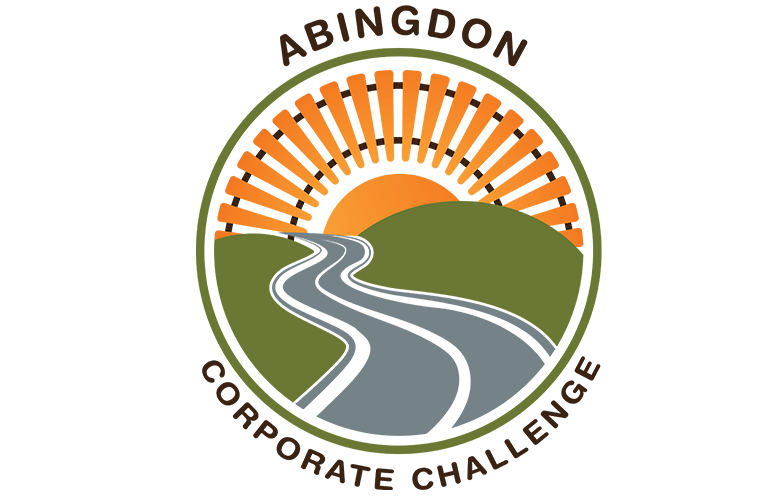 Abingdon, VA Friday, Jul 26, 2019.
The winners of the Abingdon Corporate Challenge were announced at the Washington County Chamber of Commerce Third Thursday Breakfast Briefing held on July 18th at the Southwest Virginia Higher Education Center. Food City was the first place winner of the Challenge and was awarded and presented a unique trophy designed by Jayne Duehring and Tonya Triplett with the Town of Abingdon. Food City averaged 504.07 miles per walker.


Second and third place teams were also recognized and presented with a certificate. These teams were Emory and Henry College, who averaged 389.92 miles per walker, and Friends of SwVA, who averaged 361.22 miles per walker.
Emory and Henry team leader Monica Hoel stated, ""I was especially proud of our Emory & Henry team members for keeping up with their steps even while doing summer travel. We had one hiking on the Appalachian Trail, and several who were on student trips to Europe. They racked up miles while seeing the world!"


The Abingdon Corporate Challenge was held from April 15th – July 15th and encouraged local businesses of all sizes to challenge their employees to walk – on the Urban Pathway, Virginia Creeper Trail, around the block or on the treadmill. "Abingdon has long been known for its wonderful recreational activities and the Urban Pathway is another great example that affords residents, local businesses and visitors the opportunity, not only to see our beautiful town but get some great outdoor exercise as well." Steven C. Smith, Food City President/CEO.


Team Leaders were responsible for keeping a log of the number of miles walked between April 15th and July 15th and would report these miles to the Chamber office weekly. The official Abingdon Corporate Challenge t-shirts were sold as a fundraiser for the Washington County Chamber of Commerce. T-shirts are still available for sale and can be purchased at the Chamber office, located at One Government Center Place Suite D in Abingdon. Thank you to the following sponsors of the Abingdon Corporate Challenge: Ballad Health, Food City, Town of Abingdon, Washington County Chamber of Commerce, and Powell Valley National Bank. The Abingdon Corporate Challenge Committee will be meeting soon and welcomes your feedback.