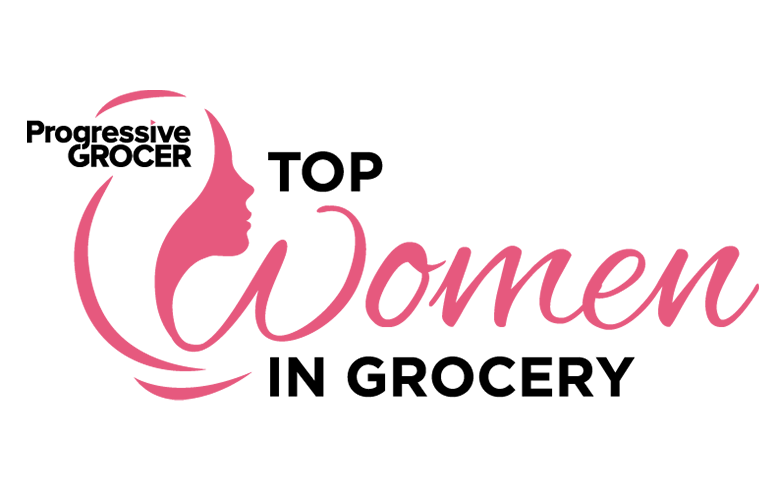 Food City's Erin Russell & Sara Baldwin Named Top Women in Grocery
Abingdon, VA. - Tuesday, Jun 23, 2020.
Progressive Grocer's Top Women in Grocery awards program recognizes the important role that women play in the food and grocery industry. Erin Russell, store manager for Food City's Vonore, TN location and Sara Baldwin, Finance Senior Manager for Food City's Corporate Support Center in Abingdon, VA were named among this year's top winners.

"Erin and Sara are two of our company's bright, young rising stars," said Steve Smith, Food City president and chief executive officer. "They are dedicated to our customers, our company and the communities we serve, and we are very fortunate that they are a part of our Food City team."

Progressive Grocer received over 800 nominations from women grocers in all sectors of the industry across the nation. This year's winners were showcased in their June issue and will also be recognized in November at their annual awards gala in Orlando, FL.

"I am truly humbled and honored to have been selected as one of the Top Women in Grocery by Progressive Grocer. I would like to extend my congratulations to Sara Baldwin, as well as all of this year's recipients. I owe my success to Food City for all the support and opportunities they have afforded me throughout my career, as well as my associates for all of their hard work and dedication to our mission."

Russell is an outstanding Store Manager and leader and fosters a work environment that enables her team to grow both personally and professionally. She strives to help her associates develop their abilities and reach their full potential - many of whom are on track to assume future leadership roles within the company. Russell is also very active within her local community and attributes her involvement to much of her success. She is passionate about serving her customers and strives to demonstrate Food City's core mission to "run the best store in town".

"It is a tremendous honor to have been selected among the 2020 Top Women in Grocery," says Baldwin. "I want to thank Progressive Grocer for awarding me this opportunity and my colleagues at Food City for submitting my nomination for such a prestigious award. Congratulations to Erin Russell and all of this year's recipients on their extraordinary accomplishments."

Baldwin leads Food City's corporate finance and treasury teams. She recently led the development, implementation and training of a new accounting forecasting system for the company. Baldwin also served as project manager on a retail initiative that resulted in significant savings for the company and has developed a number of other valuable reporting models. She recently completed the necessary requirements to be designated as a Food Marketing Institute Food Retail Leader.


Headquartered in Abingdon, Virginia, K-VA-T Food Stores (Food City's parent company) operates 134 retail outlets throughout southeast Kentucky, southwest Virginia, east Tennessee, Chattanooga and north Georgia.