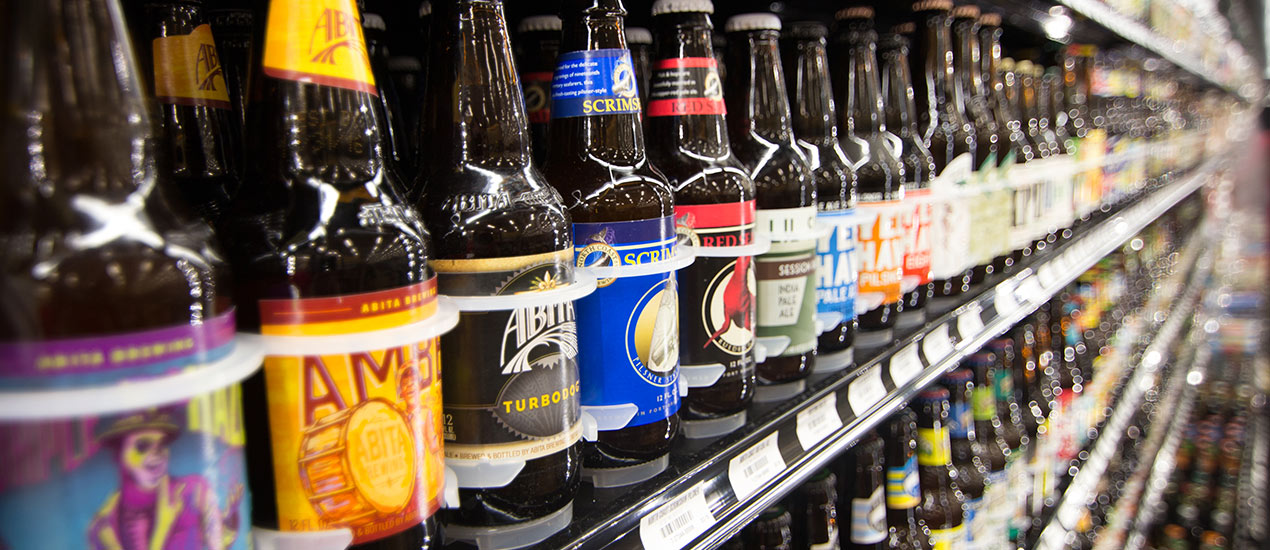 Beer
Food City has the largest selection of craft, ciders, sours, micro-brew, local, regional, domestic and import beers around, including our collection of high-gravity beers and other varieties unavailable anywhere else. Whether your taste is for tried and true classics or a seasonal small batch craft brew, you are sure to find your perfect brew at Food City.*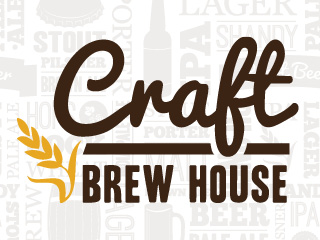 Craft your own 6-pack!
With our vast beverage selection we know it can be hard to choose the perfect beer. Maybe you are in the mood to try something new. Food City has you covered with Pick 6. Whatever your taste — local, regional, craft, domestic or imported — create a six pack as unique as you! Choose your brews from our large selection craft and international beers, ciders and more. Mix & Match according to your tastes to create your perfect six pack sampler. Making your favorite recipe and only need one beer? We sell single bottles and cans of all your favorites as well.*
---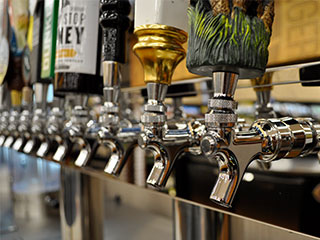 The Food City Brew House
powered by the Growler Station
Offering a large selection of craft beer, micro-brews and ciders fresh out of the tap, just as the brewmaster intended. The resealable Brew House growlers preserve the beer's freshness, making growlers the perfect solution for parties, sporting events, picnics, camping or to keep the freshest craft beer in your fridge. Simply select your beer. Select your size, 32 oz or 64 oz growler. Take home (or to the tailgate) and enjoy responsibly.*
---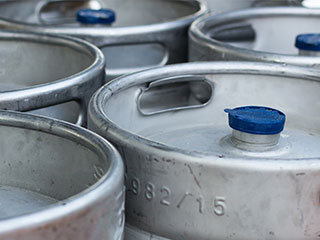 We sell kegs too!
Enjoy draught beer at home, but there isn't a Food City Brewhouse growler station near you? Don't worry we sell kegs too. We offer a wide variety of keg beer for all of your entertaining needs. Call your local Food City today for more information on keg availability.
There is a $50 refundable deposit required for kegs, $40 refundable deposit per pump and $80 refundable deposit for non-standard European taps.
---
Beer. More than just a drink…
Not only is beer the perfect accompaniment for food, it also make a great ingredient. These beer inspired recipes are perfect for tailgating, game-day parties or a weeknight dinner. For your next get-together bring more than just the 6-pack.
Rating

1 stars

2 stars

3 stars

4 stars

5 stars

Title

Dunkel Pork Mac & Cheese

Description

As amazing as it sounds! This recipes combines locally made Yee-Haw Dunkel Alehouse Cheddar and sweet roasted pork for the perfect main course or side. Yee-Haw Dunkel Alehouse Cheddar available exclusively at your local Food City store.
the Vinery at Food City
We also have wine options to fit every palate. Explore, Experience and Enjoy the Vinery at Food City.
*Not available in all stores. Please drink responsibly.