Eat Better

Shop Smarter and Live Healthier
At Food City, we aren't just committed to bringing you the best value, we are committed to providing you and your family with healthy options. We offer a wide variety of items for people with all sorts of nutritional needs. A healthy customer is a happy customer!

Live a Gluten-Free Life
Food City is happy to offer aisles of gluten-free products for all sorts of diets and nutritional needs.
Learn More
Food City Values Nutrition
The NuVal® Nutritional Scoring System is a food scoring system that helps you see at a glance the nutritional value of the foods you buy.
Learn More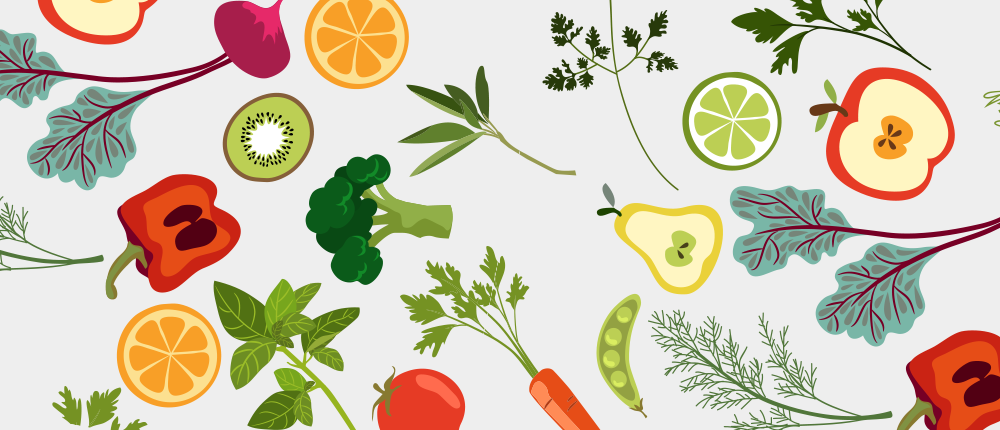 Pick Local at Food City
Shop local for better prices and healthier options! Food City has a wonderful working relationship with many local growers and we are pleased to offer you the healthiest and freshest options for your family.