Food City Savings Clubs
Food City offers several clubs tailored to your interests and needs. By signing up, you get exclusive access to special discounts, contests, events, prizes and much more. They're fun, free and full of savings!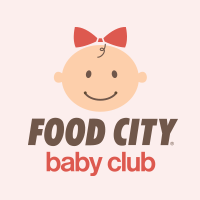 Baby Club
People love saving on baby items almost as much as they love pinching those cute baby cheeks!
Monthly Coupons on Your Receipt
Birthday Card on 1st & 2nd Birthdays
Baby Club Event Alerts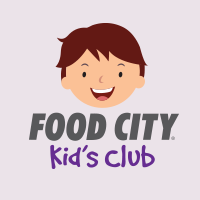 Kids Club
As a member, you will receive special coupons, product offers and rewards. Along with new item sampling and product trials, we'll keep you informed as your child grows and develops. Don't forget to watch for our special Kid's Club Birthday card and other exciting offers to come.
Special Offers on Kids' Item
Birthday Cards Loaded with Special Offers!
Tons of Events
And More!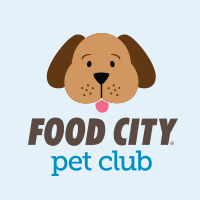 Pet Club
Special offers help you save on items for your furry and fluffy family members!
Exclusive Member Discounts
Exciting Contests
Updated Events on our Pet Club Page!
And More!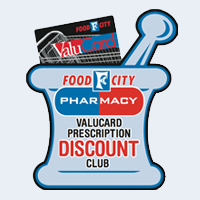 Pharmacy Club
For years, the Food City ValuCard has helped families all over the region save money on their grocery purchases. Now, with the Food City Pharmacy Prescription Discount Club, the ValuCard is even better!
Discounts on Generic and Name Brands
Discounts on Annual Flu Shots
Save on Select Health Supplies
Earn Rewards with Eligible Fills!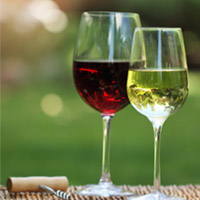 Wine Club
With discounts and special events, Food City's Wine Club and you is the perfect pairing!
View wine's only available through Private Reserve Club
Save 10% when you buy 6 or more bottles
Free wine bag when you purchase 6 or more bottles
And More!