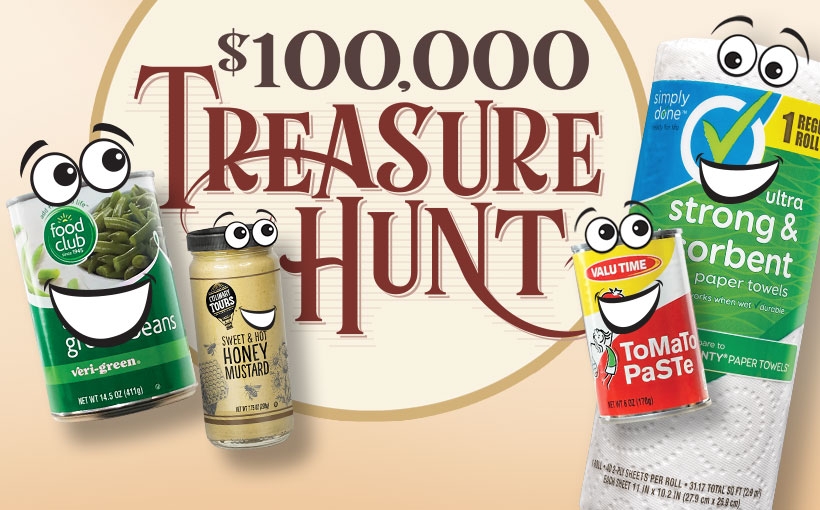 $100,000 Treasure Hunt
Food City's $100000 Treasure Hunt is coming! Every store brand item in your home could be worth a hundred dollars!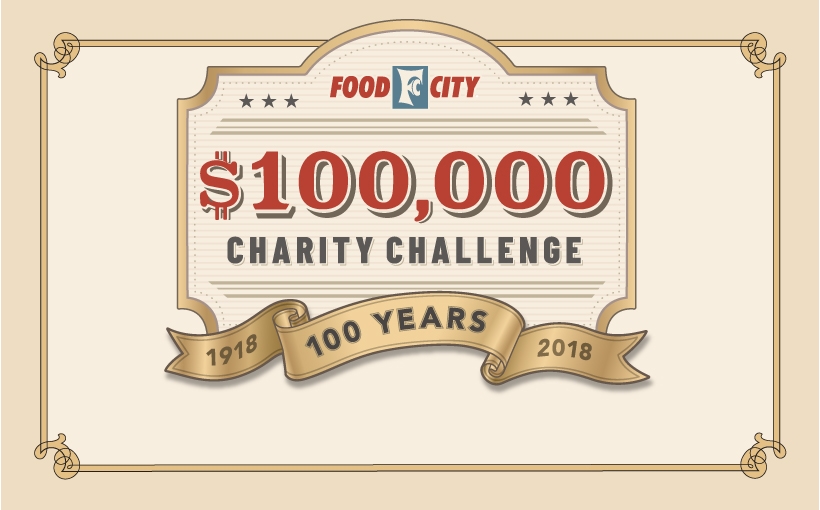 $100000 Charity Challenge
We're donating $100,000 to some of your favorite charitable organizations and you get to decide where the money goes.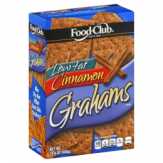 Brand

Food Club

Description

Low Fat, Cinnamon Grahams

Deal

14.40 oz

Deal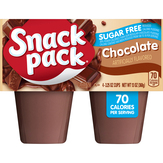 Brand

Hunt's

Description

Sugar Free - Chocolate Snack Pack P..., 4 Ct.

Deal

13 Oz.

Deal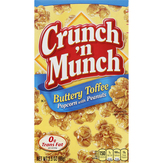 Brand

Crunch 'n Munch

Description

Popcorn With Peanuts Buttery Toffee

Deal

3.5 Oz.

Deal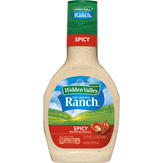 Brand

Hidden Valley

Description

Original Spicy Ranch Dressing

Deal

16 Oz.

Deal
Rating

1 stars

2 stars

3 stars

4 stars

5 stars

Title

1990's – Salmon Tartare

Description

One of the easiest and most delicious no-cook appetizers you can make. Salmon tartare was popular in the 1990's, and still is today. This recipes uses only a few simple ingredients to construct this elegant appetizer. Use the freshest wild caught or fresh farmed salmon and firm but ripe avocados for the best results.