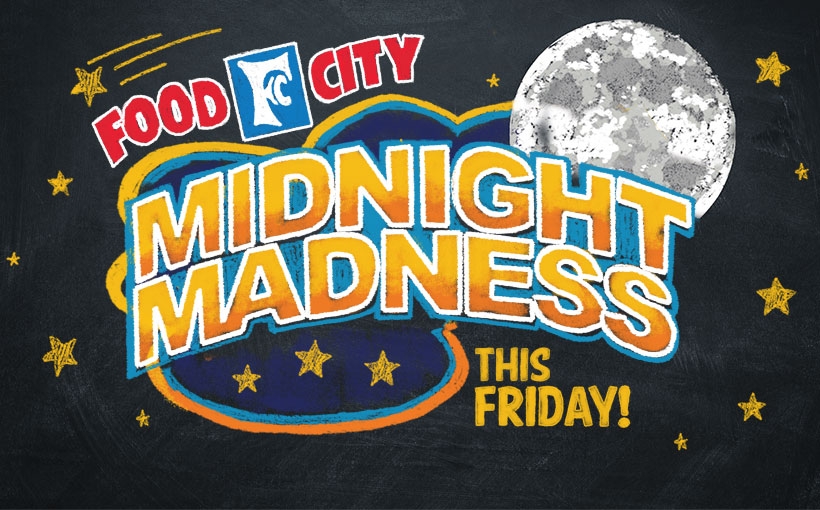 Midnight Madness!
It's baaaack! Come in and save, this Friday from noon until closing only.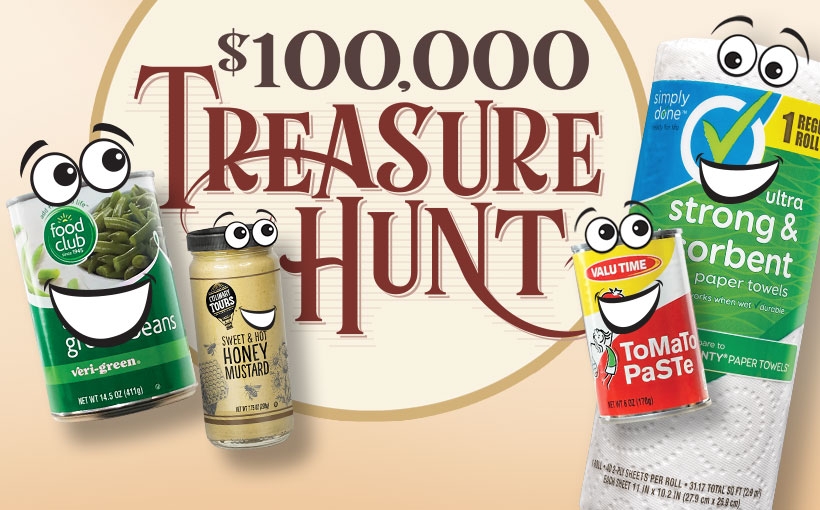 $100,000 Treasure Hunt
Food City's $100000 Treasure Hunt is coming! Every store brand item in your home could be worth a hundred dollars!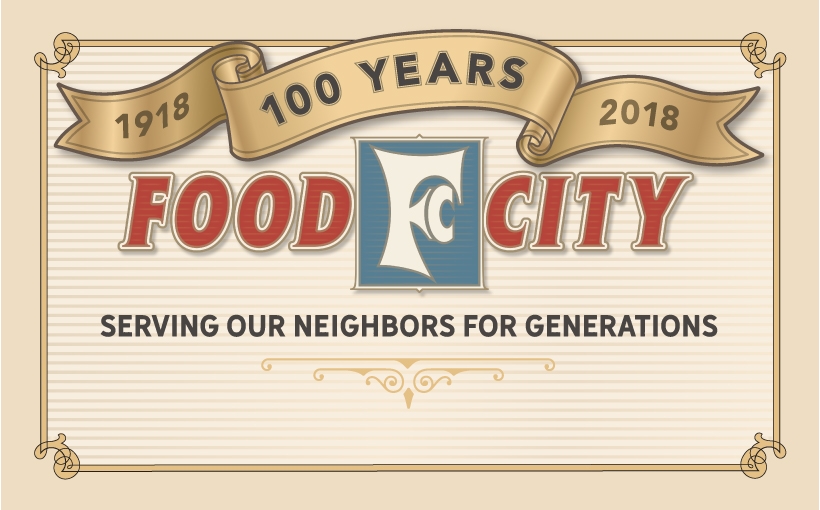 Celebrating 100 years
We are extremely proud to be a local, family owned company who has been serving our neighbors for generations.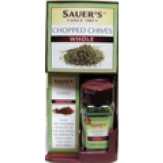 Brand

Sauer's

Description

Chopped Chives Whole

Deal

0.12 Oz.

Deal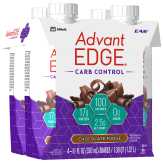 Brand

Eas

Description

Advantedge Carb Control Shakes Cho...

Deal

44 FO

Deal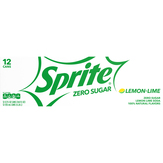 Brand

Sprite

Description

Zero Lemon-lime Soda - 12 Pk

Deal

144 FO

Deal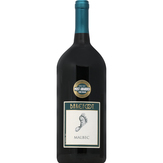 Brand

Barefoot

Description

Malbec Wine

Deal

1.5 Ltr.

Deal
Rating

1 stars

2 stars

3 stars

4 stars

5 stars

Title

1990's – Salmon Tartare

Description

One of the easiest and most delicious no-cook appetizers you can make. Salmon tartare was popular in the 1990's, and still is today. This recipes uses only a few simple ingredients to construct this elegant appetizer. Use the freshest wild caught or fresh farmed salmon and firm but ripe avocados for the best results.