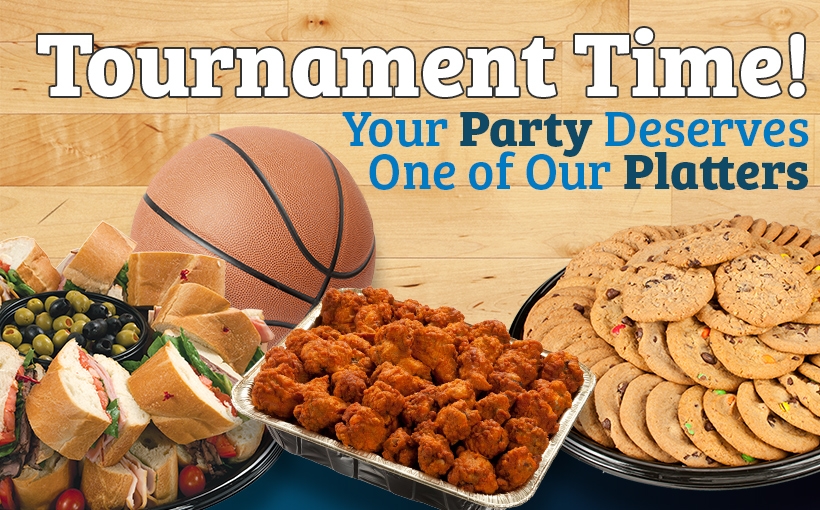 Party Trays
Caught up in the Madness of March? Don't worry, Food City has everything you need to get your tournament party started.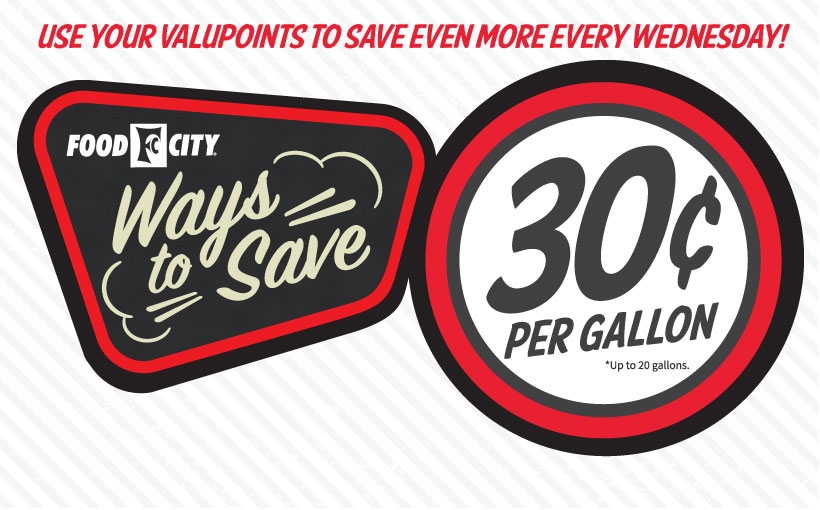 Win Win Wednesday
Earn ValuPoints for every dollar you spend and use those points to save even more on fuel every Wednesday.
Celebrate Easter Savings
Have a HOPPY Easter with a little help from Food City. We have everything you need for your perfect Easter celebration.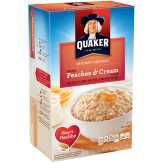 Brand

Quaker

Description

Peaches&cream 12.3 Oz Instant Oatmeal

Deal

12.3 Oz.

Deal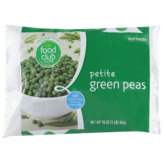 Brand

Food Club

Description

Petite Peas

Deal

16 Oz.

Deal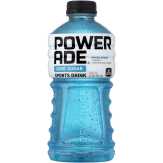 Brand

Powerade

Description

Zero Ion4 Mixed Berry Flavored Zer...

Deal

32 FO

Deal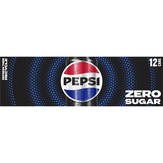 Brand

Pepsi Max

Description

Zero Calorie Soft Drink, 12 Pk.

Deal

12 Oz.

Deal
Rating

1 stars

2 stars

3 stars

4 stars

5 stars

Title

Chocolate Eclair Cake

Description

This is The Cake. The Cake that my Mama would (and still does!) make for every birthday. The Cake that friends, new and old, associate with my dessert skills. You know you're part of my nearest-and-dearest when I make this cake for you. (And you've achieved an even higher status if you get personalized pecan shapes on top. Like a checkerboard for my favorite UT fans, or a fleur de lis for those who like to yell "Who Dat" on Sundays during the fall. Oh yes, people—it can be done.)
Rating

1 stars

2 stars

3 stars

4 stars

5 stars

Title

Southern Shrimp & Grits

Description

Tender shrimp, crispy bacon and vibrant collard greens nestled over top a bed of easy cheesey grits. Our version of this low country classic will leave your family satisfied whether served for breakfast, brunch or dinner.
Rating

1 stars

2 stars

3 stars

4 stars

5 stars

Title

Pork Piccata with garlic spinach pasta

Description

Our version of this Italian classic, featuring thinly sliced pork with lemon and capers, is simpler than you would think. This easy-to-make delicious family meal is ready to share in about 20 minutes.