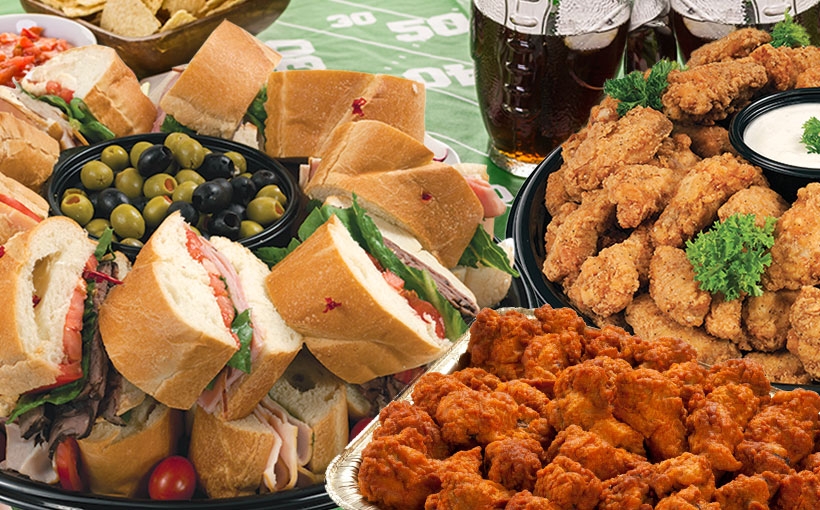 Tailgating Headquarters
Wide varieties of great party trays, fresh meats and best beer selection, Food City is Your One-Stop Tailgating Headquarters!
Halloween
Find everything you need for Halloween at Food City. From seasonal decorations to candy and pumpkins we have it all.
Ways to Save
Earn ValuPoints with every dollar you spend with your ValuCard. Use your rewards to save on groceries or gas everyday!
Brand

Bakery Fresh

Description

Sour Cream Cake Donuts

Deal

6 Ct.

Deal
Brand

Minute Maid

Description

Fruit Juice Cans Fruit Punch - 12 Ct

Deal

144 FO

Deal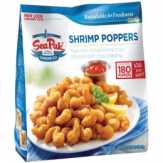 Brand

Seapak Shrimp Co.

Description

Oven Crispy Shrimp Poppers

Deal

28 Oz.

Deal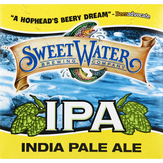 Brand

Sweetwater

Description

Ipa Beer, 12 Pk.

Deal

144 Oz.

Deal
Rating

1 stars

2 stars

3 stars

4 stars

5 stars

Title

Halloween Layer Cake

Description

Originally published as Halloween Layer Cake in Taste of Home October/November 1996, p12 There's nothing "scary" about this cake. I make it every Halloween for my husband, Mike, and our three children. —Karen Wirth, Tavistock, Ontario
Rating

1 stars

2 stars

3 stars

4 stars

5 stars

Title

Spidey Snacks

Description

I love Halloween—the costumes, the kids, the parties…the snacks! Growing up, my grandmother would make these every year…and I thought it was the sweetest treat around. Now that I'm the one in charge of sending snacks to class parties and putting together trick-or-treat get-togethers, this is a recipe that is always at the top of my list. How could it not be? It's a no-bake, 3-ingredient recipe that's cheap, easy and delicious!