Mix & Match Produce Sale
Save big this week on fresh produce. Purchase any five participating items for only $10.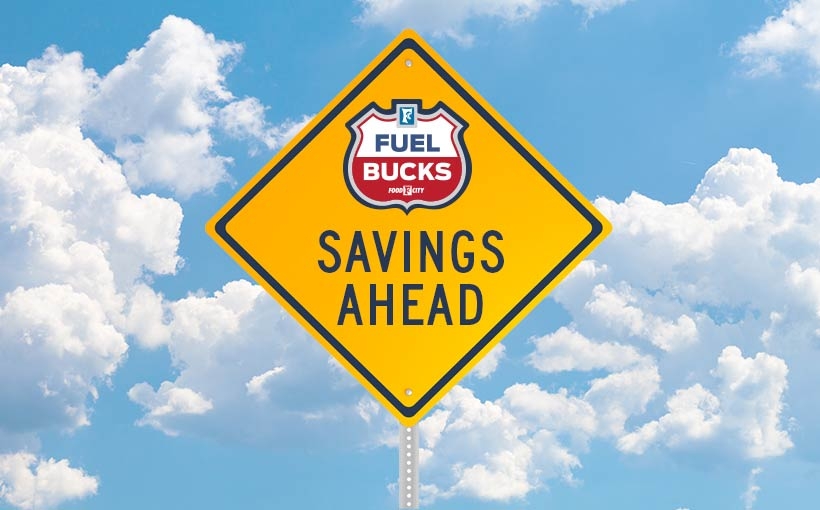 Savings Ahead
Arriving May 29, Fuel Bucks are BACK with more ways to save and chances to win free fuel.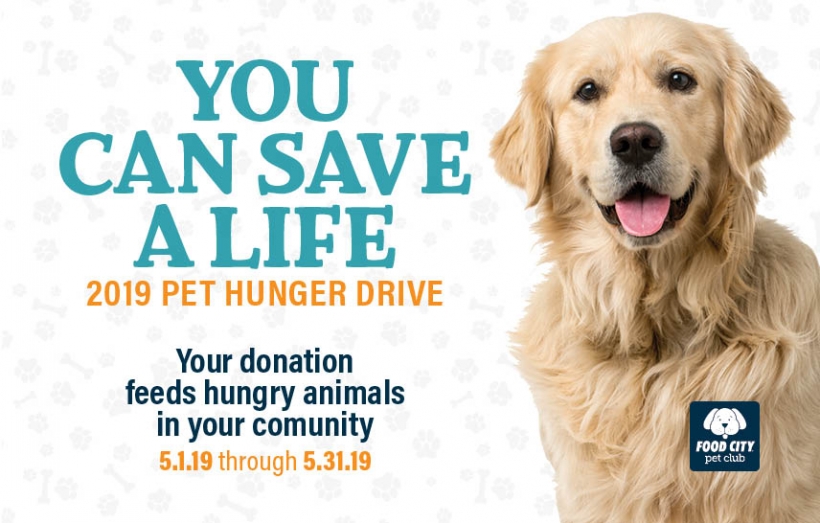 2019 Pet Hunger Drive
You can make a difference! Help hungry animals in your community today.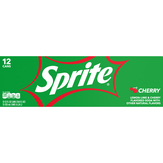 Brand

Sprite

Description

Cherry Soda, Pack

Unit of Measure

144 Fl Oz

Deal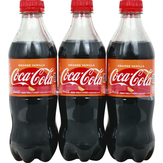 Brand

Coca-cola

Description

Orange Vanilla Soda, 6 pack bottles

Unit of Measure

0.5 ltr

Deal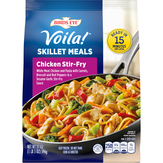 Brand

Birds Eye

Description

Chicken Stir-fry Voila!

Unit of Measure

21 Oz.

Deal
Get Cooking!
We have pre-shopped these recipes for you! Just click on Get Cooking, adjust servings and add to your cart or list
View All

Get Cooking! Recipes
Rating

1 stars

2 stars

3 stars

4 stars

5 stars

Title

Bacon Cheddar Burgers with crispy z...

Description

Busy schedule? No worries! This satisfying and easy dinner is on the table tonight in no time with the help of Food City! Our gourmet Bacon Cheddar burgers topped with caramelized onions and served with a side a crispy zucchini fries.