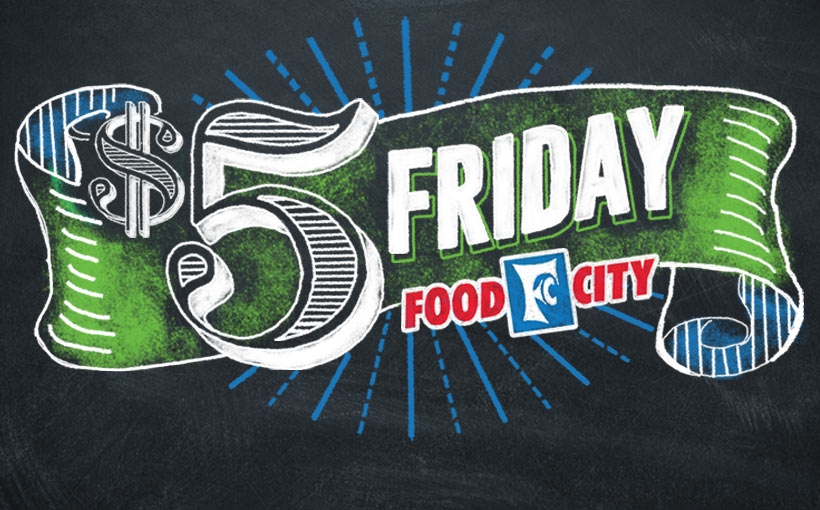 $5 Friday
Save BIG this Friday at Food City. Select items only $5 each while supplies last.
Try GoCart and Save
Shop this August with GoCart by Food City and earn 300 ValuPoints. Use your points to save even more on fuel and groceries.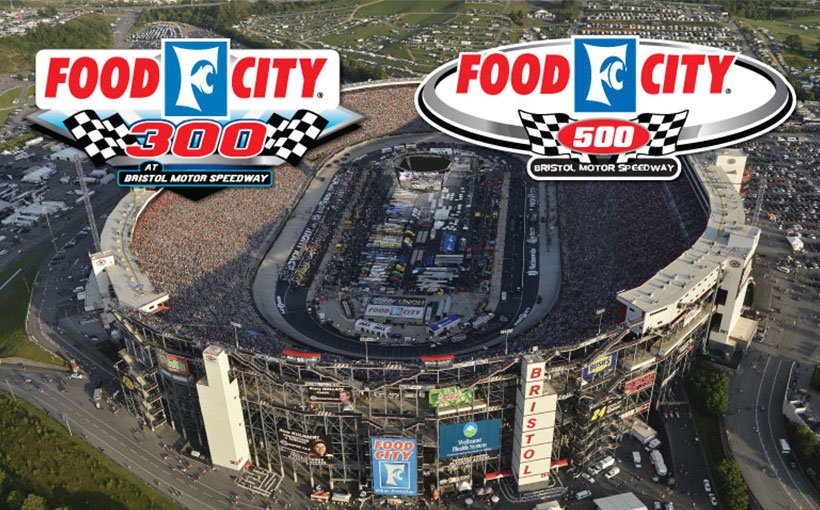 Let's Go Racing
Let's go racing! Join us for the Food City Race Night and more this week Bristol before you head to the Food City 300.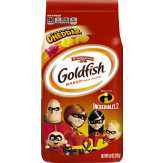 Brand

Pepperidge Farm

Description

Special Edition Disney Pixar Incre..., BAG

Unit of Measure

6.6 OZ

Deal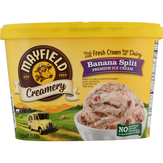 Brand

Mayfield

Description

Select Banana Split

Unit of Measure

48 Oz.

Deal
Get Cooking!
We have pre-shopped these recipes for you! Just click on Get Cooking, adjust servings and add to your cart or list
View All

Get Cooking! Recipes
Rating

1 stars

2 stars

3 stars

4 stars

5 stars

Title

1990's – Salmon Tartare

Description

One of the easiest and most delicious no-cook appetizers you can make. Salmon tartare was popular in the 1990's, and still is today. This recipes uses only a few simple ingredients to construct this elegant appetizer. Use the freshest wild caught or fresh farmed salmon and firm but ripe avocados for the best results.
Rating

1 stars

2 stars

3 stars

4 stars

5 stars

Title

Multigrain Watercress and Cucumber...

Description

From The South Beach Diet Quick and Easy cookbook: "Tea sandwiches may sound like dainty little bites, but this version, which replaces butter with reduced-fat cream cheese and white bread with whole grain, makes a healthy and very tasty snack or lunch."